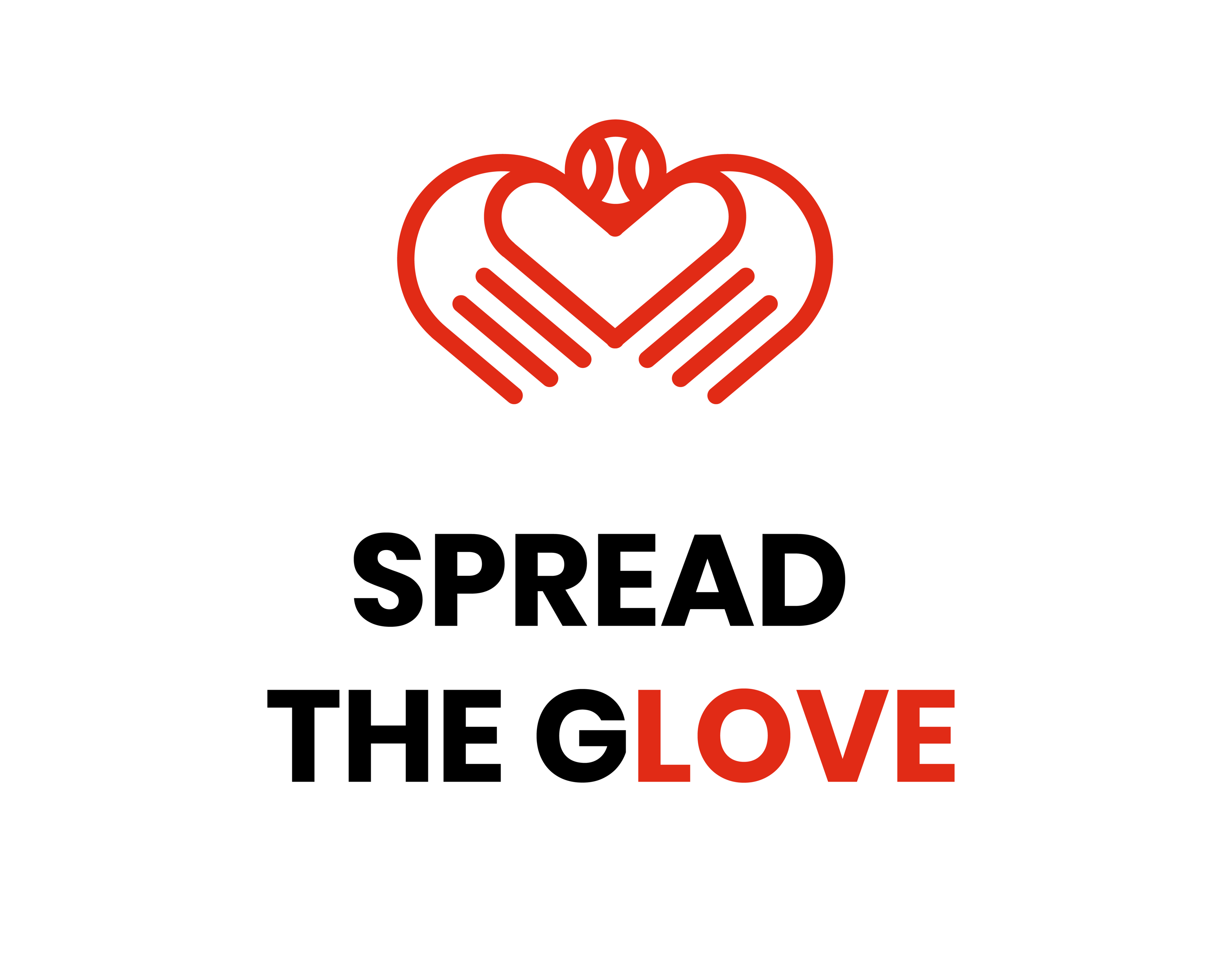 Here at Plate Crate, we believe that baseball is for everyone; sometimes that means thinking outside the box - literally and figuratively.
Plate Crate's Spread the GLove campaign features incredible non profits, companies, and people making a positive impact in baseball to show you just how amazing this game, and the people, really are.
What is Miracle League Arizona?
Based out of Scottsdale, Arizona, Miracle League Arizona, "offers a safe and successful baseball experience for children, teens, and adults with disabilities or special health care needs."
Miracle League of Arizona goes above and beyond when it comes to creating an 'major league environment' that is accessible to all! The main field, the Dan Haren Field, opened in 2011, and the stadium has only improved since. The dugouts at Haren Field are flat, spacious, and maneuverable for all, and the sound system is top of the line. These details are imperative to creating a one-of-a-kind experience, and the Miracle League does just that.
There are over twenty Miracle League Arizona teams, and you can either play recreationally or competitively, so there is something for everyone! The recreational teams require no previous baseball experience, and are broken down by age group. The competitive teams have two age groups, and some previous baseball experience is strongly recommended!
Miracle League Arizona states that there is only one rule: TO HAVE FUN!
Are there other miracle leagues?
Yes! There are many miracle leagues all over the country that need your support! Visit miracleleague.com to find a league near you! You can also learn how to support leagues from afar, or how to start one in your area!
How can I support Miracle League Arizona?
There are many opportunities to support Miracle League Arizona! You can donate directly to the league, in an individual player's name, or through sponsorships! There are different sponsorship packages, ranging from $250 up to $10,000, but any amount that is donated is graciously appreciated!
If you're local, there are many volunteer options as well! You can partner with a player and he/she becomes your individual buddy, or you can coach, be an umpire, or a scorekeeper… the opportunities are endless!
However, the greatest way to show your support is to spread the word about Miracle League Arizona! Please give them a follow on Instagram and Facebook, and let others know that Miracle League Arizona has truly changed lives and allowed so many to enjoy the game of baseball!