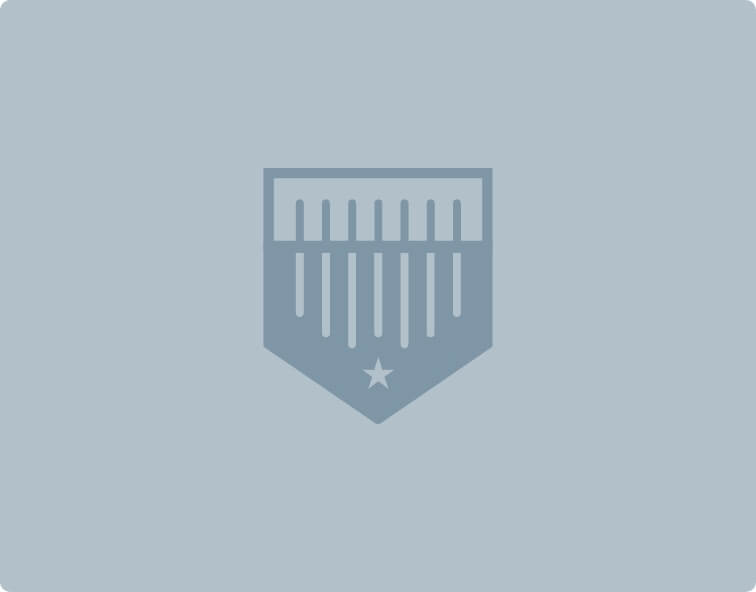 Spotlight Season 2 Episode 1: JAW Bat's Jacob Walters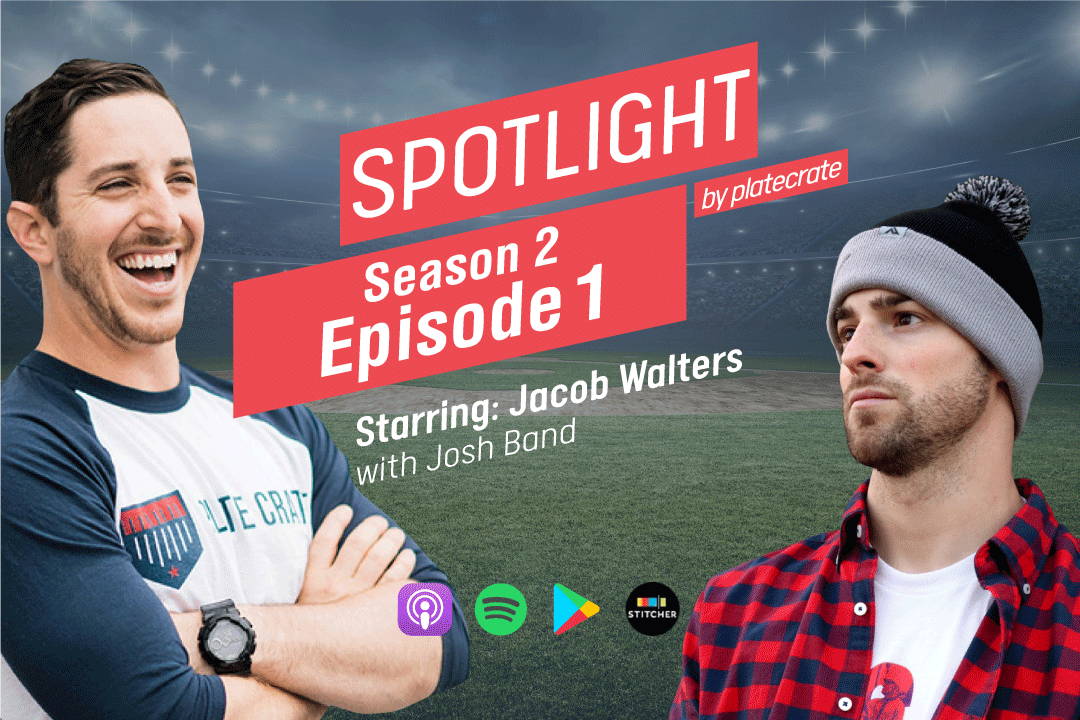 Spotlight is a Plate Crate podcast that shines some light on amazing people in the baseball world.
Hosted by Plate Crate founder, Josh Band, each episode dives into different baseball personalities from all industries. Spotlight highlights some of the most brilliant baseball minds- whether that be elite coaches, social media and content professionals, or wood bat designers- you'll hear from the best of the best. Listen to how they got started, why they continue to do it, and how baseball has remained a centerpiece in their lives
On this episode of Spotlight, Josh sits down to interview Jacob Walters. Jacob is the founder & CEO of JAW Bats, a wood bat company that's taking the baseball world by storm. Starting at only age fifteen, Jacob has worked tireless to perfect his craft and elevate JAW Bats each season; and he's done so successfully.
Jacob has worked with ball players at each stage of the game, so he can tell you (after a few questions) what bat is right for you, right off the top of his head. Maybe he describes the bat that's perfect for you!
Throughout the episode, he distinguishes between maple, ash, and birch bats, and details the pros and cons of working with each type. All maple bats require an ink dot certification test, and Jacob outlines how this certification test works, why it is important, and why it's only required on maple.
Jacob tells the story of JAW Bats throughout the entire episode. He tells his 'why,' and why making wood bats is his passion. His story is incredibly unique and is a 'must- listen.'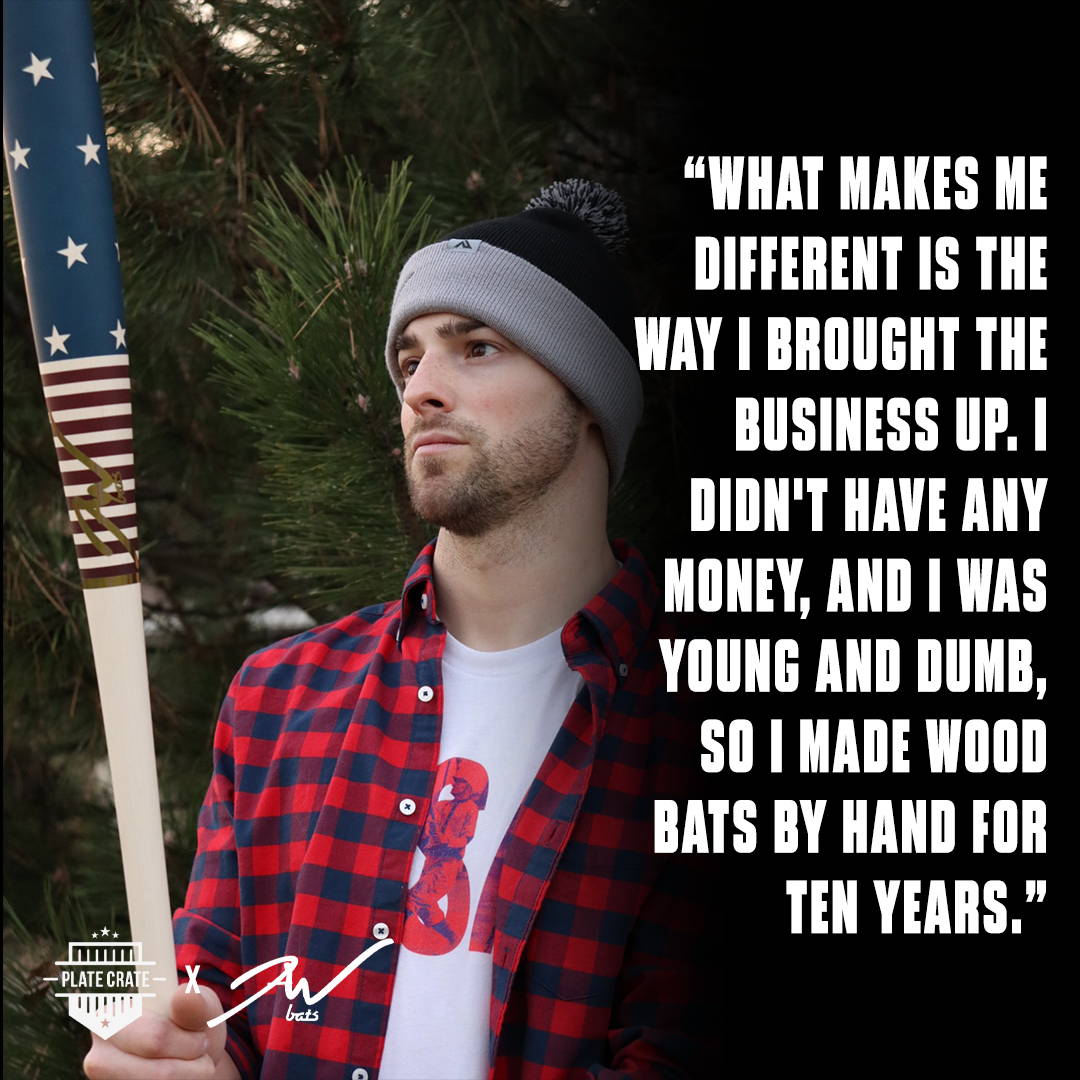 The foundation for JAWbats was formed when owner Jacob Walters was just 16. He grew up with two passions in his life: wood turning and baseball. Those passions converged when Jacob turned out his first baseball bat during the summer of his sophomore year of high school.
From that point on, his skill and zeal for creating beautiful, effective baseball bats grew. While playing college baseball, the endless road trips, sleepless nights and Jacob's love of the game helped him focus on bettering his product.
Jacob's own drive for perfection in both playing and creating built the foundation upon which JAWbats was formed. In the middle of his collegiate career, in June of 2012, JAWbats, L.L.C. was born.