About Us
how plate crate was founded
Josh talks about our game-changing monthly subscription box for all baseball players looking for ways to improve their skills.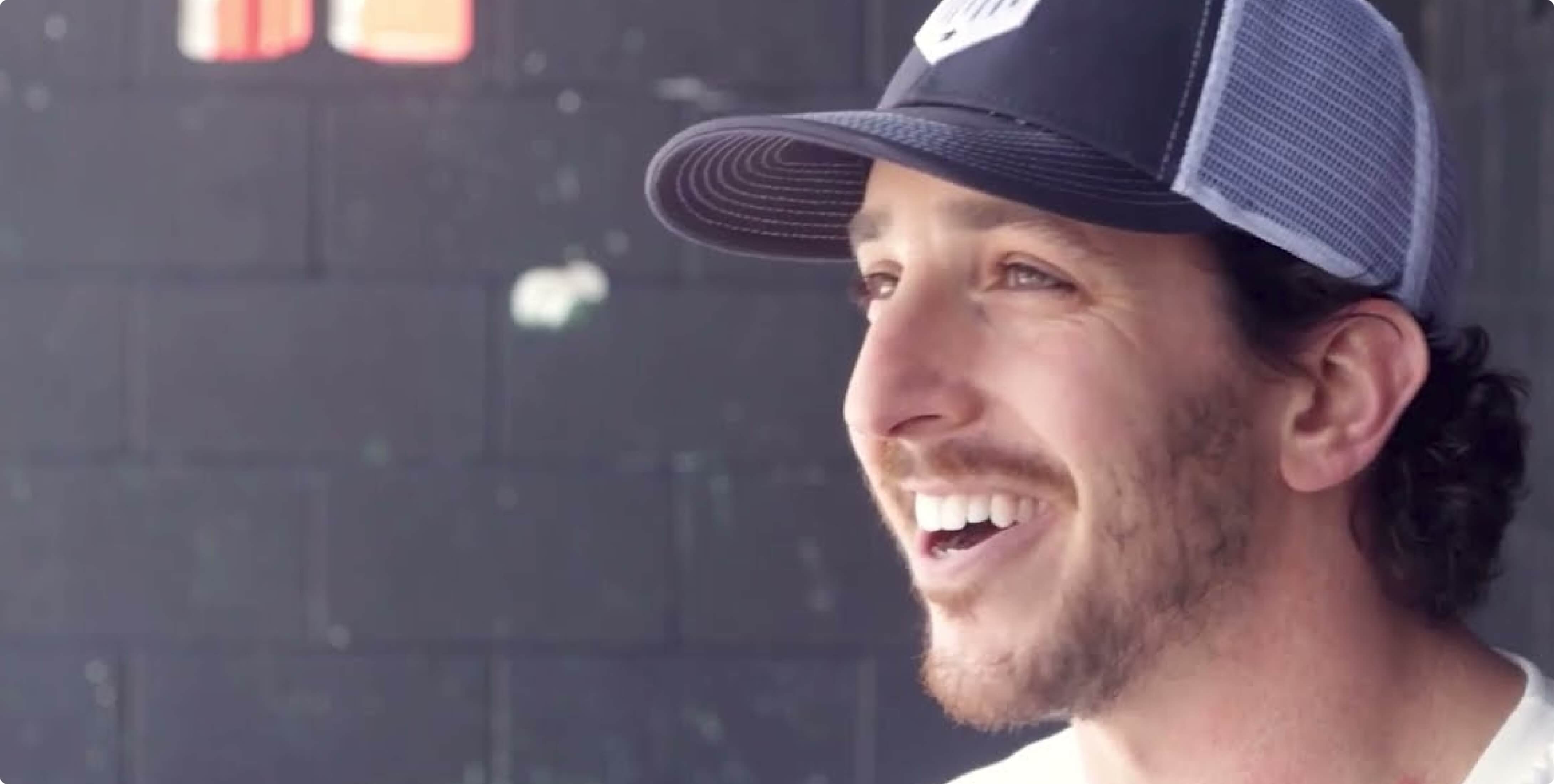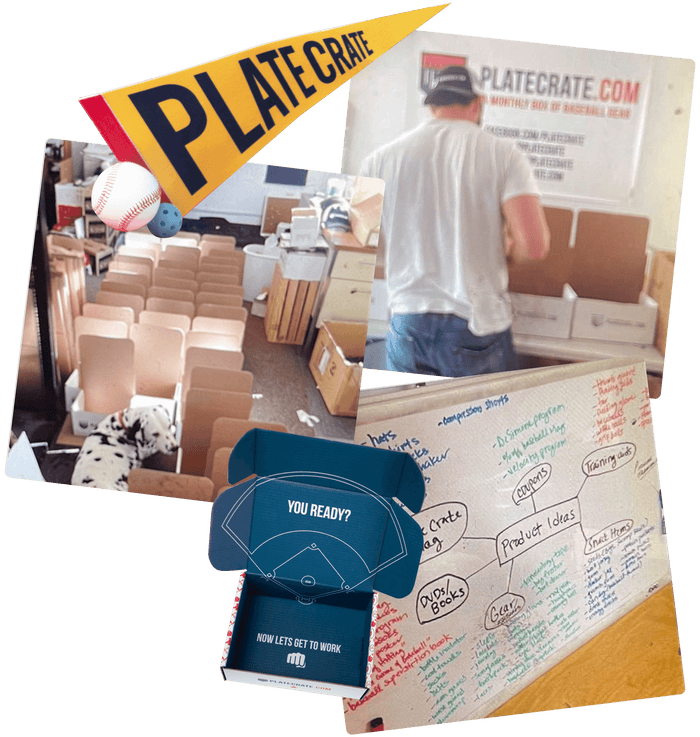 WE WORK HARD AND PLAY HARDER.
We know what it means to work hard and to care about what you do. We did it throughout our baseball careers and we apply the same effort and love to Plate Crate and our members. 
Plate Crate started as a side project, out of my parents basement. You can see the first whiteboard of products my family brainstormed with me before we ever launched the first Plate Crate. You can see our first office above a gas station, where we packed our first crates…with our little helper, Penny, who still sits behind me everyday at work. 
We've learned, like baseball, it takes time, great people, and a healthy dose of grit to succeed. We hope the years of work and love put into our products help you succeed both on and off the field. We're in this together…now let's get back to work.
Josh + Team Plate Crate
OUR MISSION: HELP IMPROVE YOUR GAME
OUR MISSION: HELP IMPROVE YOUR GAME
We want to provide baseball players of all ages and skill levels with a fun and convenient way to discover new and innovative baseball products that can help improve their game. Plate Crate aims to curate high-quality and useful items that are relevant to baseball players, while also delivering a personalized experience with each subscription box. Our ultimate goal is to help baseball players achieve their full potential and reach new levels of success on and off the field.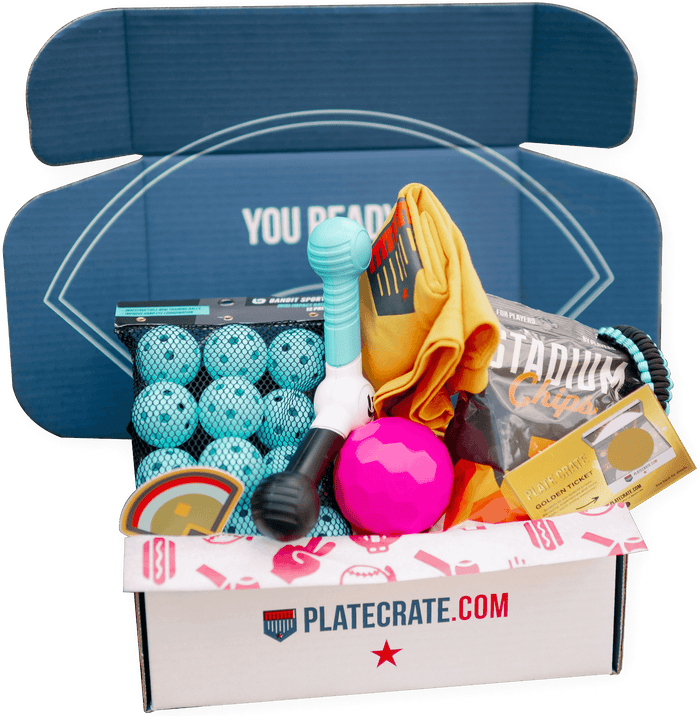 MADE BY PRO BASEBALL PLAYERS
Each crate is packed with a variety of and innovative baseball-related products, including training aids, accessories, gear, and apparel. The contents of each crate are carefully curated by the Plate Crate team to ensure that they are useful, relevant, and fun for baseball players of all ages and skill levels.
By providing a wide range of useful and fun products, we help baseball players discover new tools and techniques that can help them reach their full potential and achieve success on and off the field.
MEET THE TEAM!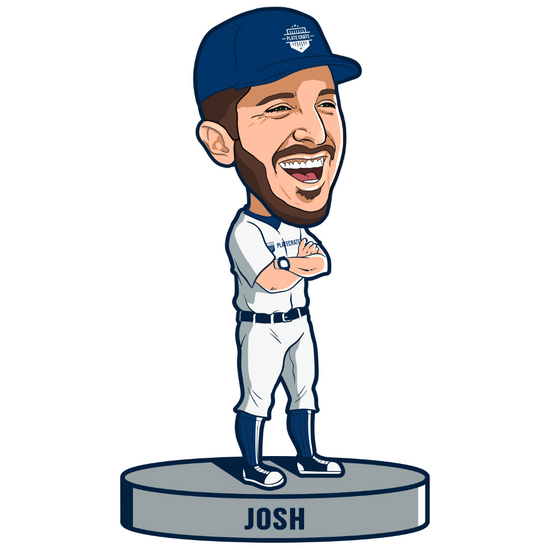 Hi! My name is Josh and I'm the founder of Plate Crate. I started Plate Crate in 2015 from the back of my SUV while I was playing Independent Ball in the Midwest. I was shocked there was no baseball subscription box on the market and thought, hmm that could be fun.
I bought the first round of boxes and branded them with a rubber stamp. I'd come home from practice or a game and finish returning our first customers emails before I sent out their Plate Crates the following morning.
Over the last 5 years Plate Crate has grown into a rich baseball community where ballplayers can do more than just find great gear. We connect players and families to the game they love through Plate Crates. I love meeting our members and hearing about their season or the what hitting challenge they liked best.
Our motto is simple, team first. We realized that by picking each other up and putting our teammates first, we can all grow, and continue to enjoy the game we love.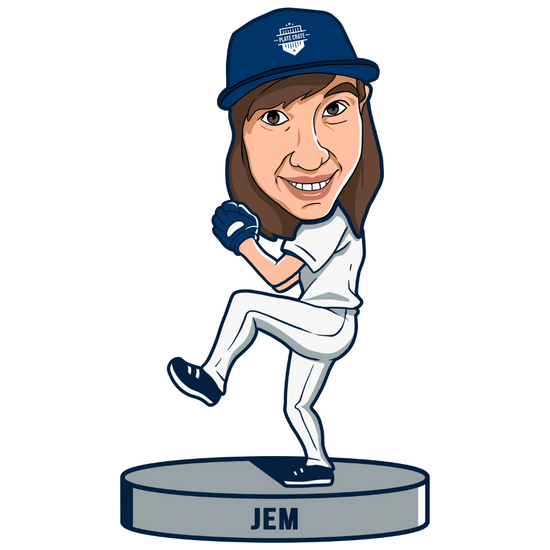 I've been with Plate Crate for 3 years managing all of the customer support! What I feel proud about the most is how everyone at Plate Crate has so much love and dedication to our customers. Their passion for bringing happiness to those who love baseball. Above all, they have been my second family. I spend my time off at home watching TV series or movies.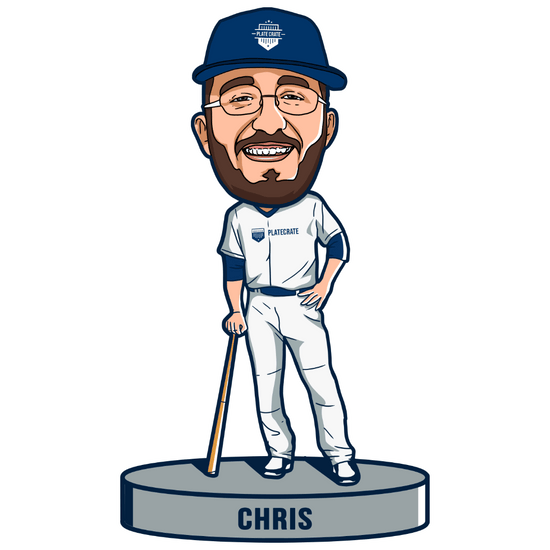 I've been with PlateCrate since 2016 and I am the Head of Operations. I oversee all sourcing, fulfillment, customer experience, and any other task that might be needed. I'm most proud of the joy and excitement that we see on our customers faces as they unbox their Crates. Watching the kids have a blast with all their items is incredible. Keep tagging us while using your items…it means the world to us! Outside of work I also moonlight as a personal trainer and most importantly love to spend time outside and be with my dog Captain! (the brown pup y'all see in the background on TikTok!)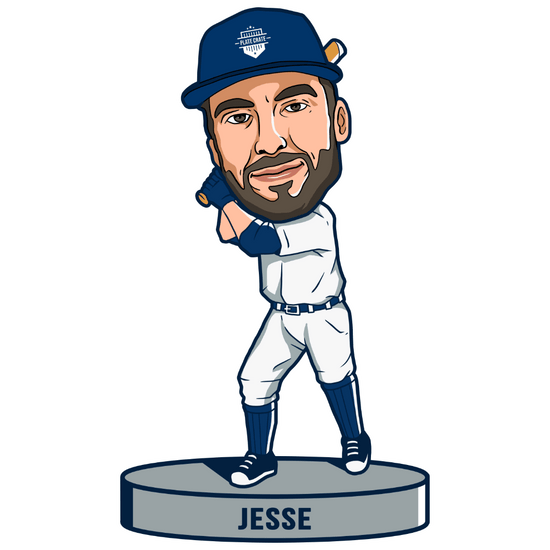 What's up everybody! I'm Plate Crate's videographer and I've been here for two years. I feel proud about Plate Crate because our main goal is to make our customer's day when they receive one of our crates. I played baseball all the way up until college, and I always talk about how much I would have loved to have received one of our crates when I was younger. Outside of work, I love making films! Last year I directed a short film called 'Spirit', which we shot in the New Mexico desert. This year I'm writing a script for a feature film, and I'm editing a film about the 1950's. I also love anything that's adventurous. I like going hiking, surfing, and whatever it is that can get me out of the house and into the elements!