Join the team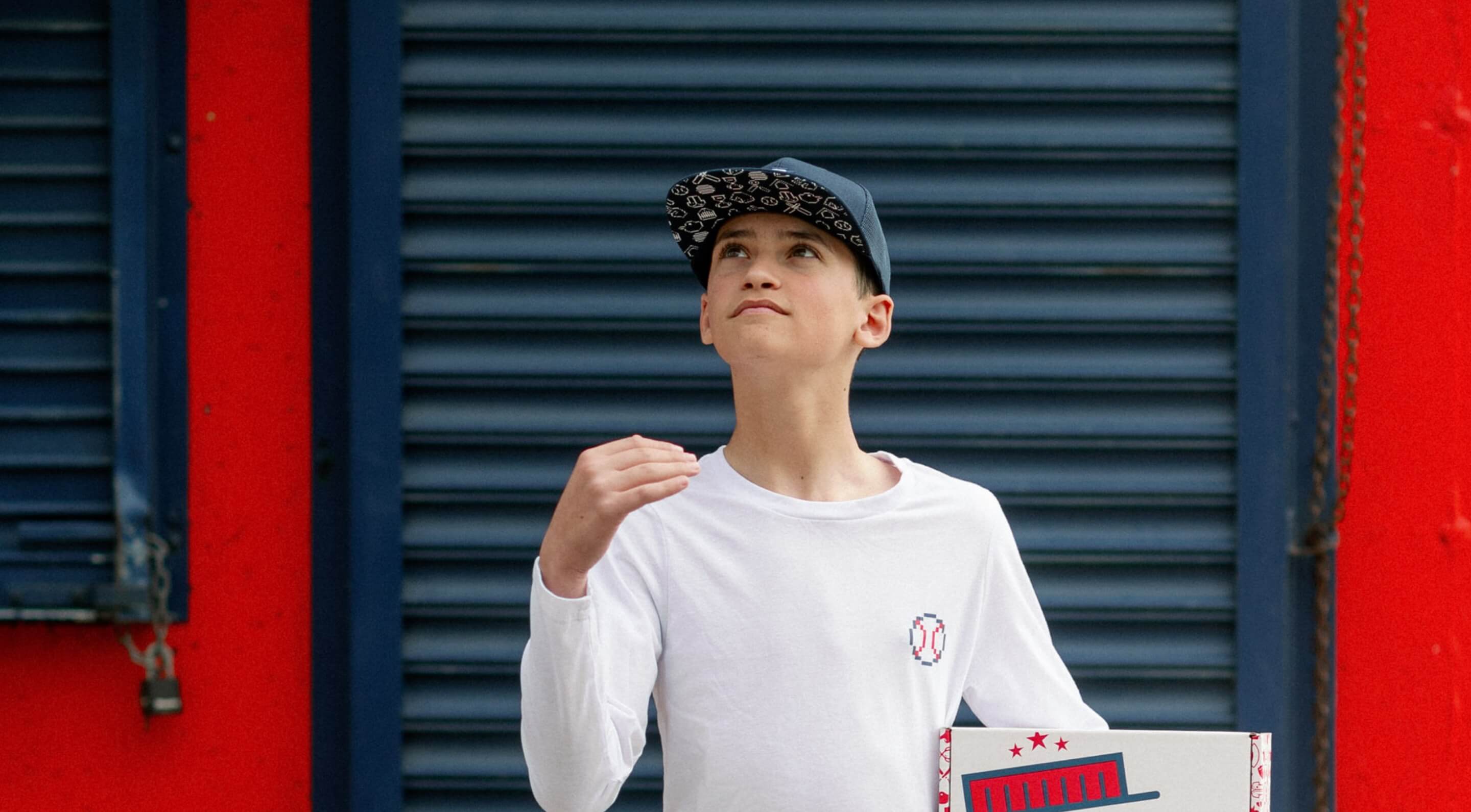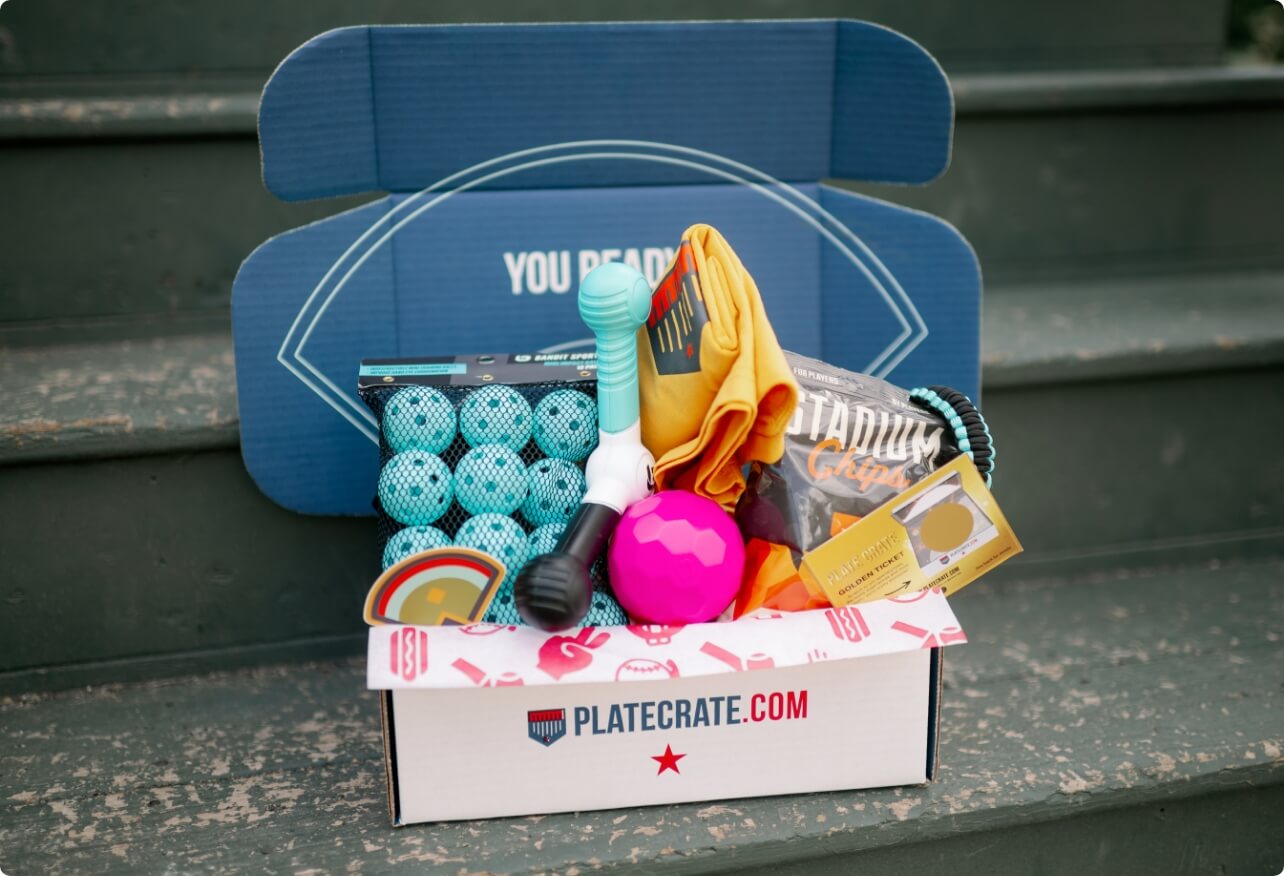 most popular
plate crate
Starts at $43/crate
Over $90 in value per crate
Monthly and quarterly options
6-8 items per crate
Cancel anytime
Upgraded $45+ training aid
get started
best value
plate crate
pro
Starts at $85/crate
Over $130 in value per crate
Monthly and quarterly options
6-8 items per crate
Cancel anytime
Upgraded $45+ training aid
get started
free shipping & protection
call the bullpen
what's in the crate?
Step up to the plate, with a different themed crate each month, packed with baseball training aids, gear, apparel, accessories, and snacks. Call your shot…this one's a homerun.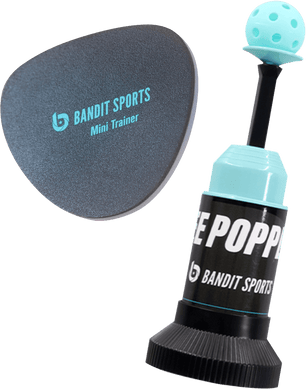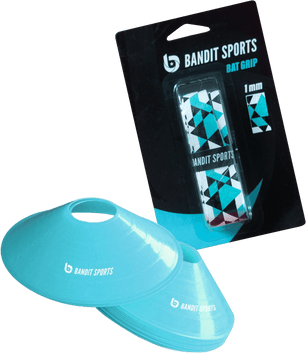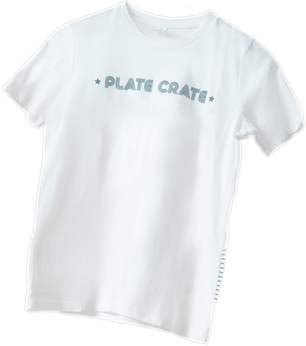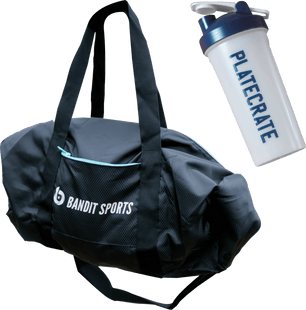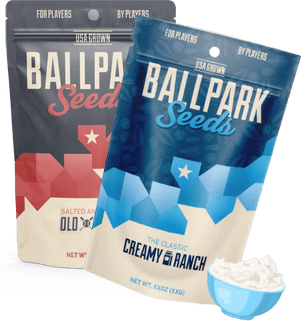 frequently asked questions
Like any good teammate, we got your back. If you have a question that still needs to be answered just ask the Bullpen. We'll do our best to help you with anything you need.