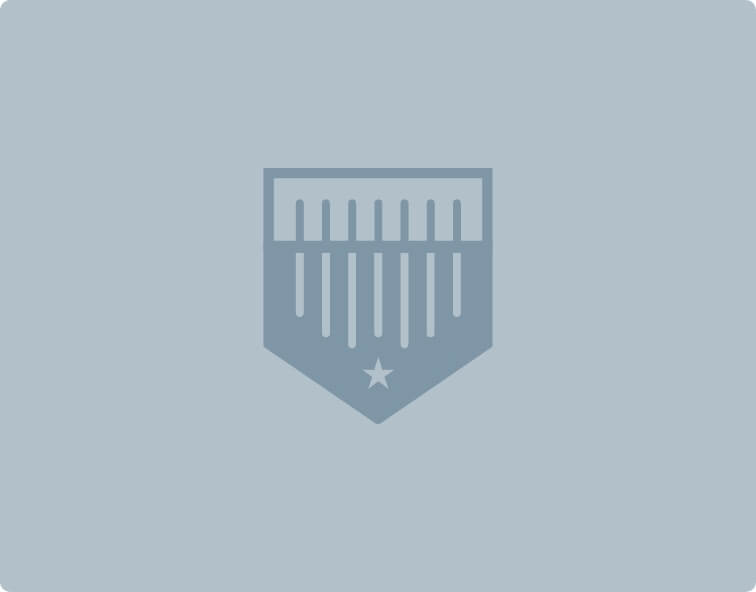 Spotlight Season 3 Episode 4: Cameron Ginger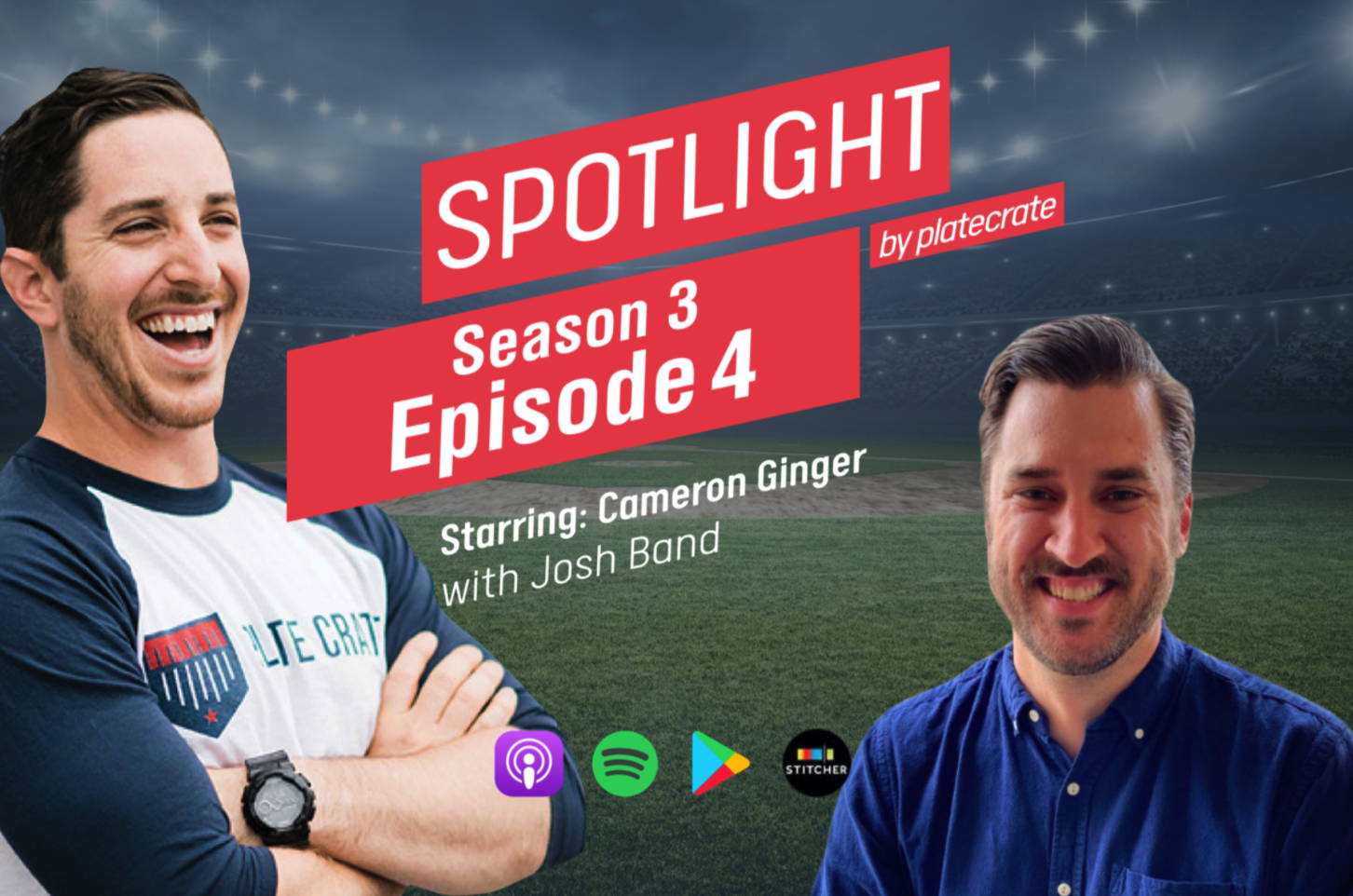 Spotlight is a Plate Crate podcast that shines some light on amazing people in the baseball world.
Hosted by Plate Crate founder, Josh Band, each episode dives into different baseball personalities from all industries. Spotlight highlights some of the most brilliant baseball minds- whether that be elite coaches, social media and content professionals, or wood bat designers- you'll hear from the best of the best. Listen to how they got started, why they continue to do it, and how baseball has remained a centerpiece in their lives
On this episode of Spotlight, Josh sits down with Cameron Ginger, founder of Propel Hitting. Cameron details some of the very first things he does when he first meets a player, how he communicates with them, and how he educates them beyond the 'swing.'
When a player first meets Cameron for a lesson, he emphasizes that the lesson is a partnership- meaning that what he says is not always right, and that he and the player need to communicate to help each other understand what feels best, and what produces the best results.
He also says that he communicates and coaches each player differently- each player hears things differently, and that the same adjustments do not work for everyone. Cameron's passion is being able to uncover what works for each individual player, and this helps them both learn.
Lastly, Cameron teaches his players how the body works- he has found that the players that are more knowledgeable about their hips, torso, and shoulders, have an easier time feeling and adjusting their swings. This knowledge also keeps the players safe, as they have an easier time realizing when something is wrong, compared to when something is different.
Cameron grew up around the game of baseball, and wanted the sport to be in his life forever. After his time of playing was up, he decided to help younger guys, and he knew this was his passion. Since he started coaching, Cameron has helped over 150 players play college baseball, coached over 15 players who have been drafted into Major League Baseball or played professionally, including a player selected in the first round of MLB amateur draft!
If you are not from the Dallas- Fort Worth area, you can enroll in Cameron's hitting and education courses on his website at courses.propelhitting.com!