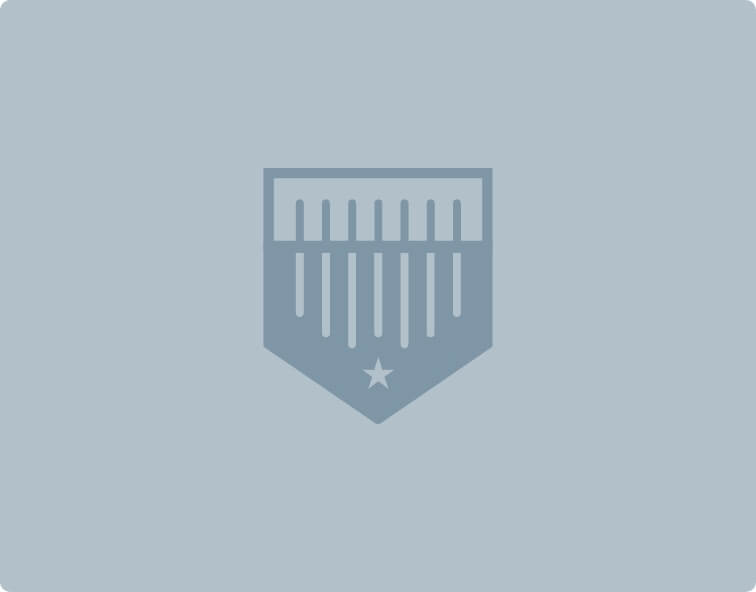 Spotlight Season 3 Episode 3: Allison Honkofsky and Taber Klinglesmith
Spotlight is a Plate Crate podcast that shines some light on amazing people in the baseball world.
Hosted by Plate Crate founder, Josh Band, each episode dives into different baseball personalities from all industries. Spotlight highlights some of the most brilliant baseball minds- whether that be elite coaches, social media and content professionals, or wood bat designers- you'll hear from the best of the best. Listen to how they got started, why they continue to do it, and how baseball has remained a centerpiece in their lives
On this episode of Spotlight, Josh sits down with Allison Honkofsky and Taber Klinglesmith to talk about their past softball and baseball careers, their coaching styles, and their opinions on the recent technological advancements in both sports.
Allison both played and coached softball at the Division I level, and Taber played college ball as well. Throughout their journeys, they've found their favorite drills, the drills that get the 'most bang for your buck,' and have tailored their coaching styles to fit many different ages.
Both Taber and Allison agree that the best and most efficient practices are those that have a 'no standing around' policy, so they both create multi step circuits at their practices to get the most out of their players! Find out what these circuits include when you listen to the episode!
Lastly, Josh, Allison, and Taber all share the same viewpoint when it comes to the technological advancements that are starting to shine in the baseball and softball communities. The technology is a great tool- but it is only a tool. It should be used as an additional source of information, and should not be solely relied on. They also agree that there is a lack of education between what these numbers produced by said machines- once people completely understand what these machines are telling them, their power is ten fold. Do you agree?
About Allison Honkofsky and Taber Klinglesmith
Allison played softball herself at the Division I level, coached at both Morehead State University and Lamar University, and is now the Director of Fastpitch Softball at Athletx Sports Group. Taber Klinglesmith played at Crown University up in Minnesota, and is also a member of the team at Athletx Sports Group, as Head Baseball Youth Recruiter!