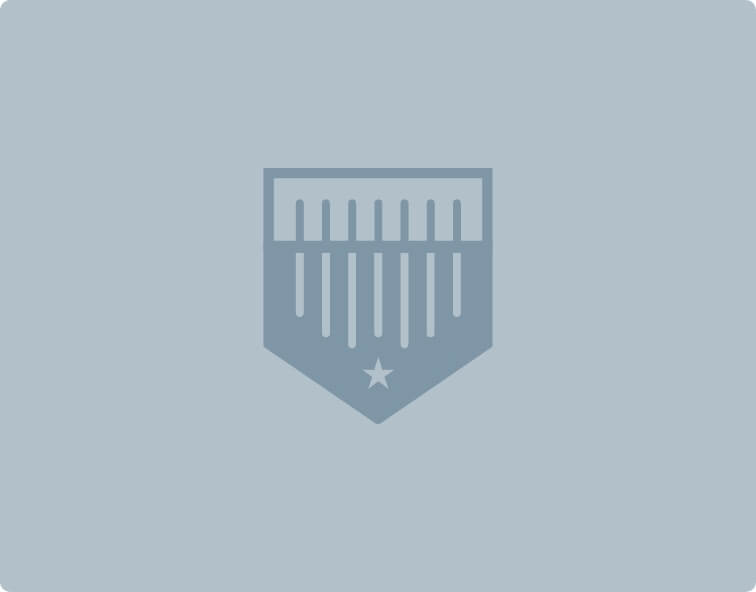 Spotlight Season 3 Episode 2: Chris Vasami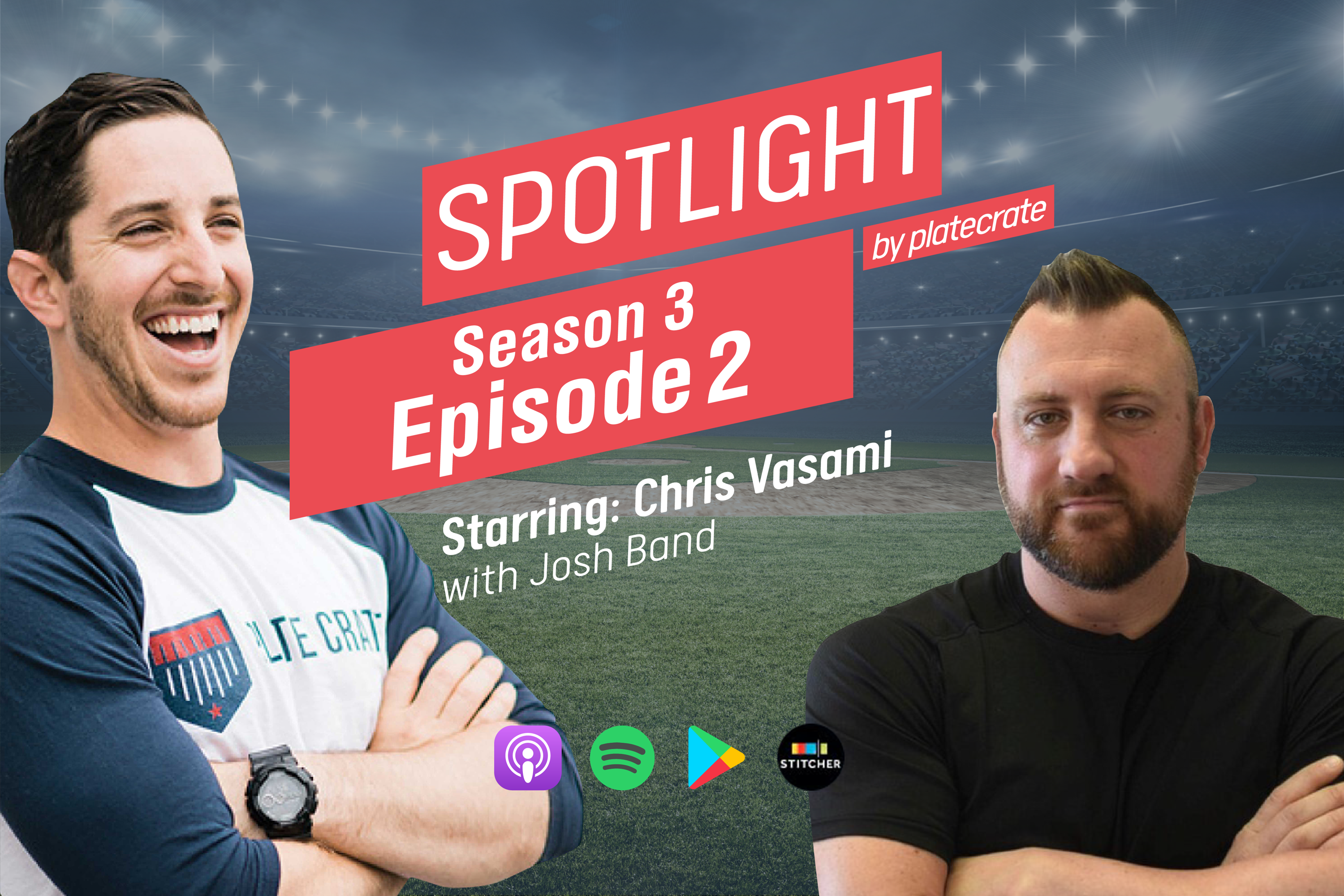 Spotlight is a Plate Crate podcast that shines some light on amazing people in the baseball world.
Hosted by Plate Crate founder, Josh Band, each episode dives into different baseball personalities from all industries. Spotlight highlights some of the most brilliant baseball minds- whether that be elite coaches, social media and content professionals, or wood bat designers- you'll hear from the best of the best. Listen to how they got started, why they continue to do it, and how baseball has remained a centerpiece in their lives
On this episode of Spotlight, Josh sits down with Chris Vasami, hitting coach and founder of Vasami Training! Chris shares his extensive baseball knowledge, some stories from baseball career, his life challenges, and how some events in his life help shape his coaching philosophy.
Chris has been battling thyroid cancer for a number of years now, but he does not let that affect what he calls his, "savage mentality." This savage mentality is shaped by his "4G's" that include grit, grind, grace, and gratitude. These 4Gs help him fight through each day, and he encourages his players to find their 4G's too.
Throughout the podcast, Chris mentions that his company, Vasami Training, has grown to help many players across the United States. Inspired by his own efforts, the strength, conditioning, and training modules have let players achieve tremendous success. Throughout the program, you have full access to Chris' advice, and you can send in videos to have him break down- if you can't meet with him in person. Be sure to check it out!
Originally from Westchester, NY, Chris played baseball his entire life, but he really saw his talent come to life when he was in high school. Post graduation, he attended the University of Notre Dame to pitch his freshman season. He then decided to transfer to play for Elon University's team, as a two way player. He played in the Colorado Rockies' organizations for a few years, while simultaneously coaching.
Vasami Training was born after his sophomore season after tearing his labrum- he was home for the summer, and he had a lot of time on his hands because he could not play- so he decided to take up coaching. He realized he was able to communicate with young players really well, and fell in love with the idea of helping players achieve success- both mentally and physically.
Today, Chris, his wife, and his two daughters (along with Vasami Training) call Charlotte, North Carolina home. Be sure to visit vasamitraining.com to learn more about Chris' story and to drop in for a lesson!