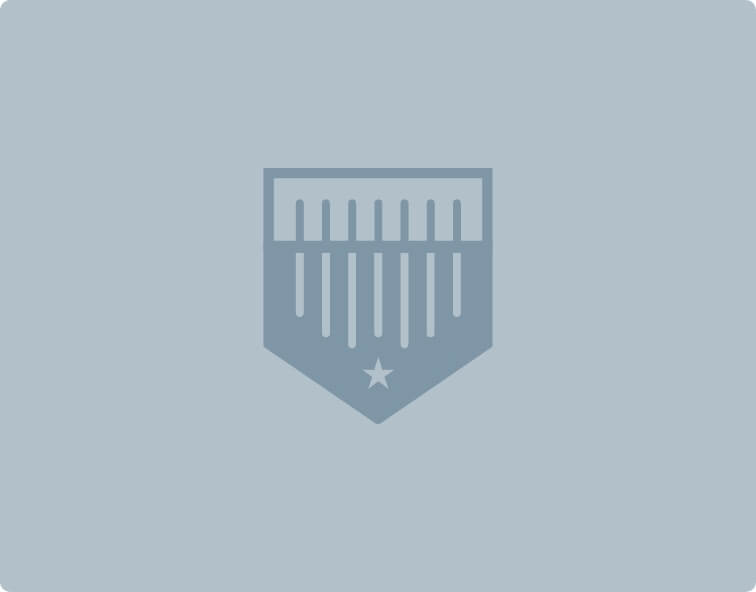 BO BICHETTE'S Hitting Secret REVEALED
Hey dude/dudette! The bad news is that you suck at hitting to the opposite field. The good news is that you came here! The first step in getting better is admitting that you have weaknesses. Sure, you try to convince yourself that you're hitting to the opposite field in a satisfactory way, but really you're just spinning off the ball and the rapsodo machine hasn't gone above 80 in three weeks.
We're here to help you legitimately crush baseballs on the outer half. But how are we gonna do that? Well that's simple, we're going to study your favorite players like Bo Bichette, Shohei Ohtani, and Jose Abreu. 
BO BICHETTE'S HITTING SECRET REVEALED -- UPPER BODY POSITIONING
Let's start with Shohei Ohtani! This man is incredible on both sides of the diamond, but let's focus on his hitting ability right now. What makes him so effective is how long he's able to keep his upper body perpendicular to the plate. He doesn't leak it so that the bat head distributes too early and causes a pop up. Instead, he remains controlled and convicted in the process.
BO BICHETTE'S HITTING SECRET REVEALED -- PROPER CONTACT POSITIONING
Heeere's where Bo Bichette comes into play. See! You didn't have to wait too long :). As you can see above, Bo Bichette is just a master at getting on plane super early. He also ensures that his back elbow stays right up against his stomach. What you probably do is let your elbow get away from your stomach. Stop that. Keep it tight, and watch the ball's flight. I just came up with that right now. I'm kind of a rockstar for that. Sorry, let's get back on topic....ahem...even though this is an outside pitch. Bo Bichette does an incredible job of putting his entire body behind this swing. This means that instead of spinning off the ball, the ball springs off the bat with a powerful smack.
BO BICHETTE'S HITTING SECRET REVEALED -- BARREL/FOREARM ANGLE
Some people think that because a ball is on the outside, that means you need to wait for the ball to get closer to the catcher's  mitt, but that is NOT the case! The optimal angle between the bat and your back elbow is an obtuse one. Think about it. When have you had your best hits? Has it been when you can almost hear the sound of the ball hitting the catcher's mitt? No, it's been when you catch the ball right at the front of the plate. Here, we can see Jose Abreu do just that, and it resulted in a home run. Also he's super swole which helps. But even if he wasn't swole, then he would hit it with the same ferocity.
BO BICHETTE'S HITTING SECRET REVEALED -- CONCLUSION
You made it! Congratulations! Now you are well on your way to hitting better to the opposite field, but it's going to take a LOT of practice. When I first started playing college baseball, hitting to the opposite field was definitely one of my weaknesses. However, once I realized these principles, I started hitting so much better. You're going to as well! 
Make sure you check out this youtube video where we talk about these topics in more depth.
Next time, we'll be talking about how to hit more line drives. Make sure you keep it here so you don't miss it!