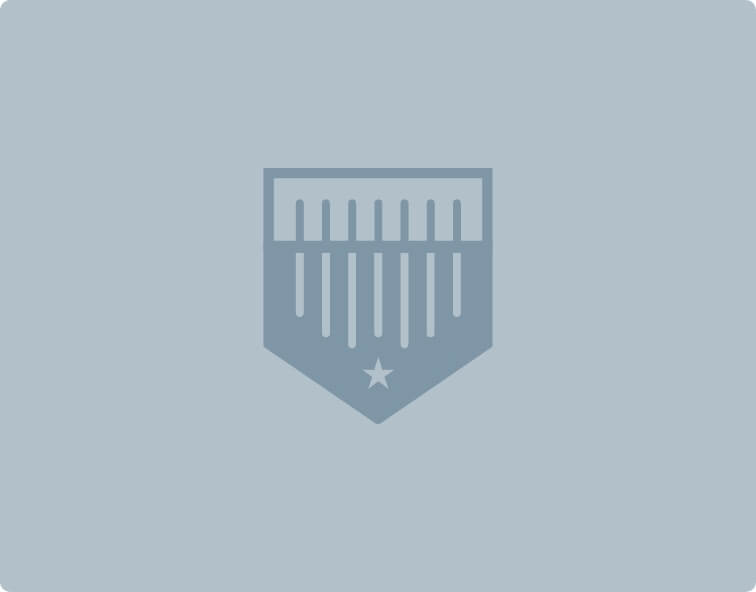 Baseball Gifts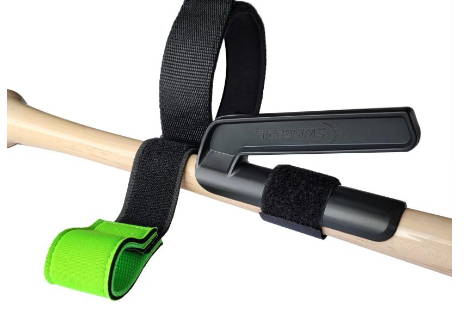 If you are looking for baseball gifts,
Plate Crate
has tons of great options!
The best baseball gifts are the ones that keep on coming! Plate Crate offers a monthly or quarterly subscription box that comes back with the best baseball apparel, baseball gear, and baseball training aids. They even include snacks, stickers, and golden tickets that give you a chance to win even more baseball gear!
Baseball training aids are a great way to improve your baseball skills. Plate Crate includes products like the Speed Ladder, which helps with speed training and can help your overall athleticism and agility. They also have products to help you with your batting stance and grip.
Each time a Plate Crate arrives, it brings anticipation and excitement to see what the box contains. Training aids like the Pro Tee and Pro Net , can help you to improve your batting average. The Top Hitting Trainers Bundle, is a great gift for someone who wants to improve their hitting power.
A Swing Rail is another great option for baseball players who are trying to improve their hitting. A swingrail attaches to the players arm and bat and allows the player to inside the ball. A swingrail can help to eliminate casting completely and is a great training aid for baseball players to improve their baseball skills.
Plate Crate offers tons of other awesome baseball gifts like a Gameday Baseball Backpack that features a dugout hook, dual bat holders, and plenty of compartments and holders. For smaller baseball gifts, they have socks, headbands, and lanyards.
There is tons of baseball apparel, like baseball tees, baseball hoodies and baseball tank tops. Plate Crate has tons of options for baseball tees, and any of them will make great baseball gifts. All of the baseball apparel at Plate Crate is made of premium materials.
No matter what your budget is, Plate Crate has a baseball gift for you! Check out their website today to find the best baseball gifts for the baseball fan in your life. Whether you are looking for baseball gifts for a coach, player, or fan, Plate Crate has something for everyone!
What are you waiting for? Get the baseball fan in your life a Plate Crate subscription, or one of their many great baseball gifts today!