ENTER TO WIN THIS SET OF CUSTOM MAPLE & ASH JAW BATS
Sign up to be entered to win: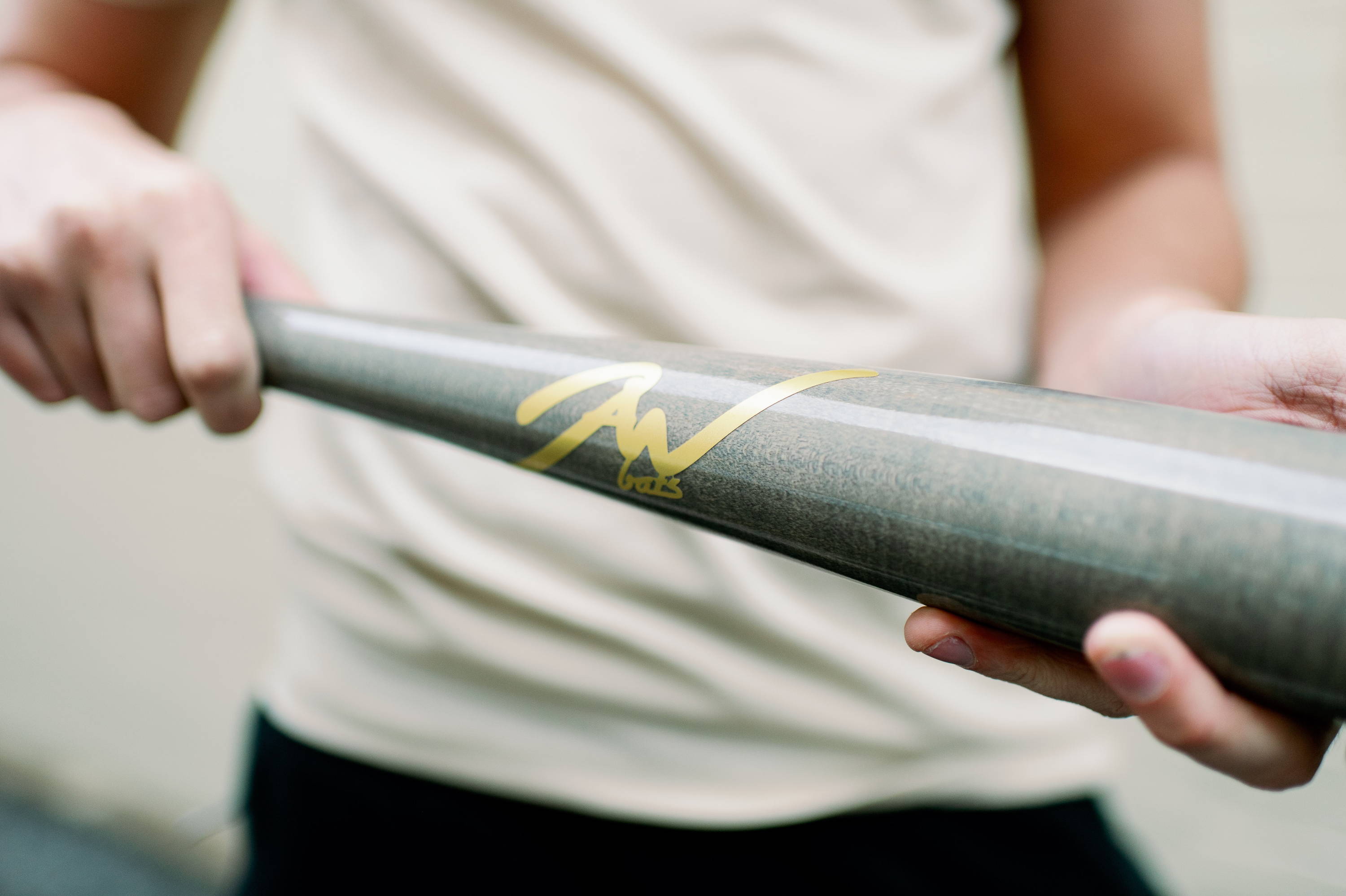 Want to know more about our partnership with JAW Bats?
Jacob, the founder of JAW Bats was a guest on Season 2, Episode 1 of Spotlight by Plate Crate. On this episode, he talks all things wood bats.