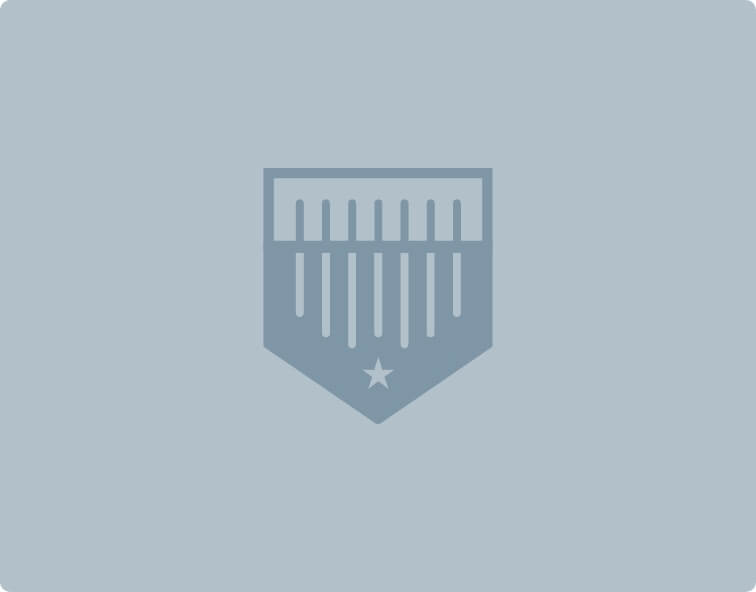 Spotlight Season 2 Episode 4: Emily Kless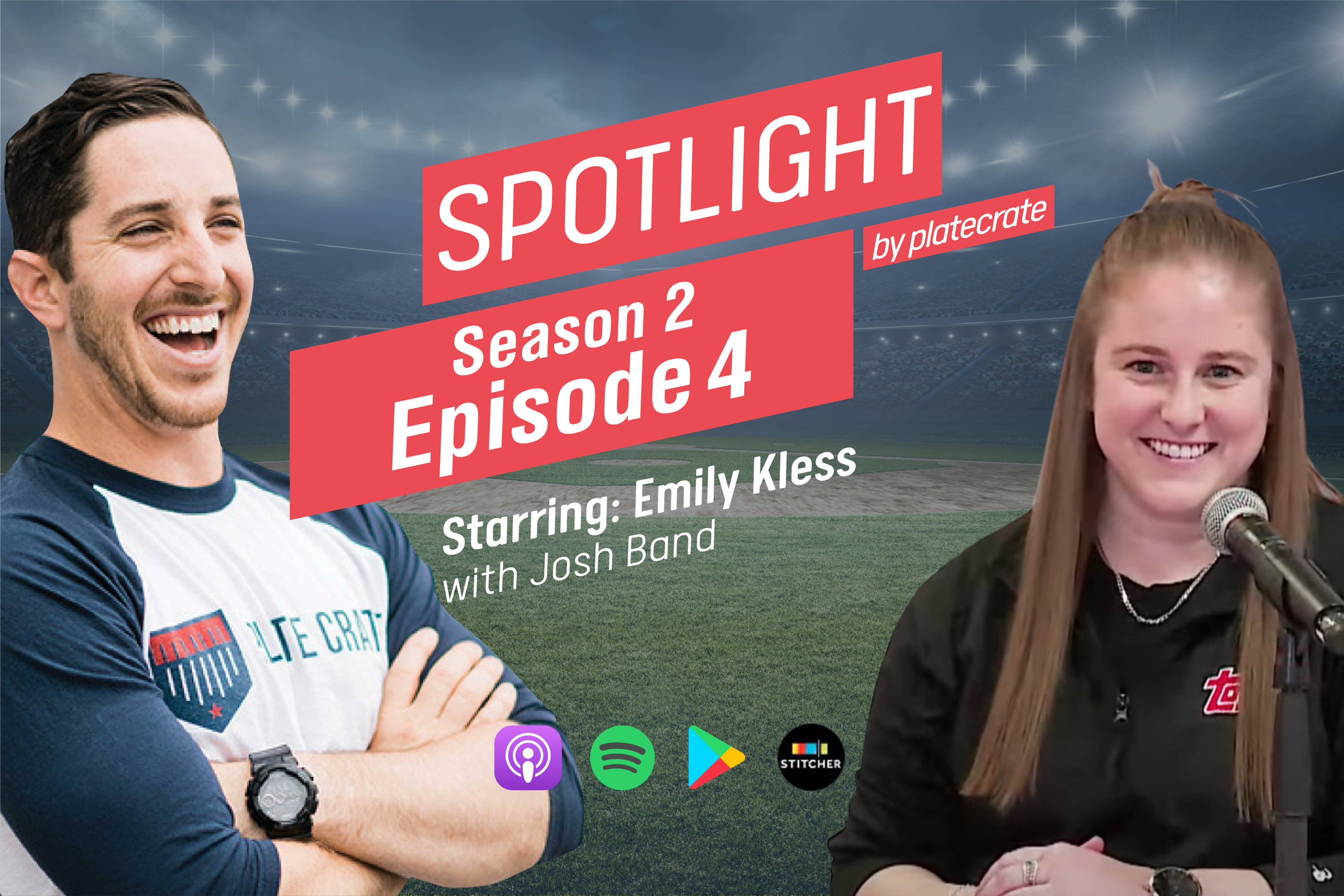 Spotlight is a Plate Crate podcast that shines some light on amazing people in the baseball world.
Hosted by Plate Crate founder, Josh Band, each episode dives into different baseball personalities from all industries. Spotlight highlights some of the most brilliant baseball minds- whether that be elite coaches, social media and content professionals, or wood bat designers- you'll hear from the best of the best. Listen to how they got started, why they continue to do it, and how baseball has remained a centerpiece in their lives
On this episode of Spotlight, Josh Band sits down with Emily Kless, the Communications Manager of Topps, one of the world's most famous memorabilia companies. She takes us through the brief history of Topps- how it started as a family gum company in 1938, and transformed into the trading card powerhouse that it is today.
Josh and Emily recall some of their favorite cards and collectibles, and discuss how the COVID-19 pandemic released feelings of nostalgia amongst card collectors all over the world. With the absence of sports, people turned to past highlights or great players and games they remembered; then, they pulled out their old cards of said players. These feelings had people talking about baseball cards again, and Topps was the bridge between the unknown future of sporting events and the longing for sports to feel normal.
Emily then gives us a glimpse into what the 2021 year looks like for Topps, and you'll have to listen to find out what their 2020 season cards are going to look like: you're going to want to get your hands on these!
Emily has incredible experience in the baseball industry! She started off her career in the communications department of the MLBPA, and has been at Topps the past four years. She's an all around player; she oversees the Topps social channels, coordinates player interviews and partnerships, and even has a stronghold in content creation.
As previously mentioned, Topps started off over seventy years ago as a chewing gum company. Since then, Topps has grown and transformed into a company that is embedded into all baseball fans' hearts. Whether that be passing down cards from generation to generation, collecting with friends, or having your lifelong dream to see yourself on a card, people all over the world respect the uniqueness that is the company of Topps.