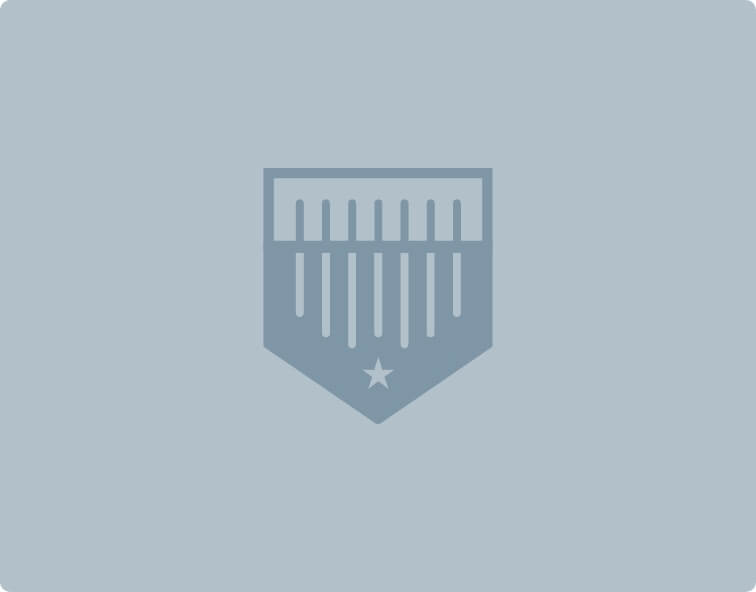 Spotlight Season 2 Episode 3: Josh Shapiro
Spotlight is a Plate Crate podcast that shines some light on amazing people in the baseball world.
Hosted by Plate Crate founder, Josh Band, each episode dives into different baseball personalities from all industries. Spotlight highlights some of the most brilliant baseball minds- whether that be elite coaches, social media and content professionals, or wood bat designers- you'll hear from the best of the best. Listen to how they got started, why they continue to do it, and how baseball has remained a centerpiece in their lives
This episode of Spotlight showcases the founder of one of the biggest brands in baseball - Josh Shapiro of Baseball Lifestyle 101. Whether you know them from their 550,000+ follower Instagram account, or any of their apparel options, it's no secret that Baseball Lifestyle has exploded these past few years.
In this episode, Josh Shapiro breaks down the story of Baseball Lifestyle 101 - from being an Instagram account created when he was in high school, to some of the major successes we've all come to see.
Josh talks about his competitive nature, and how to build a team that makes your business successful and fun. From our conversation about dealing with teachers during the early stages of the business to talking about proving people wrong, this episode is a must listen for any young entrepreneur.
Josh Shapiro is the founder and CEO of Baseball Lifestyle 101 - the fastest growing baseball apparel company in the world. Josh started Baseball Lifestyle as an Instagram account when he was just 15 years old, growing the account to our 550,000 followers and a thriving online apparel company in just a few years