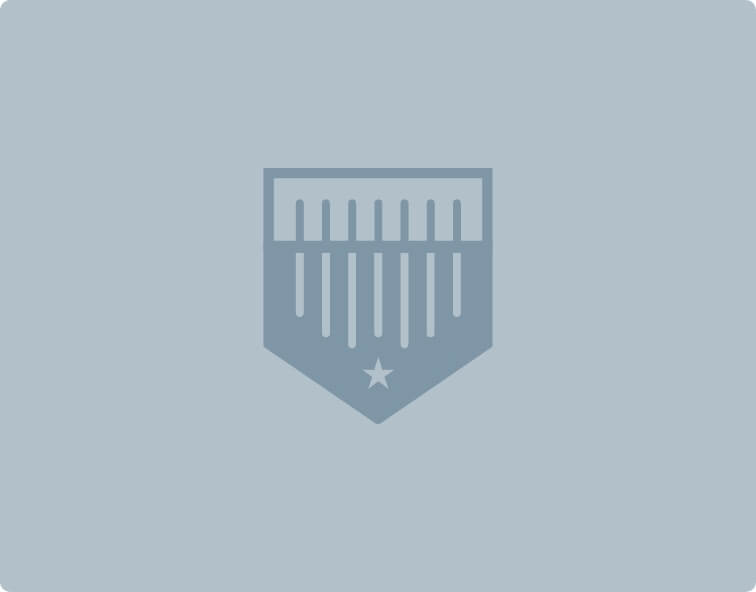 Spotlight Season 2 Episode 8: Bat Club USA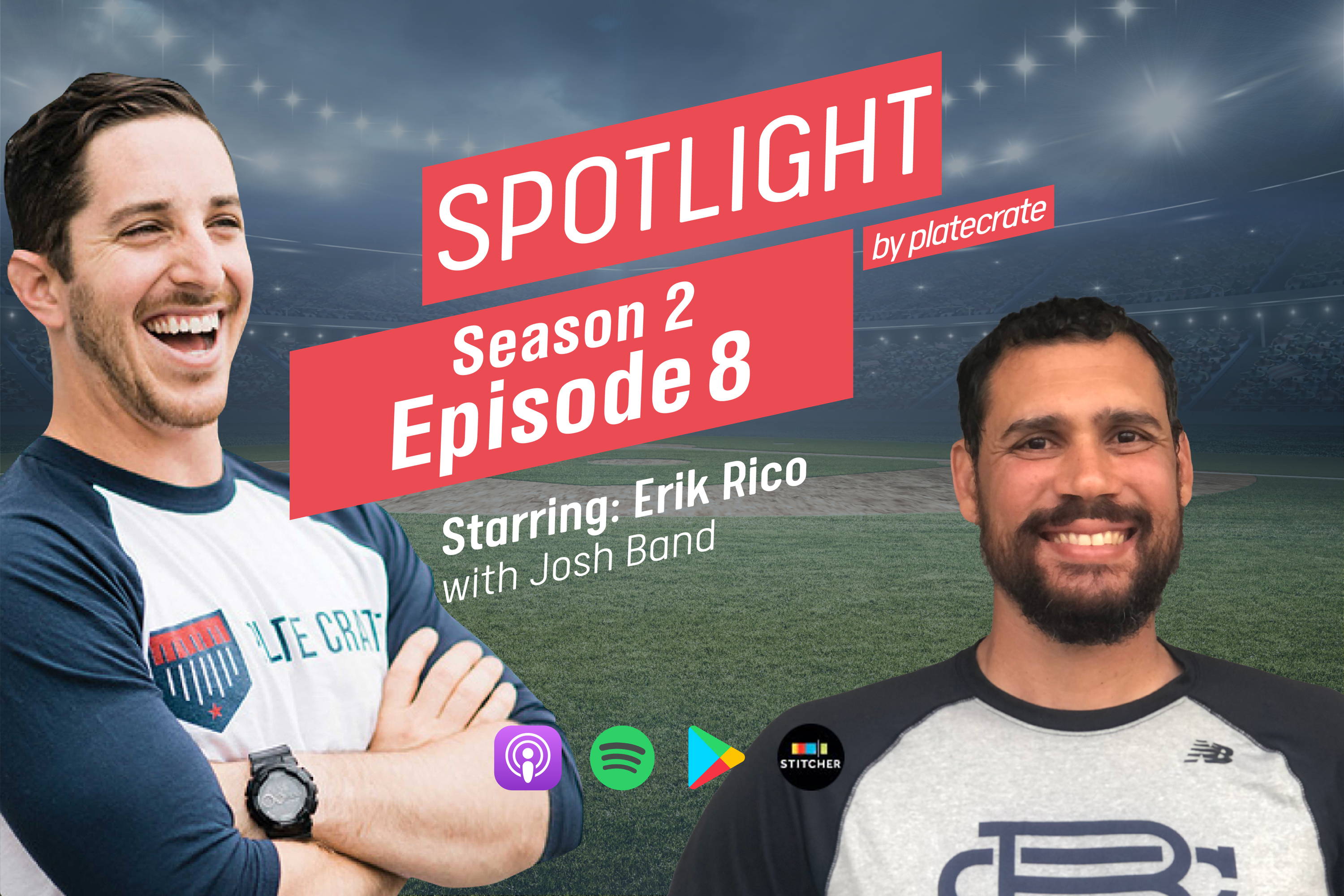 Spotlight is a Plate Crate podcast that shines some light on amazing people in the baseball world.
Hosted by Plate Crate founder, Josh Band, each episode dives into different baseball personalities from all industries. Spotlight highlights some of the most brilliant baseball minds- whether that be elite coaches, social media and content professionals, or wood bat designers- you'll hear from the best of the best. Listen to how they got started, why they continue to do it, and how baseball has remained a centerpiece in their lives
On this episode of Spotlight, Josh sits down with Erik Rico, one of the founders of Bat Club USA. Erik has a very unique story, and he gives some insight how his story helped shape Bat Club USA.
Josh and Erik discuss where Erik's love for baseball comes from- his grandfather immigrated from Cuba to play in the States, and his family has been involved in the game since. After being released from the Blue Jays organization, Erik realized he could not walk away from the game that centered his life, so he and his longtime friend Oscar started Bat Club USA.
Erik explains that today's game is getting more and more expensive- whether that be league fees, tournament travel, equipment prices- specifically bats- it all adds up. Unfortunately, this limits some kids from playing the game of baseball. Erik was determined to make sure baseball was accessible to everyone, so he developed a bat subscription company to help alleviate some of the financial stress that can come with buying bats and other baseball equipment.
Bat Club USA allows members to pay a small monthly fee to get a bat they want to use for 12 months. Once the 12 months are up, you simply return the bat to Bat Club USA. If you decide that you want to change your bat at some point during the year, you are allowed to send that bat in and exchange it for another one for a fee of no more than $30. If you really love the bat you receive from Bat Club USA, you can keep it for an additional charge as well.
Bat Club USA also carries gloves, cleats, training aids, and many other baseball accessories from popular brands including Easton, Marucci, Mizuno, Rawlings, and Wilson. It is the perfect subscription company for those who want some of the most elite baseball gear for a fraction of the price!