Plate Crate Monthly Guide: September 2022
---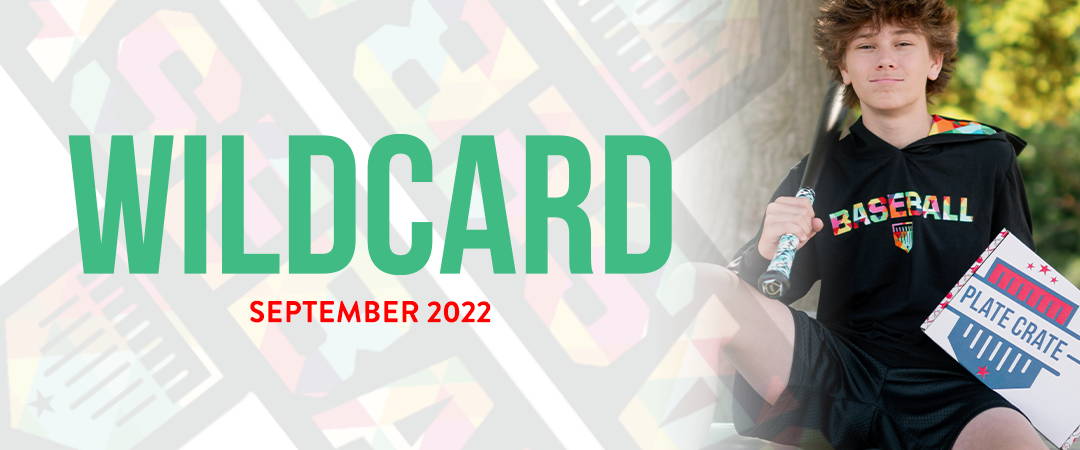 ---
September's theme is Wild Card!
Use this guide to get the most out of your monthly crate!
---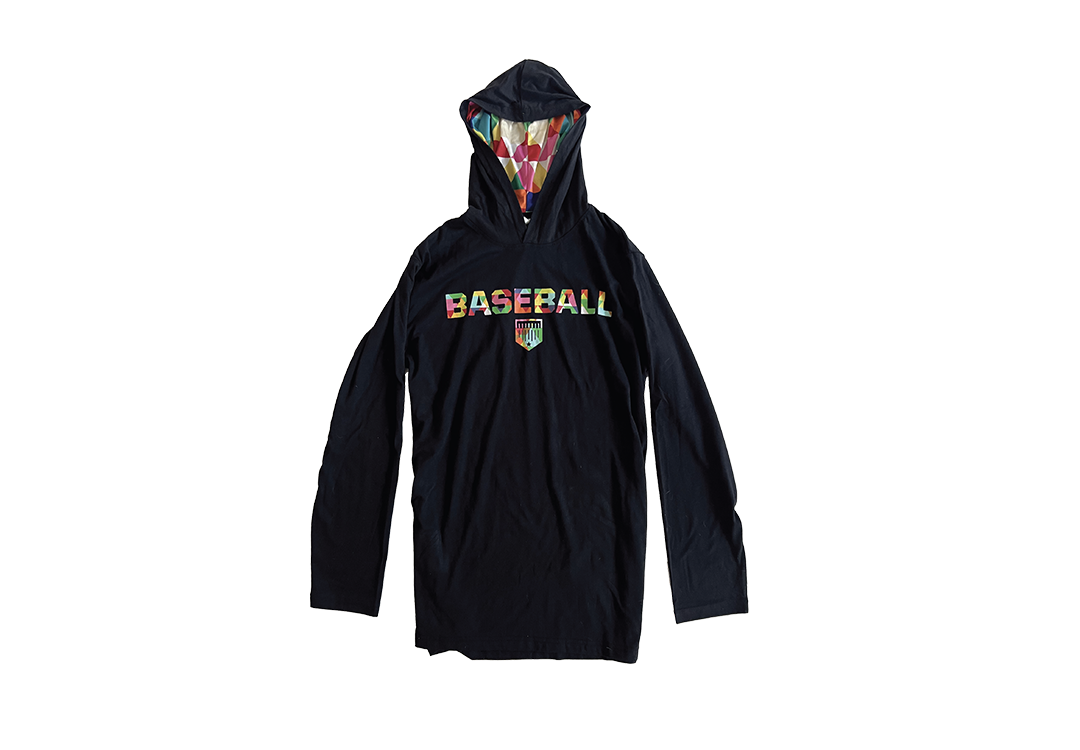 This baseball hoodie is made of super soft premium material and is the best hoodie to wear to baseball practice or when you're just hanging out with the baseball team! This black hoodie features a multicolored baseball logo across the front.
---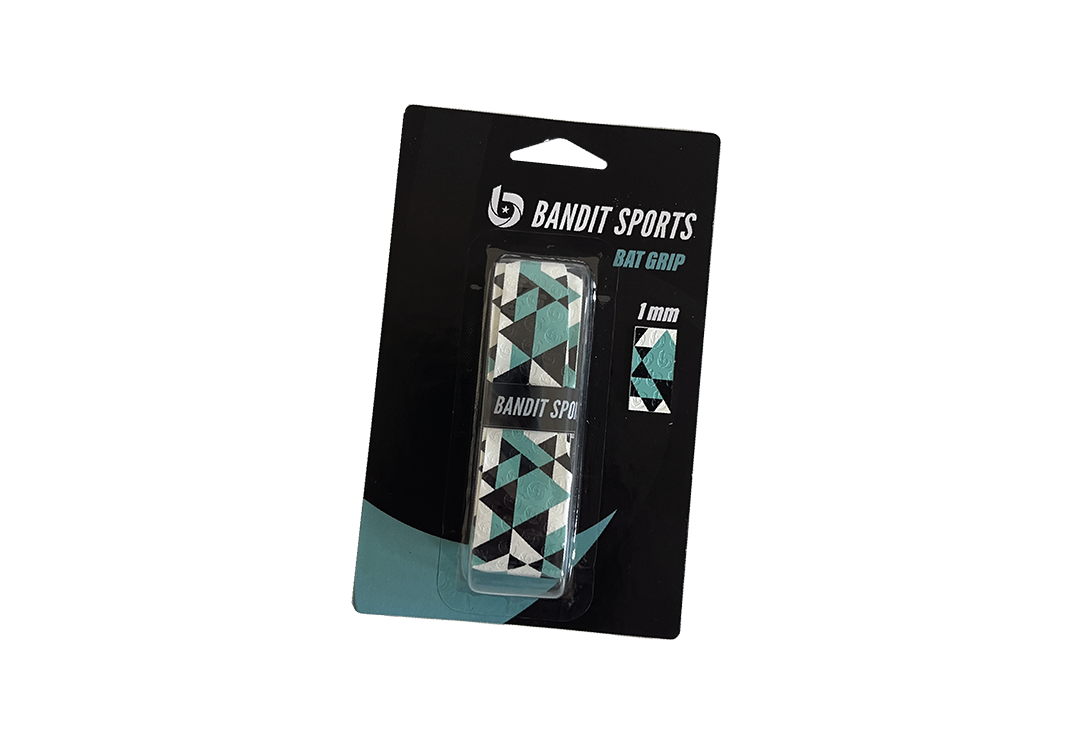 Having a good grip on your baseball bat helps to improve your control and power when hitting and your September Plate Crate is here to help with some grip tape. Adding this grip tape onto your baseball bat will improve your ability to grip your baseball bat tighter, and also helps to add some cushion for your hands.
---
Bandit Sports Mini Disks 4 Pack

This baseball training aid is a great thing to throw in your bag and break out for baseball practice and drills.   These Bandit Sports mini disks help to develop hand eye coordination, and can be used for hitters, fielders and catchers.
---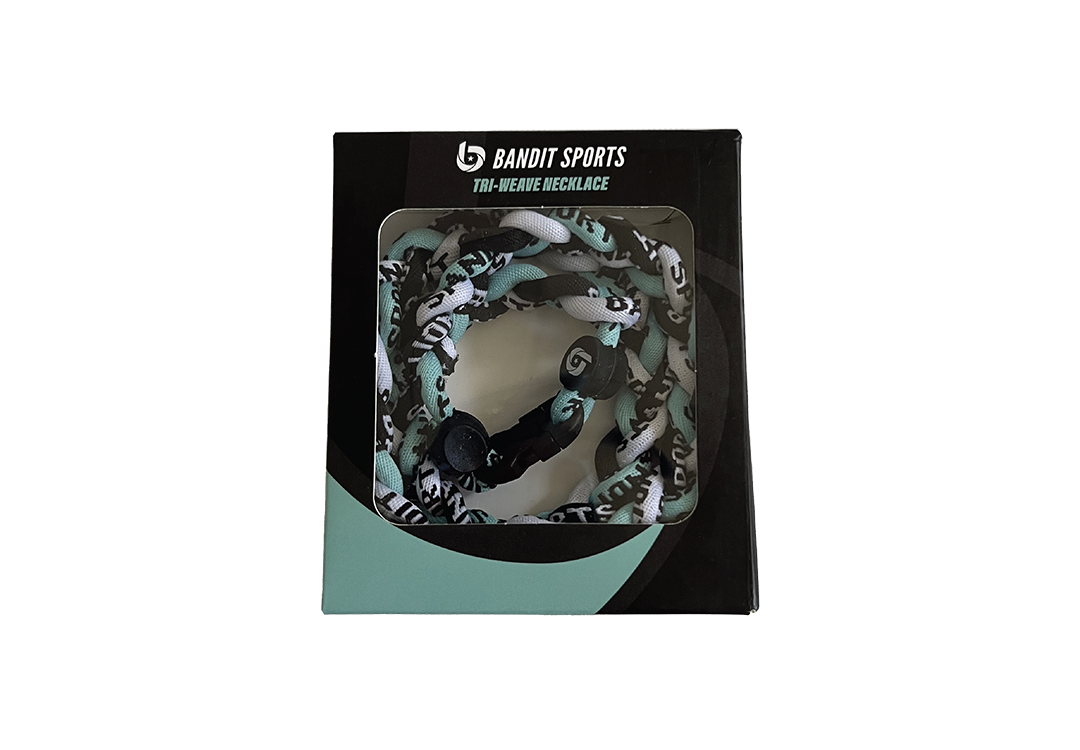 Baseball players aren't always in their baseball uniforms and this tri-weave necklace is perfect for off-field activities. Players will love showing off this tri-weave necklace to their baseball teammates.
---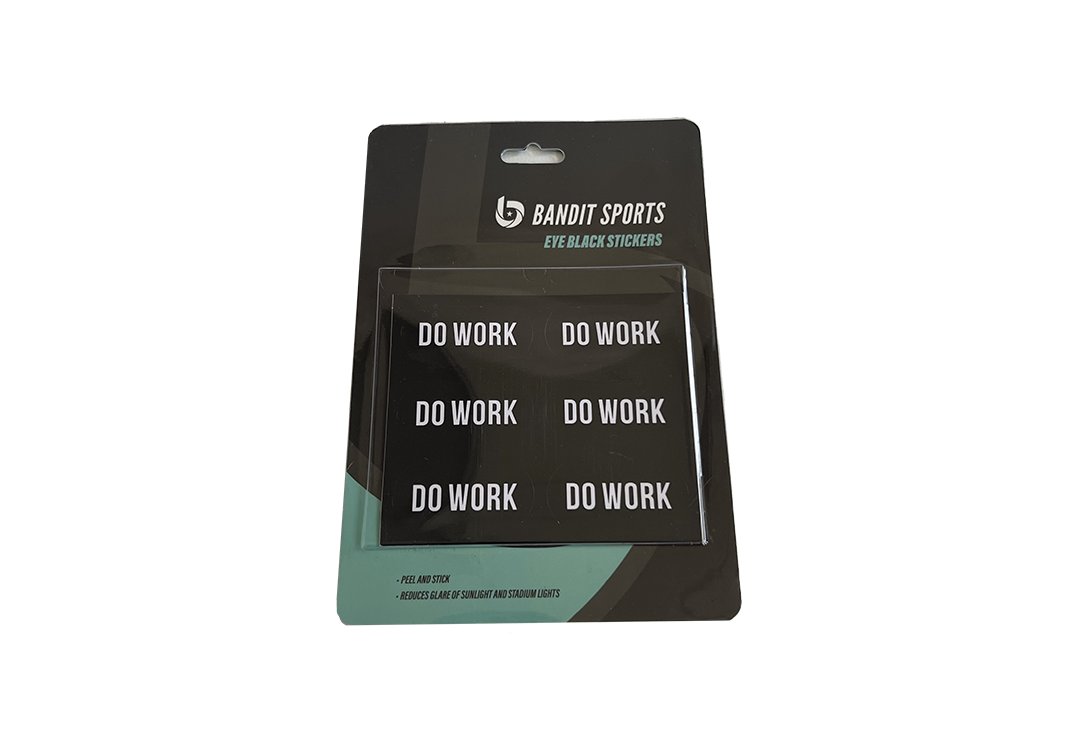 Not only will these make you look super cool, they're functional also. These eye black stickers help to reduce the glare from the sun during the day or from lights at night. Any baseball player will instantly improve his game with these eye black stickers! Throw them in your baseball bag and put them on before your game!
---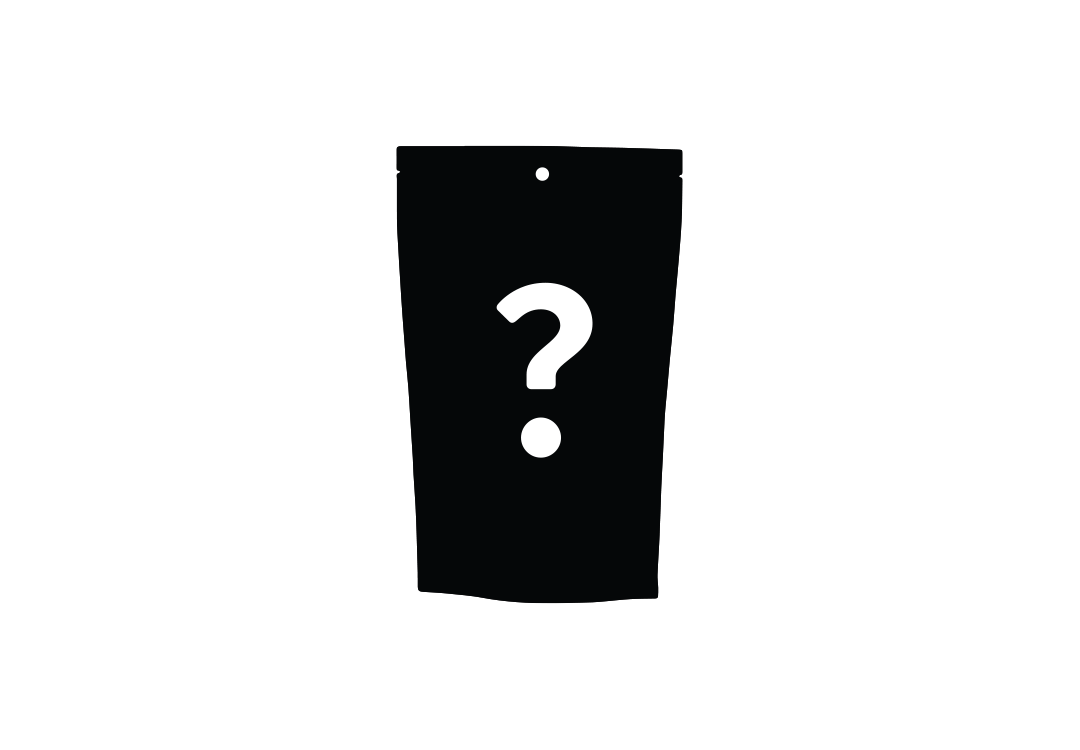 Every September Plate Crate will receive a mystery snack. What will you receive? Plate Crate always delivers awesome snacks, so these will be a great snack to throw in your baseball bag for after practice or a game.
---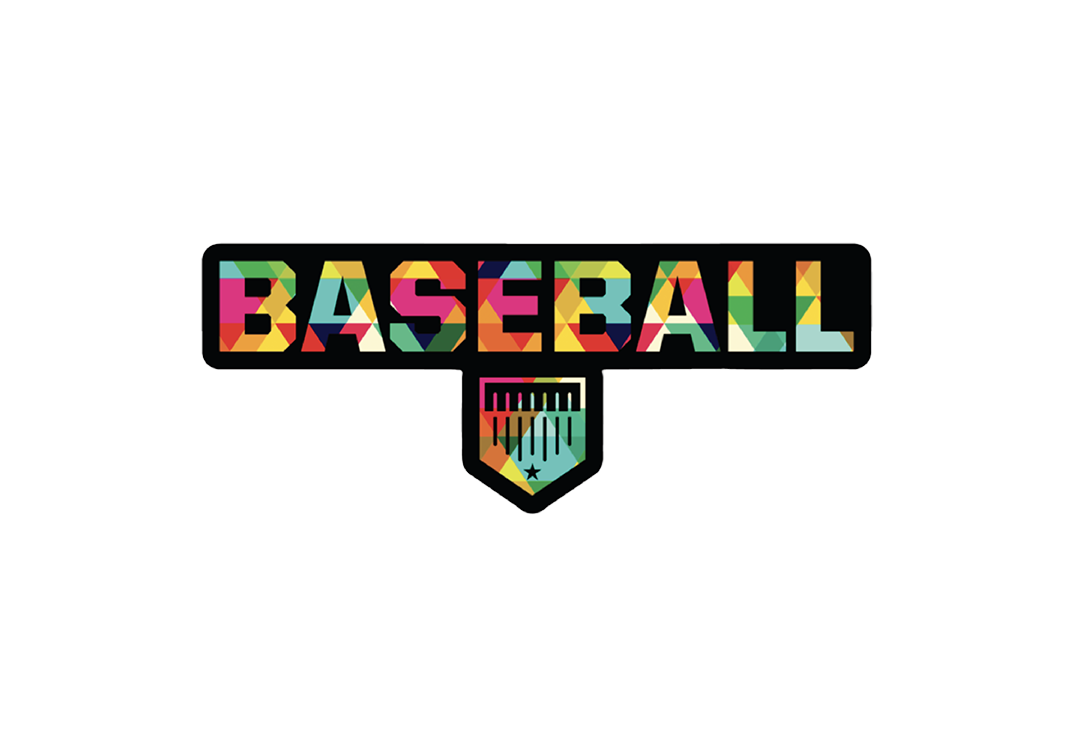 This baseball sticker is great for your laptop, sports water bottle, baseball bag or on any other baseball equipment or baseball accessory. Baseball stickers are a great way to show your team spirit and love for the game- and this one matches your new hoodie!
---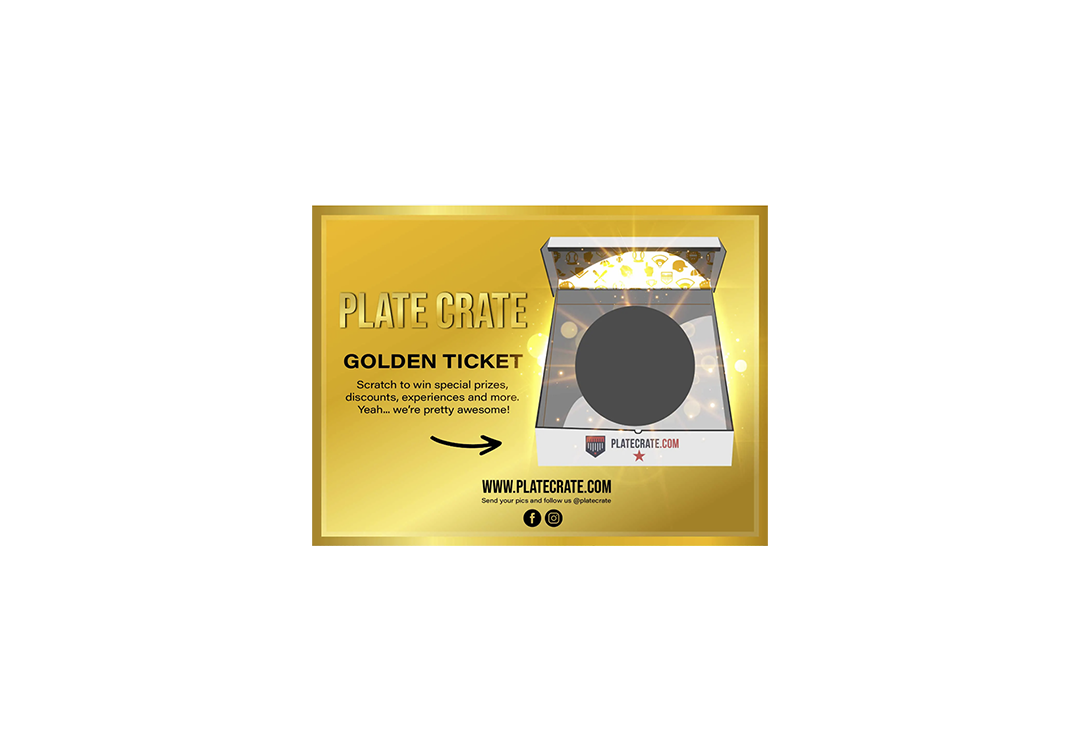 Scratch off your golden ticket and find prizes like $10 gift cards, free shirts, mystery crates and more baseball themed items! Every ticket is a winner.