Plate Crate Monthly Guide: October 2022
---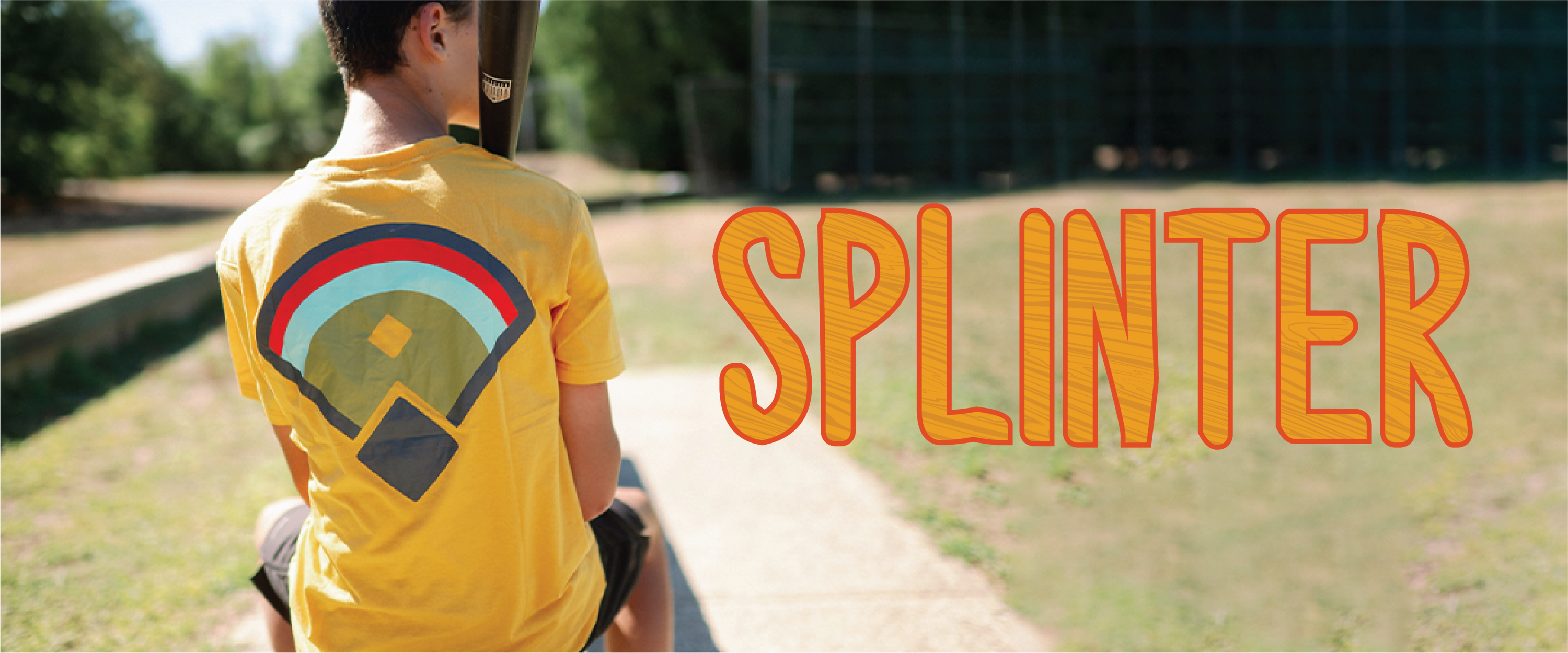 ---
October's theme is Splinter!
Use this guide to get the most out of your monthly crate!
---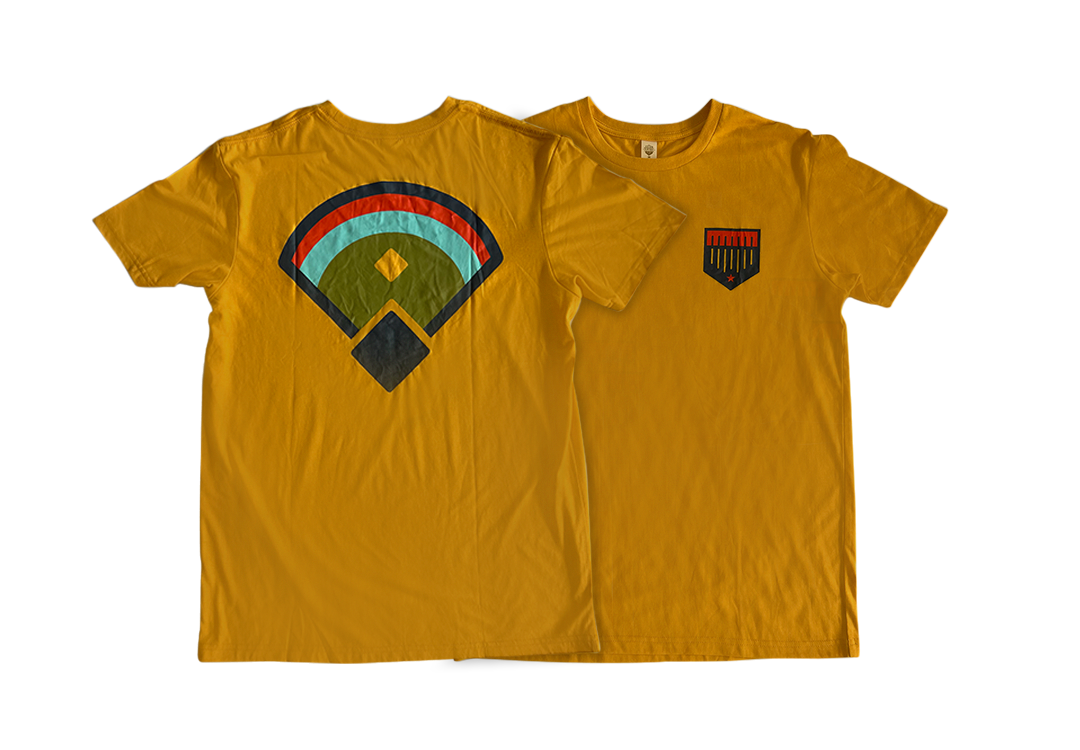 October's Splinter Crate features this short sleeve tee with a great color palette and abstract baseball diamond graphic. This super soft tee is made of high quality materials and is a great baseball tee to add to your wardrobe.
---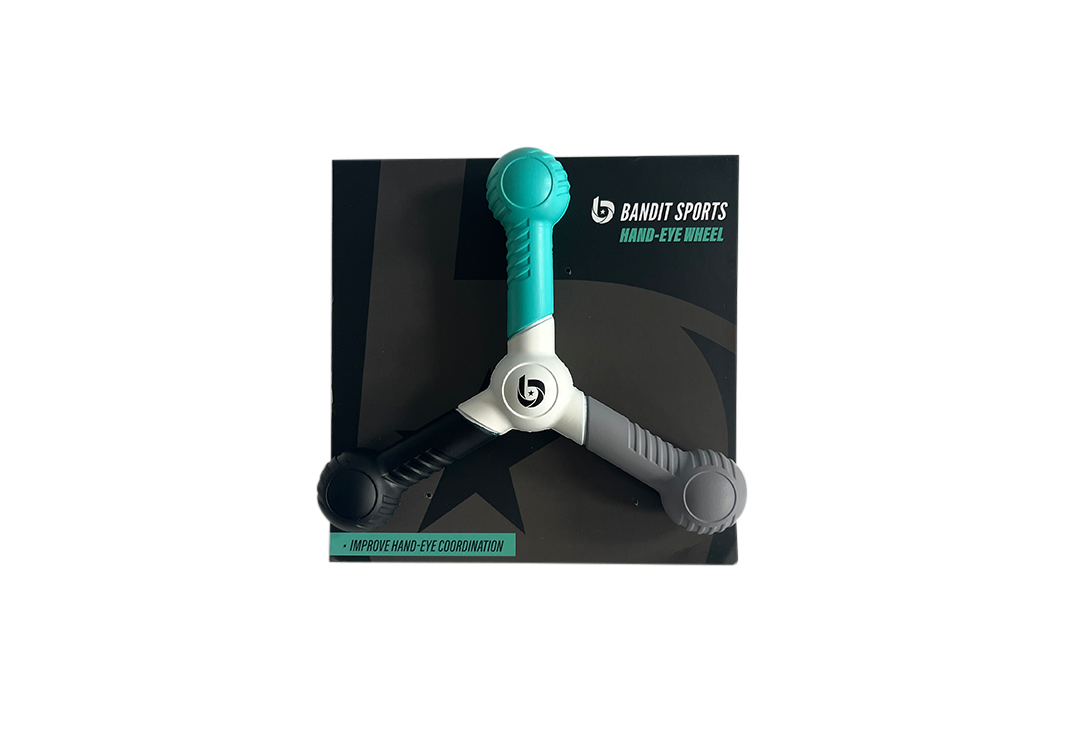 This Bandit Sports hand-eye wheel is a great baseball training aid to help improve hand-eye coordination. This Bandit Sports baseball training aid is a great addition to your baseball skills practice. This training equipment can be used by yourself or with your whole baseball team to improve reaction time and hand-eye coordination.
---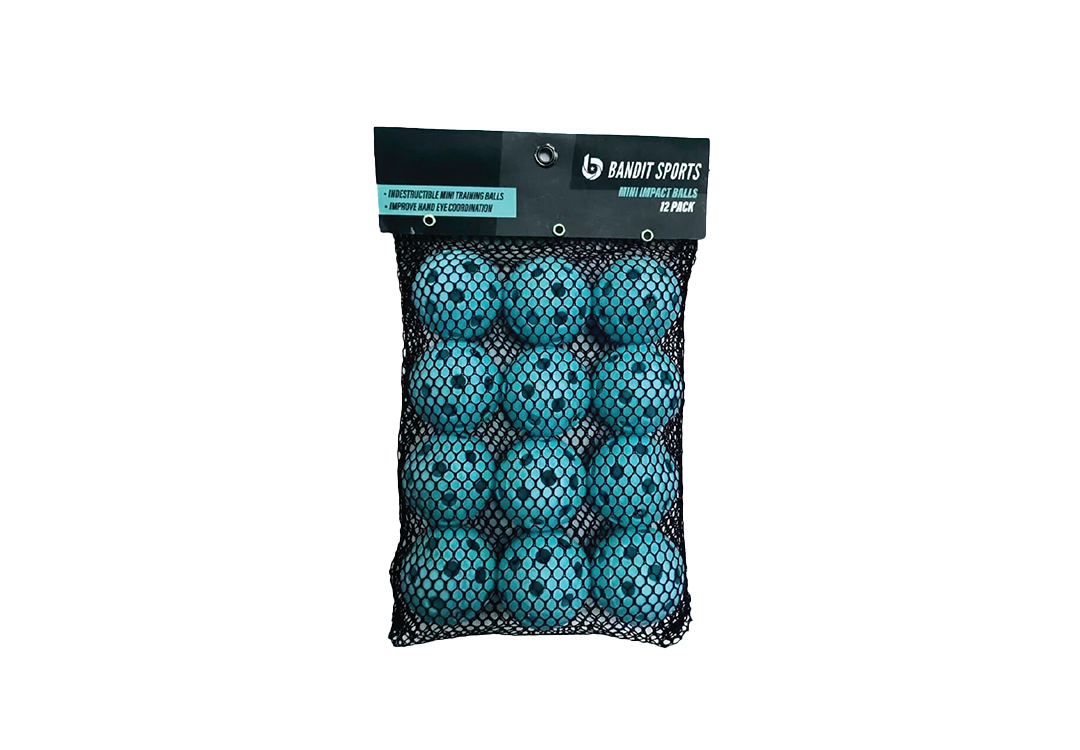 These Bandit Sports Impact Balls help athletes with their swing and give instant feedback to baseball players using these to improve their batting skills. These heavy-duty, whiffle-like practice baseballs are designed to improve an athlete's swing and are great to use during baseball practice with the team.
---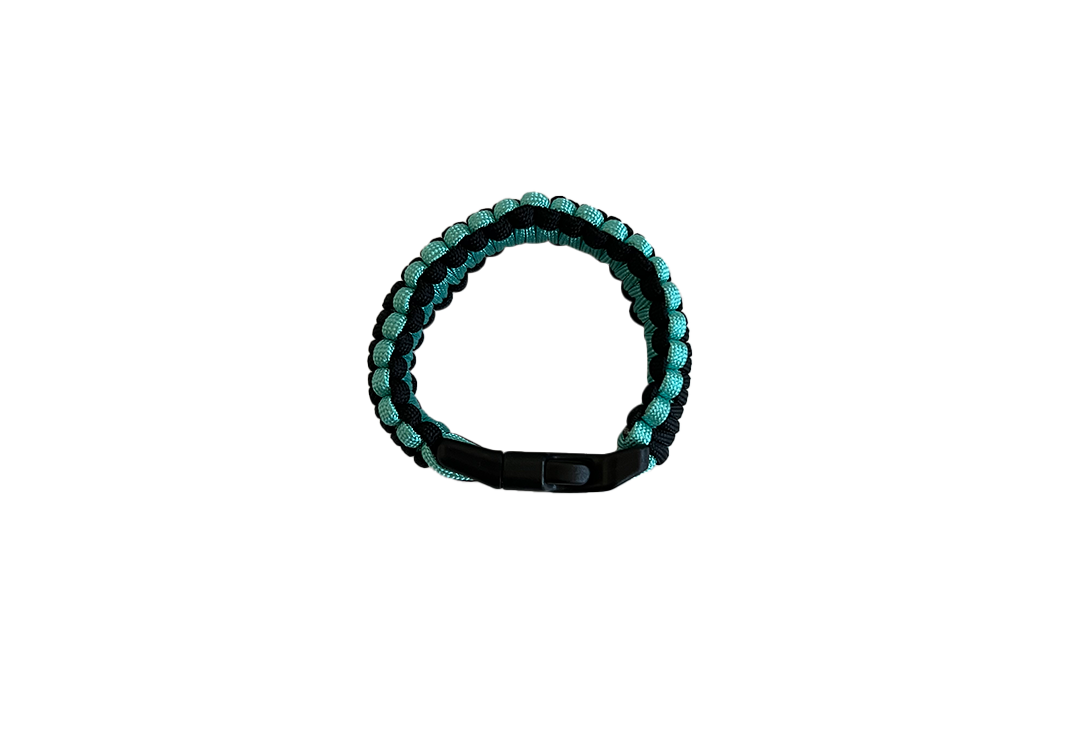 This survival bracelet is a fun and fashionable way to prepare yourself for any situation! Survival bracelets are made of heavy duty paracord that can be unraveled if needed and used in a variety of ways. This survival bracelet can be used as shoelaces in your baseball cleats if yours break, or in many other situations!
---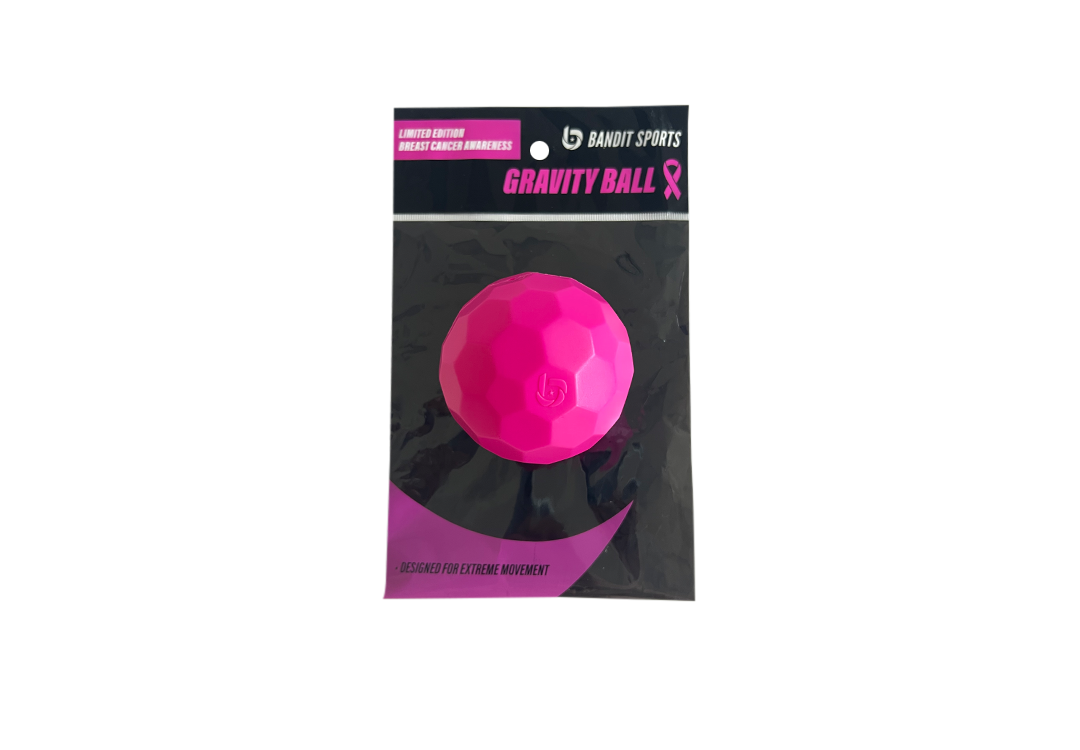 Every October Splinter Plate Crate includes a pink gravity ball. The unique shape of the gravity ball training aid causes unpredictable movement when thrown. The double walled thickness of a gravity ball reduces dents and increases movement. Gravity balls for baseball can help pitchers and batters to improve their baseball skills.
---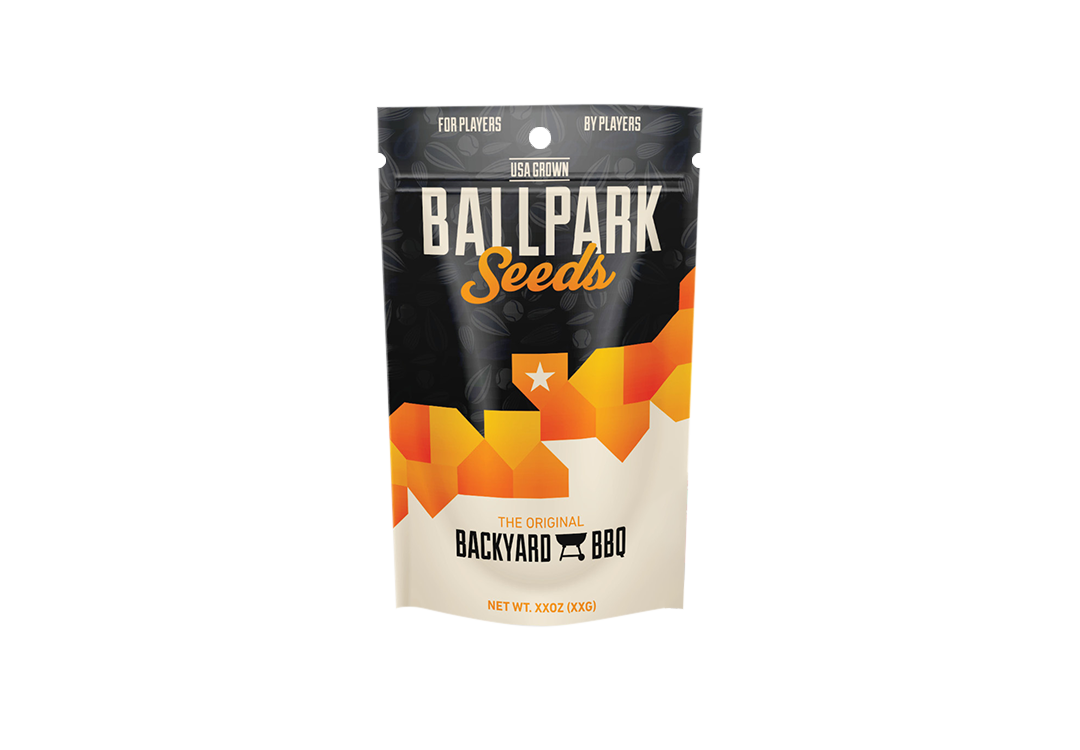 These BBQ flavored Ballpark sunflower seeds are filled with great flavor and bring the nostalgic fun experience of eating sunflower seeds while playing baseball. Throw a bag of these sunflower seeds with your baseball gear and enjoy them during a baseball game or baseball practice!
---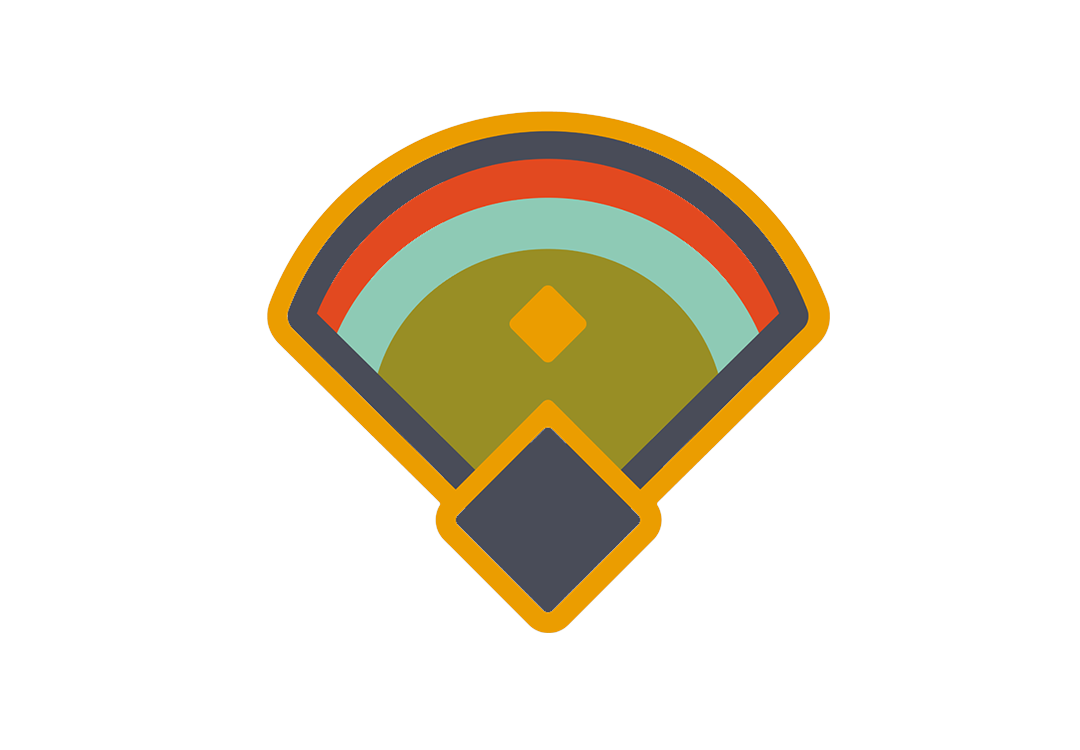 This baseball sticker is great for your laptop, sports water bottle, baseball bag or on any other baseball equipment or baseball accessory. Baseball stickers are a great way to show your team spirit and love for the game- and this one matches your new super soft tee!!
---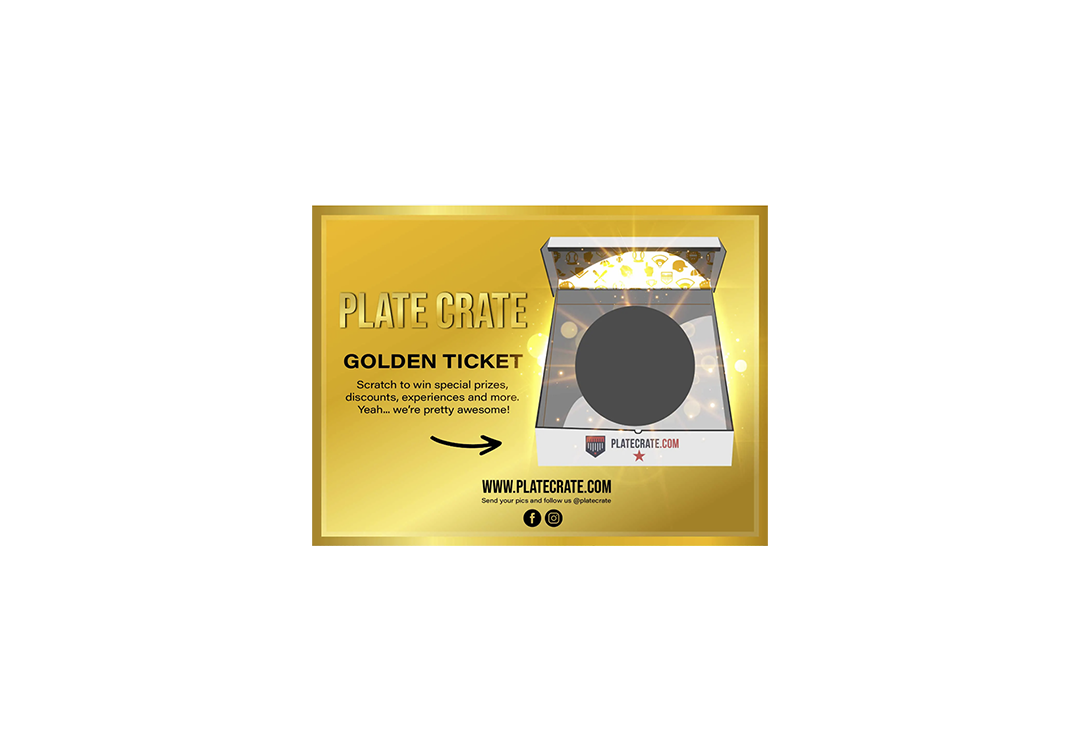 Scratch off your golden ticket and find prizes like $10 gift cards, free shirts, mystery crates and more baseball themed items! Every ticket is a winner.