Plate Crate Monthly Guide: May 2022
---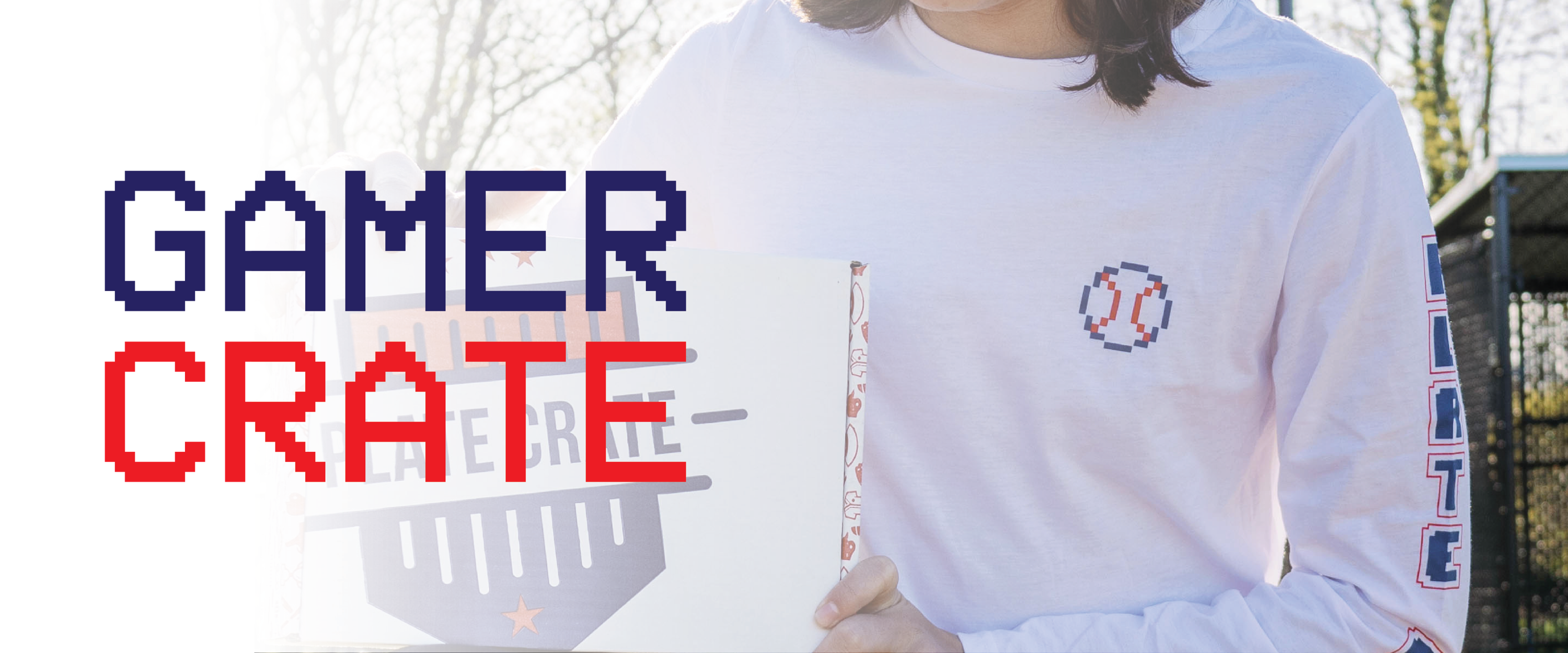 ---
May's theme is Gamer!
Use this guide to get the most out of your monthly crate!
---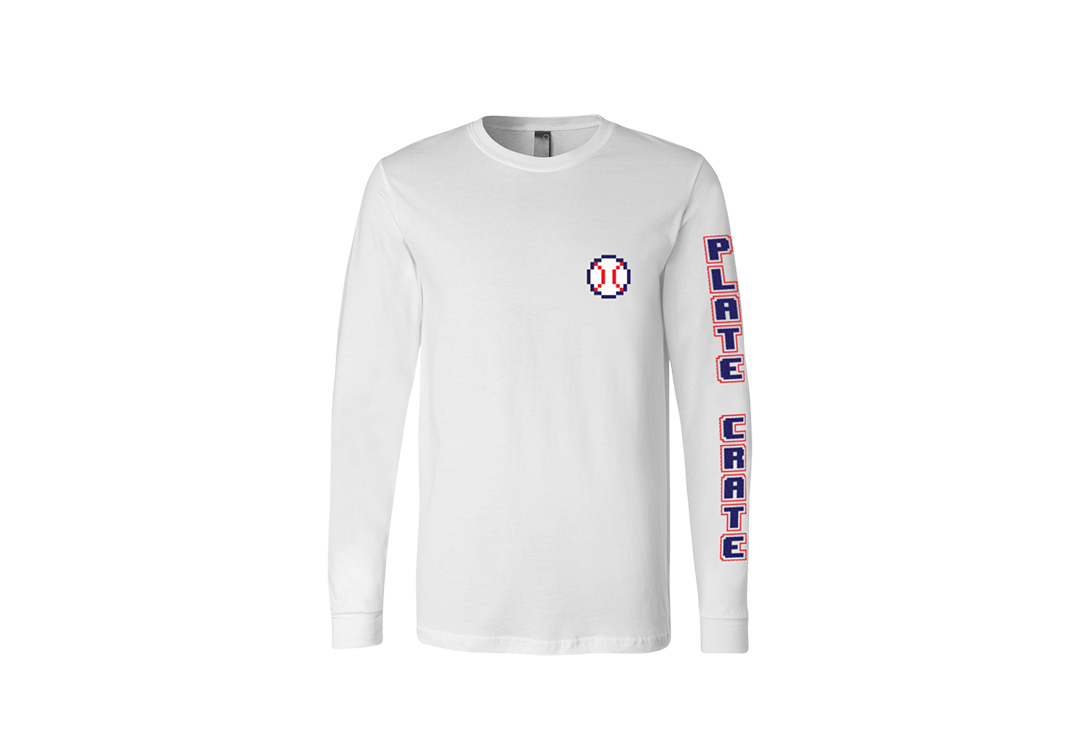 This month's crate has a "Gamer" theme, and brings you this awesome Gamer Long Sleeve Tee! This long sleeve tee features a pixelated baseball, reminiscent of old school baseball video games. Any baseball player or baseball fan will love this simple, Gamer long sleeve baseball tee!
---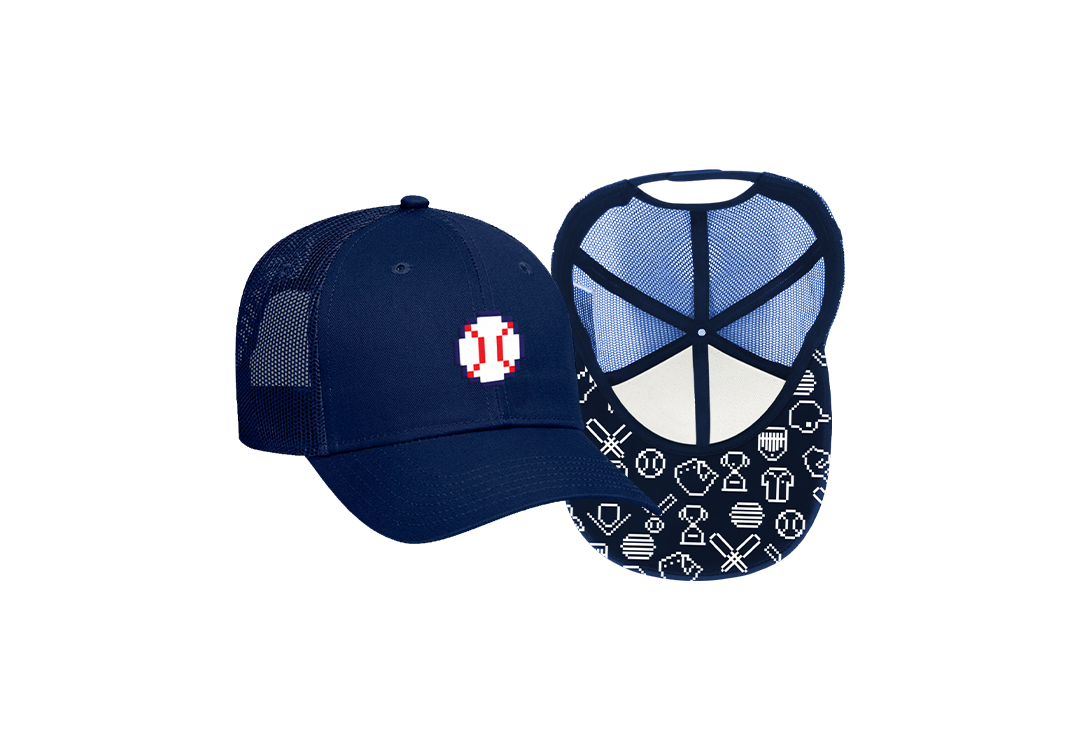 Once you have the Gamer long sleeve tee on, you'll need to complete the outfit with this Gamer Trucker hat. This Gamer Trucker hat features the same pixelated baseball, and gives off serious baseball vibes!
---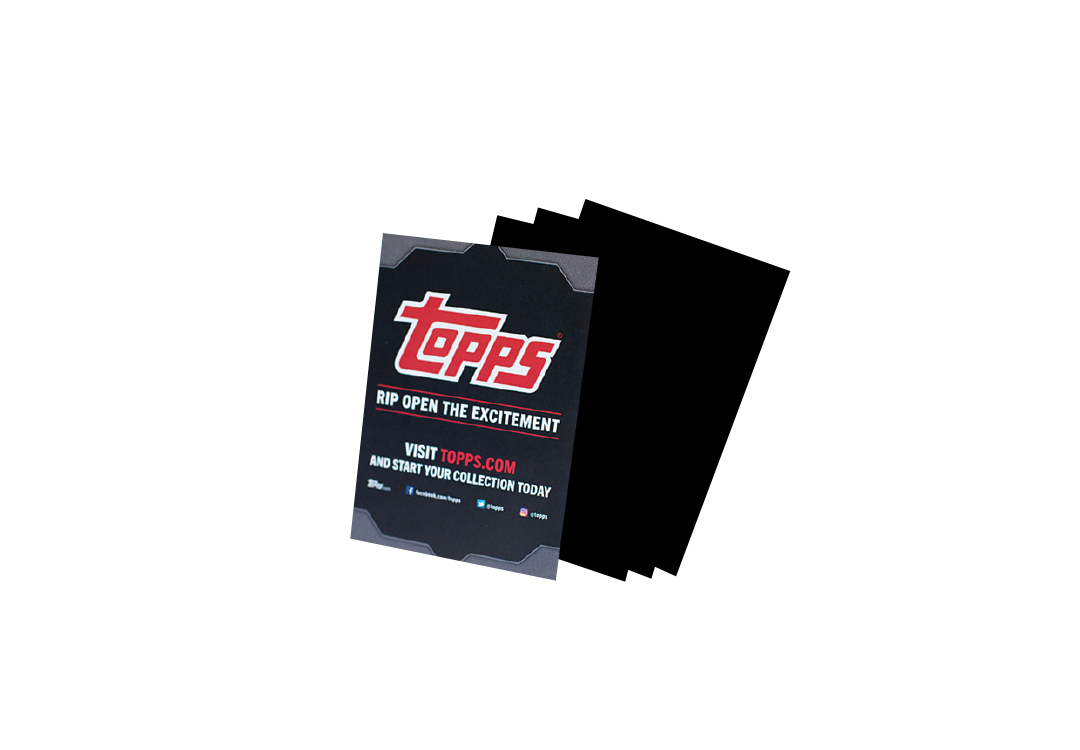 How do you open your baseball cards? Are you slow and steady? Or do you rip into them quickly, to see what you got? No matter what method you use to open your Topps Baseball cards, the excitement and anticipation of getting a valuable baseball card is the greatest part!
---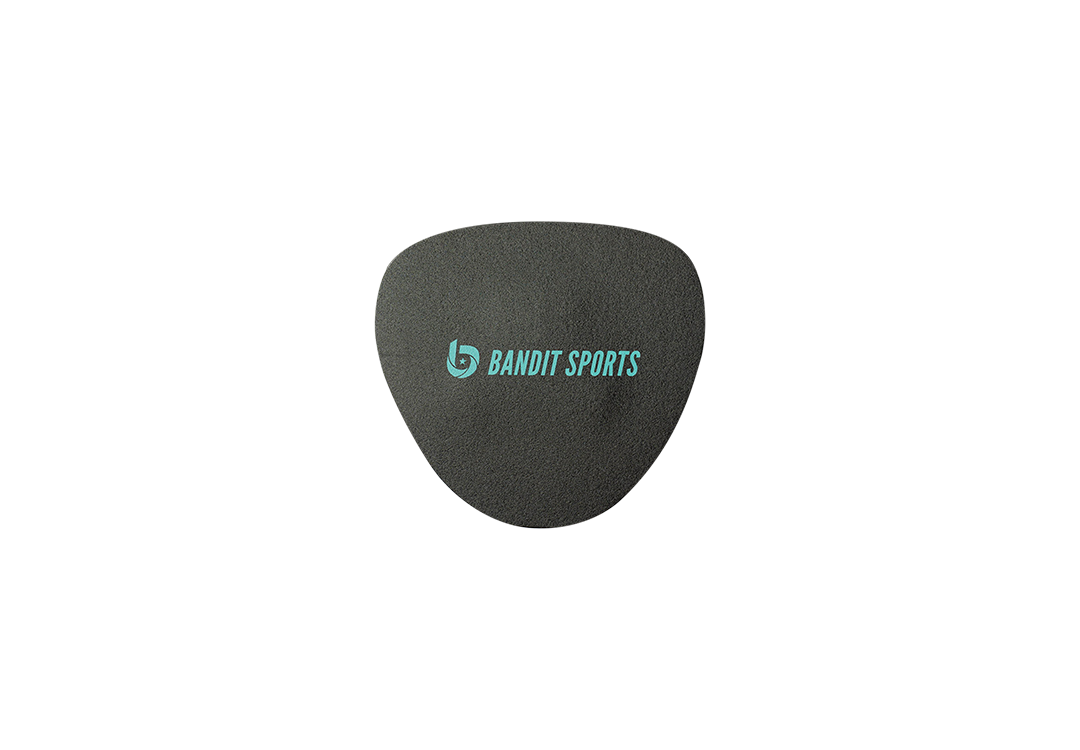 Developing good mechanics is the basis for success in baseball. This baseball training aid is a flat practice glove that encourages the use of two hands when fielding a ground ball. Throw this mini pancake into your baseball bag and you'll always be ready to run fielding drills and improve your baseball skills!
---
Not only will these make you look more like a legit baseball player, they help to reduce the glare during the day or from lights at night. Any baseball player will instantly up his game with these eye black stickers! Throw them in your baseball bag and put them on before your game!
---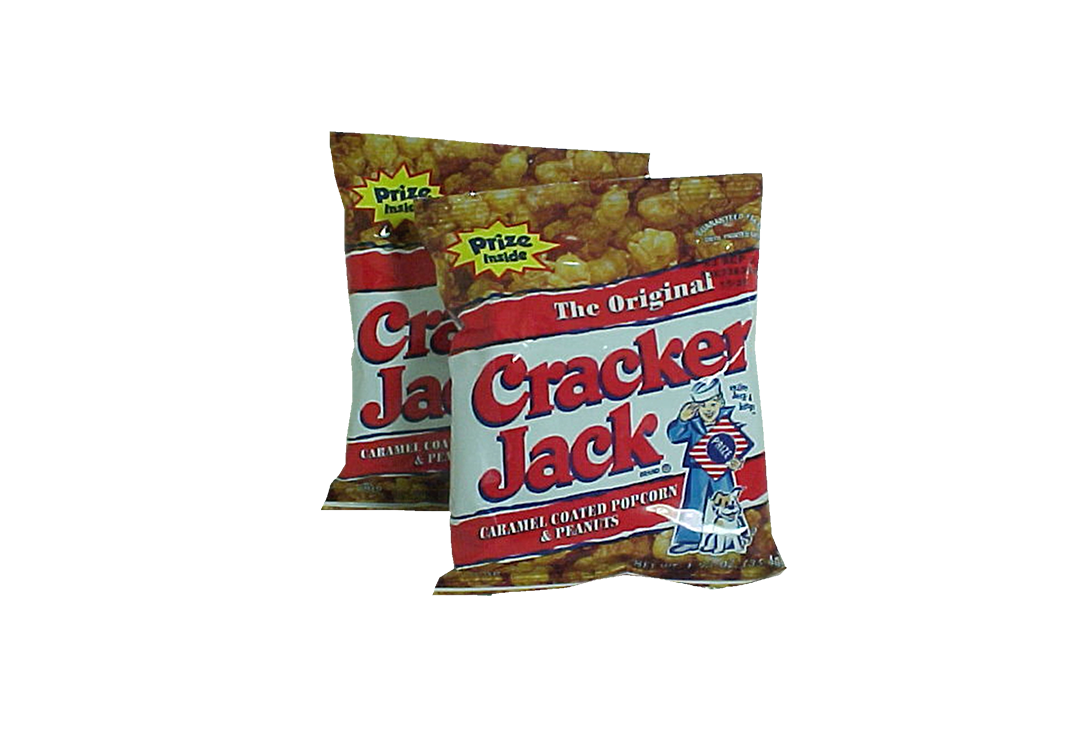 Take me out to the ballgame! Cracker Jacks are the ultimate baseball game snack! Enjoy two bags of Cracker Jacks in your May Plate Crate box! Buy me some peanuts and Cracker Jacks!
---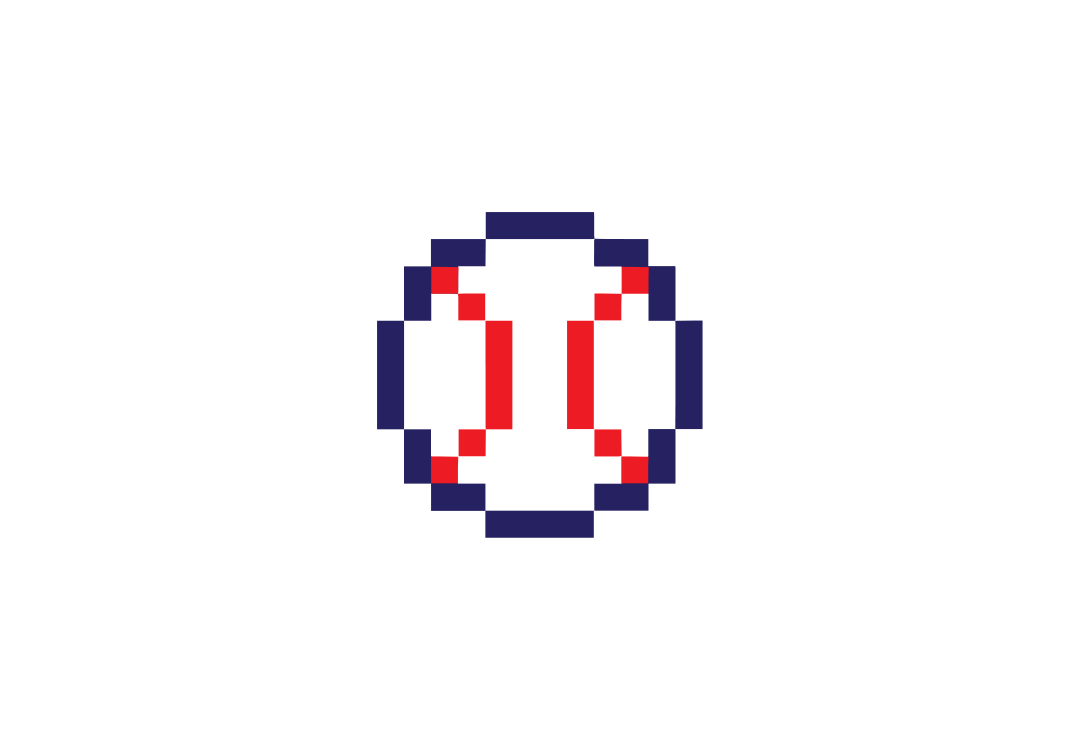 This Gamer baseball sticker is great for your laptop, sports water bottle, baseball bag or on any other baseball equipment or baseball accessory. Baseball stickers are a great way to show your team spirit and love for the game!
---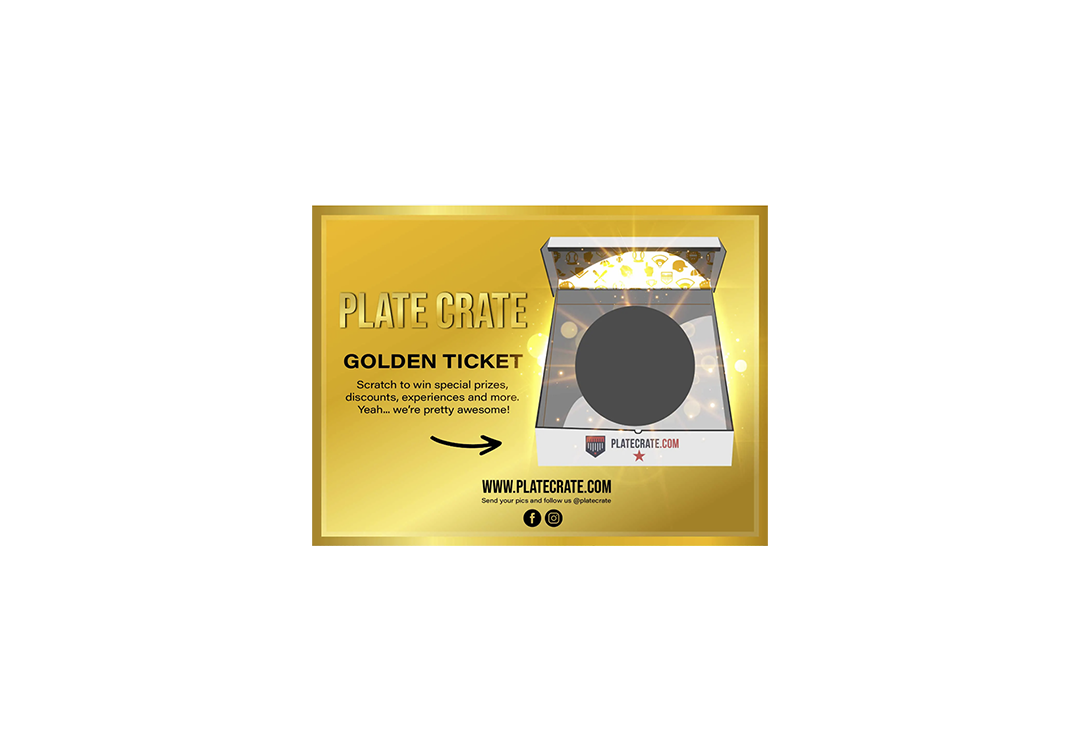 Scratch off your golden ticket and find prizes like $10 gift cards, free shirts, mystery crates and more baseball themed items! Every ticket is a winner.