Plate Crate Monthly Guide: July 2022
---

---
July's theme is Banner!
Use this guide to get the most out of your monthly crate!
---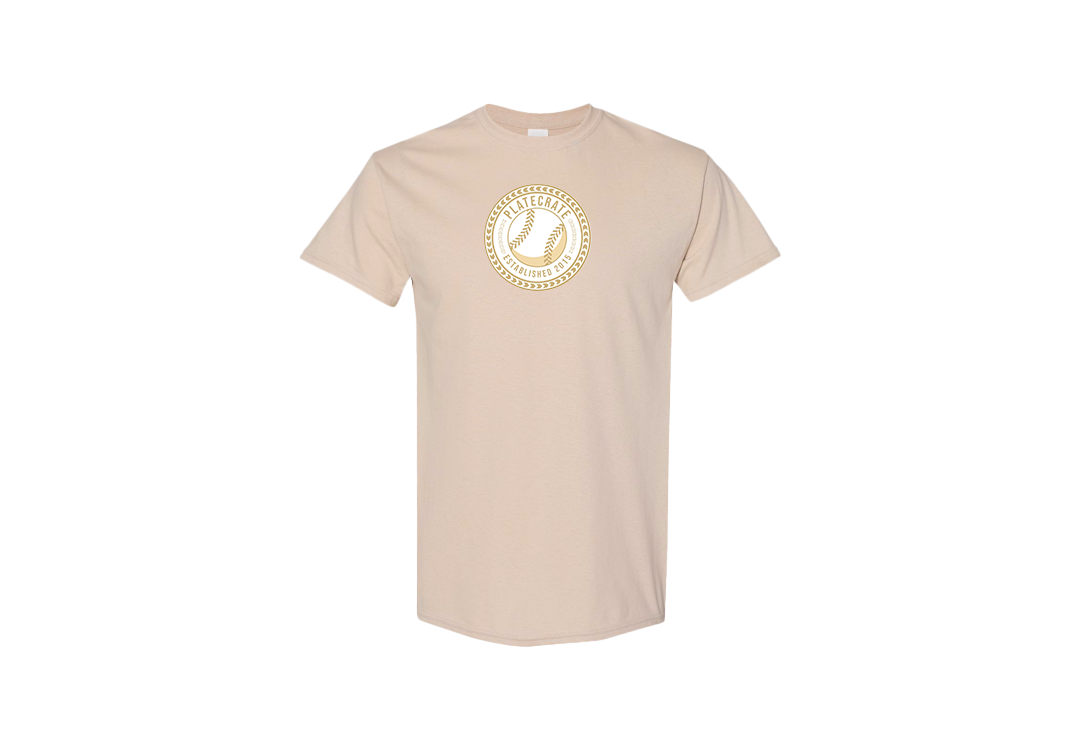 Your July Plate Crate comes with an awesome Banner Tee. Plate Crate tees are always a great addition to your wardrobe. Super soft, and made of high quality materials, this Banner Tee is just what you want for summer! Baseball apparel never goes out of style and this Banner Tee is sure to become your new favorite baseball tee!  
---
Can you ever have too many hats? Your July Plate Crate says, definitely not! Baseball Trucker hats are a must for summer casual outfits. Throw this Banner Trucker hat on for some BP, a morning jog, or whilst relaxing with your baseball teammates this summer. This baseball trucker hat comes with an adjustable strap, perfect for making it fit just right!
---
This Bandit Sports Throw Trainer is a great baseball accessory for players trying to improve their baseball skills This baseball training aid is great for training four seam grip. It gives you instant feedback to improve proper ball release! A proper release will send the baseball rotating backwards onto itself and in an upward trajectory. Keep working with this throw trainer until you've mastered the perfect release mechanics! 
---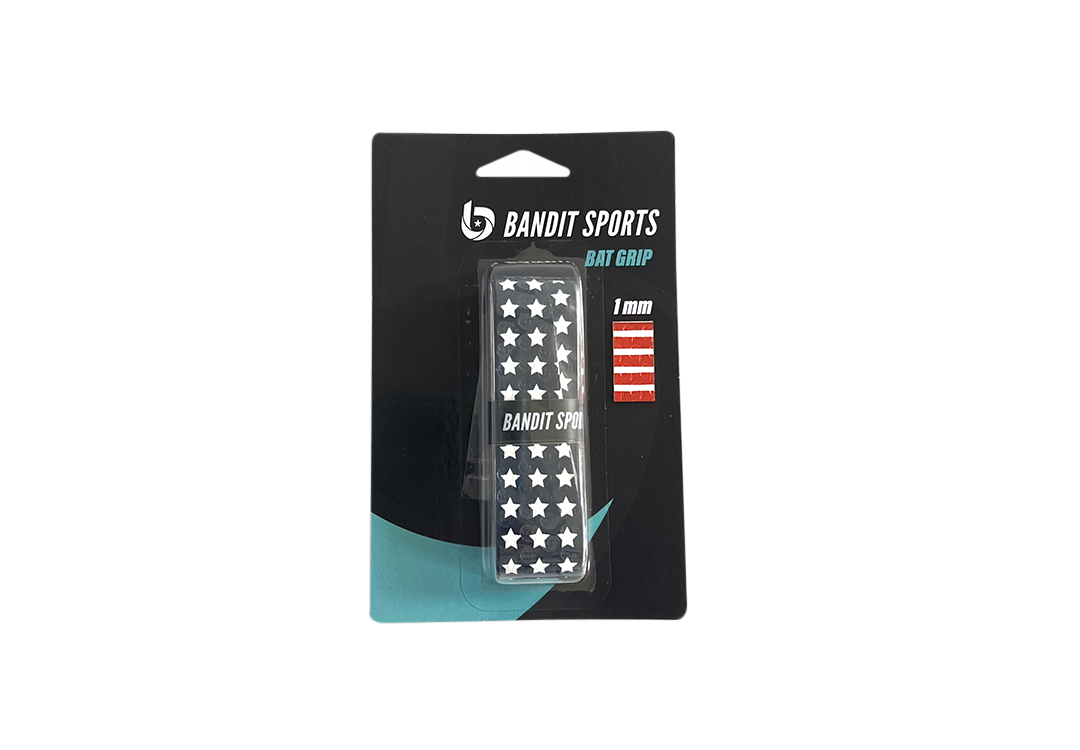 Having a good grip on your baseball bat helps to improve your control and power when hitting and your July Plate Crate is here to help with some Banner grip tape. Adding this Banner Grip tape onto your baseball bat will improve your ability to grip your baseball bat tighter, and also helps to add some cushion for your hands. This banner grip is blue with stars. The style is simple, but effective to help improve your swing!
---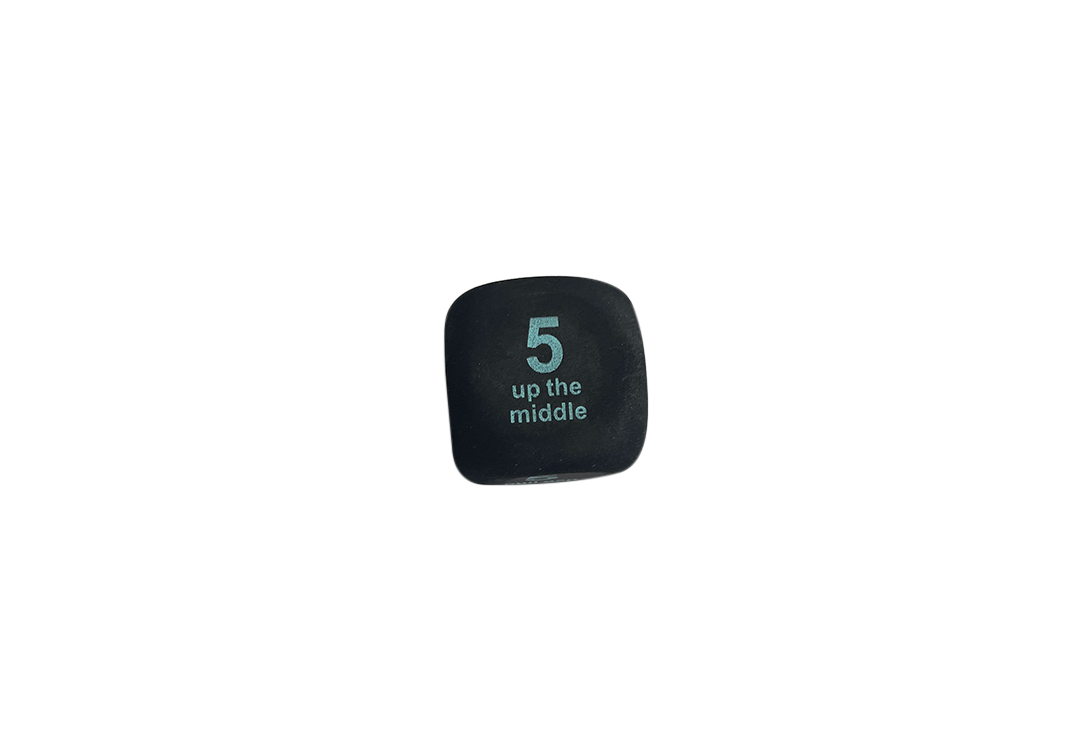 These hitting dice are the perfect baseball accessory to liven up your baseball practices. Simply roll the dice you receive in your July Plate Crate, and let it tell you where and what to hit. This is a fun way to keep yourself or your team guessing and change it up a little while still getting in some good baseball drill practice!
---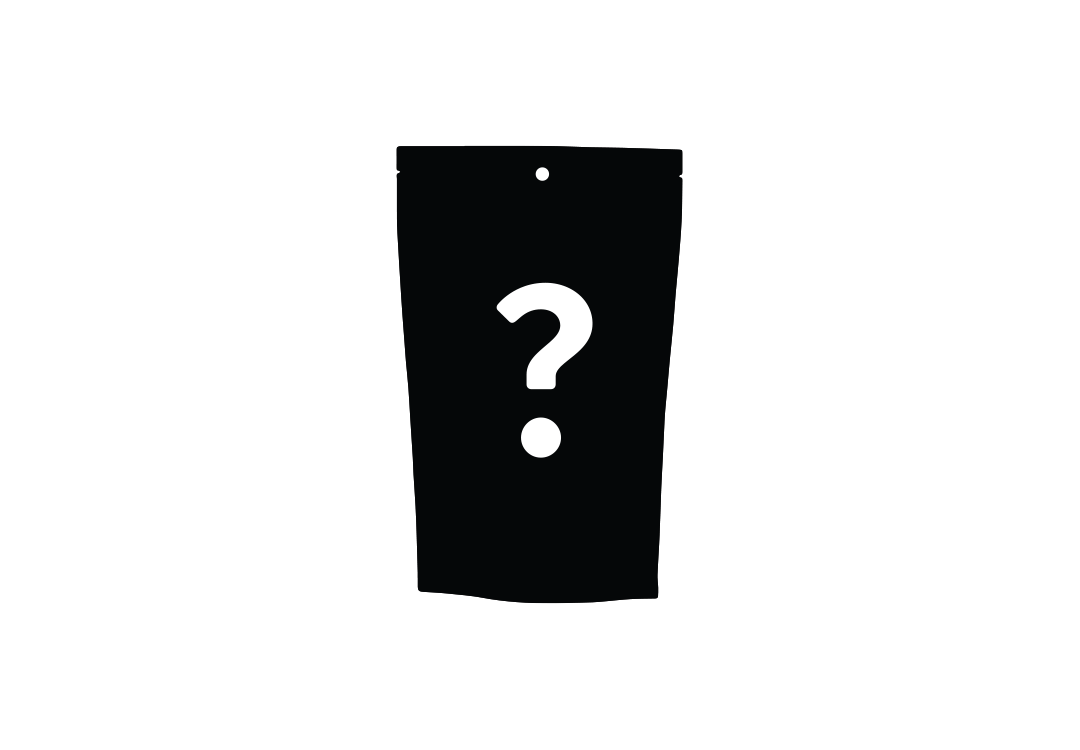 Every July Plate Crate will receive a mystery pack of pretzels. What flavor will you receive? These pretzels will be a great snack to throw in your baseball bag for after practice or a game.
---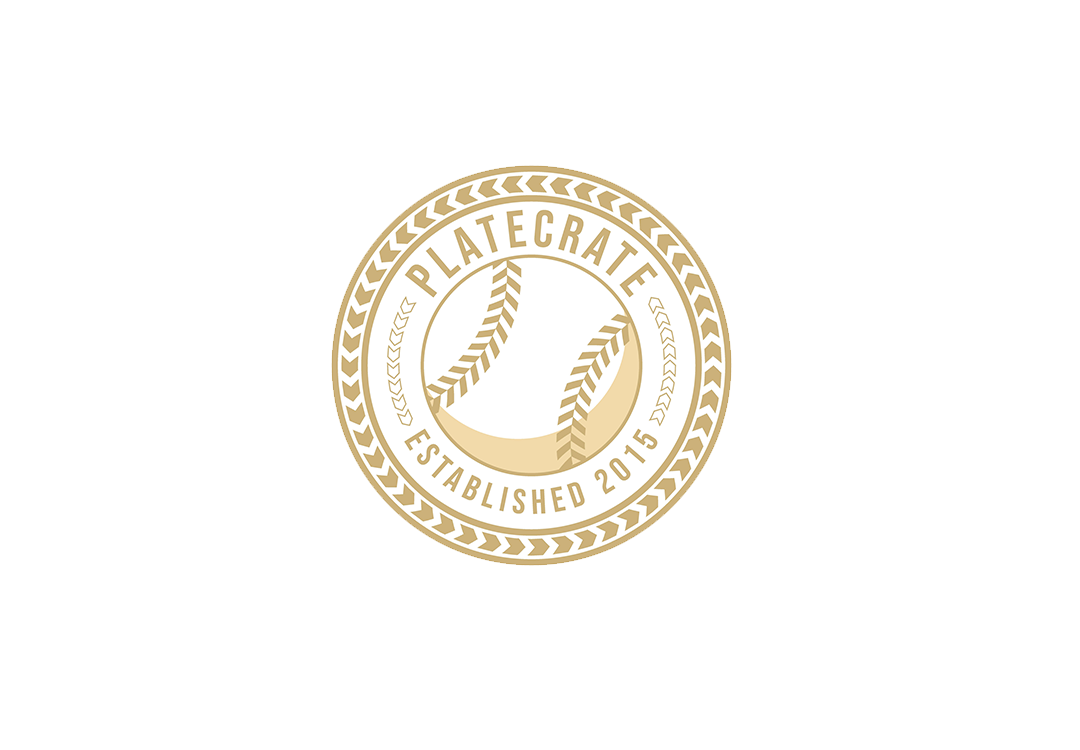 This baseball sticker is great for your laptop, sports water bottle, baseball bag or on any other baseball equipment or baseball accessory. Baseball stickers are a great way to show your team spirit and love for the game!
---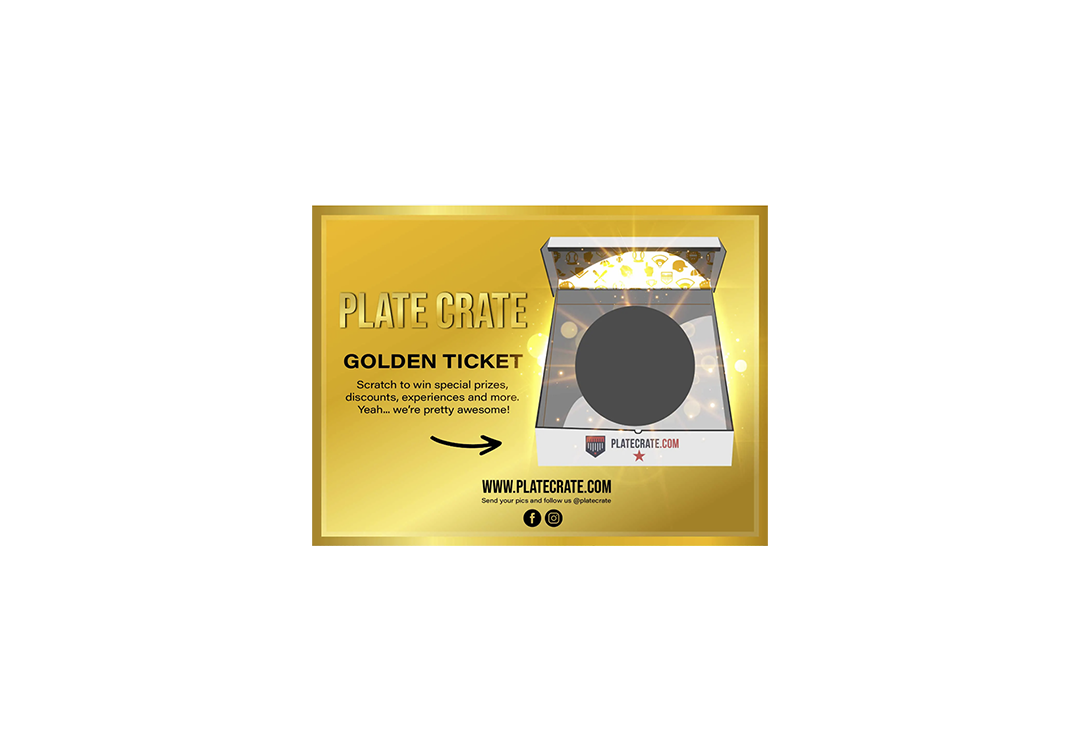 Scratch off your golden ticket and find prizes like $10 gift cards, free shirts, mystery crates and more baseball themed items! Every ticket is a winner.