Plate Crate Monthly Guide: January 2023
---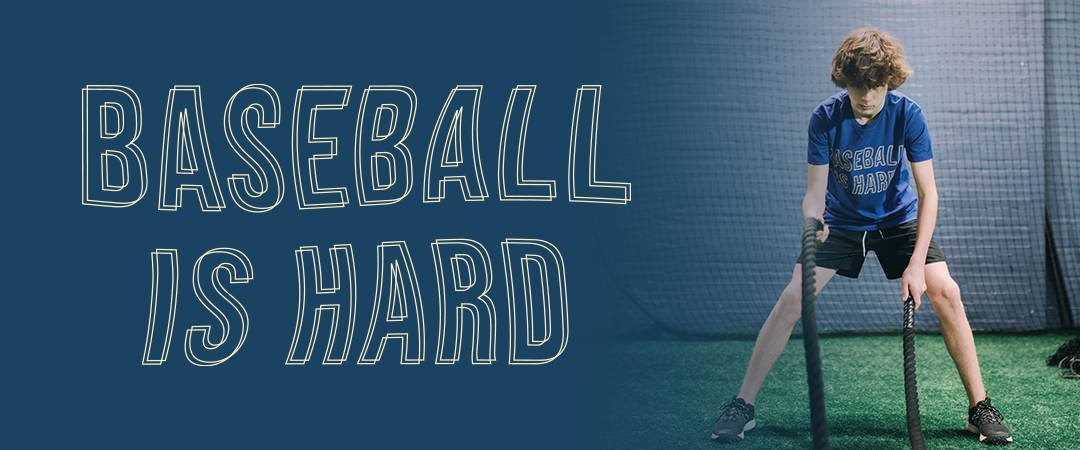 ---
January's theme is Baseball is Hard!
Use this guide to get the most out of your monthly crate!
---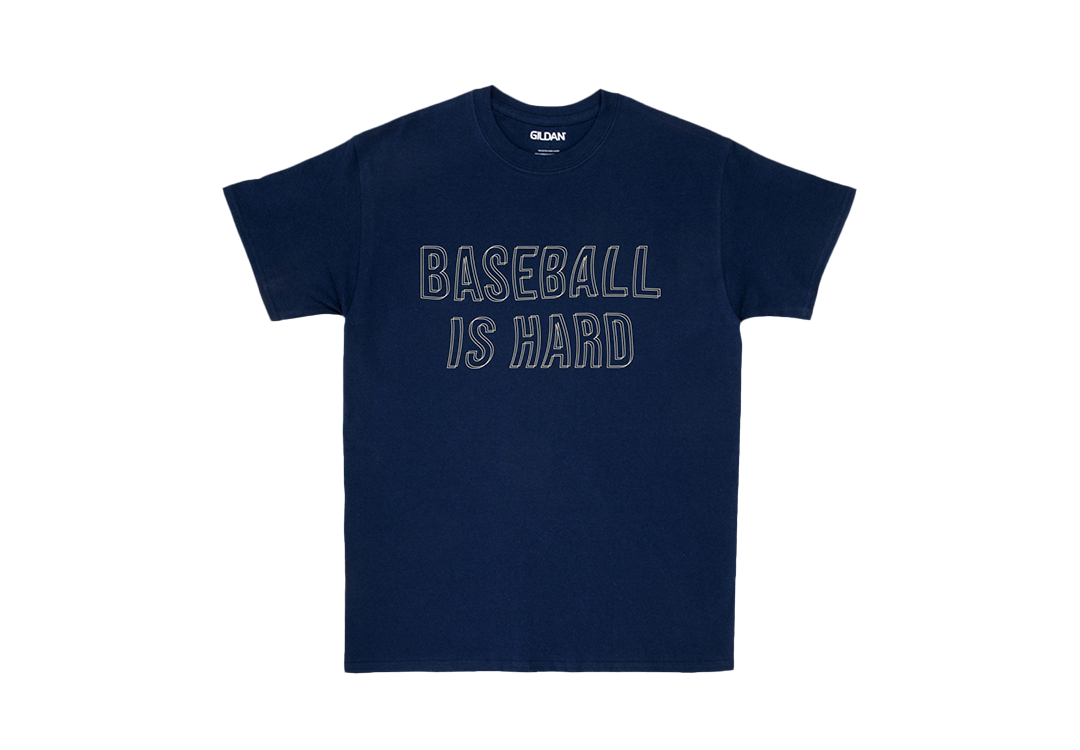 Baseball is Hard Short Sleeve Tee

Super soft, high quality material, this Baseball is Hard Short Sleeve Tee is the tshirt all the baseball players want. Featuring the "Baseball is hard" tagline, because we all know it requires the most skill out of any sport!
---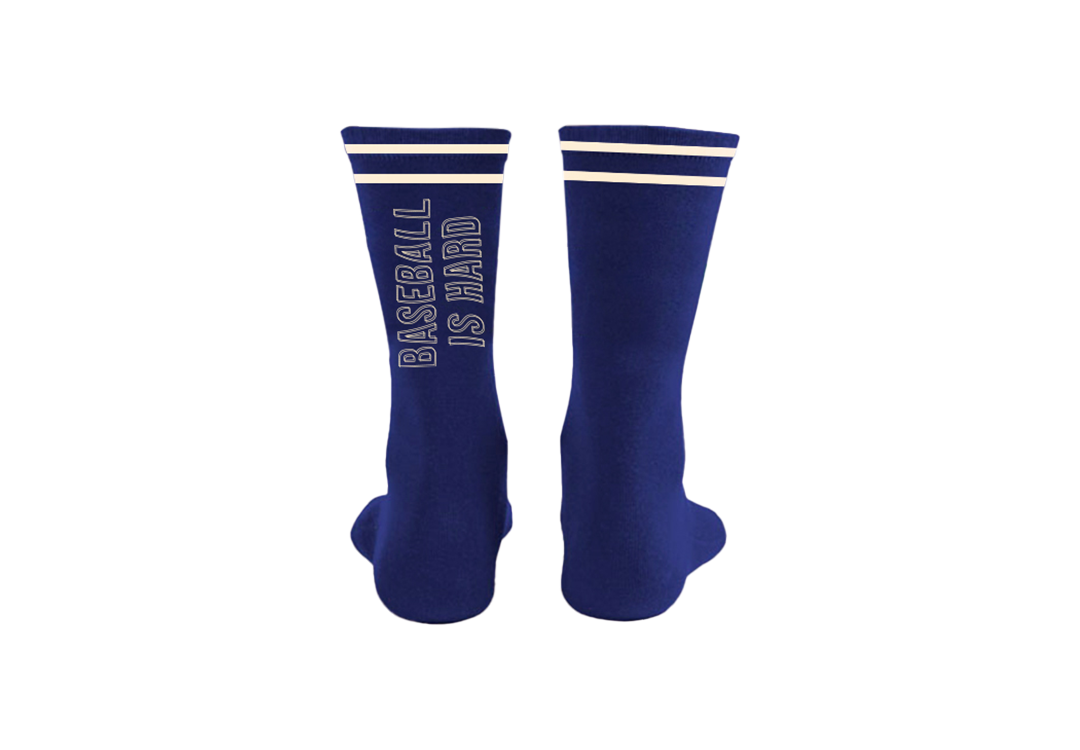 These Baseball is Hard socks are the perfect baseball accessory to complete your outfit for game day. These baseball socks can be paired with your new Baseball is Hard t shirt for a fresh fit to wear to batting practice.
---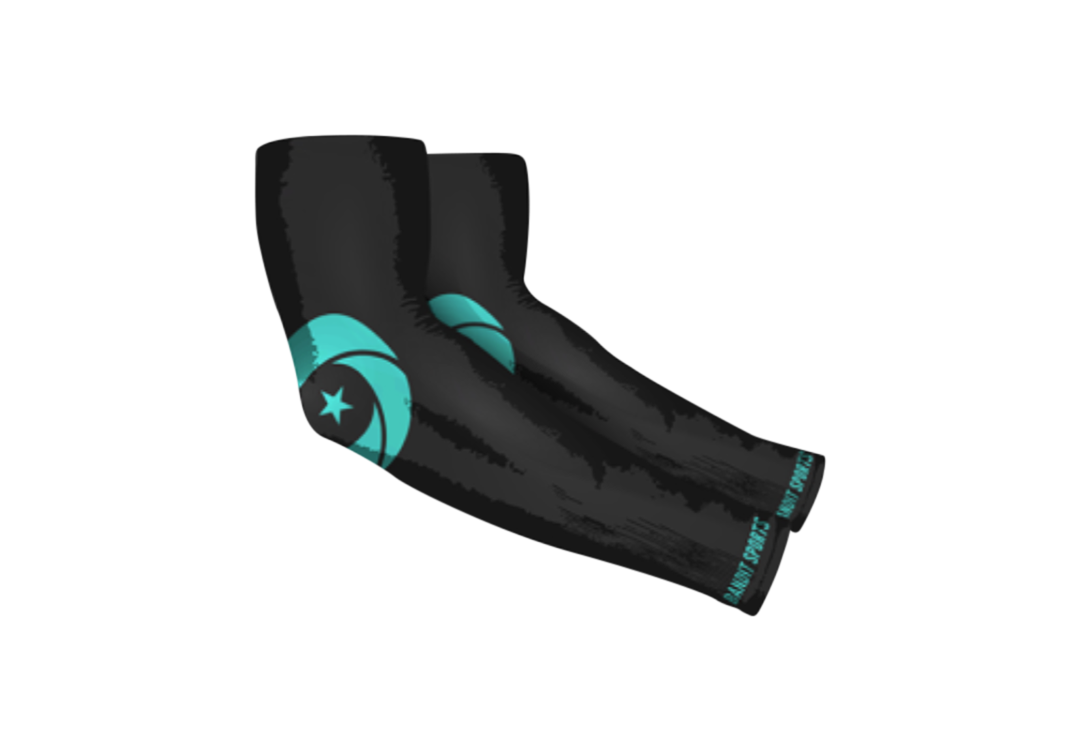 Arm sleeves help by compressing the muscles of the arm, and providing support and stability while also improving circulation to the muscles. This helps keep you loose and prevents injuries. These Bandit Sports Arm Sleeves look good and help keep your arms protected .
---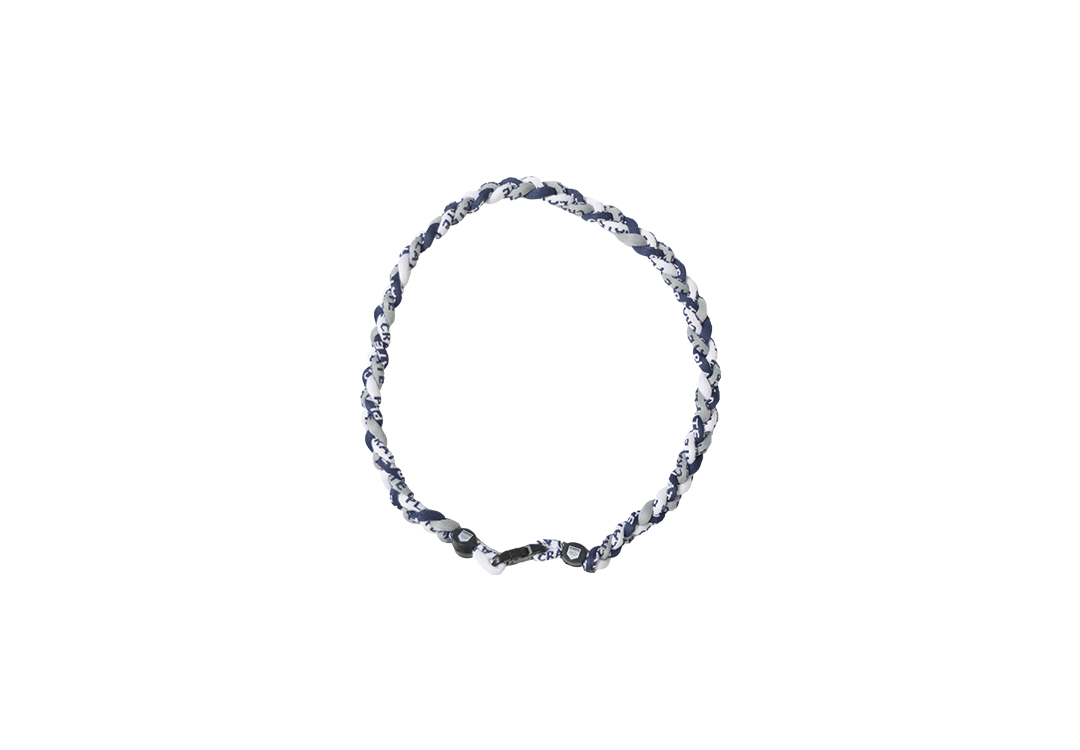 This Grey, White, and Navy Tri-Weave necklace is perfect for off-field activities. This simple necklace is a great baseball accessory for tough players who want to wear some jewelry.
---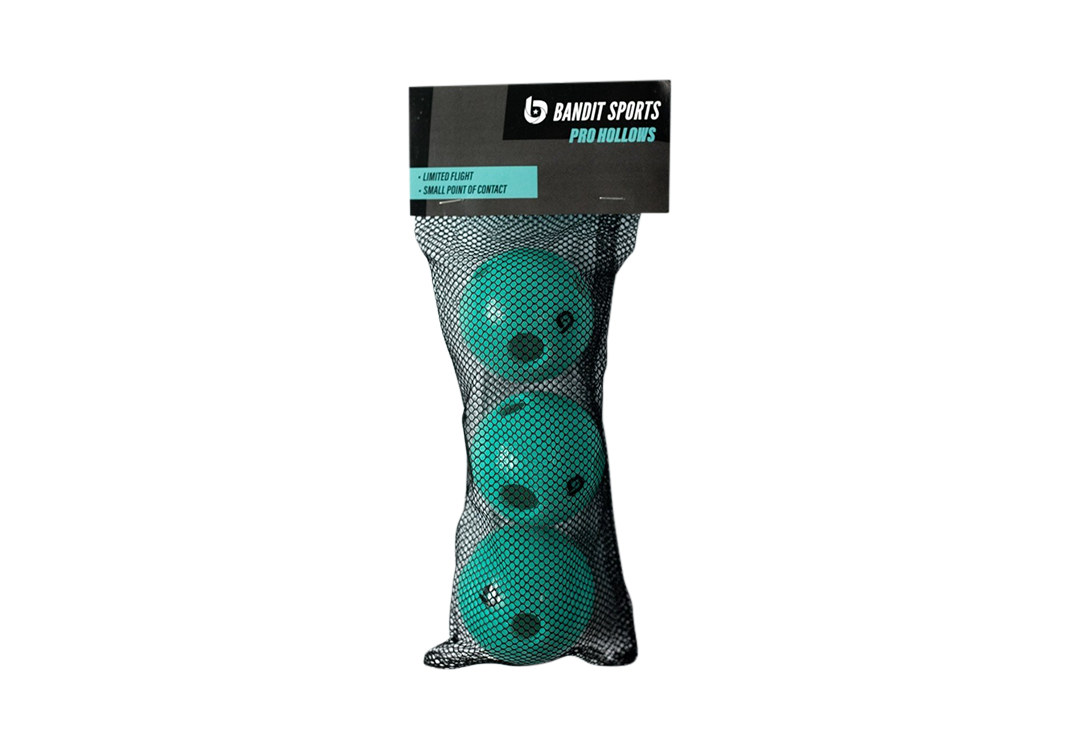 Pro Hollows are a flexible limited flight ball. The hollow design promotes a more accurate point of contact when hitting the ball and instant feedback. This baseball training aid is perfect for drills with the team.
---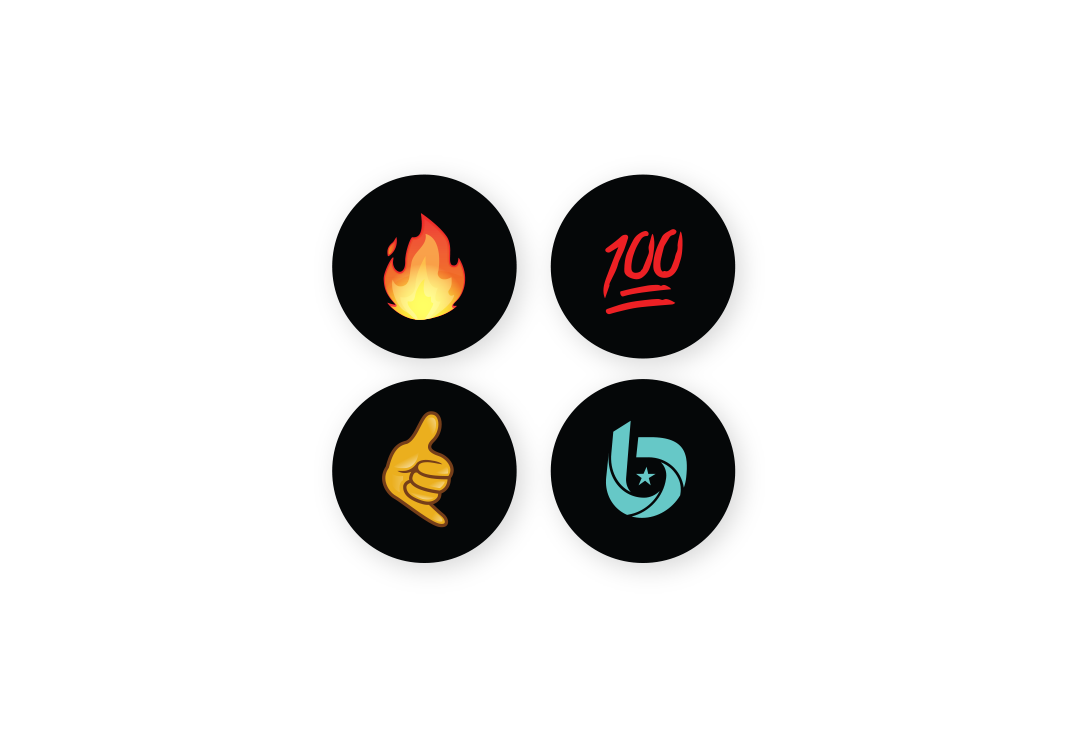 These Bat Knob Decals are super easy to apply right to the bottom of your baseball bat. They're durable and will withstand dirt, mud, and water. Bring a little extra fun to your next at-bat with these bat knob decals.
---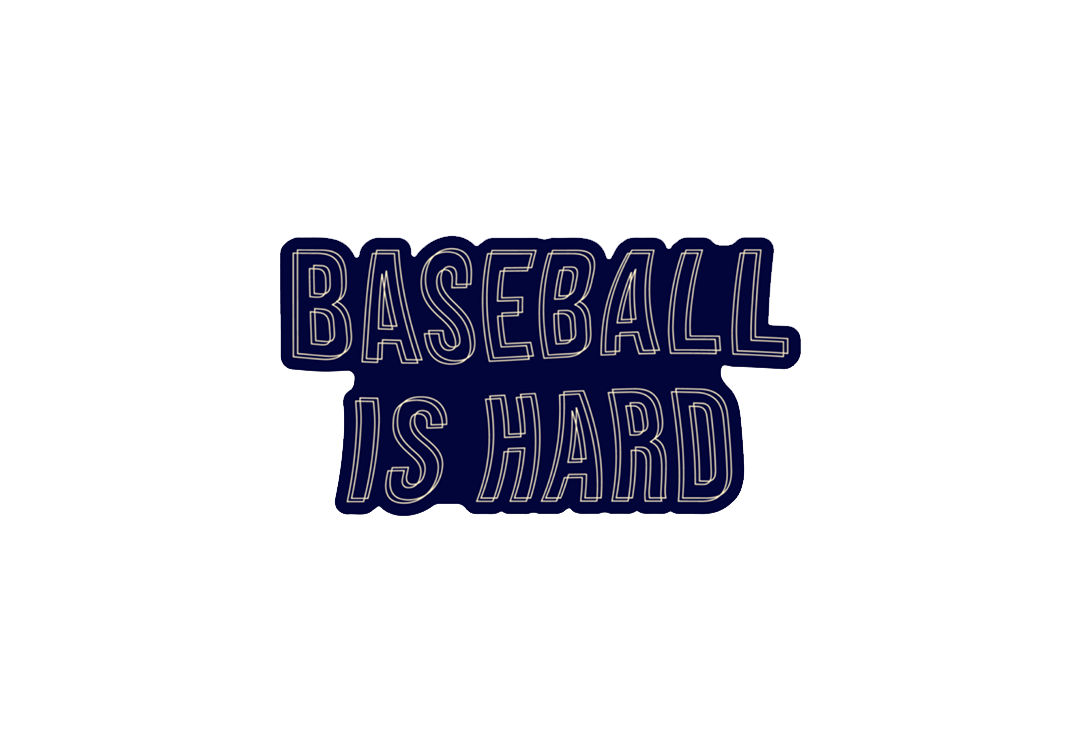 Remind everyone of how hard you have to work to play at the level you do! This Baseball is Hard Sticker is great on your laptop, shaker bottle, baseball bag or any other baseball equipment or baseball accessory.
---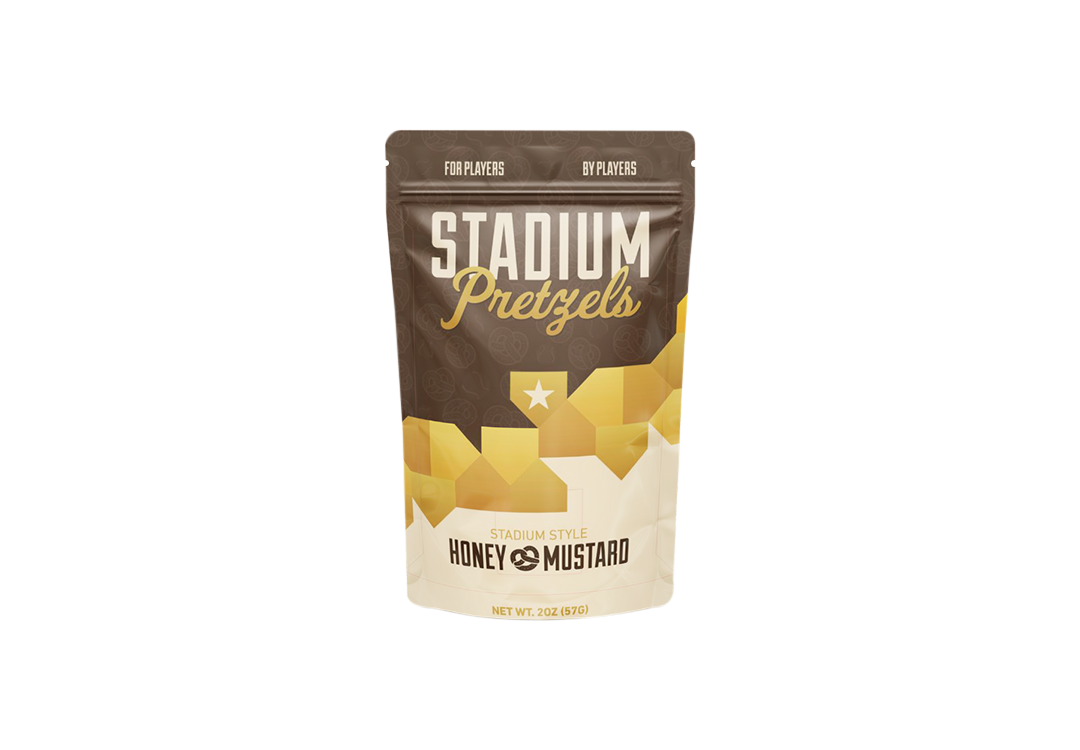 Stadium Honey Mustard Pretzels

Stadium Pretzels is the perfect sweet and salty, crunchy pre or post game snack. These honey mustard flavored pretzels are packed with crunch and seasoning! Share them or finish the bag yourself- we won't judge!
---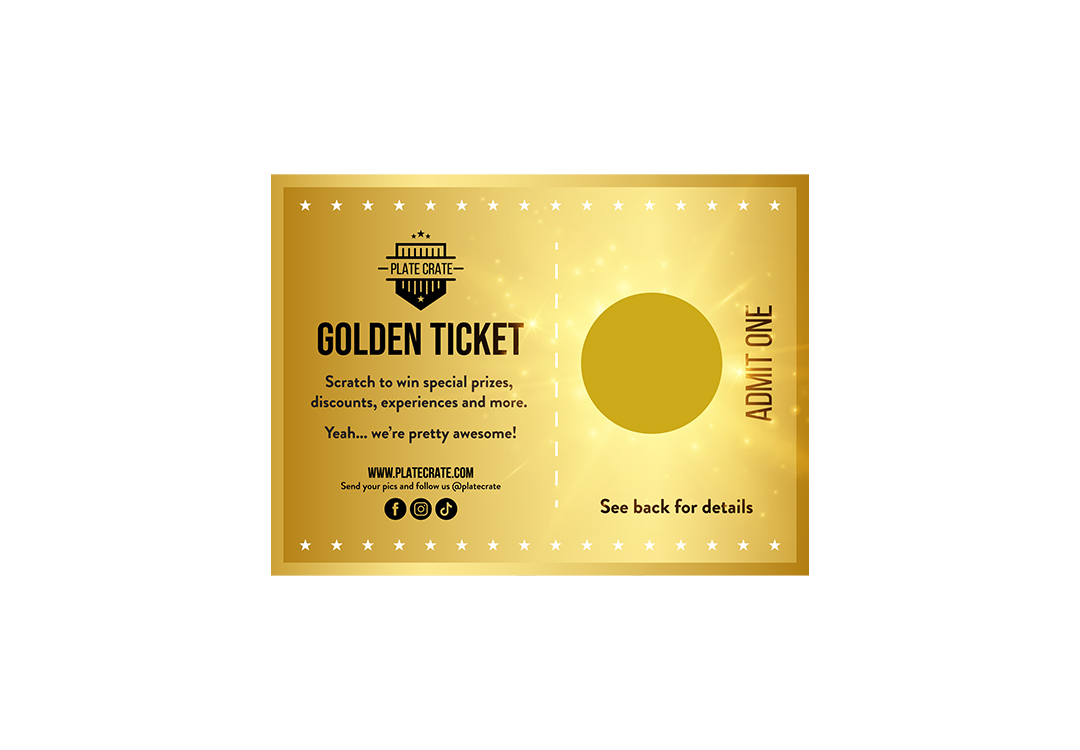 Scratch off your golden ticket and find prizes like $10 gift cards, free shirts, mystery crates and more baseball themed items! Every ticket is a winner.