Plate Crate Monthly Guide: January 2022
---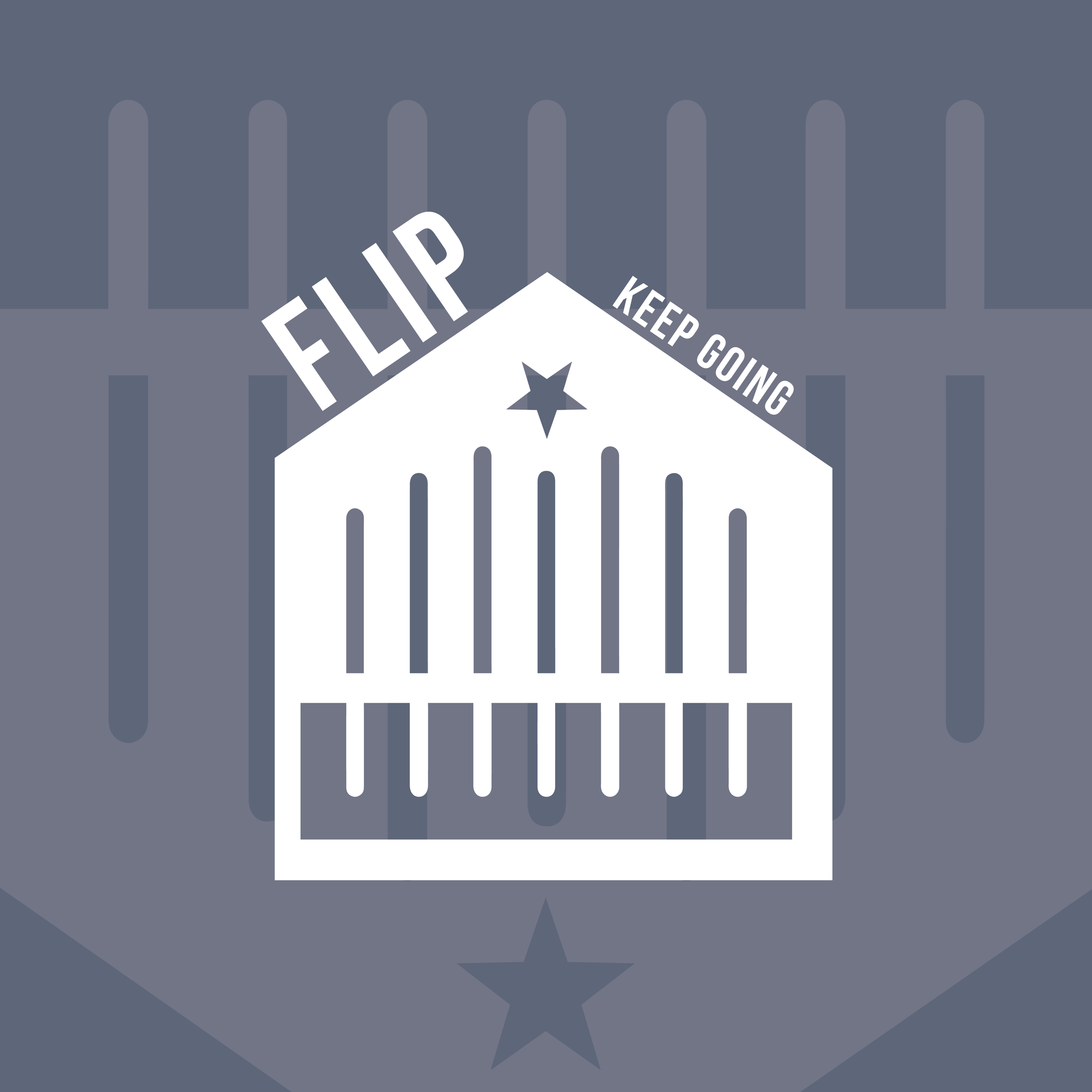 ---
January's theme is FLIP! Use this guide to get the most out of your monthly crate!
---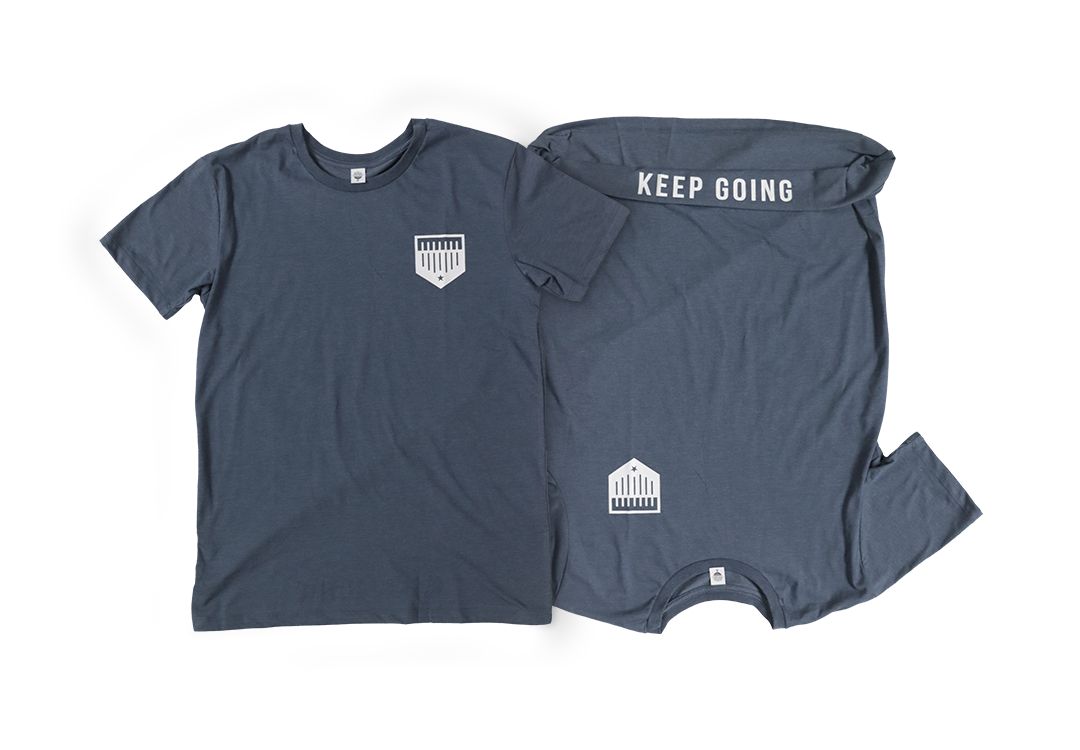 Plate Crate knows you want the best baseball tees, and this Flip Up Tee is sure to be a fan favorite! This baseball tee delivers a hidden message when you flip the shirt up! Keep Going!
---
BANDIT SPORTS
REACT BASEBALL
This baseball training aid features an uneven center core to randomize hops during ground ball practice. Baseball players love using this in drills because it can really improve your reaction time and core baseball skills!
---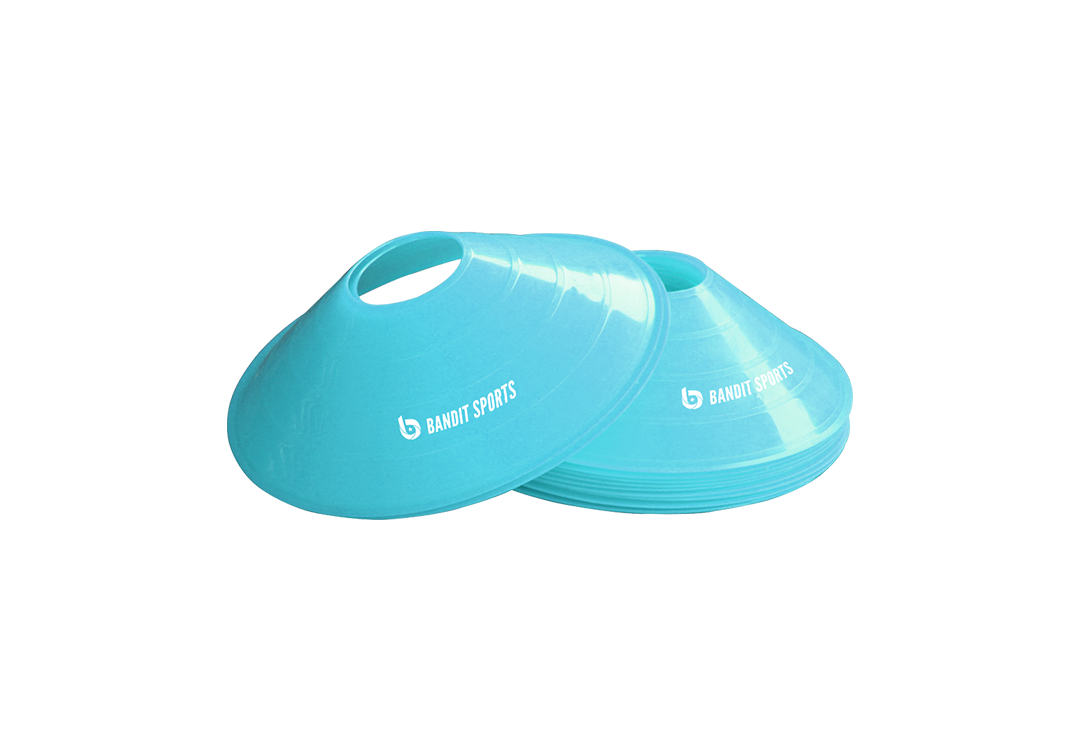 BANDIT SPORTS
CONES 6 PACK

Baseball drills get a little easier with the help of these cones. These lightweight, plastic cones are a great addition to help during baseball practice and are easy to throw into a baseball bag.
---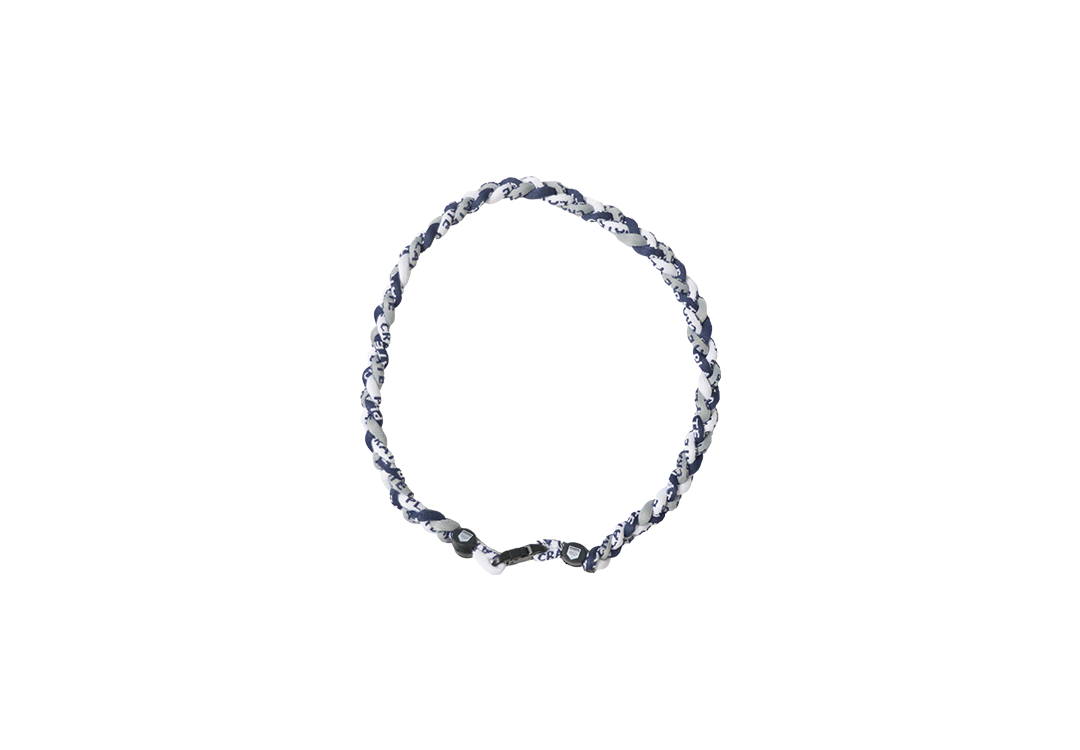 Baseball players aren't always in their baseball uniforms and this tri-weave necklace is perfect for off-field activities. Payers will love showing off this necklace to their baseball teammates.
---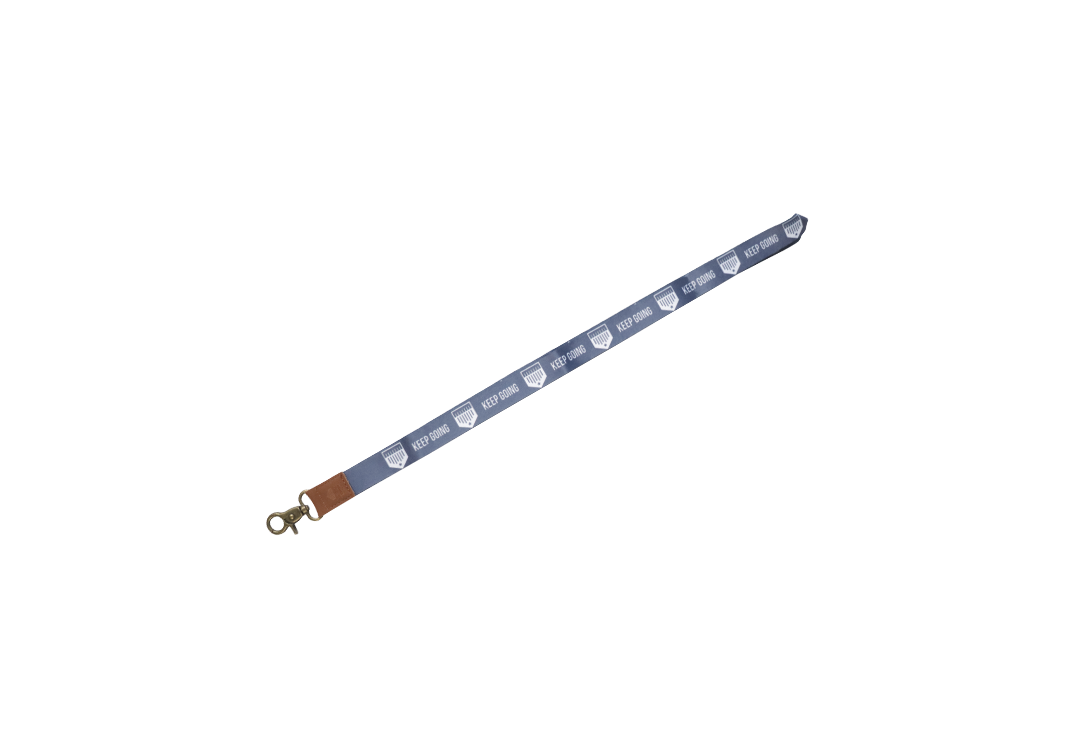 "Keep Going" is a great theme for baseball players and teams. No matter what life and your baseball career throws at you, all you can do is "Keep Going". This lanyard will help you do just that- Attach your keys and anything else you need and keep going!
---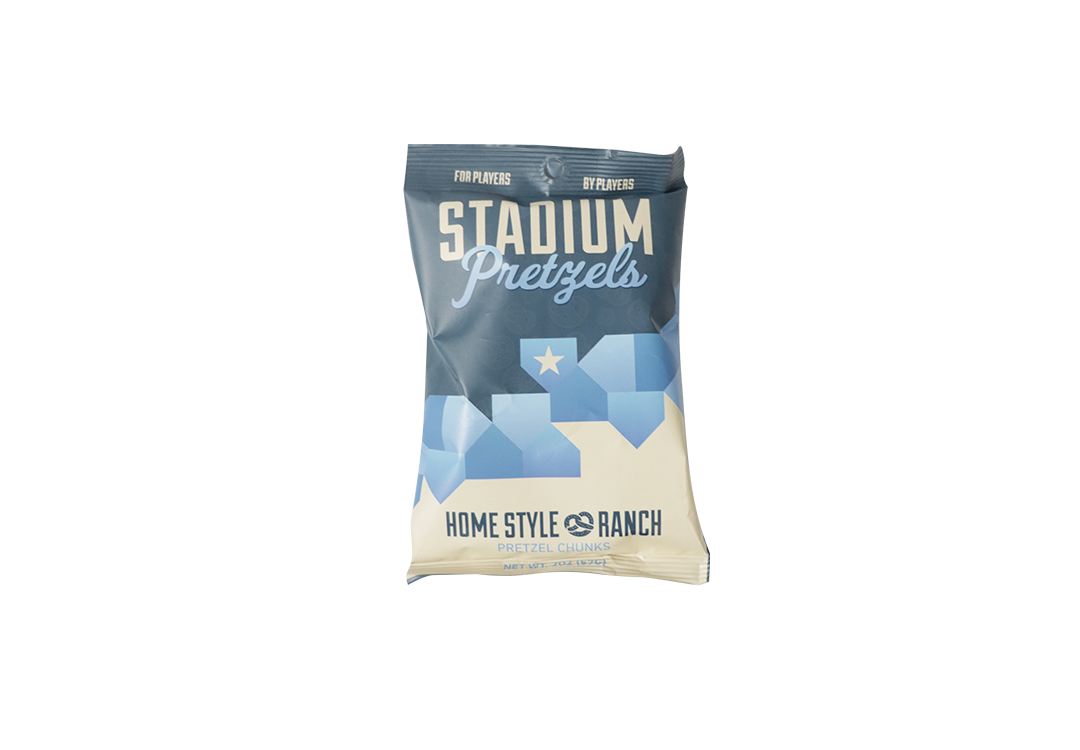 Every January crate will include Ranch Pretzel Chunks. Snacking at baseball games is a tradition and these pretzels are great for eating alone or with your baseball teammates.
---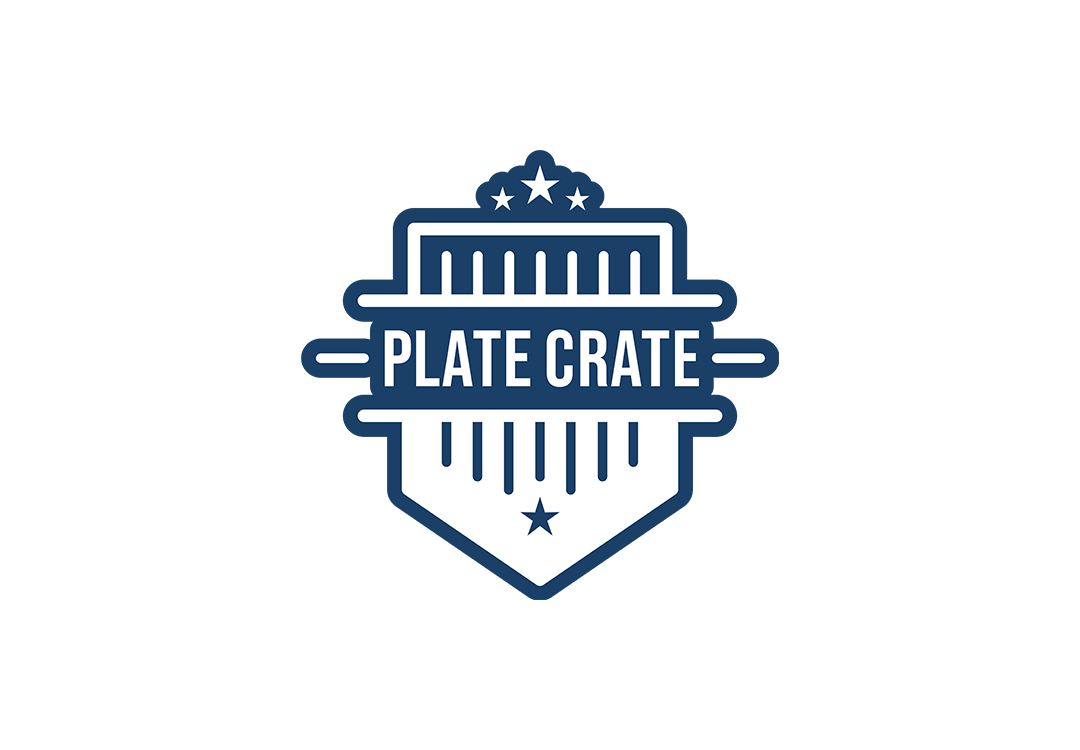 This sticker is great for your laptop, baseball helmet, water bottle, or on any other baseball equipment.
---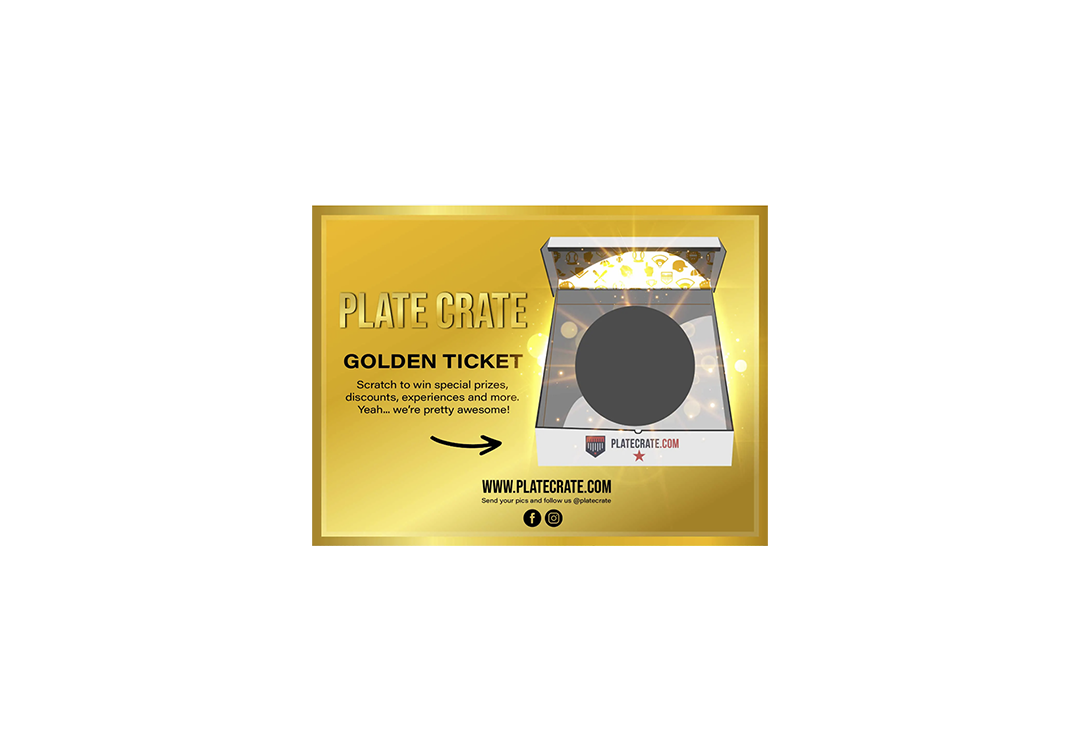 Scratch off your golden ticket and find prizes like $10 gift cards, free shirts, mystery crates and more baseball themed items! Every ticket is a winner.