Plate Crate Monthly Guide: February 2023
---
---
February's theme is Hall of Fame!
Use this guide to get the most out of your monthly crate!
---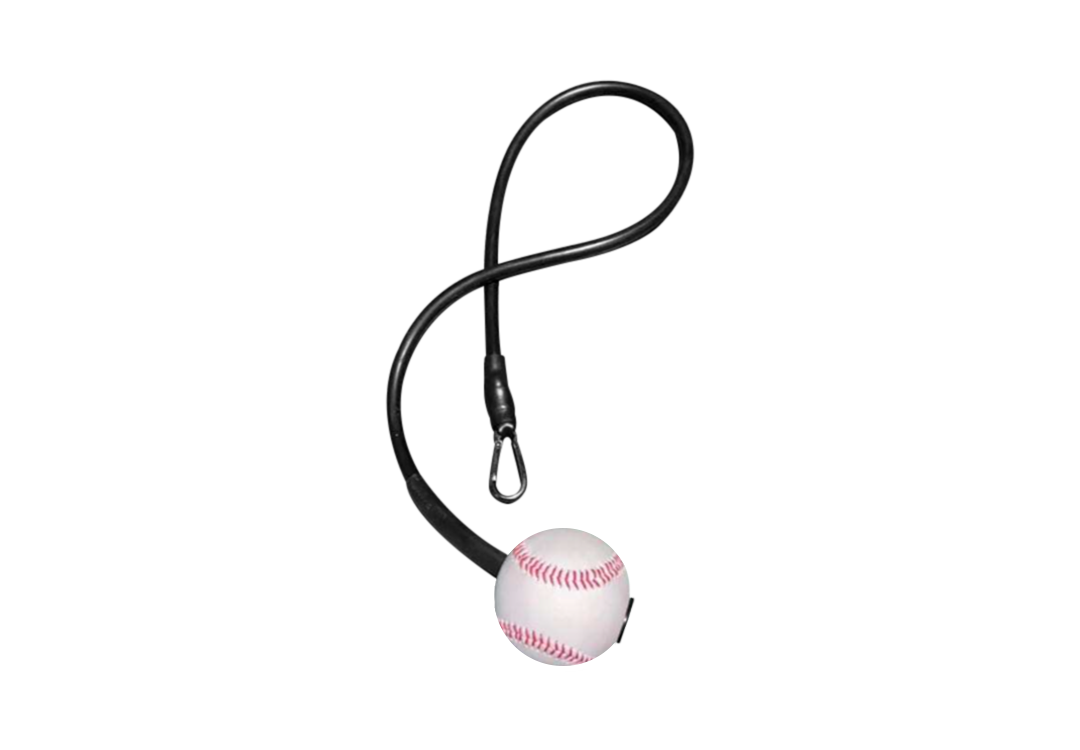 An essential tool for warming up and keeping that shoulder healthy. Toss it in your bag for your arm care routine or pregame warmup.
---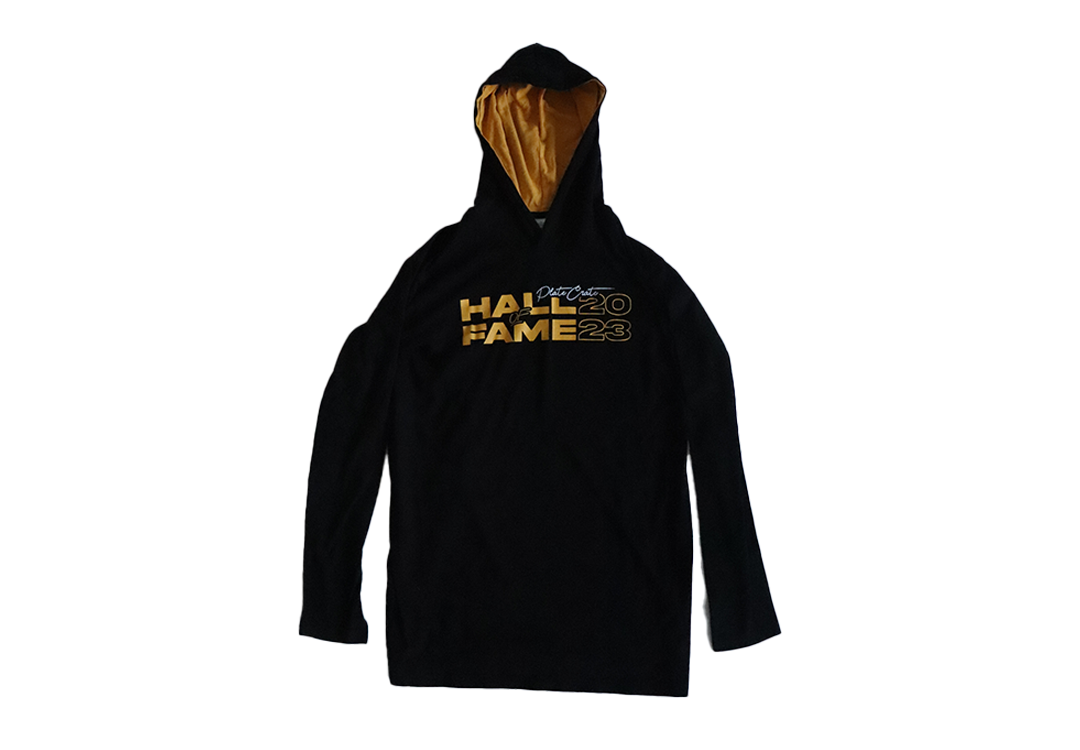 Hall of Fame Long Sleeve Hoodie

This Hall of Fame hoodie is made of super soft, premium material and is great to wear to baseball practice or when you're hanging out with the baseball team. This black hoodie features the Hall of Fame 2023 on the front- the perfect hoodie for a baseball fan.
---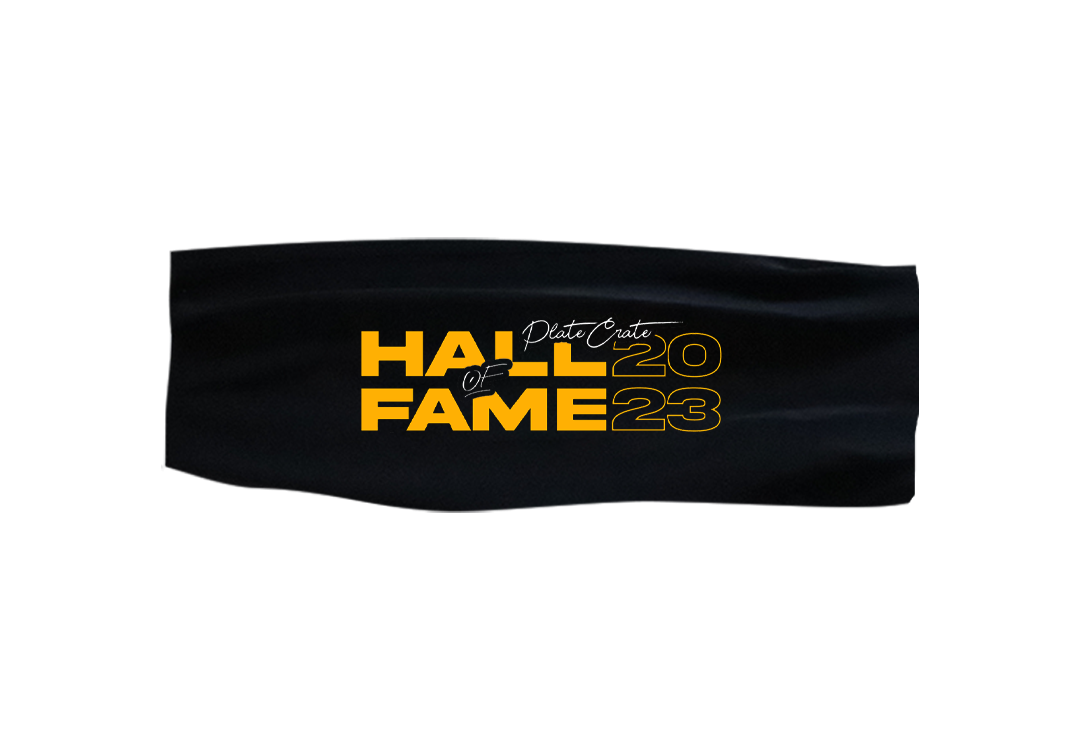 This Hall of Fame sports headband is a badge of honor for any young baseball player. This black headband with Hall of Fame emblem is perfect for keeping your hair out of your face during your baseball game!
---

Every Hall of Fame crate comes with a 3 pack of a mystery ball. Bandit sports offers the best baseball training aids! Which training aid will you get?
---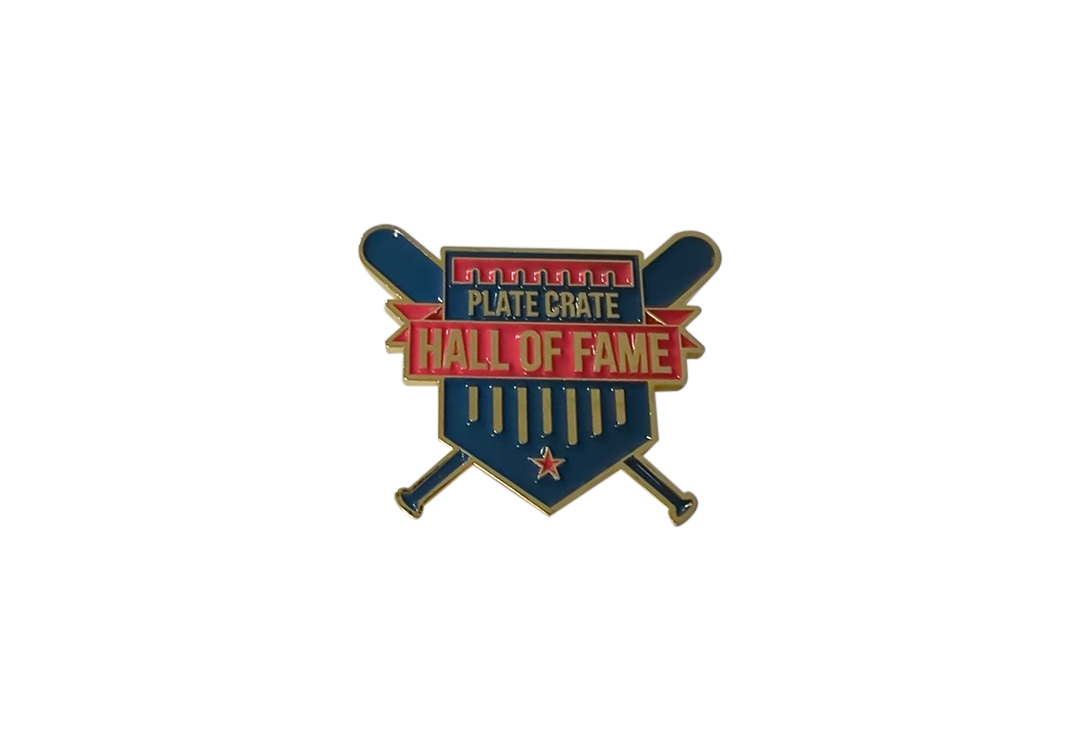 This Hall of Fame pin is a token of appreciation from the Plate Crate team. Thank you for being a part of our team. Show your support and passion for baseball with this Hall of Fame baseball appreciation pin!
---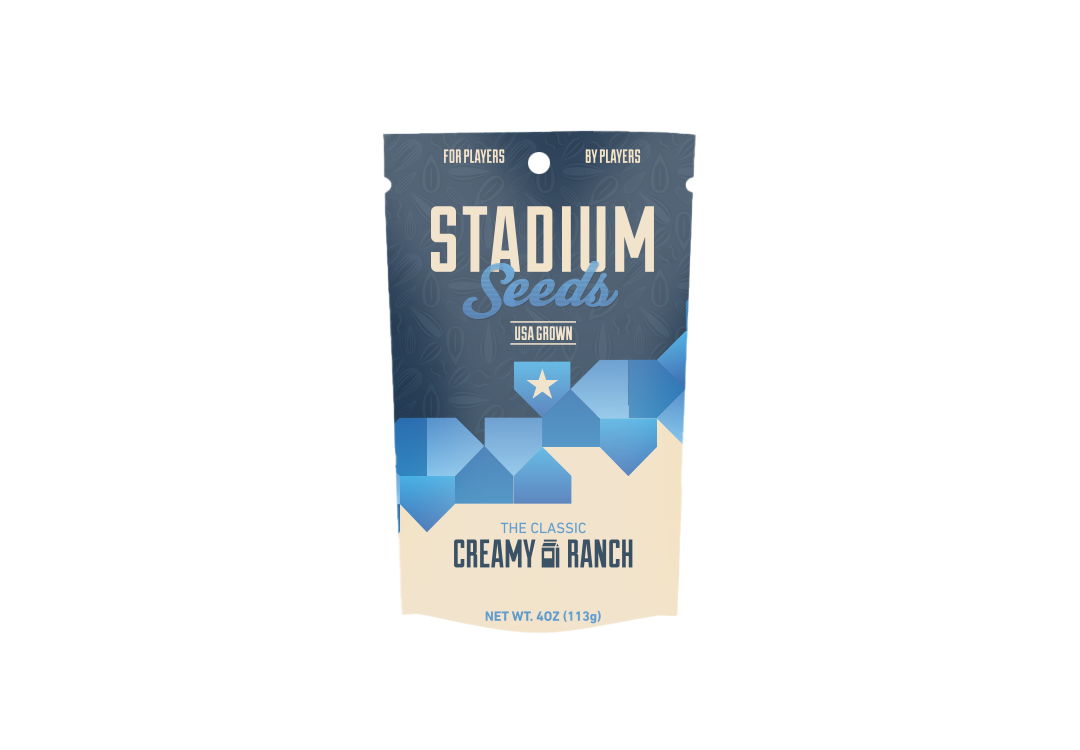 Stadium Ranch sunflower seeds are the perfect dugout and post baseball game snack! Share with your baseball teammates (or don't)!
---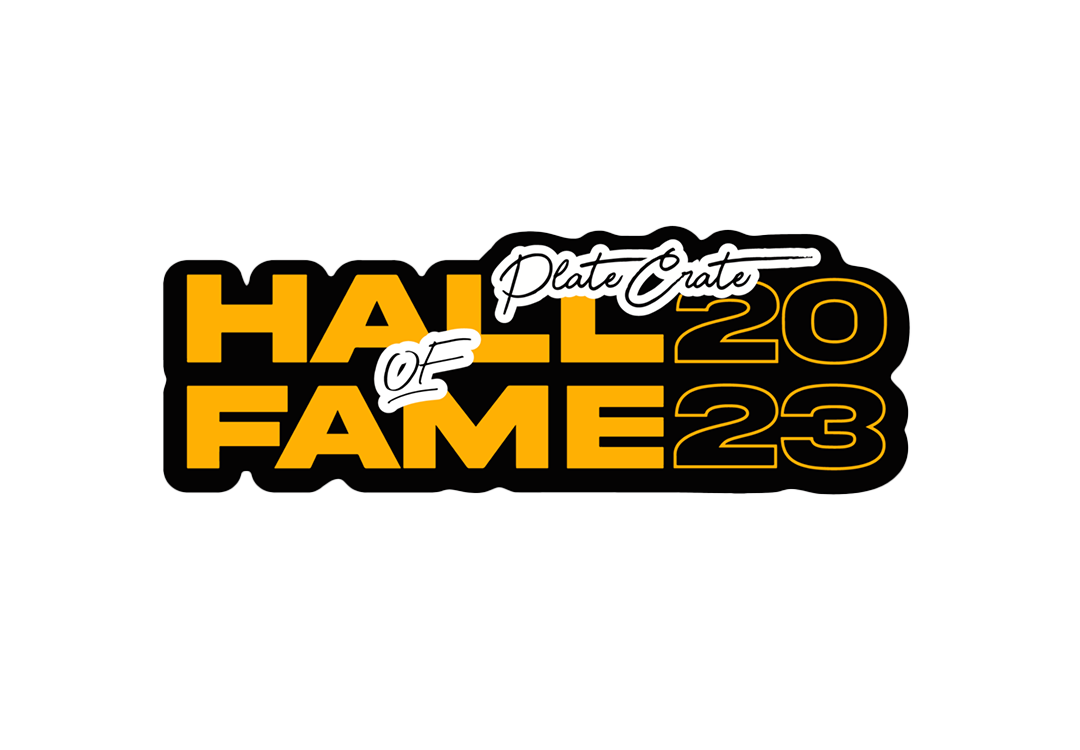 This Hall of Fame sticker is a reminder that you are one of the best of the best Plate Crate members! This sticker is great on your laptop, shaker bottle, baseball bag, or any other baseball equipment or baseball accessory.
---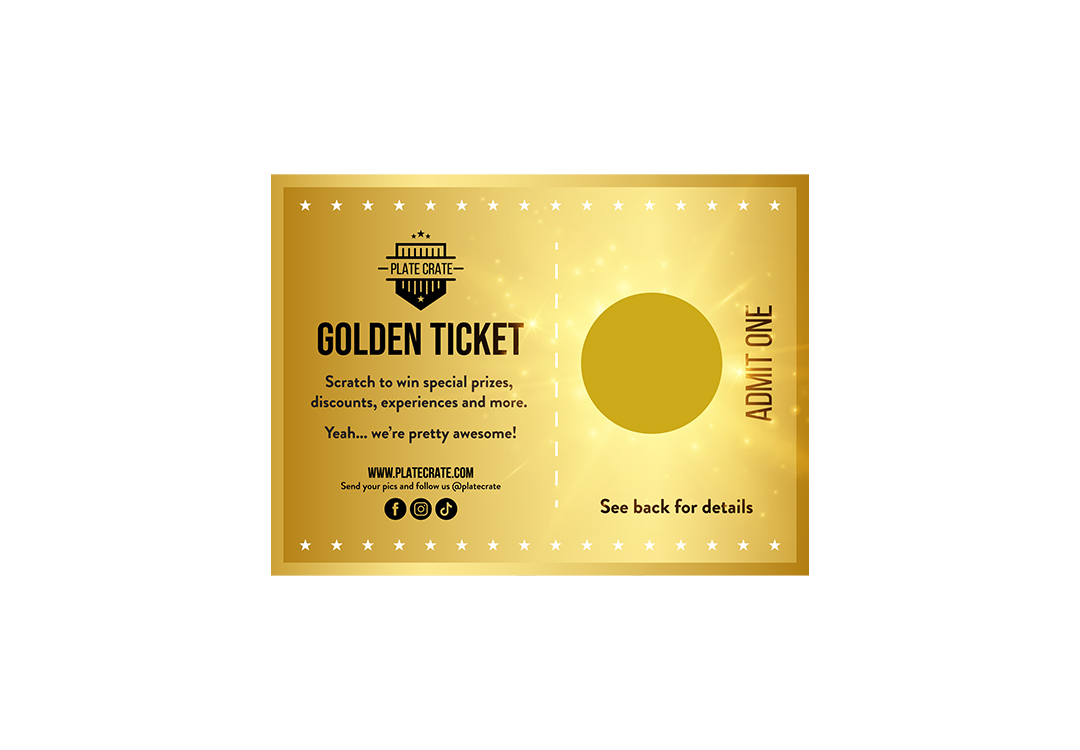 Scratch off your golden ticket and find prizes like $10 gift cards, free shirts, mystery crates and more baseball themed items! Every ticket is a winner.