Plate Crate Monthly Guide: December 2022
---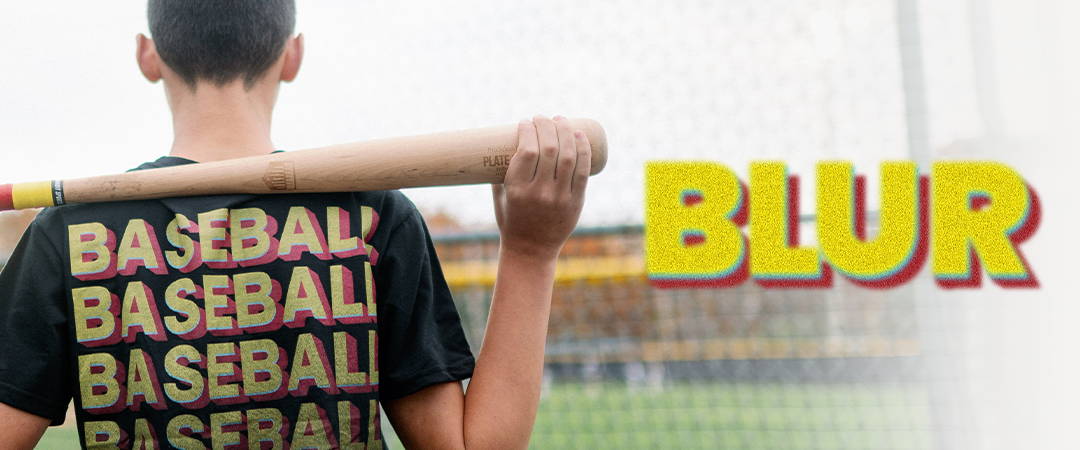 ---
December's theme is Blur!
Use this guide to get the most out of your monthly crate!
---
It's always the right time to add a new baseball tee to your wardrobe, and Plate Crate comes through for you again. This super soft Blur Short Sleeve Tee is made of high quality materials and will not disappoint. This black baseball t shirt is perfect for baseball practice or just hanging out with the baseball team!
---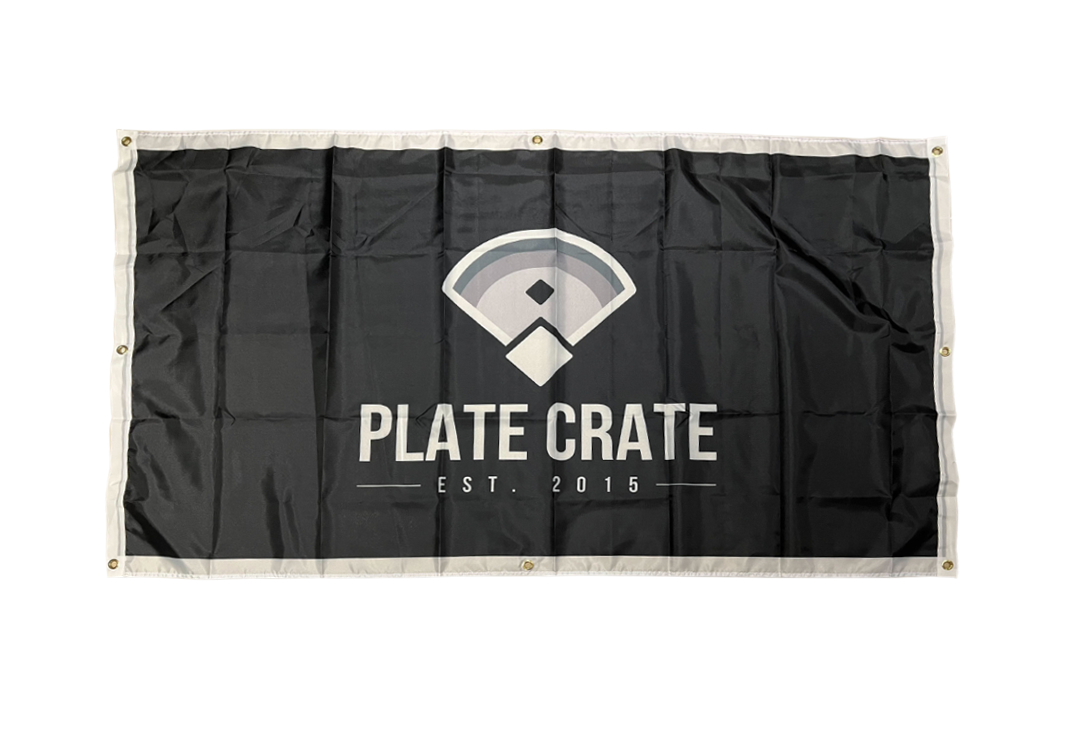 Plate Crate Et. 2015 Banner

Baseball players' walls are usually covered with baseball pennants and other baseball memorabilia. Throw this Plate Crate Banner on your wall to celebrate your love of baseball and fill up that wall space with more baseball gear!
---
Bandit Sports Gravity Balls

The unique shape of Gravity Balls creates extreme movement when thrown. The double walled thickness of Gravity Balls reduces dents and increase movement.
---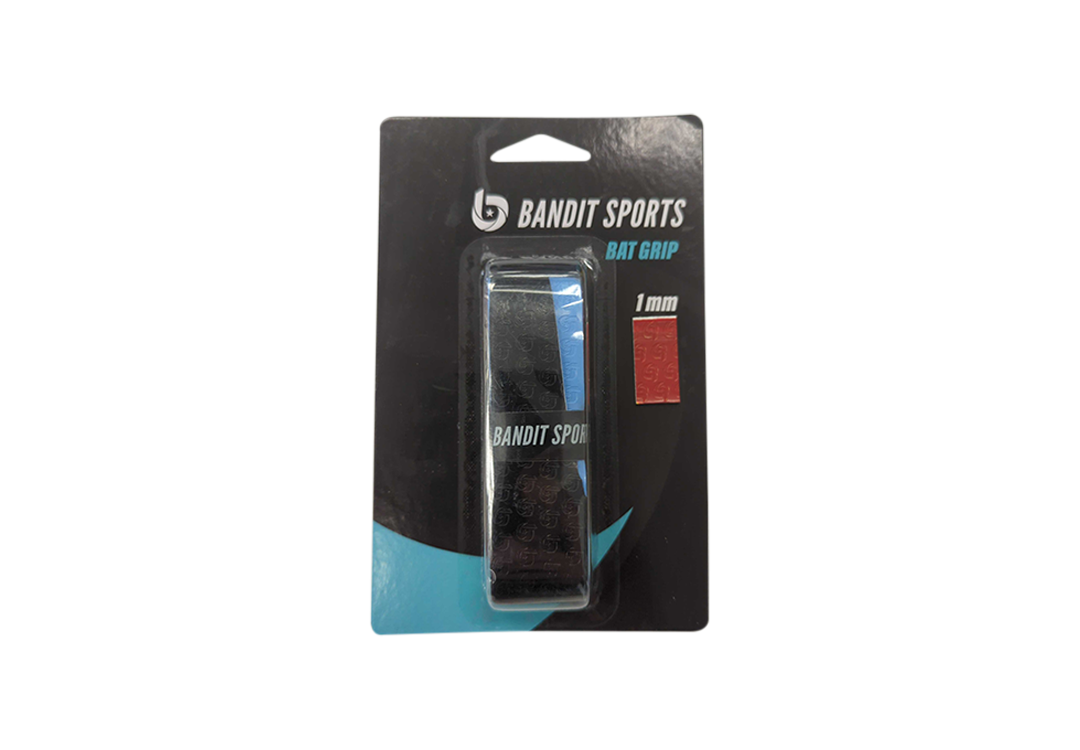 Baseball bat grip tape is a great way to give yourself a better grip when you are holding onto your baseball bat. This Bandit sports grip tape will give you some extra cushion for your hands, and improve the friction on your baseball bat allowing you to have more control over your swing. For instructions on how to apply, check out this Bandit Sports How to!
---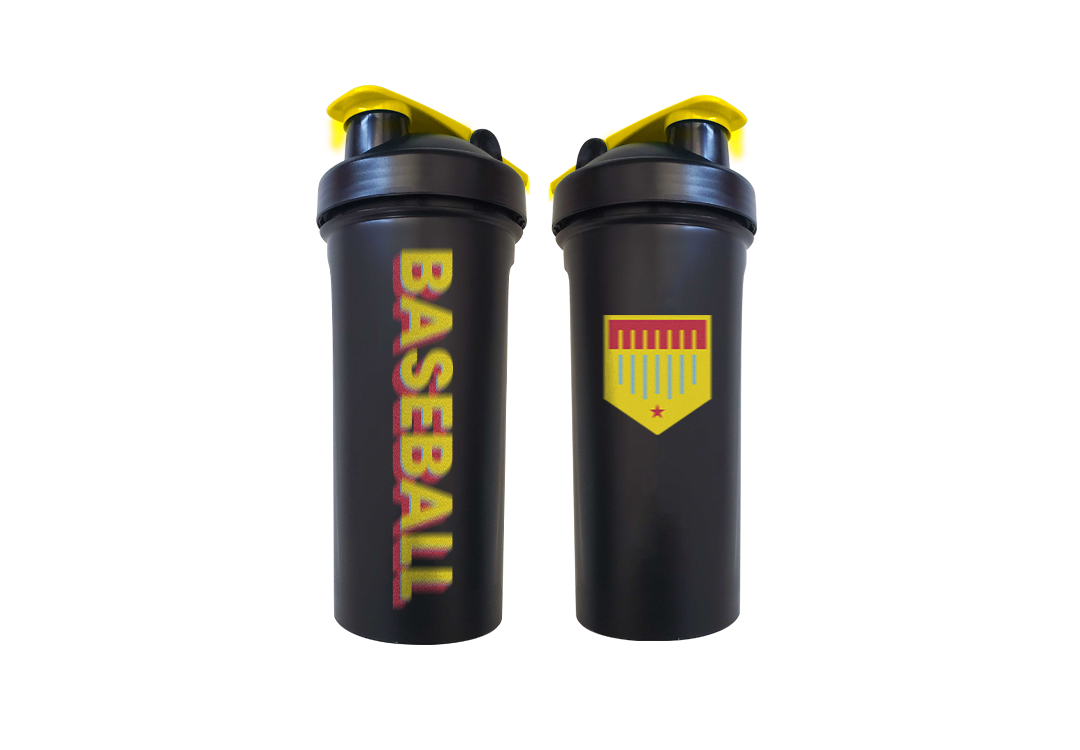 Throw out your oldest shaker bottle and add this Blur Shaker bottle to your rotation. Whether you're mixing your post baseball practice protein shake, or some Gatorade to help keep you hydrated during your baseball game, this Blur Shaker bottle will help out!
---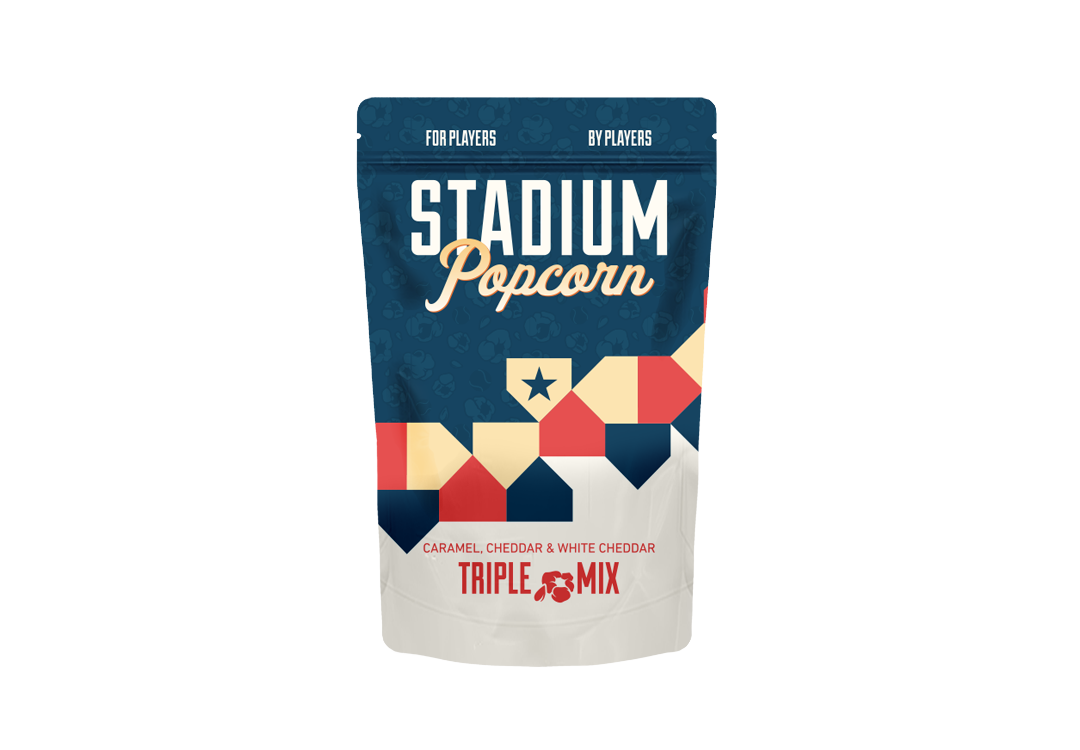 Stadium Triple Mix Popcorn

Why settle for one flavor when you can have 3? Caramel, cheddar and white cheddar make up this triple mix of Stadium Popcorn. Stadium Popcorn is made for players and by player and this variety bag is where it's at! Grab some friends and share this bag of Triple Mix Stadium Popcorn!
---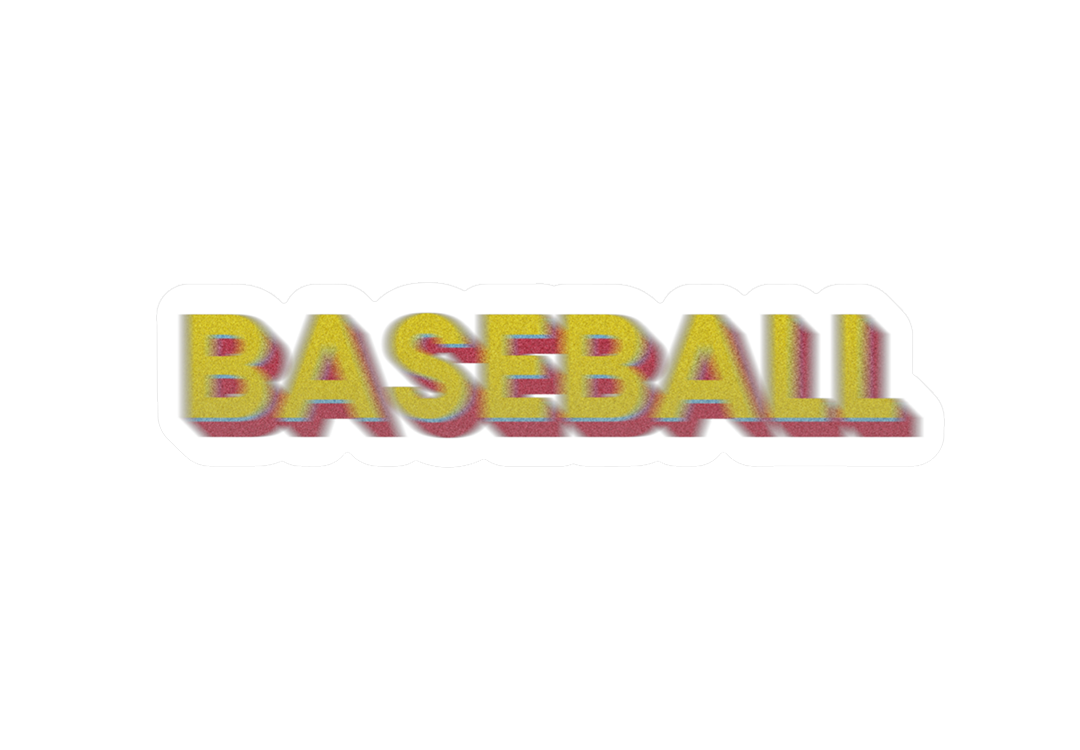 This Blur baseball sticker is perfect for your laptop, shaker bottle, baseball bag or any other baseball equipment or baseball accessory. Stickers are a great way to show your baseball team spirit and love for the game of baseball!
---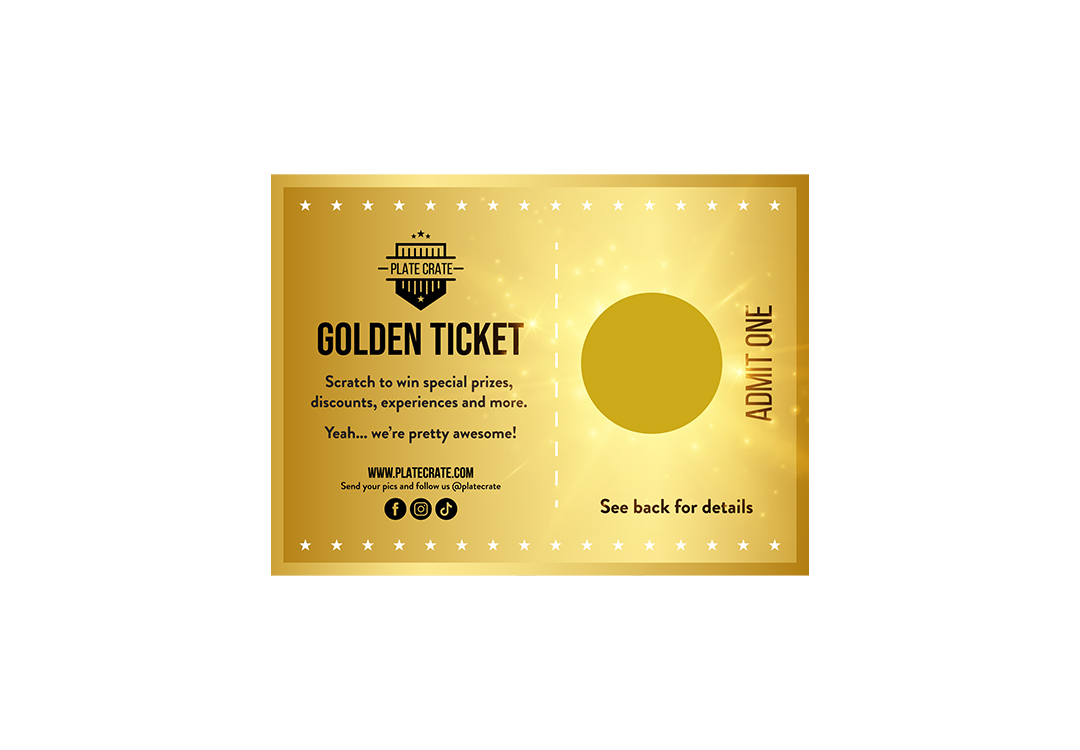 Scratch off your golden ticket and find prizes like $10 gift cards, free shirts, mystery crates and more baseball themed items! Every ticket is a winner.