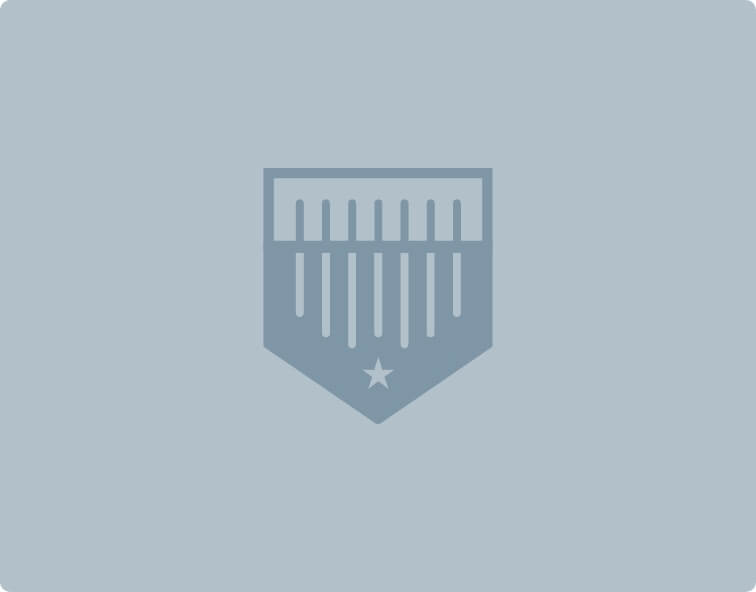 Spotlight Season 2 Episode 7: CleanFuego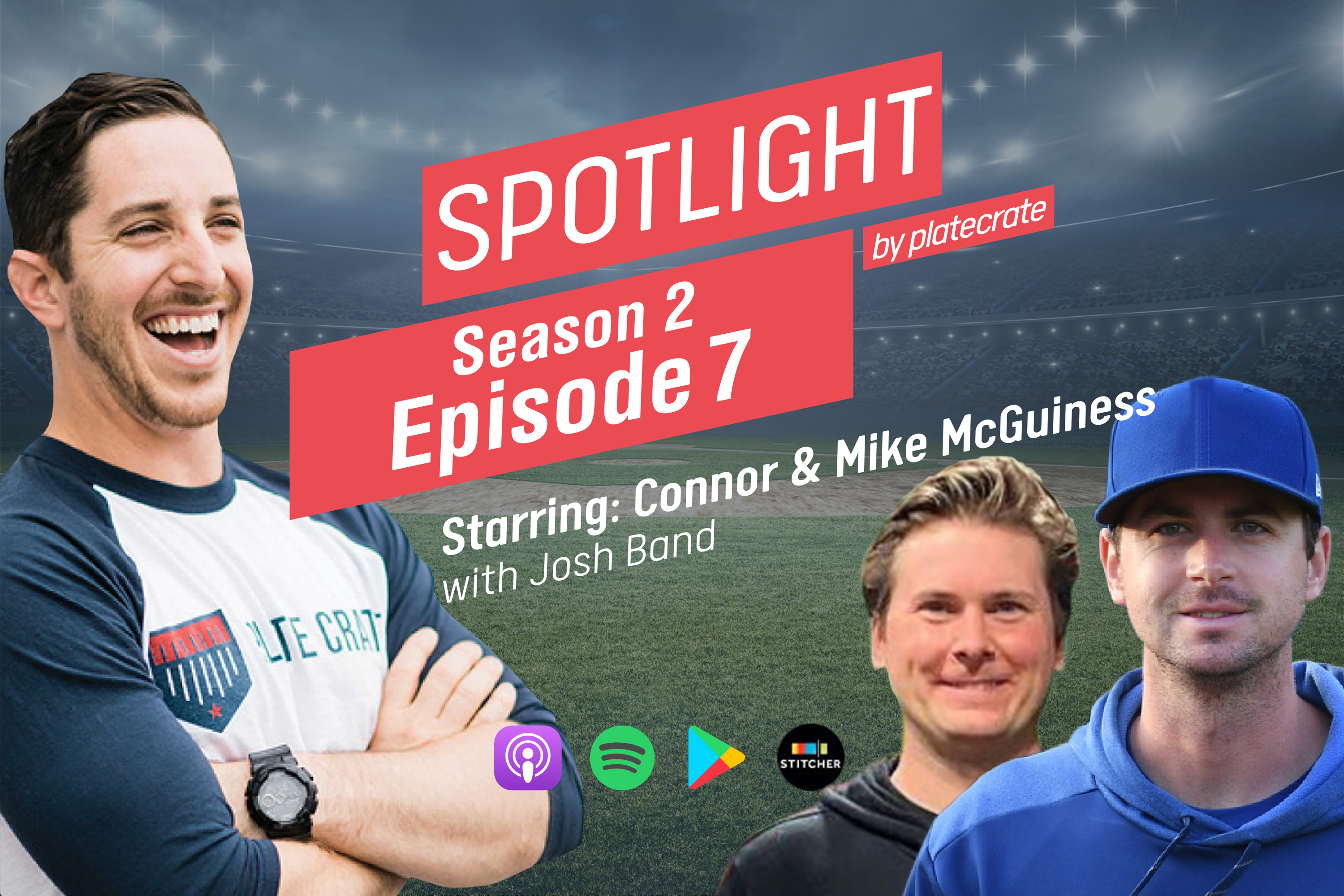 Spotlight is a Plate Crate podcast that shines some light on amazing people in the baseball world.
Hosted by Plate Crate founder, Josh Band, each episode dives into different baseball personalities from all industries. Spotlight highlights some of the most brilliant baseball minds- whether that be elite coaches, social media and content professionals, or wood bat designers- you'll hear from the best of the best. Listen to how they got started, why they continue to do it, and how baseball has remained a centerpiece in their lives
On this episode of Spotlight, Josh talks with the CleanFuego founders, who also happen to be brothers, Mike and Connor McGuiness. Connor's extensive pitching knowledge as the big league assistant pitching coach for the Los Angeles Dodgers and Mike's expertise in marketing allowed the company to thrive in their first year, despite launching two weeks before the start of the COVID-19 pandemic.
Throughout the episode, Mike and Connor detail how the Fuego was developed. Connor and Mike couldn't understand why there was nothing better than a hockey puck on the market to help visualize pitches- so, after 42 prototypes and two years of R&D, the final CleanFuego model was ready for market.
Mike emphasizes that Fuego is for everyone, and anyone can be part of the #FuegoFam. Fuego helps big leaguers warm-up and polish pitches, and it equally helps young athletes develop better mechanics and throwing fundamentals.
Are you joining the #FuegoFam?
CleanFuego is an "essential training device for any baseball player looking to learn or polish pitches, ​learn to better grip and release, work out subtle changes in real-time, and so much more."
CleanFuego provides athletes and coaches immediate visual feedback related to their throw. There is nothing electronic about Fuego. It's entirely analog, so you don't need to charge it, connect it to a wifi signal, or download an app. You just throw Fuego so it flies straight and clean. No wobble. No cut. The Fuego's flight path is the data, and it's real-time.
CleanFuego is available in two different weights. The red Regulation Fuego is the same weight as a baseball (5.25oz). There is also a Blue Overwieght Fuego (8oz).