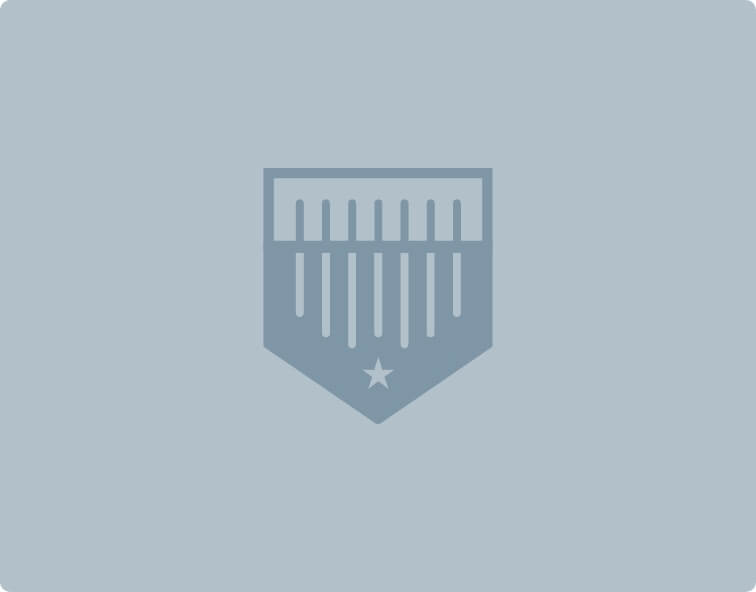 Spotlight Season 2 Episode 6: Julie Alexandria
Spotlight is a Plate Crate podcast that shines some light on amazing people in the baseball world.
Hosted by Plate Crate founder, Josh Band, each episode dives into different baseball personalities from all industries. Spotlight highlights some of the most brilliant baseball minds- whether that be elite coaches, social media and content professionals, or wood bat designers- you'll hear from the best of the best. Listen to how they got started, why they continue to do it, and how baseball has remained a centerpiece in their lives
On this episode of Spotlight, Josh sits down and talks with Julie Alexandria, a multi-faceted female icon in the baseball world and beyond. Julie discusses how her lifelong dream of being a Broadway star led her to her career with the New York Mets, the Washington Nationals, the San Diego Padres- which led to her hosting LA Vida Baseball, and then she even furthered her reach by starting her own company, Hume Supernatural.  
Experience was Julie's greatest teacher. She explains that her most commonly asked question is where her journalism degree is from, and her answer is the same- "I didn't go to school for journalism." She took on each and every opportunity offered to her, so she learned a lot about people, sports, and athletes along the way. Overtime, she found a passion for entrepreneurship and she found inspiration in the athletes that she worked alongside with, so she created her company, Hume Supernatural.
Hume Supernatural is a "plant, mineral and probiotic-based deodorant." It has "clean ingredients, natural intelligence, and supernatural results." The inspiration behind the brand came from Julie's passion for clean ingredients, and the scent of the cologne and deodorant that filled the locker rooms/ clubhouses when she interviewed players postgame. She knew that the deodorant they were wearing had tons of chemicals, and had some confidence that these players were not aware of the chemicals that were going into their bodies, so she did something about it.
Athletes strive to keep their physical and mental health at their peak, and this should not stop at the products they use. Hume Supernatural allows professional athletes (and the general public too) to feel good knowing that the products they are using are clean and safe.