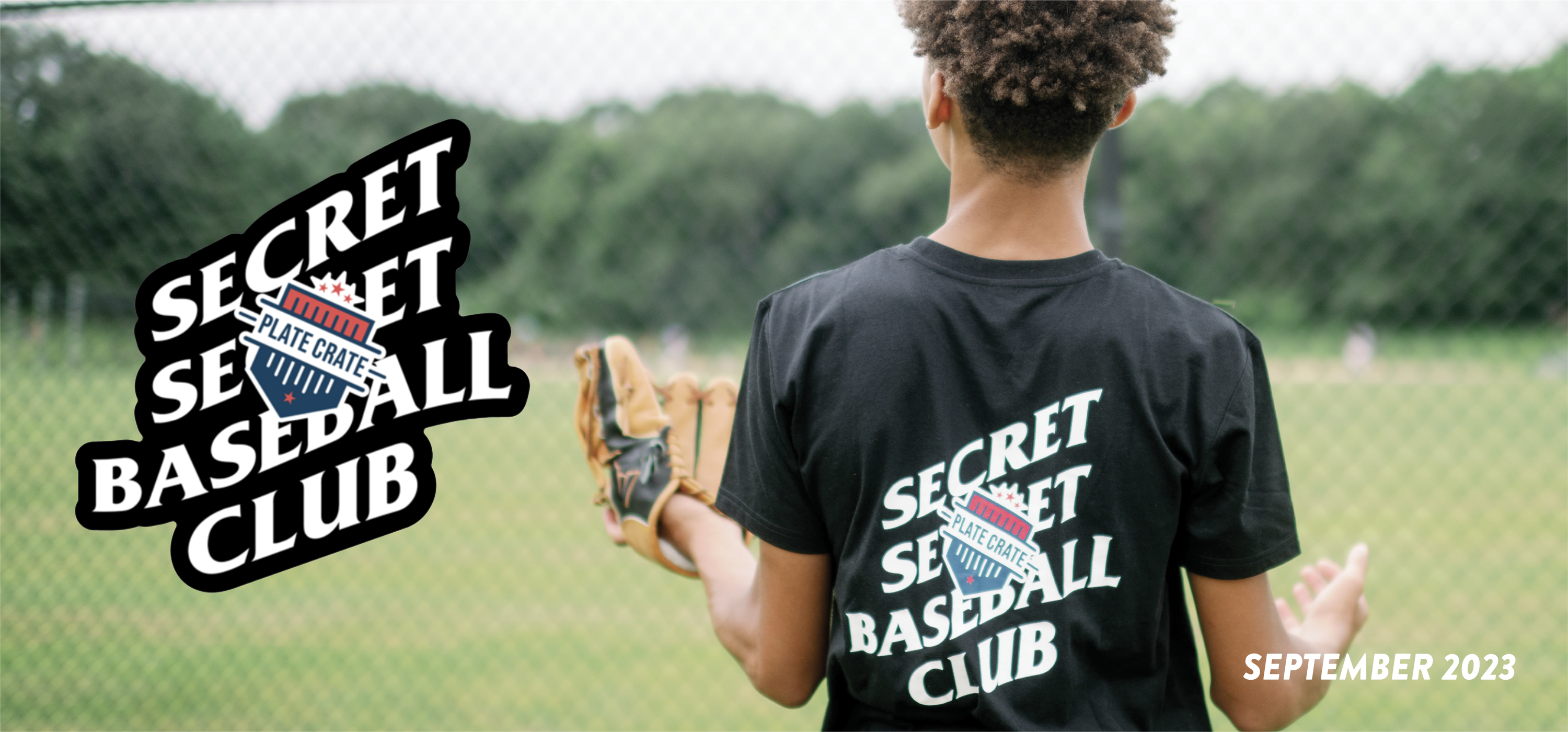 September's theme is Secret Secret Baseball Club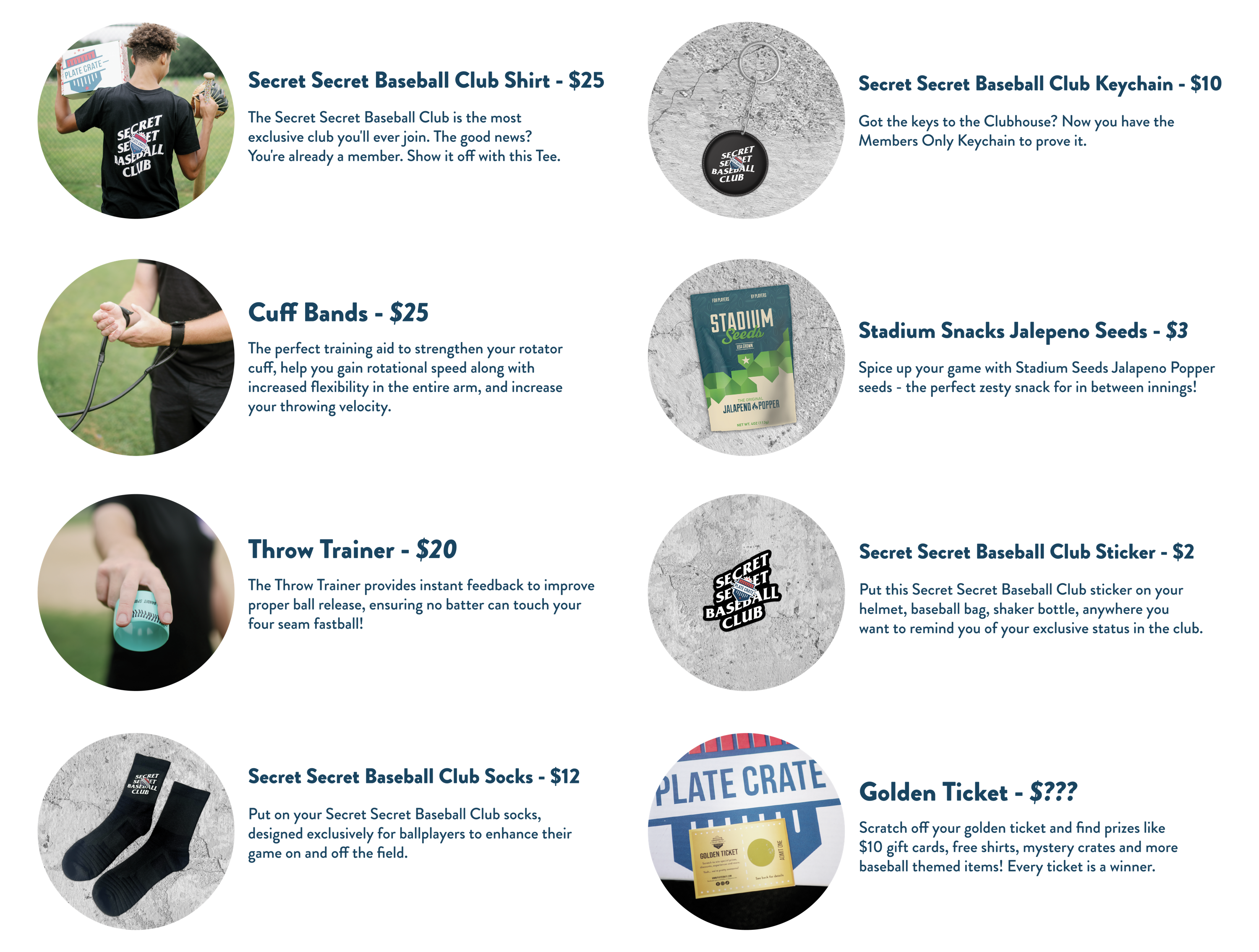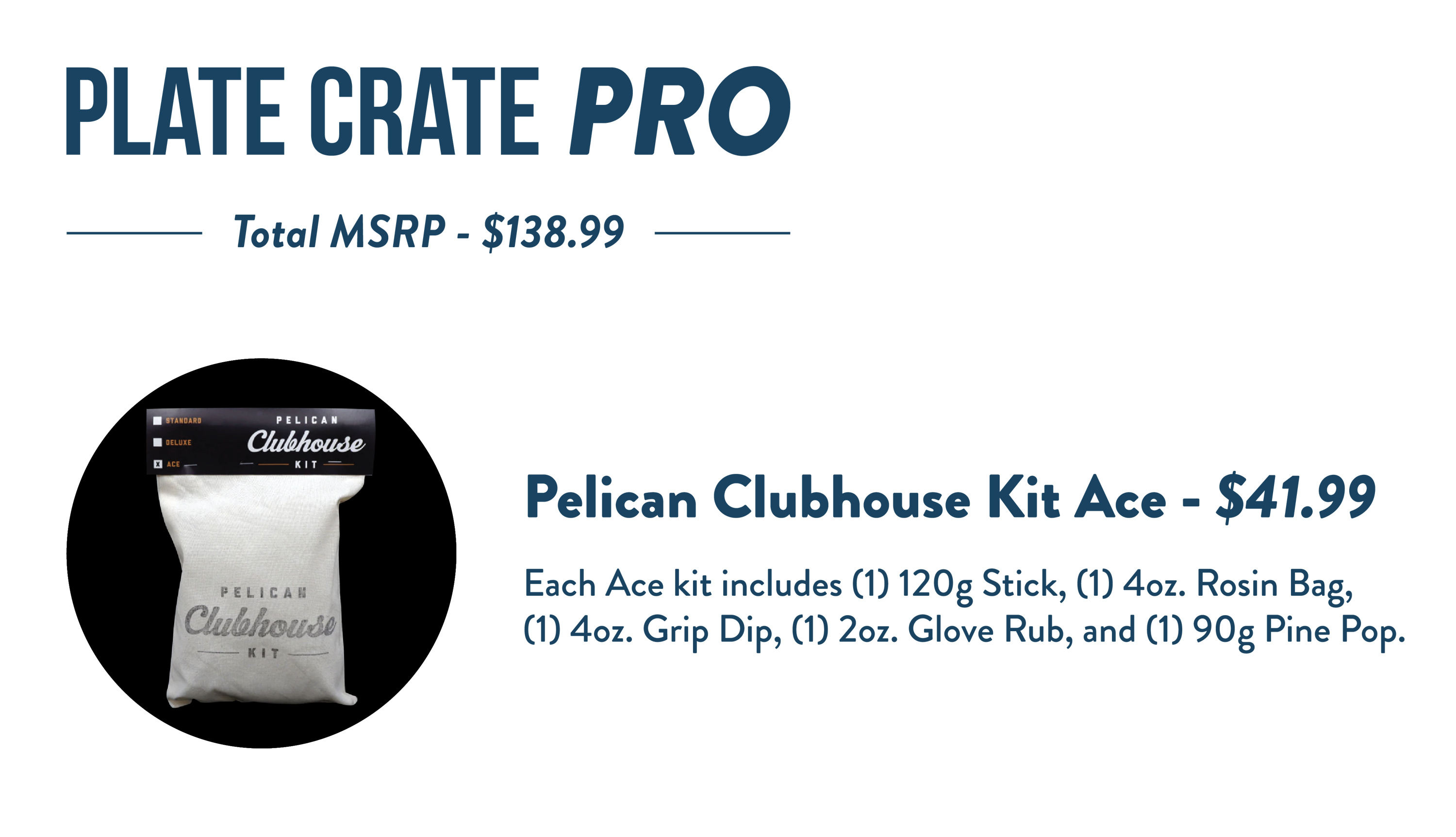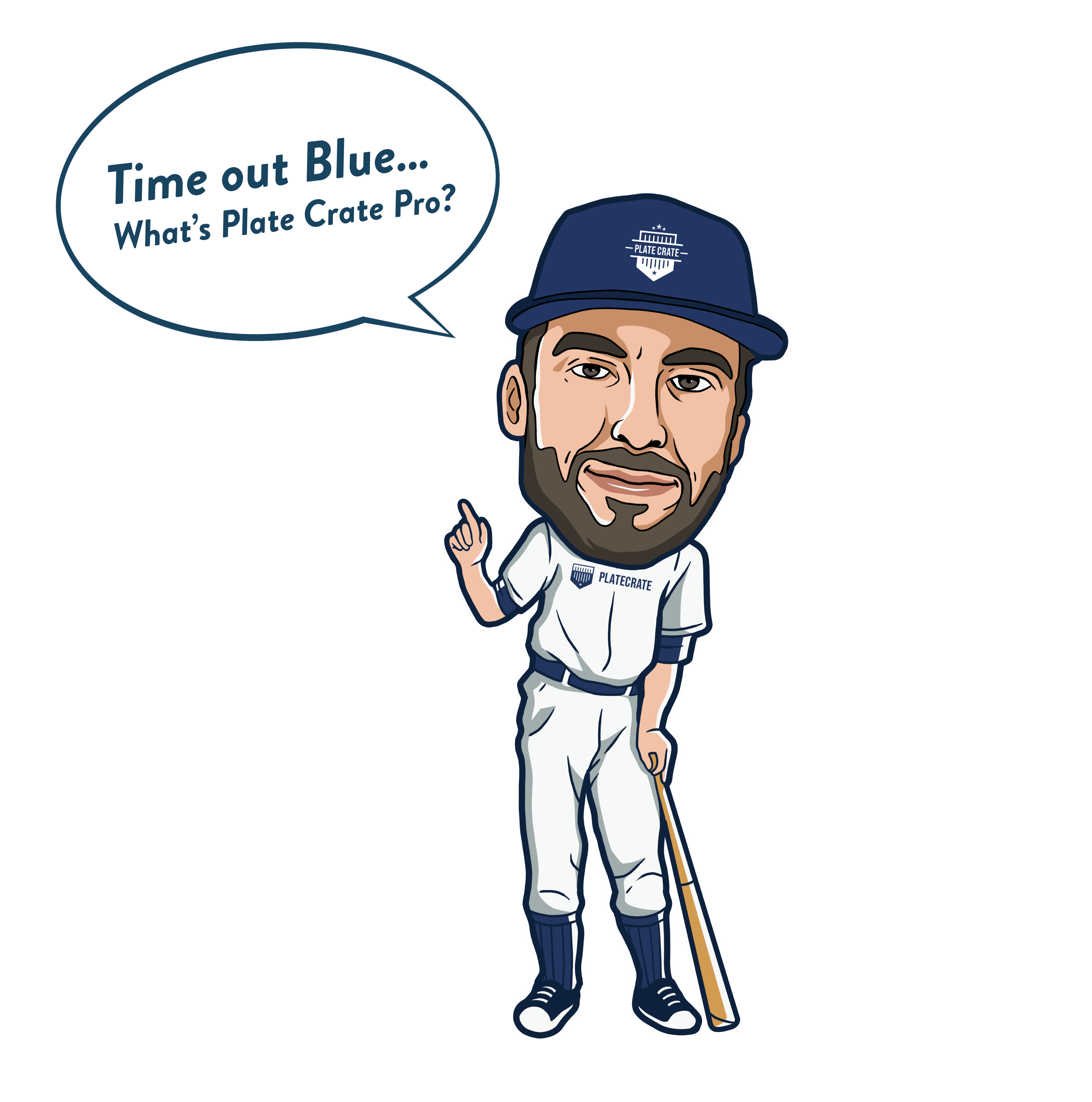 Plate Crate Pro is a new Plate Crate membership which includes 1 extra item per month valued over $40.
How do I get started?
Go to your Plate Crate account and add the Pro Upgrade to your membership. Downgrade at anytime.
Want to try it for just one month?
Add the Pro Item to your next box. Just go to your Plate Crate account to upgrade.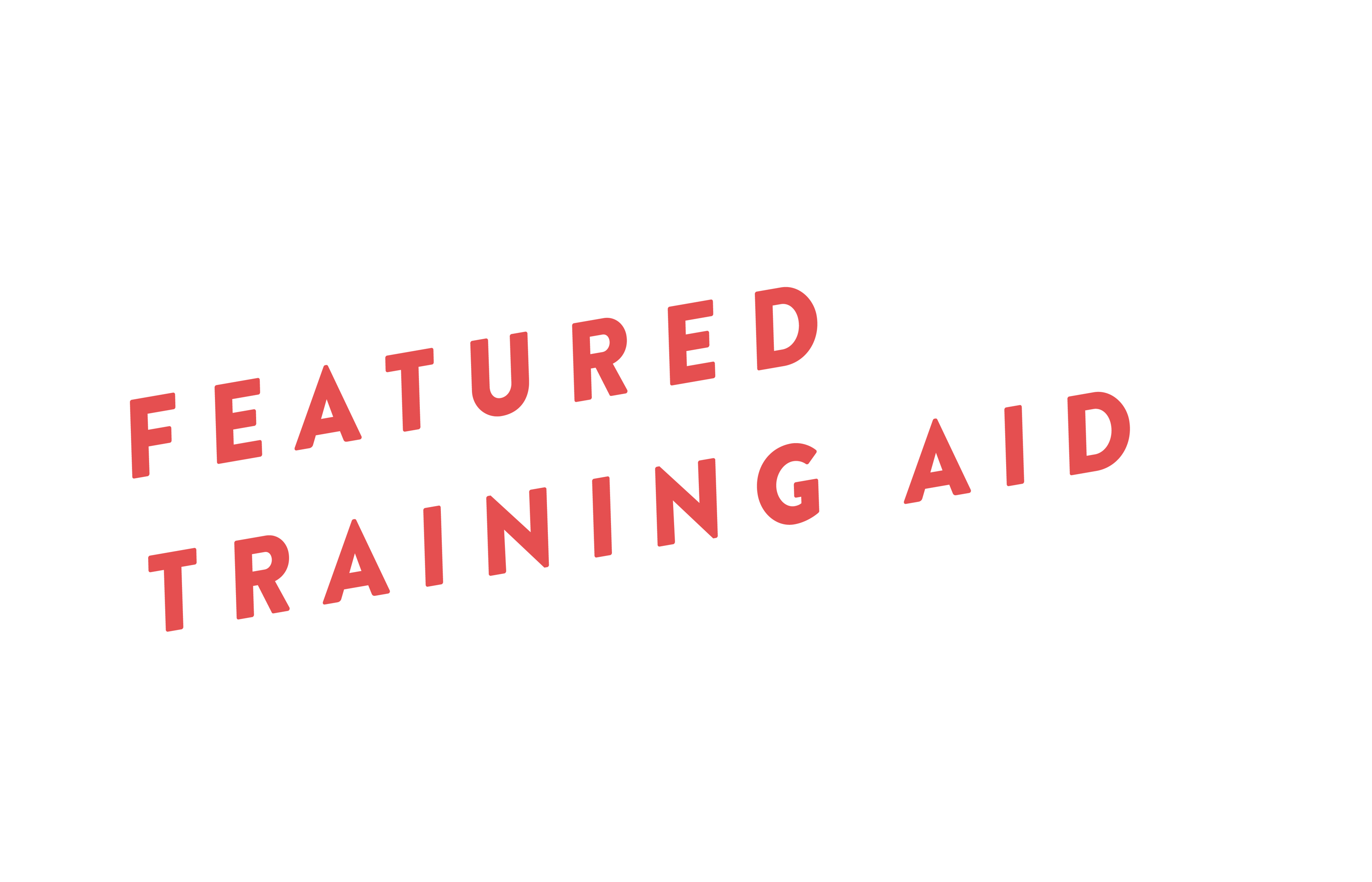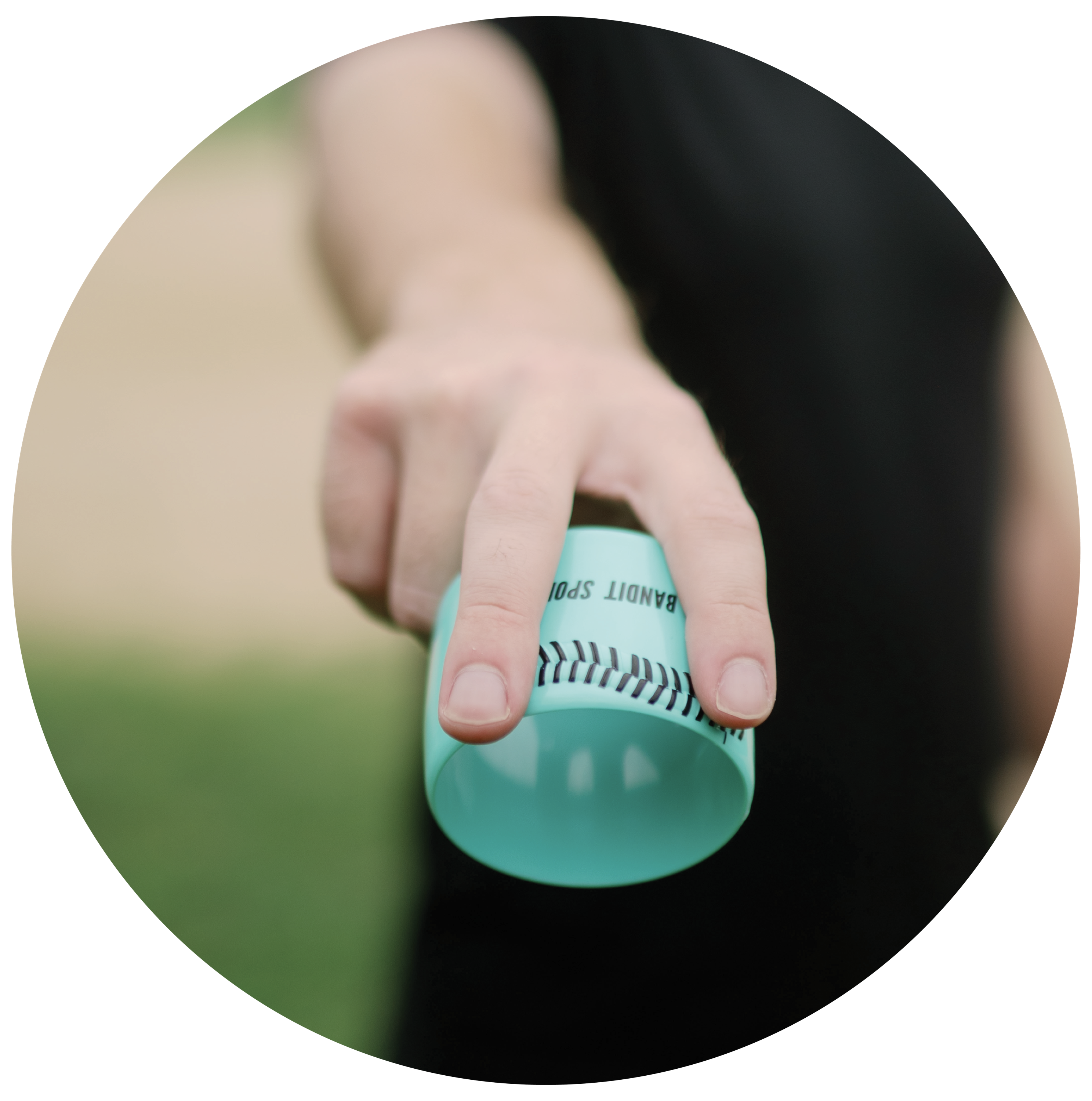 The Bandit Sports Throw trainer gives you instant feedback to improve proper ball release on your four seam fastball!
A proper release will send the baseball rotating backwards onto itself and in an upward trajectory.
HOW TO USE THE THROW TRAINER
6 EXERCISES FOR THE CUFF BANDS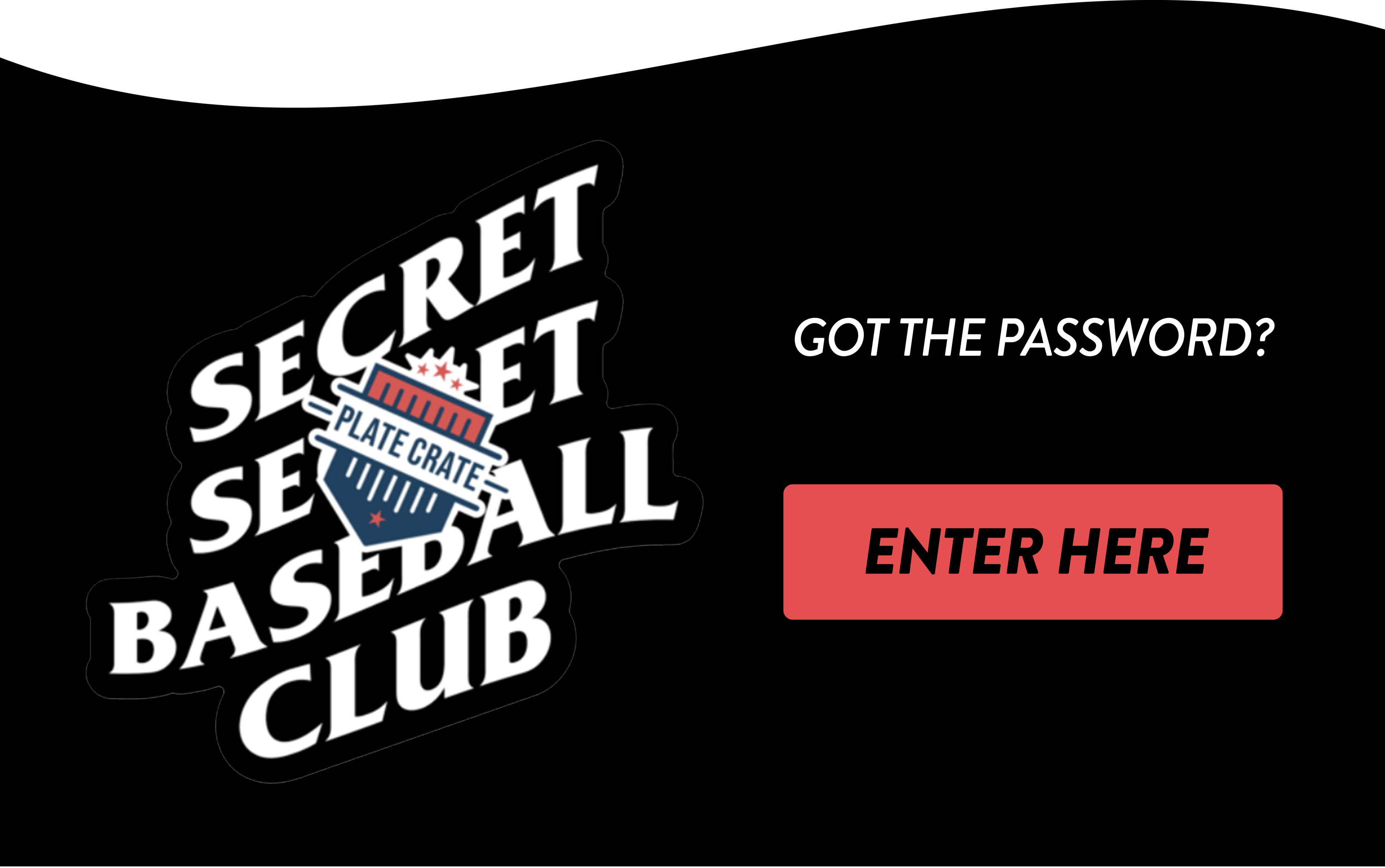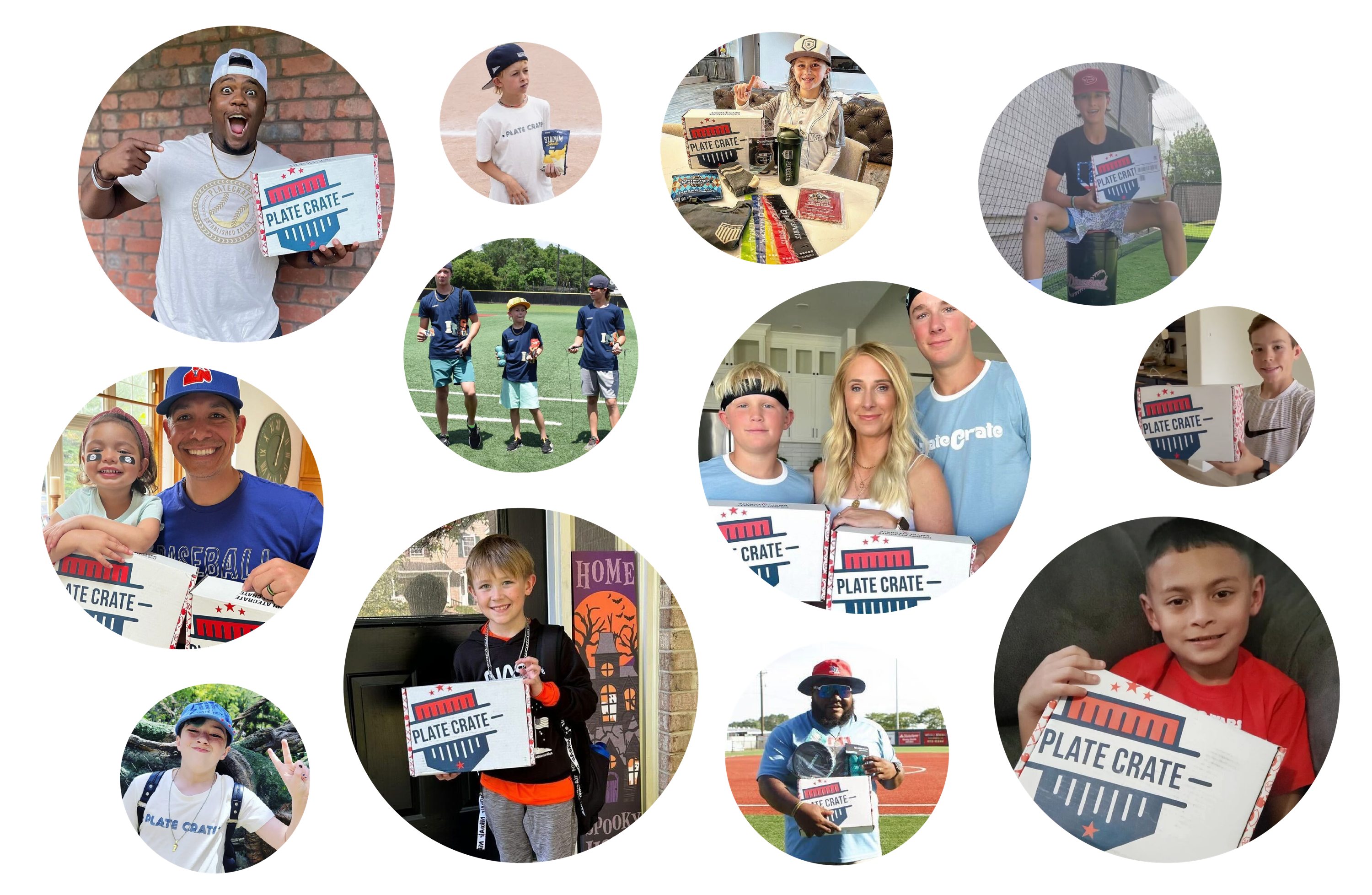 Want to get featured here next month? Leave us a review with a picture of your and your Plate Crate.