Plate Crate Monthly Guide: November 2022
---
---
November's theme is Pennant!
Use this guide to get the most out of your monthly crate!
---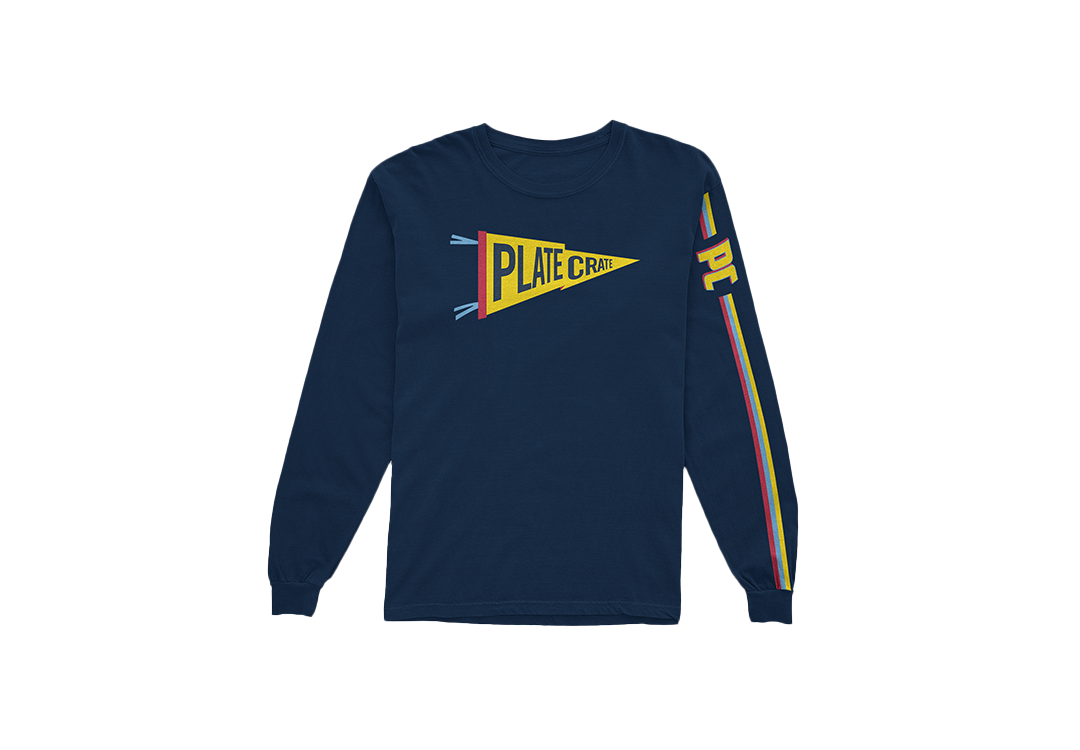 November's Plate Crate has a Pennant theme, and brings you this awesome Pennant Long Sleeve Tee! This long sleeve tee features a Plate Crate pennant across the front, celebrating the history of baseball pennants to show your baseball fandom. Any baseball player or baseball fan will love this simple, Pennant long sleeve baseball tee!
---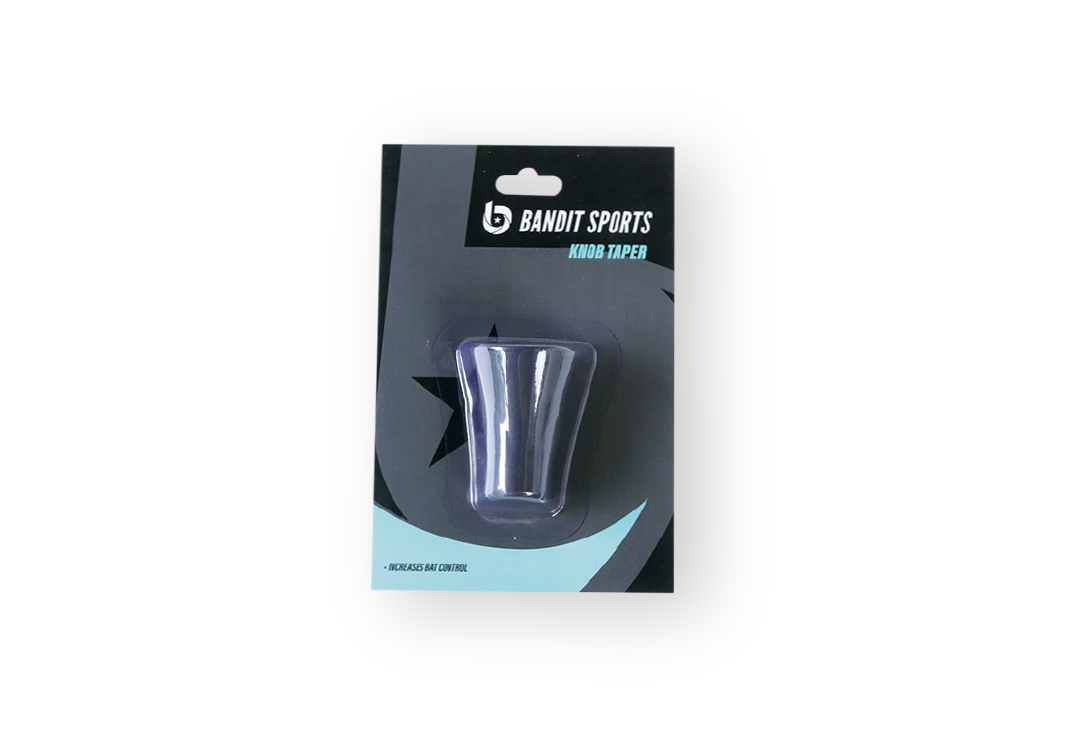 This Bandit Sports knob taper is essential for increasing bat control. This Knob Taper can be adjusted around your bat for a more custom and comfortable feel. The better grip that you have on your bat, the more power you can put into your swing!  
---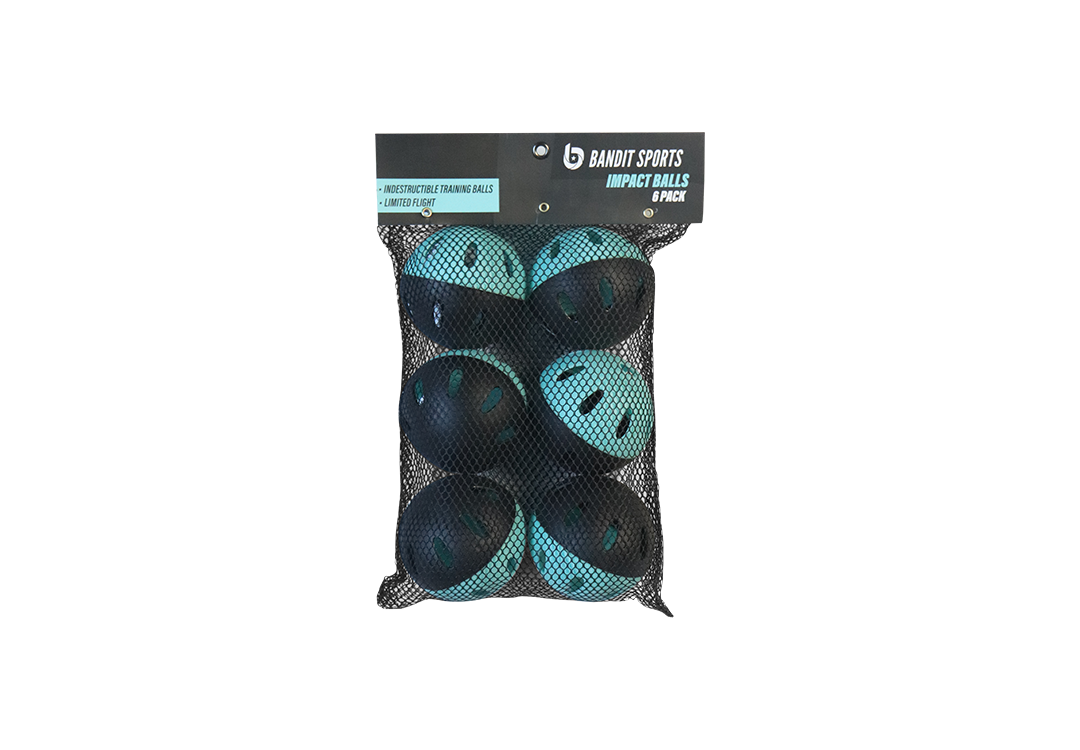 These Bandit Sports Impact Balls help athletes with their swing and give instant feedback to baseball players using these to improve their batting skills. These heavy-duty, whiffle-like practice baseballs are designed to improve an athlete's swing and are great to use during baseball practice with the team.
---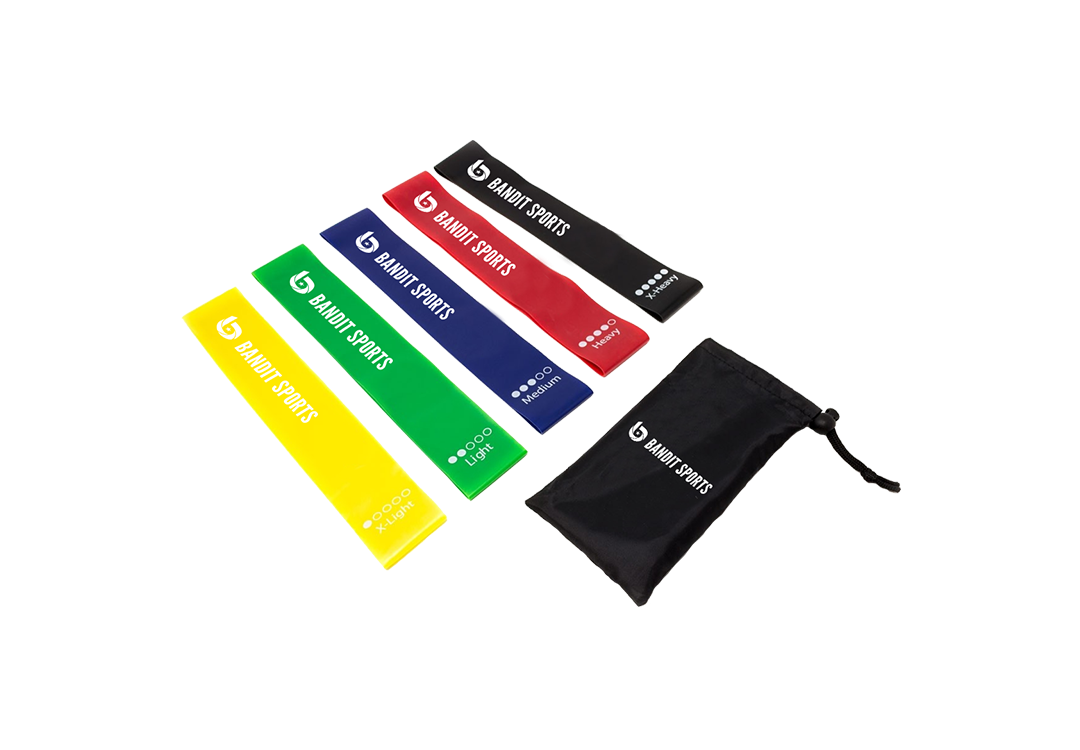 This Bandit Sports 5 pack of resistance bands is the perfect baseball training aid to build strength and flexibility. These resistance bands are great for any workout to stretch or strength train. These Bandit Sports resistance bands are small enough to bring with you wherever you go, so you'll always be able to do a resistance band workout! With varied resistance, these are a perfect addition to your baseball warmup! 
---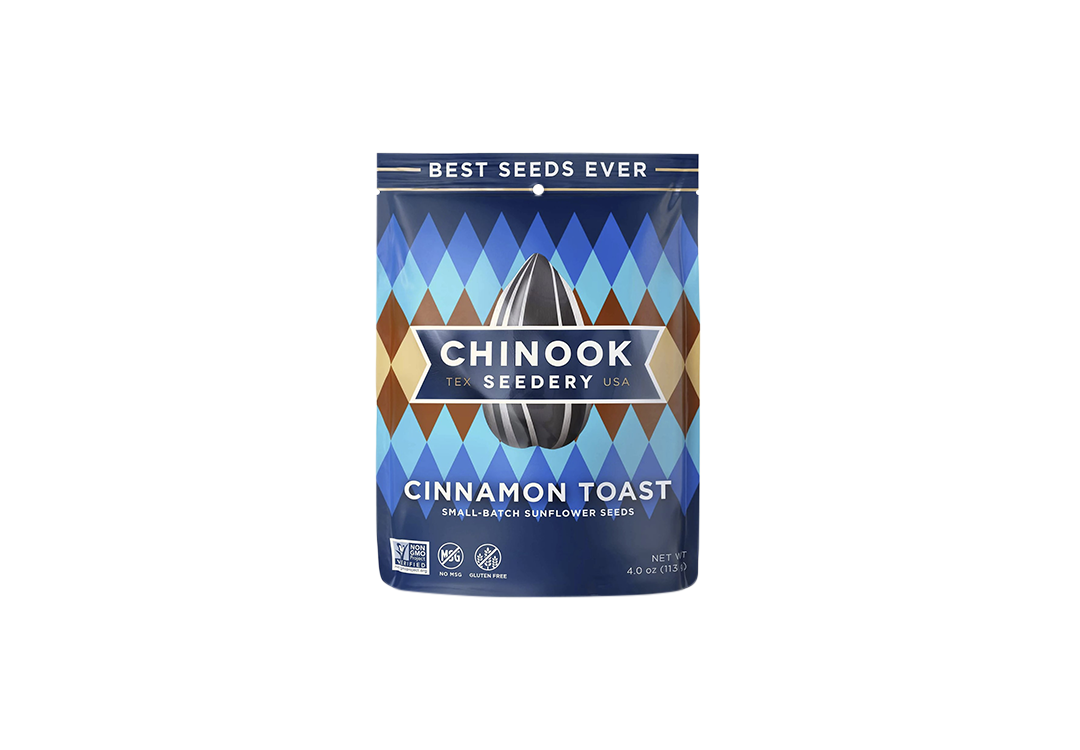 Chinnok Cinnamon Toast Seeds
Sunflower seeds are synonymous with baseball snacking, and November's Plate Crate box comes with some of the best. Chinook Seedery brings you Cinnamon Toast flavored sunflower seeds. These are the perfect snack to enjoy during a baseball game or after baseball practice! Everyone loves sunflower seeds!
---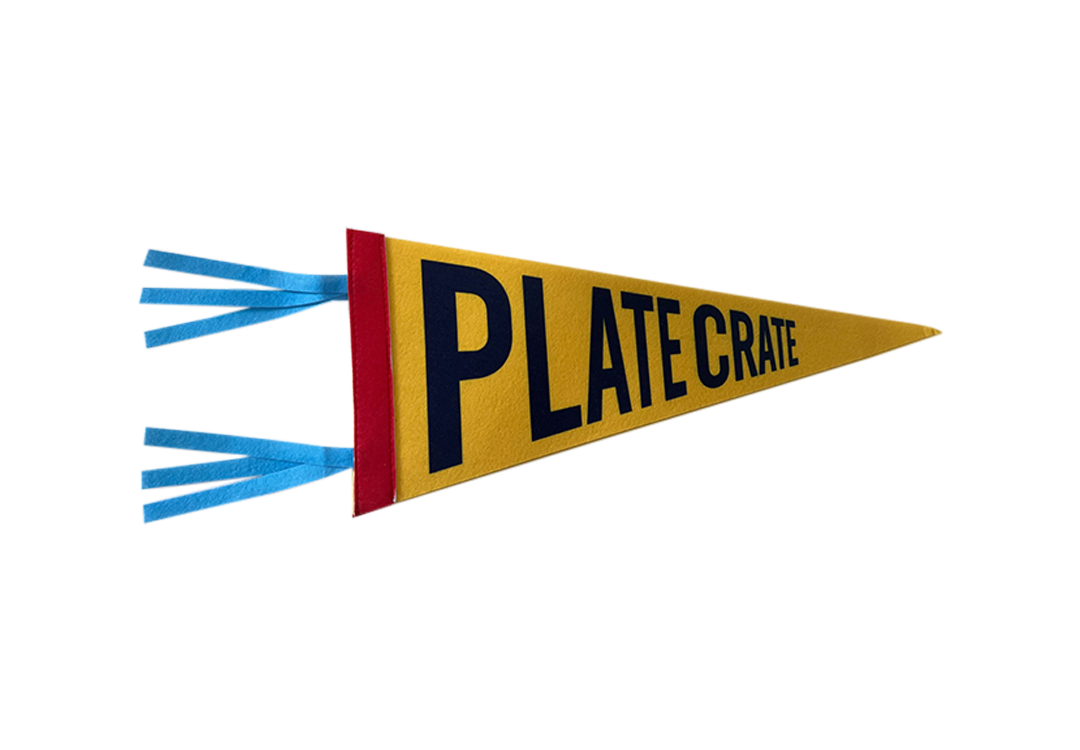 We couldn't have a pennant themed Plate Crate box without including a pennant! This Plate Crate pennant matches your new long sleeve tee, and your baseball sticker. This is perfect for your wall, the back of your door, or anywhere you want to display your love for baseball!
---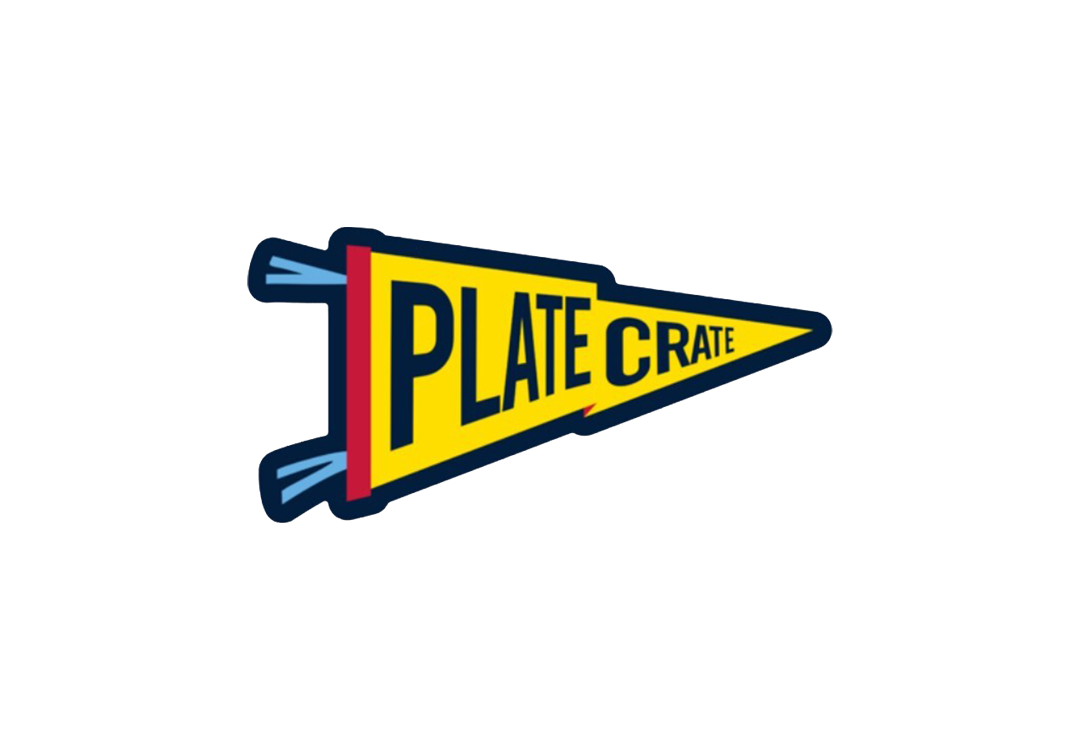 This baseball sticker is great for your laptop, sports water bottle, baseball bag or on any other baseball equipment or baseball accessory. Baseball stickers are a great way to show your team spirit and love for the game- and this one matches your new hoodie!
---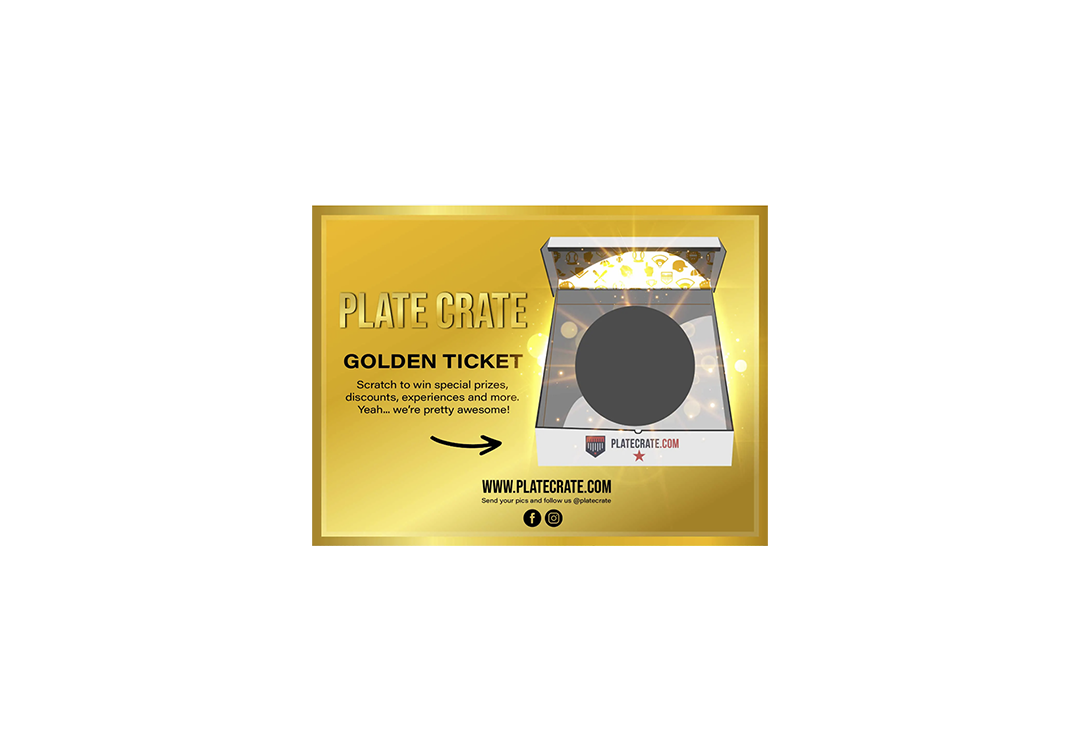 Scratch off your golden ticket and find prizes like $10 gift cards, free shirts, mystery crates and more baseball themed items! Every ticket is a winner.