Plate Crate Monthly Guide: June 2022
---
---
June's theme is Stitch!
Use this guide to get the most out of your monthly crate!
---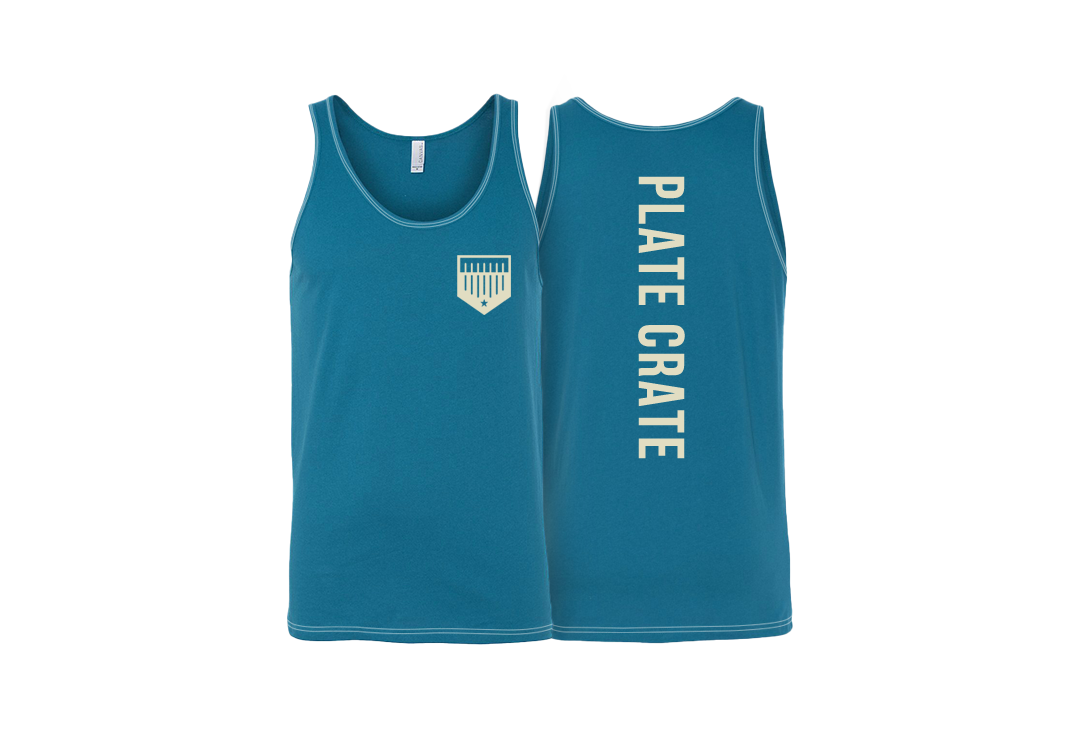 This stitch tank is the perfect baseball apparel for summer! Featuring the classic baseball stitching, this baseball tank top is perfect for some casual baseball practice or just hanging around with your baseball teammates after a game! This is another great option to add to your baseball apparel wardrobe!
---
This simple sling bag is great for throwing your personal items into when you're headed to a game, practice or a big baseball tournament. This sling bag is the perfect size to carry your cell phone, keys, wallet and still have room for a snack or any other items that you consider essential. The navy blue sling bag is the best baseball accessory for any baseball player that likes to travel light!
---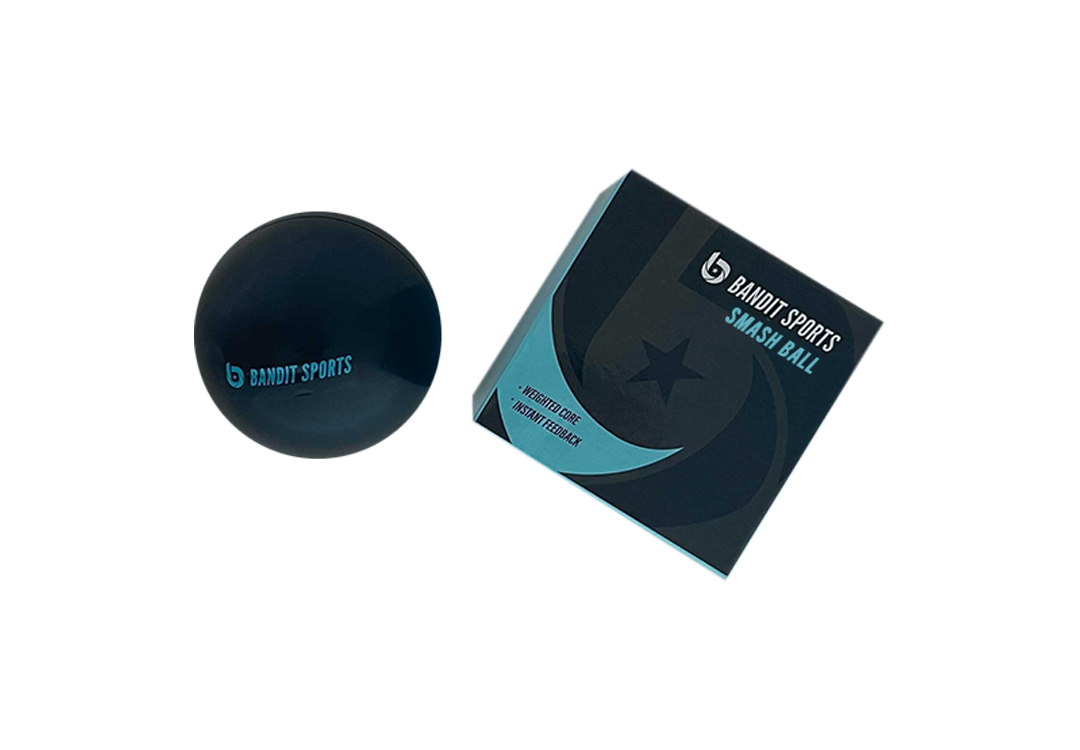 The Bandit Sports Weighted Ball is a great way to train your swing without having to chase down a ball after every swing. This training aid gives you instant feedback to help you feel the contact you make with the ball!
---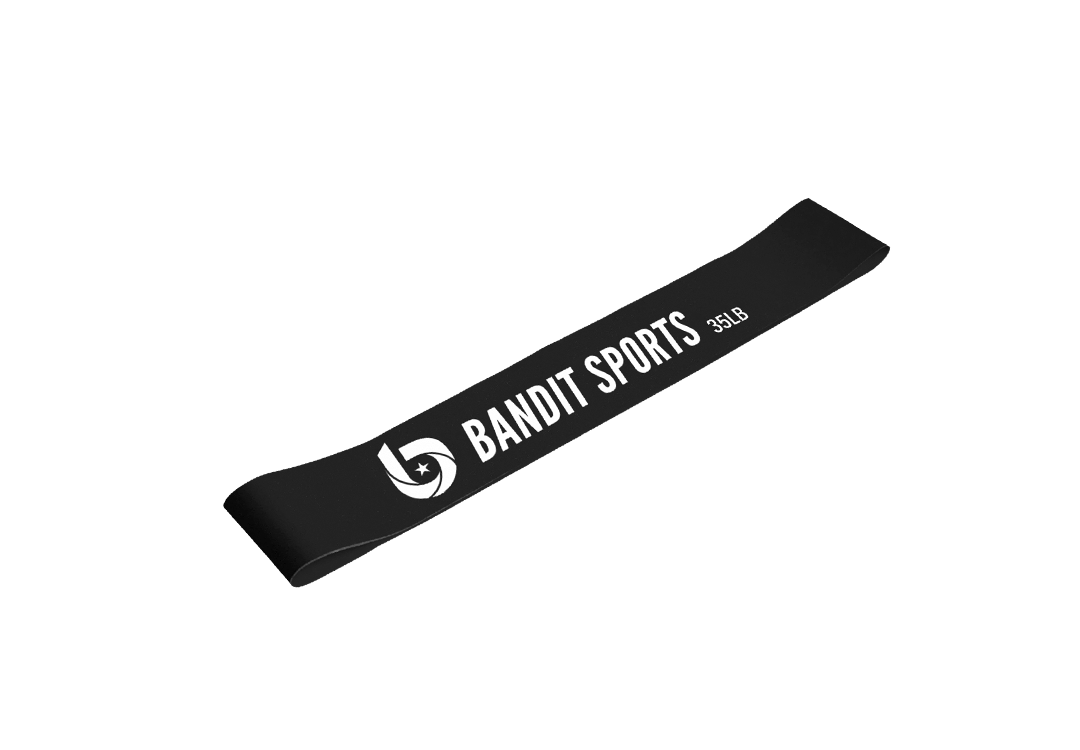 This 35lb resistance loop band is great for general exercises, stretching exercises and strength training. At 35lbs, this resistance band offers a more intense workout than most others. This resistance band takes up very little space in your baseball bag, so you can bring it with you wherever you plan on training!
---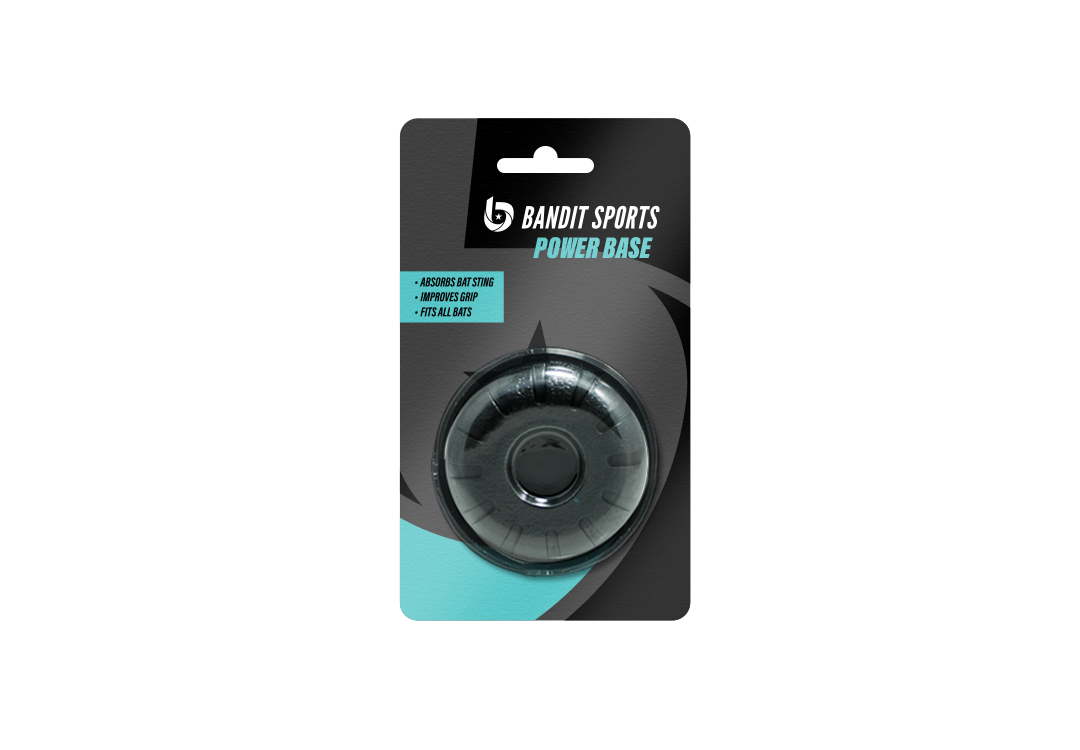 This Power Base reduces bat sting and helps to improve your grip at the same time. This Power Base is made of rubber and stretches to fit any standard adult bat. A Power Base is great for giving your hands a little extra buffer during your at bats and can help you practice for longer!
---
This delicous snack is perfect in the dugout. Each batch of Chinook seeds has just enough sea salt to enhance flavor and replenish those electrolytes you sweat out in a doubleheader. You can eat our seeds all day without tearing up your mouth.
---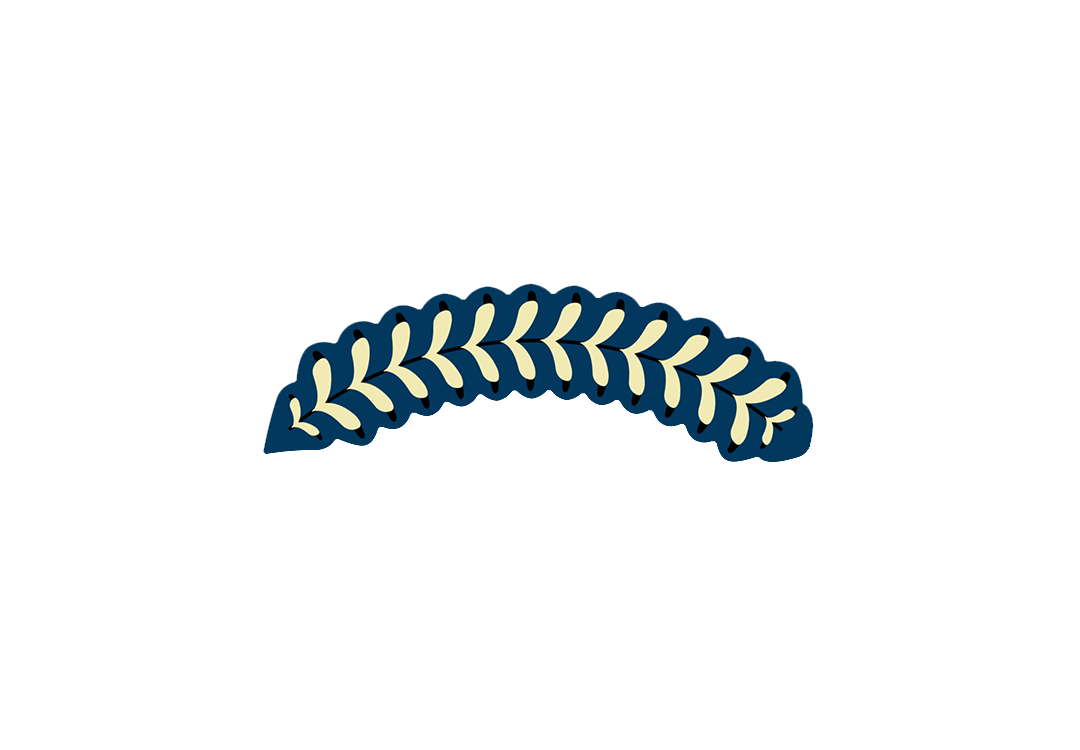 This stitch sticker is great for your laptop, sports water bottle, baseball bag or on any other baseball equipment or baseball accessory. Baseball stickers are a great way to show your team spirit and love for the game!
---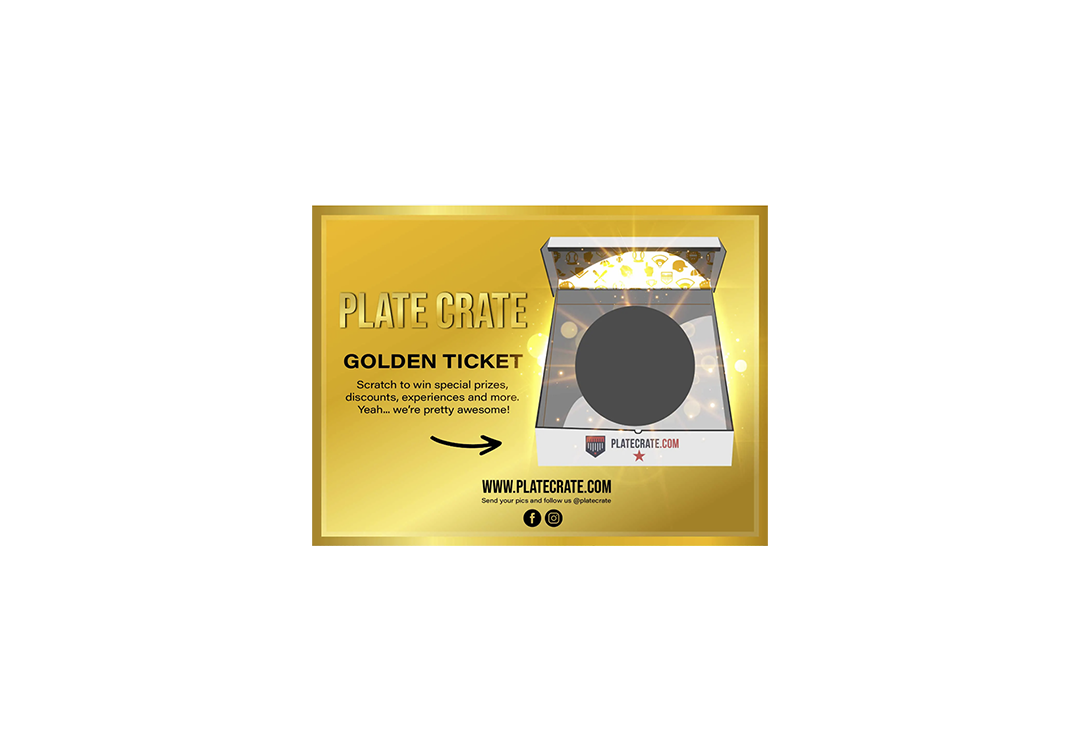 Scratch off your golden ticket and find prizes like $10 gift cards, free shirts, mystery crates and more baseball themed items! Every ticket is a winner.