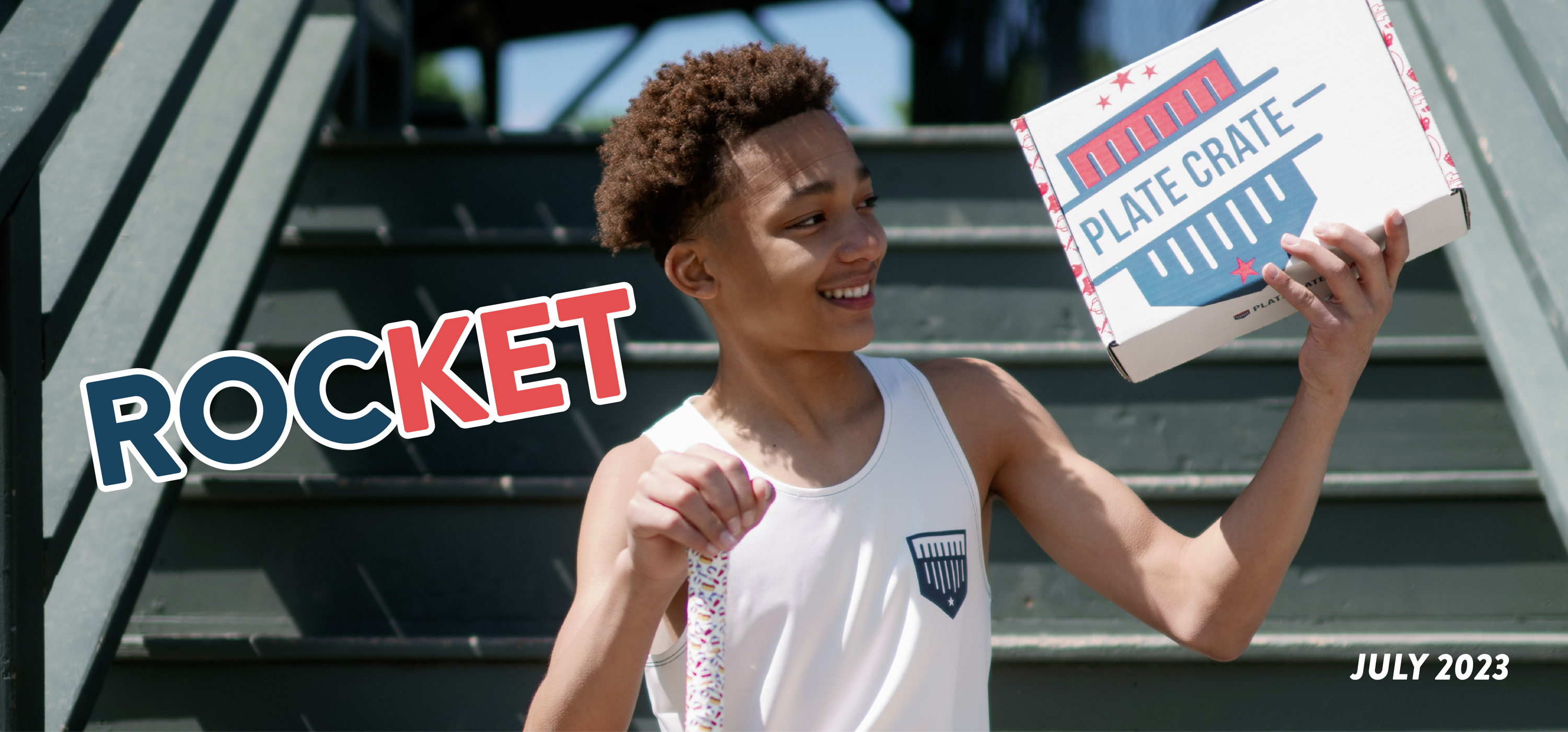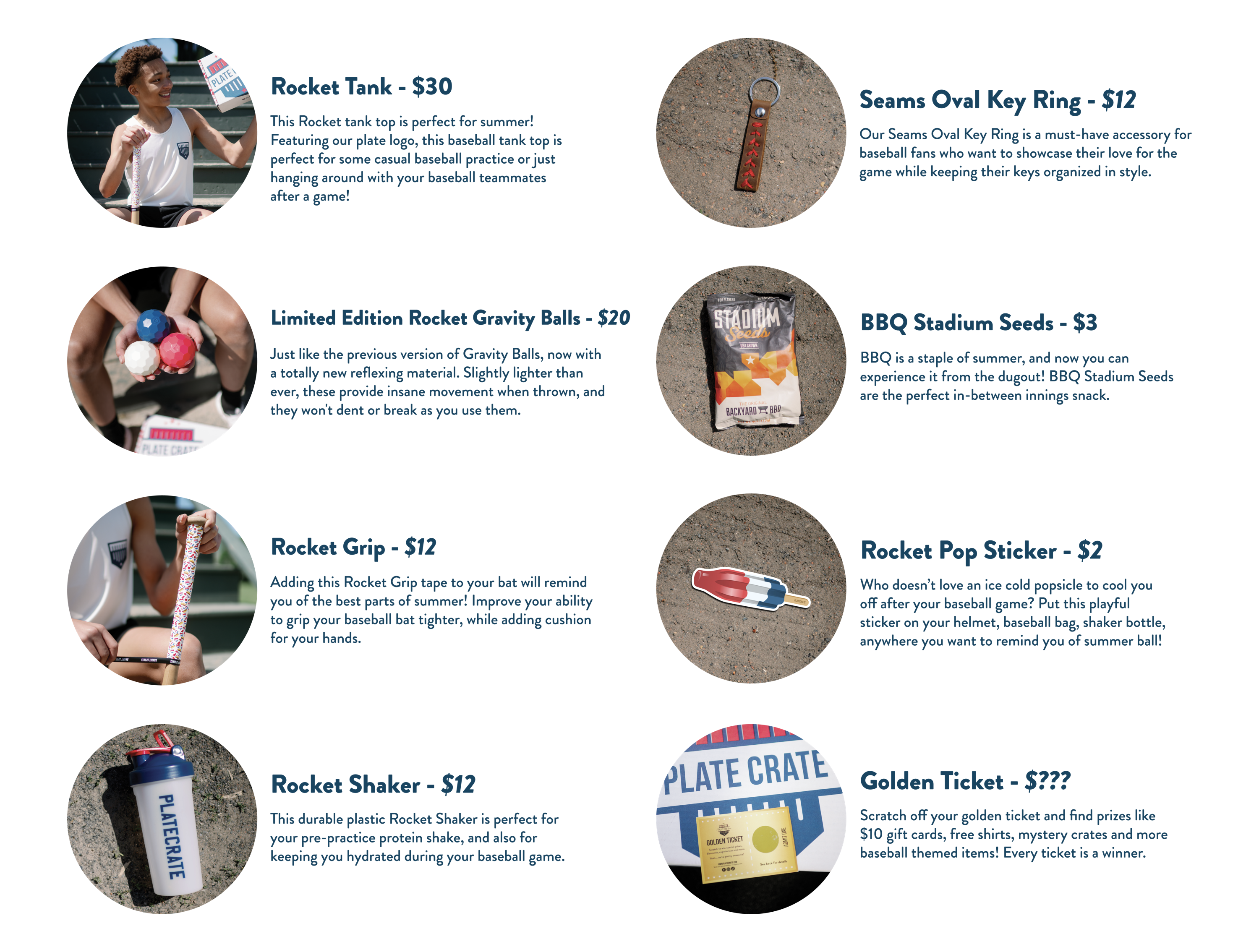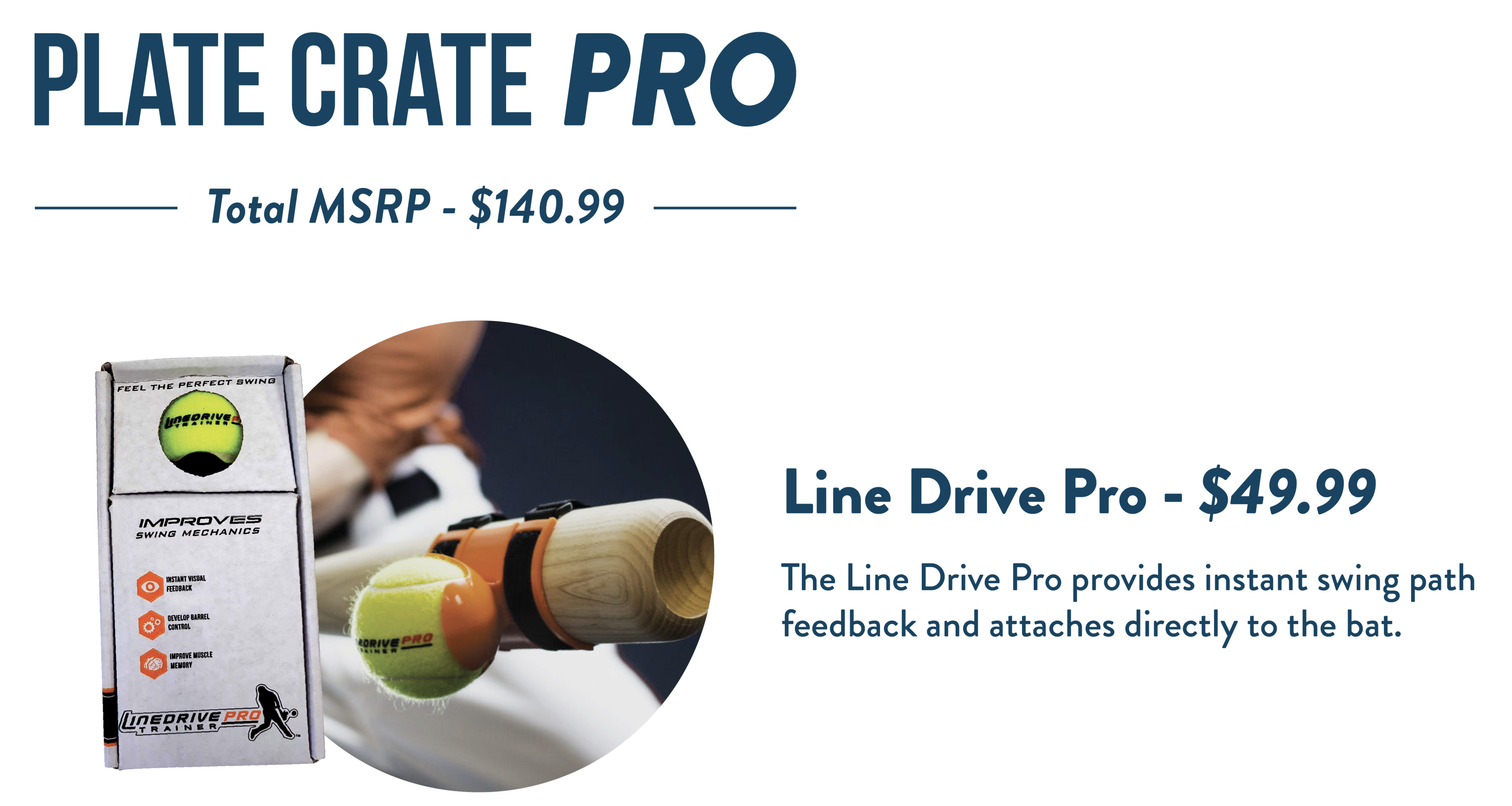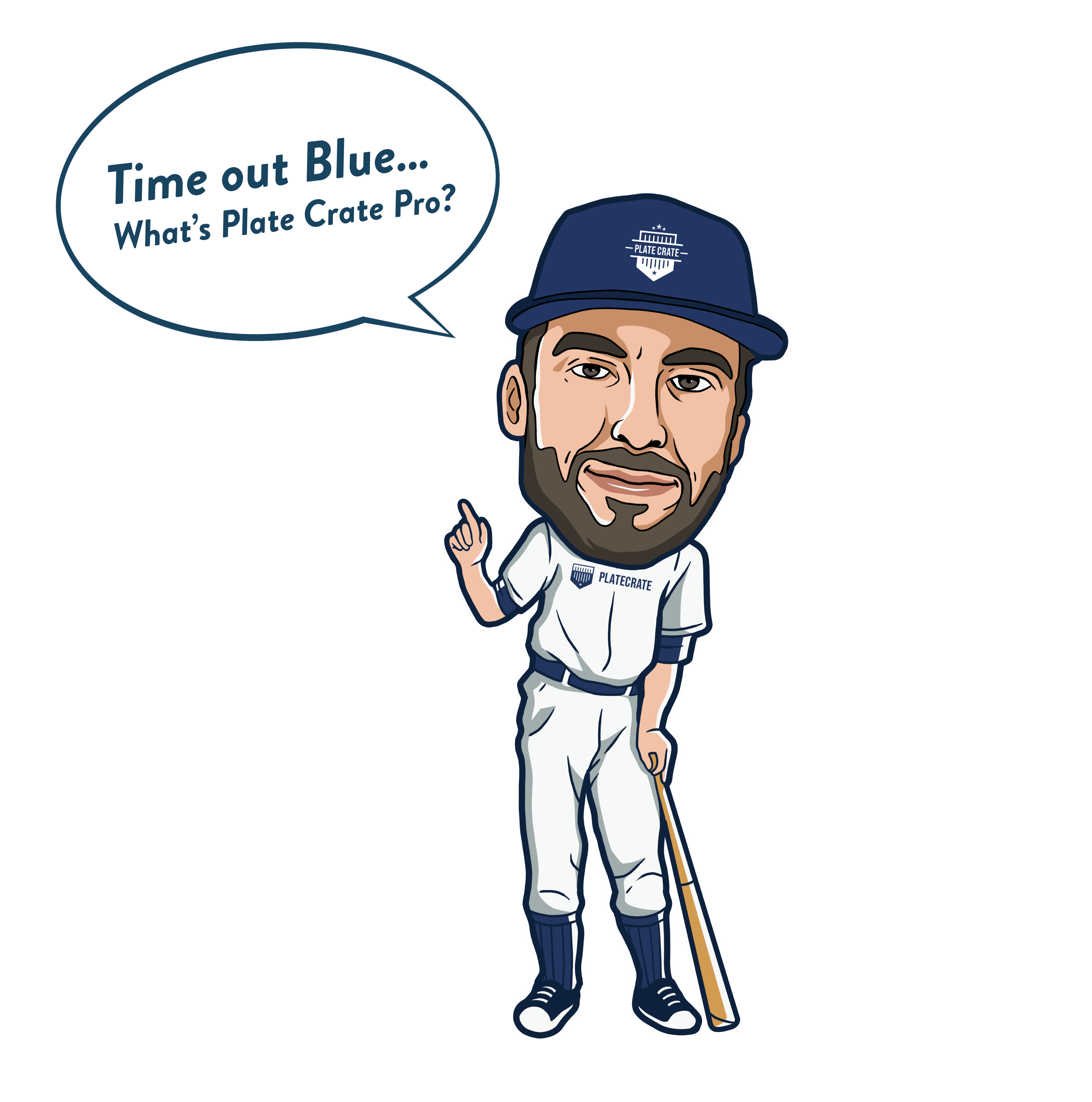 Plate Crate Pro is a new Plate Crate membership which includes 1 extra item per month valued over $40.
How do I get started?
Go to your Plate Crate account and add the Pro Upgrade to your membership. Downgrade at anytime.
Want to try it for just one month?
Add the Pro Item to your next box. Just go to your Plate Crate account to upgrade.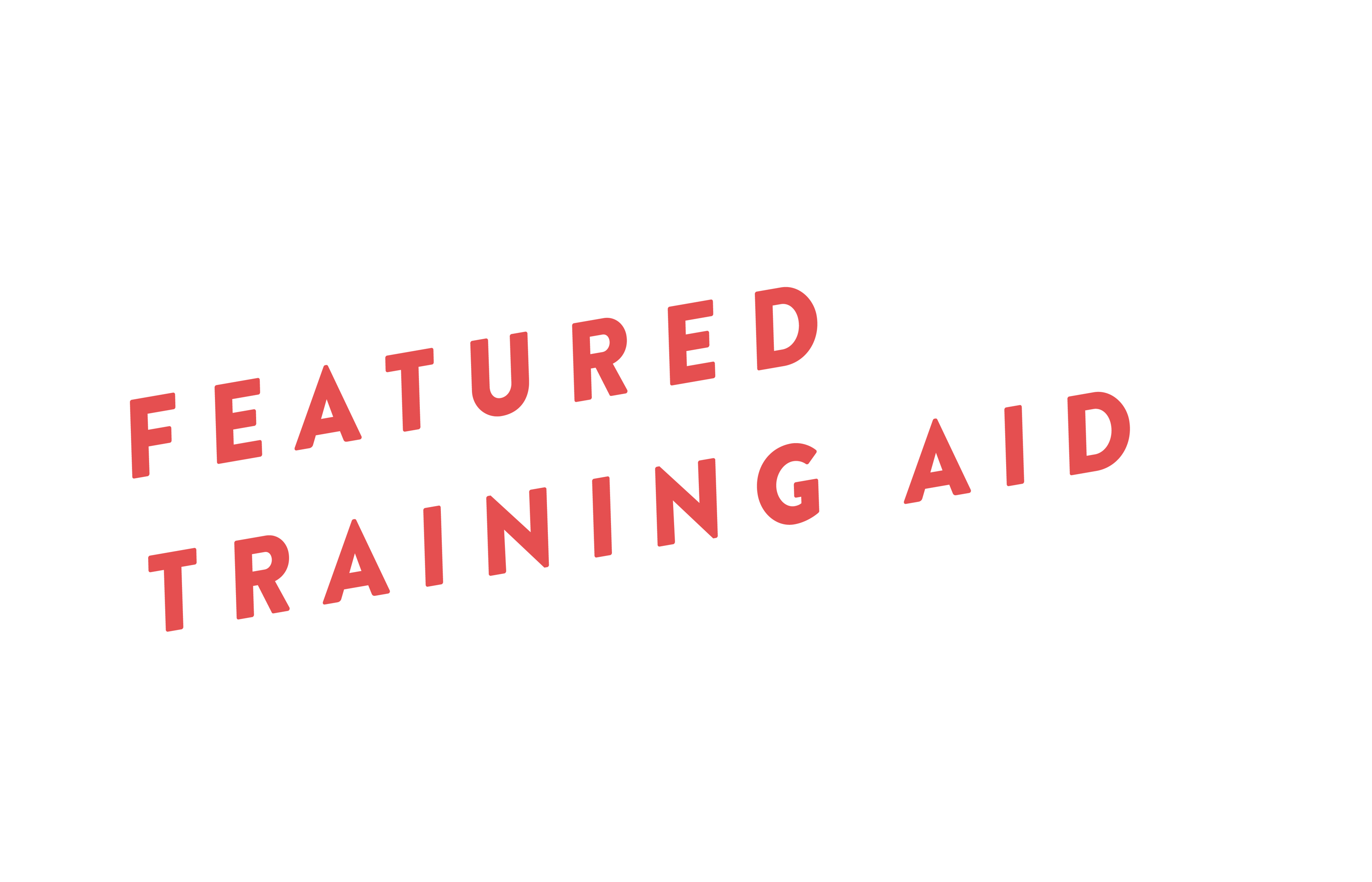 Our signature Gravity Balls have flat surfaces so you can throw them with insane movement. Check out the grips below and K-up your friends with these wild pitches…
What's new?
These Gravity Balls are the launch of a totally new material. Made with reflexing material this ball won't dent or break. It's slightly lighter than the last version of Gravity Balls so when a pitch gets away from you, no one will be charging the mound.
4 GRIPS TO PRACTICE WITH YOUR GRAVITY BALLS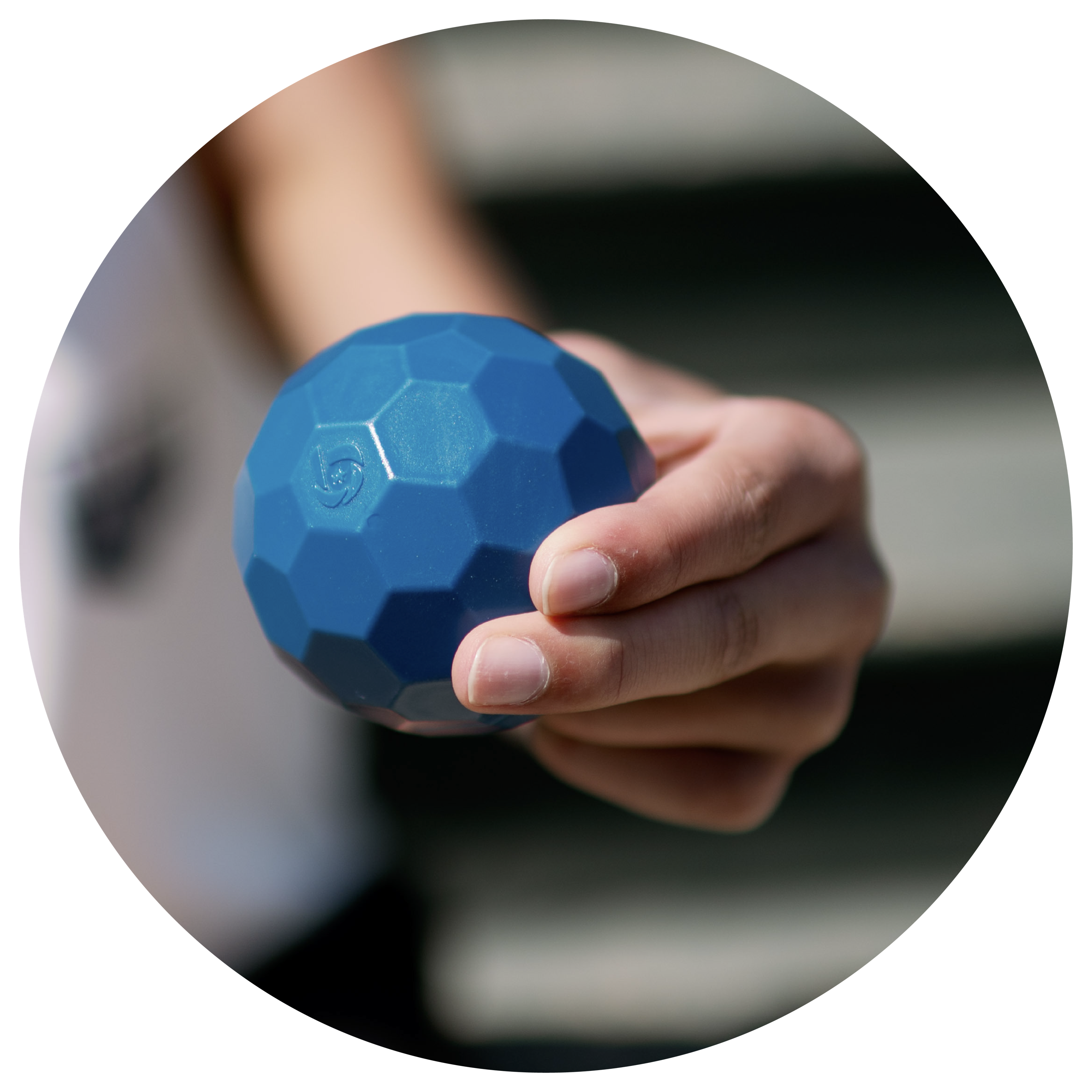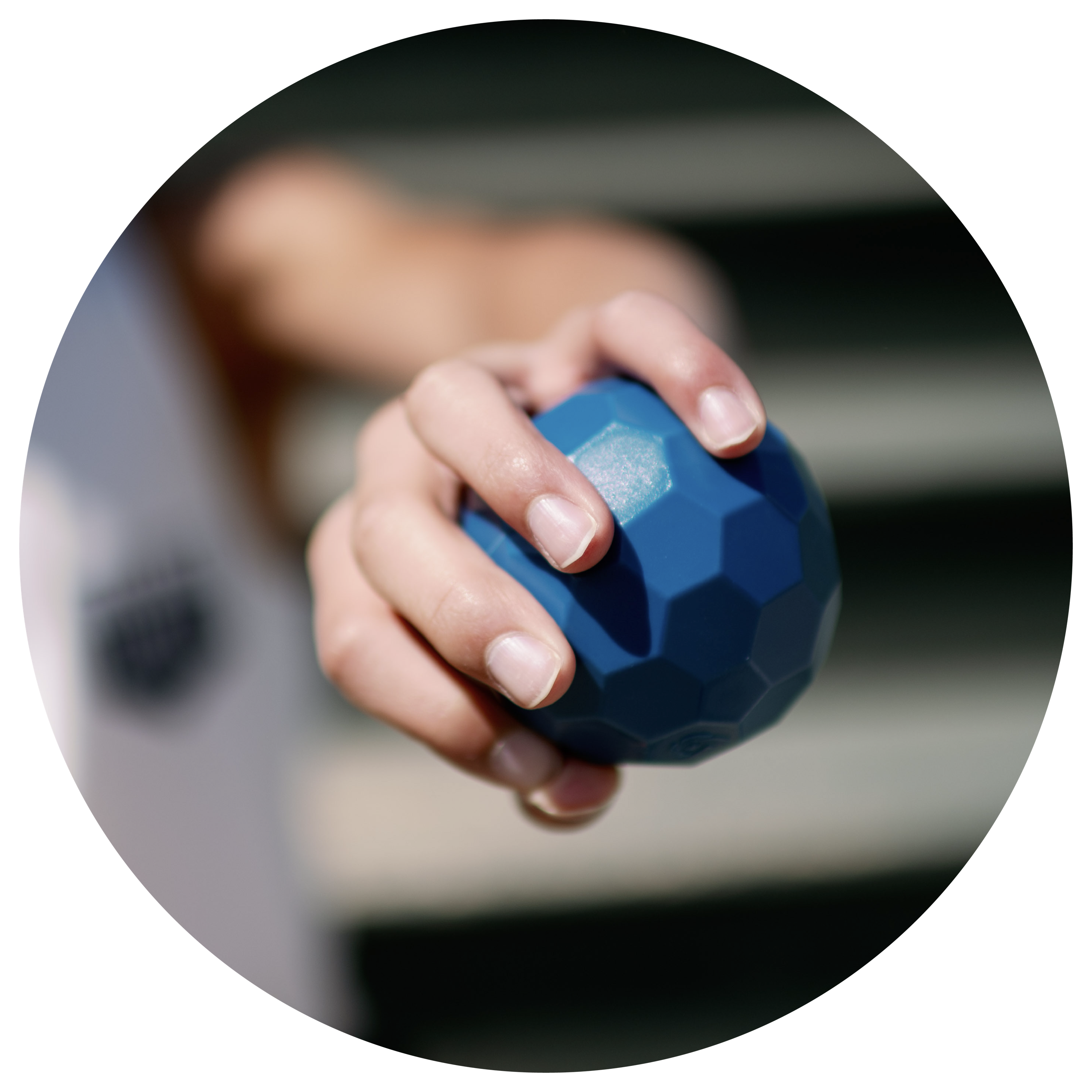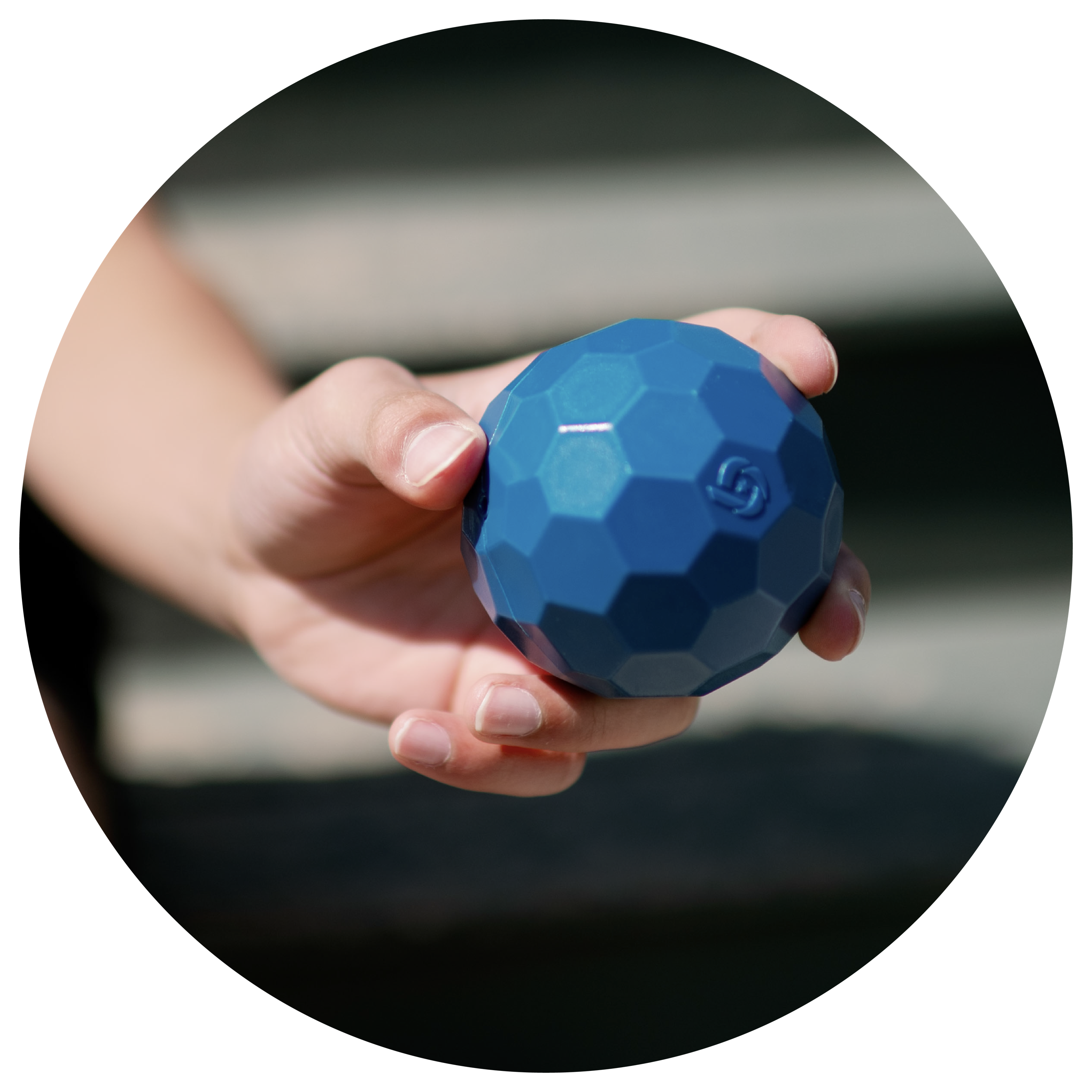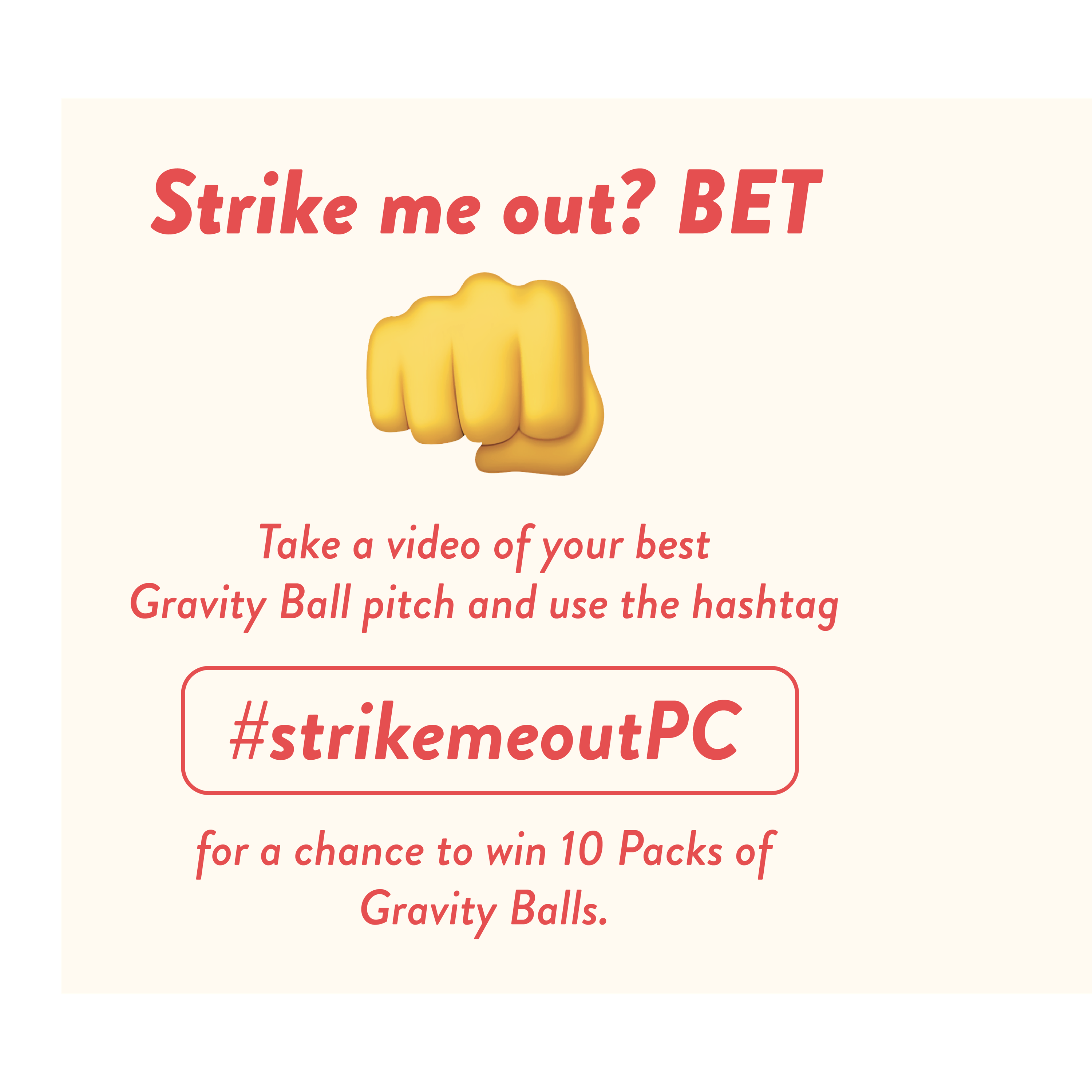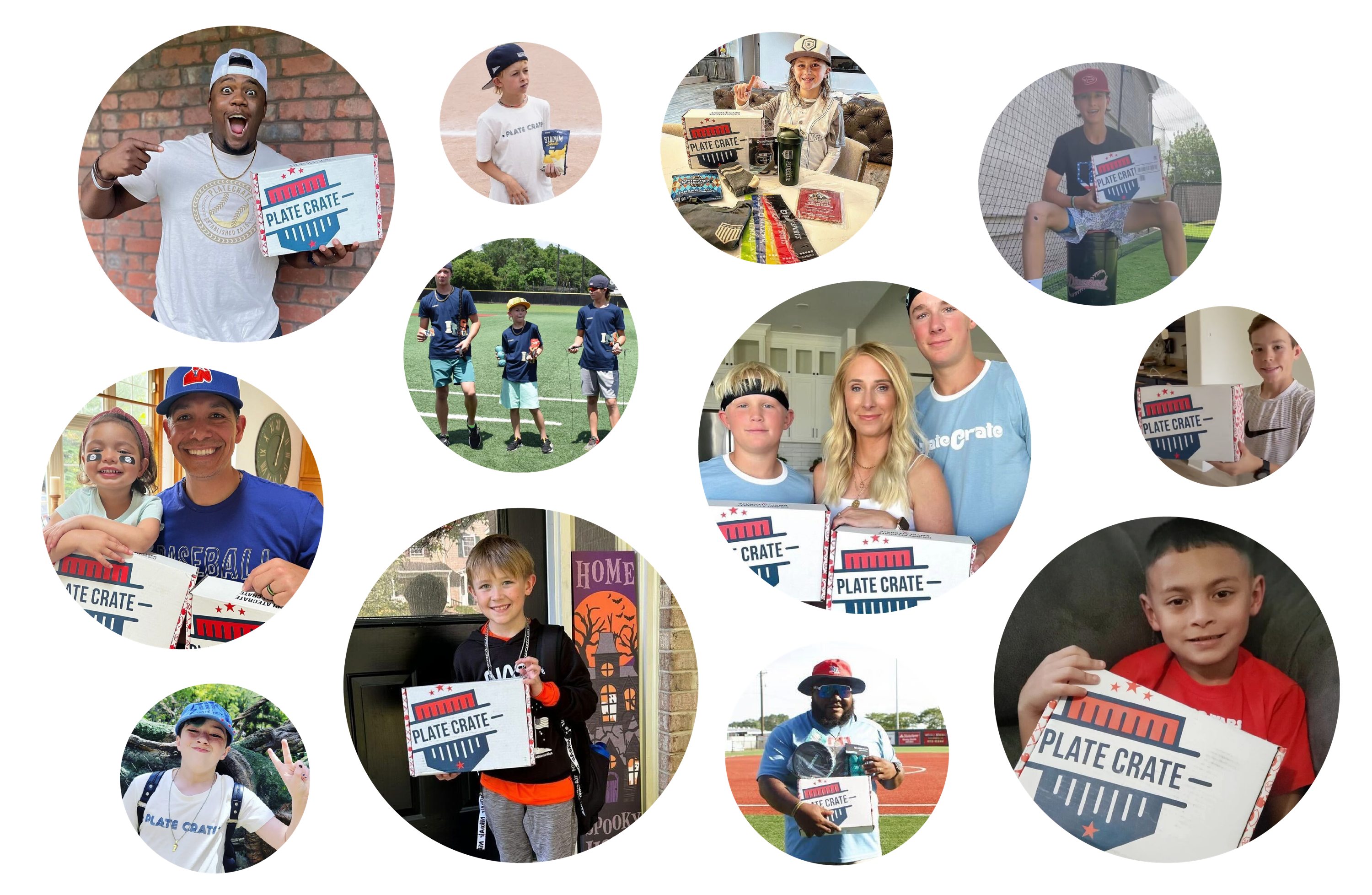 Want to get featured here next month? Leave us a review with a picture of your and your Plate Crate. 
HOW TO WRAP YOUR BAT... LIKE A BIG LEAGUER