Plate Crate Monthly Guide: February 2022
---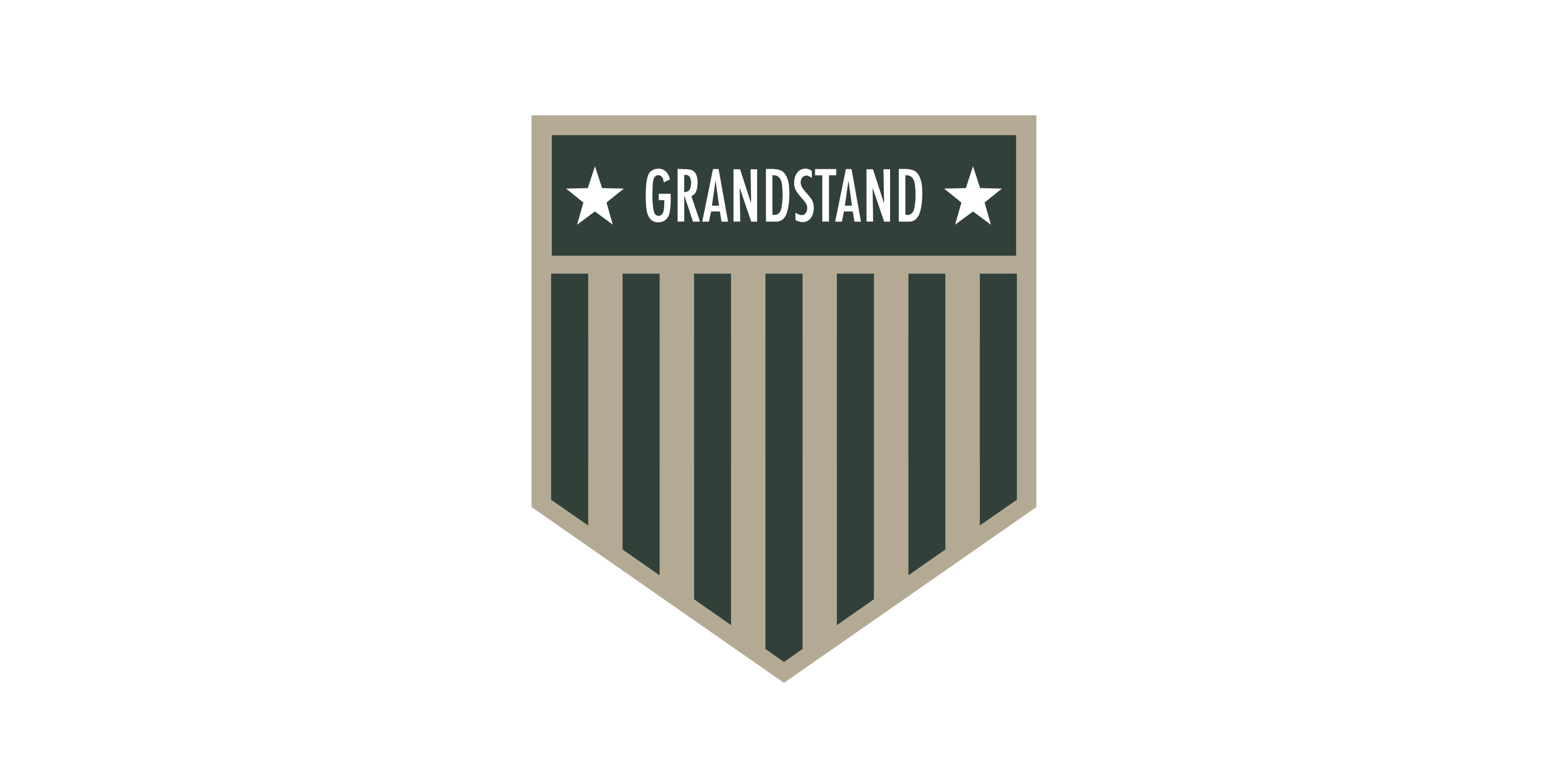 ---
February's theme is GRANDSTAND!
Use this guide to get the most out of your monthly crate!
---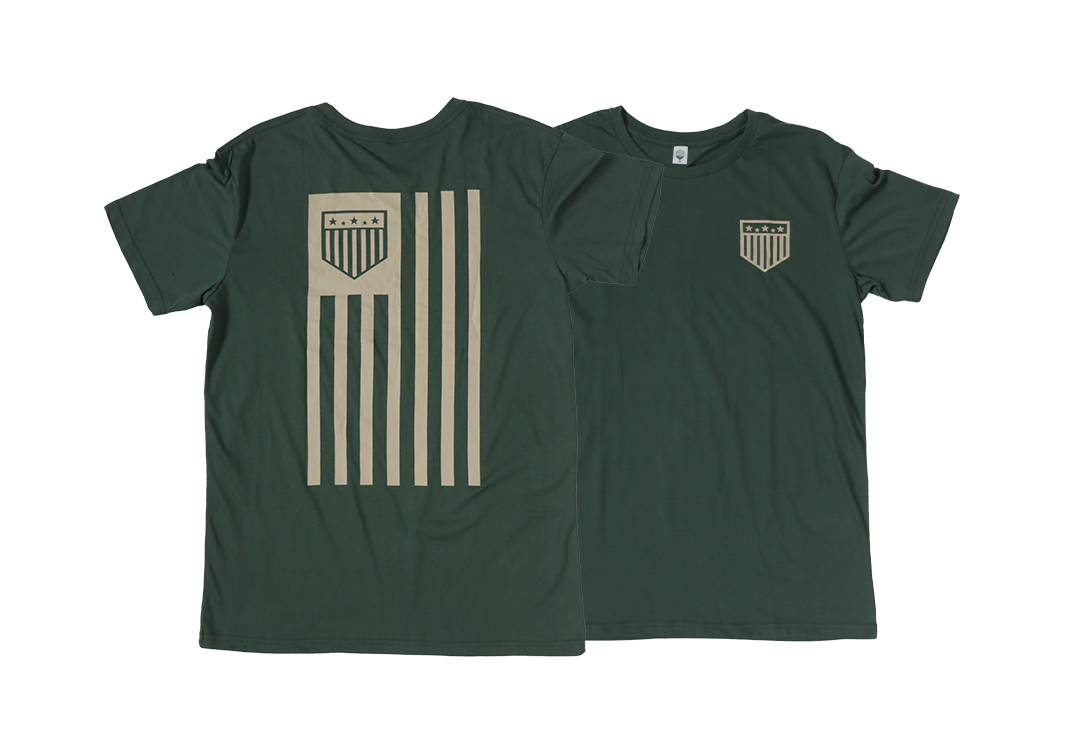 February's Grandstand Tee is a great addition to your baseball wardrobe. This tee features our classic flag logo on the back and is great for your off the field activities!
---
BANDIT SPORTS
6 oz BAT WEIGHT
This 6oz bat weight easily slides onto any bat and improves bat speed and hitting power through the strike zone. This training aid is designed to maximize performance during batting practice or baseball games.
---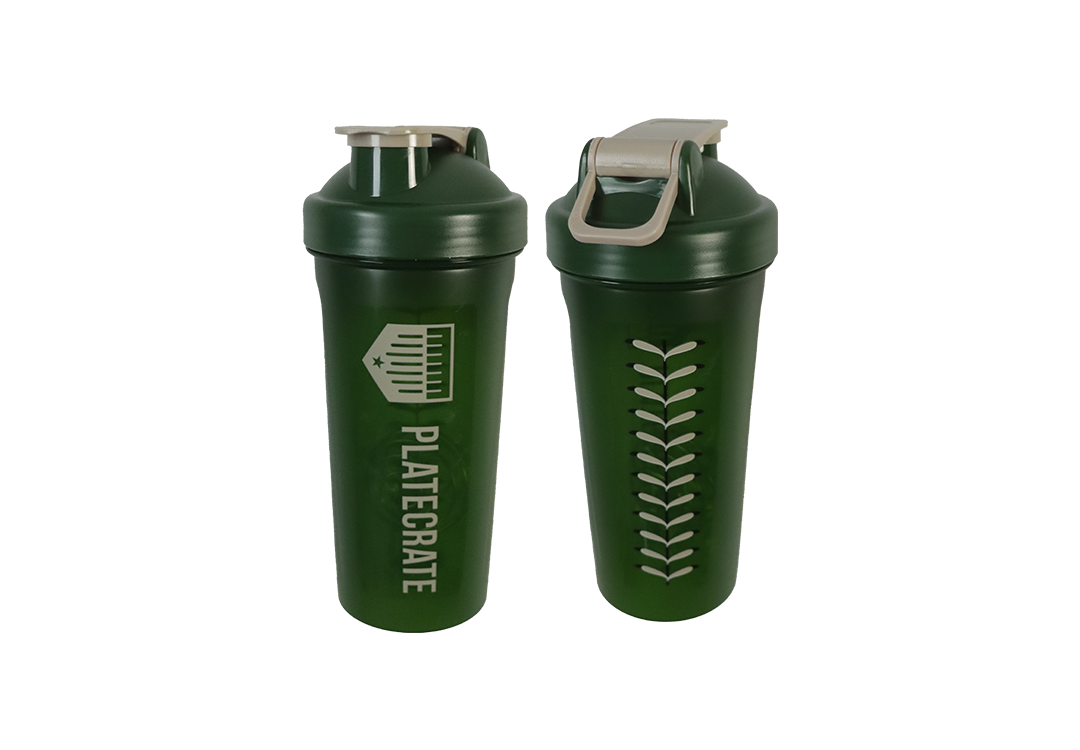 This plastic shaker bottle features a baseball seam and is perfect for your pre-practice protein shake or drink. This durable shaker bottle can help keep you hydrated during your baseball game or baseball practice.
---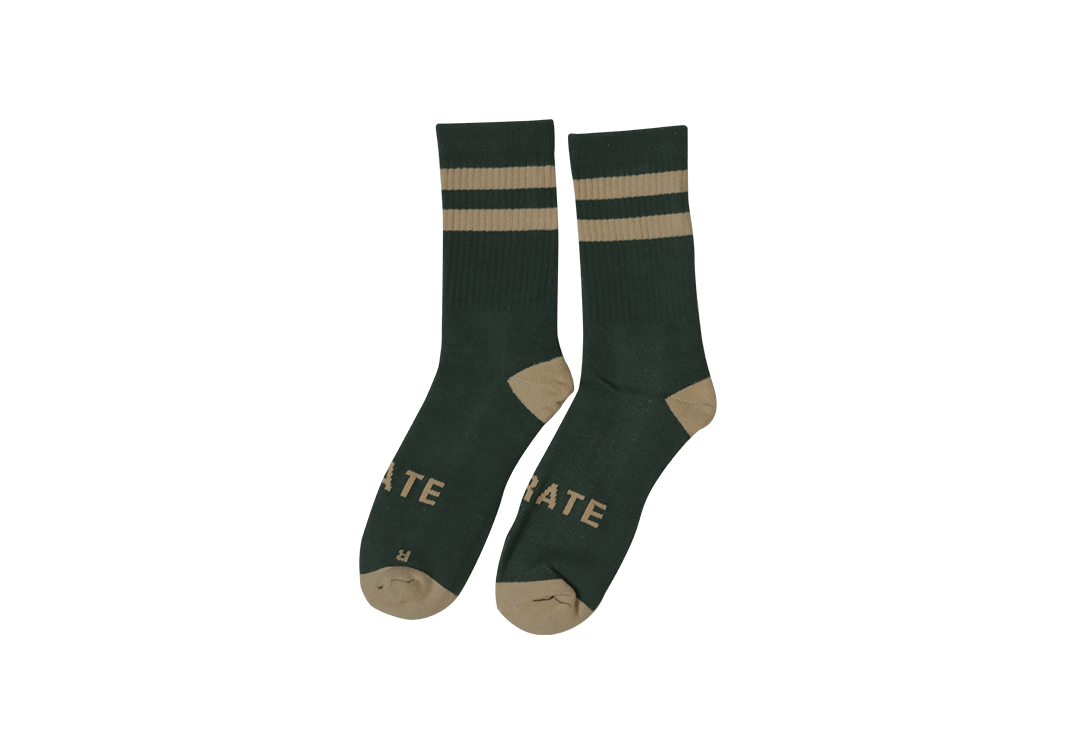 These Grandstand socks will keep your feet warm after a chilly baseball game, or when you head out for some early morning batting practice.
---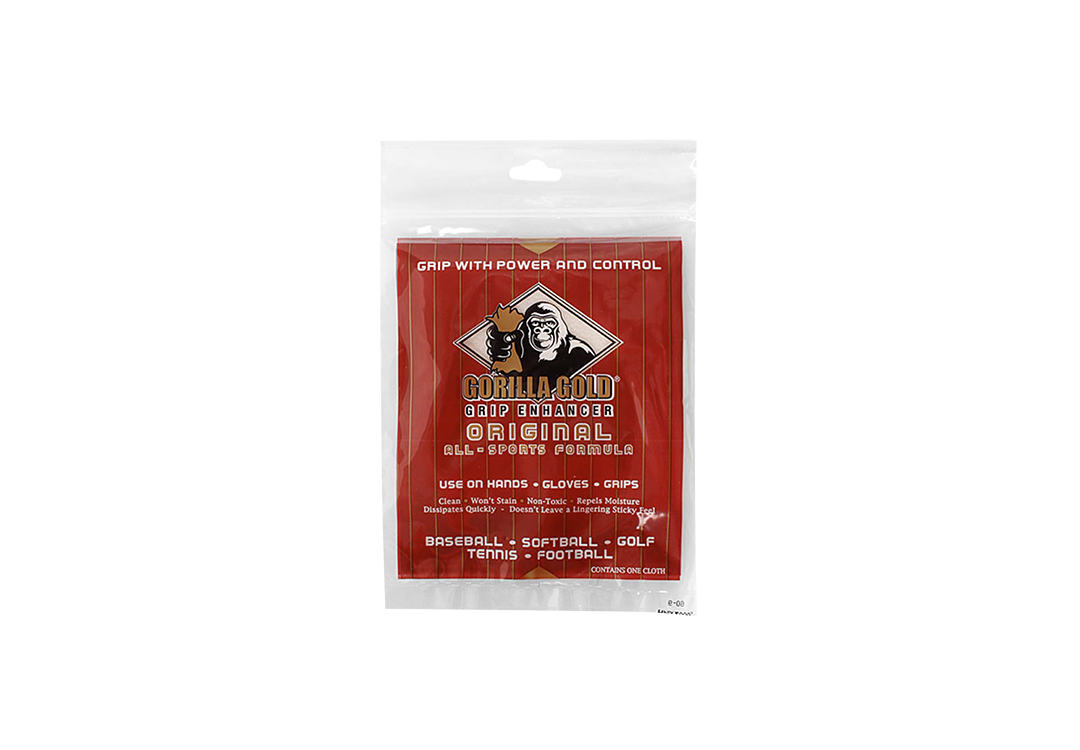 Gorilla Gold Grip is perfect for improving your bat grip, or giving your old bat grips a new feel. Gorilla Grip tacks up bat grips or hands for better control and is a cleaner alternative to pine tar.
---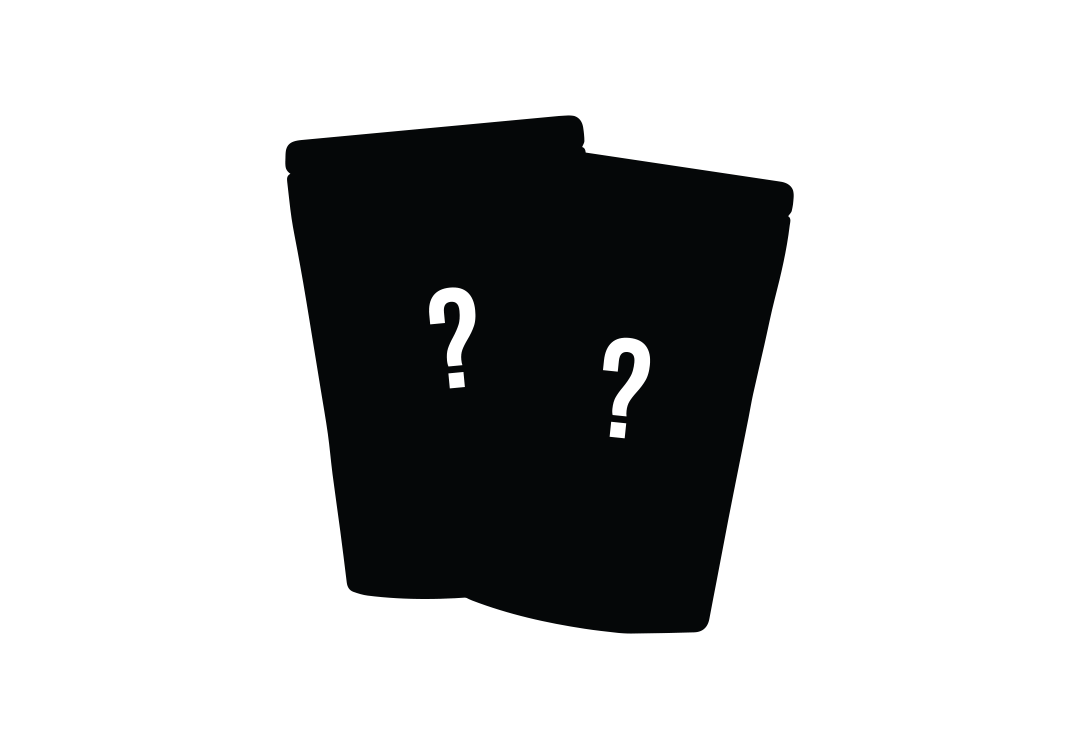 Every February crate will include two bags of mystery snacks. Baseball players work up an appetite during their games and practices, and these snacks are sure to hit the spot. Eat one yourself and share the other with your baseball teammates!
---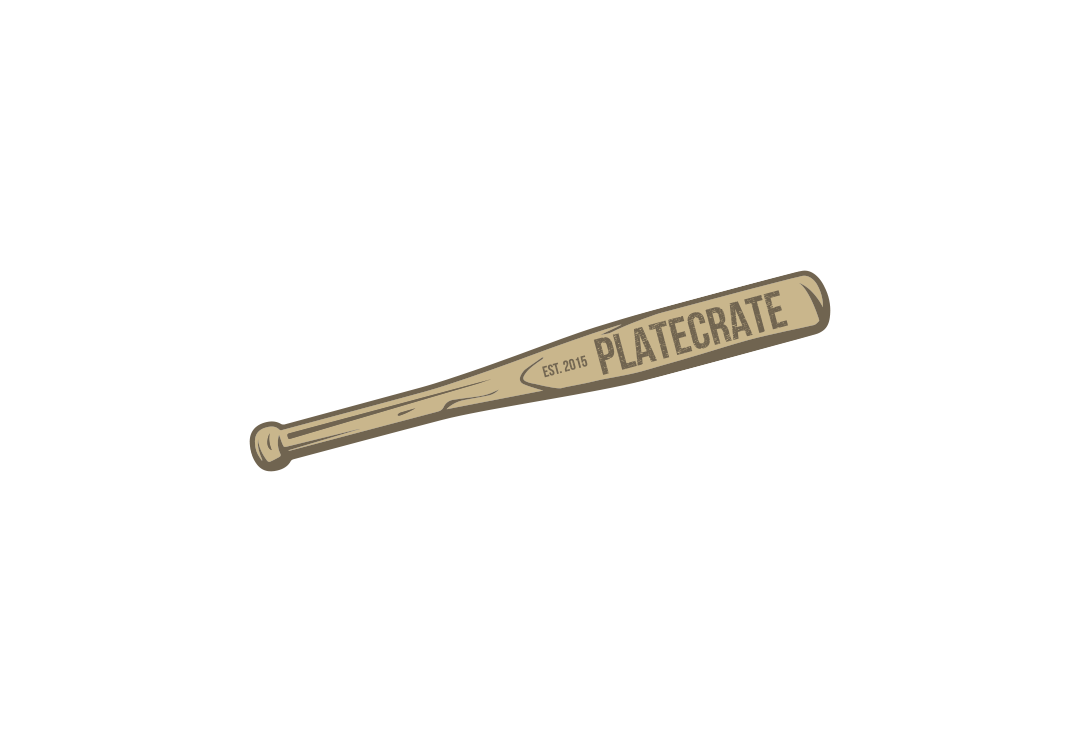 This Grandstand sticker is great for your laptop, baseball helmet, water bottle, or on any other baseball equipment. Baseball stickers are a great way to show your spirit.
---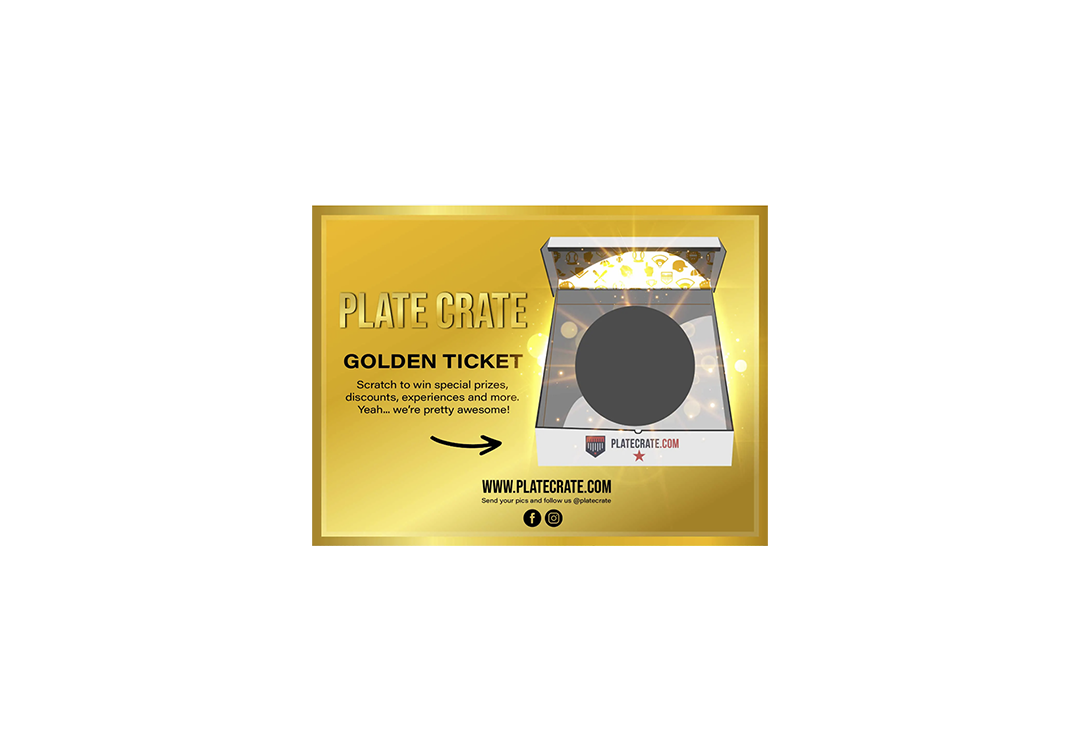 Scratch off your golden ticket and find prizes like $10 gift cards, free shirts, mystery crates and more baseball themed items! Every ticket is a winner.