Plate Crate Monthly Guide: August 2022
---
---
August's theme is Retro!
Use this guide to get the most out of your monthly crate!
---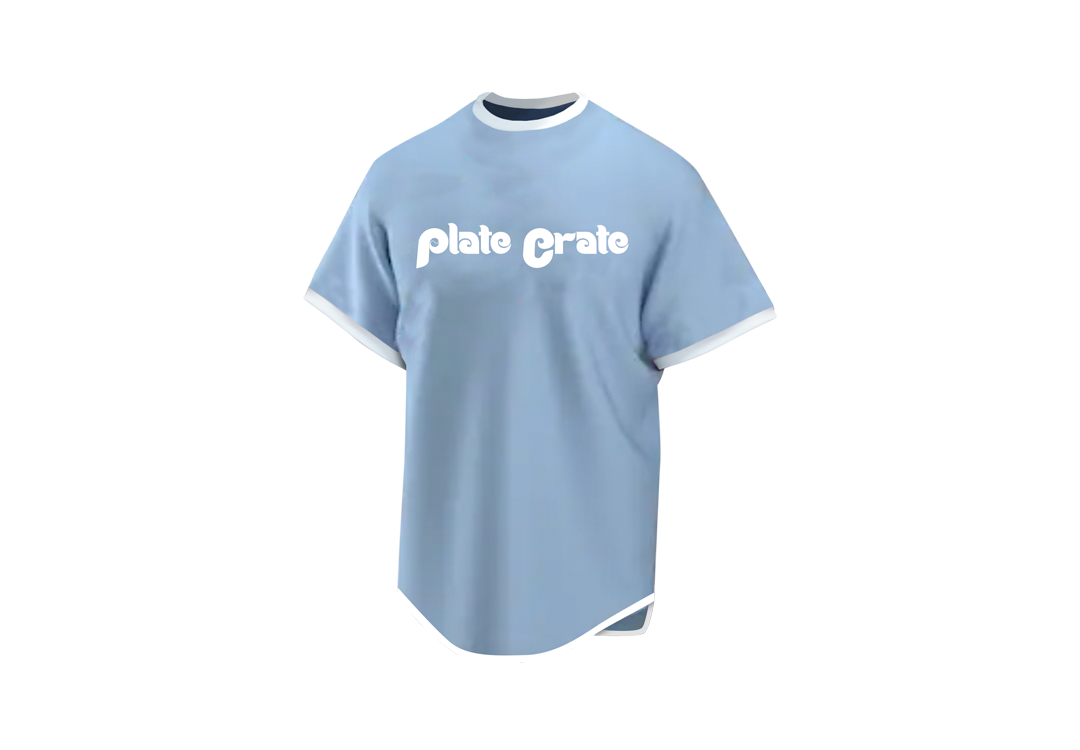 Your August Plate Crate comes with an awesome Retro Plate Crate Tee. Plate Crate tees are always a great addition to your wardrobe. Super soft, and made of high quality materials, this Retro Plate Crate Tee is just what you want for summer! Baseball apparel never goes out of style and this Retro Plate Crate Tee is sure to become your new favorite baseball tee!  
---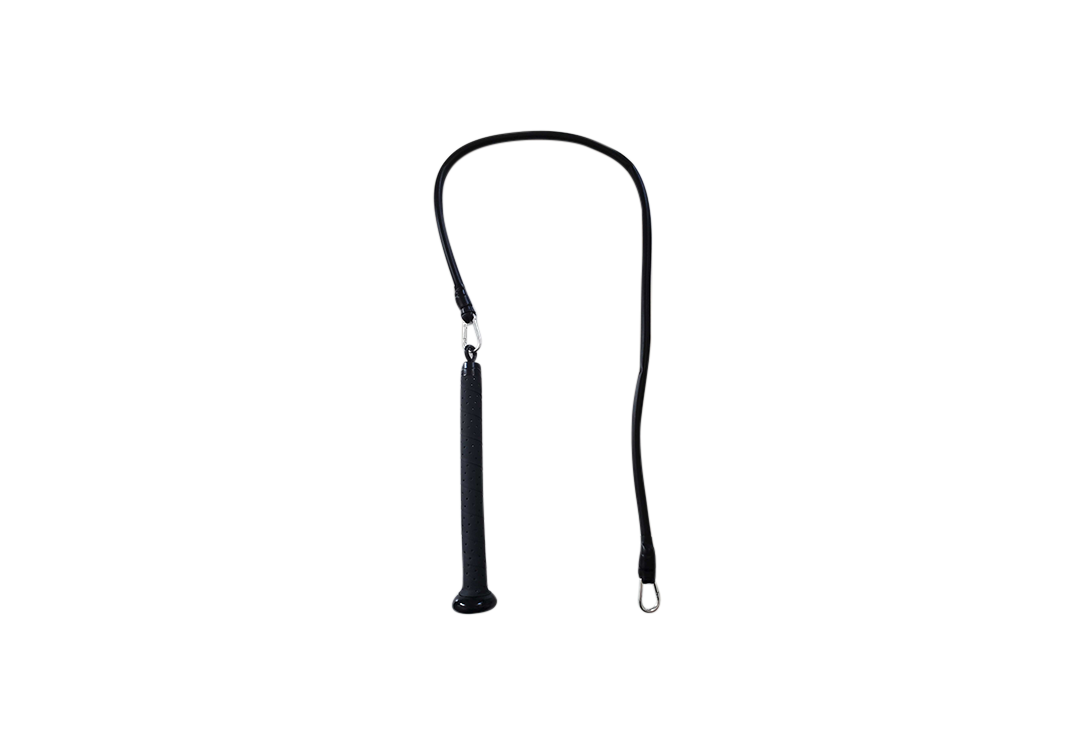 This baseball training aid provides resistance training for increasing arm, forearm and core strength. This Power Handle can be used in or outdoors. Resistance training helps to develop core rotational speed and power.
---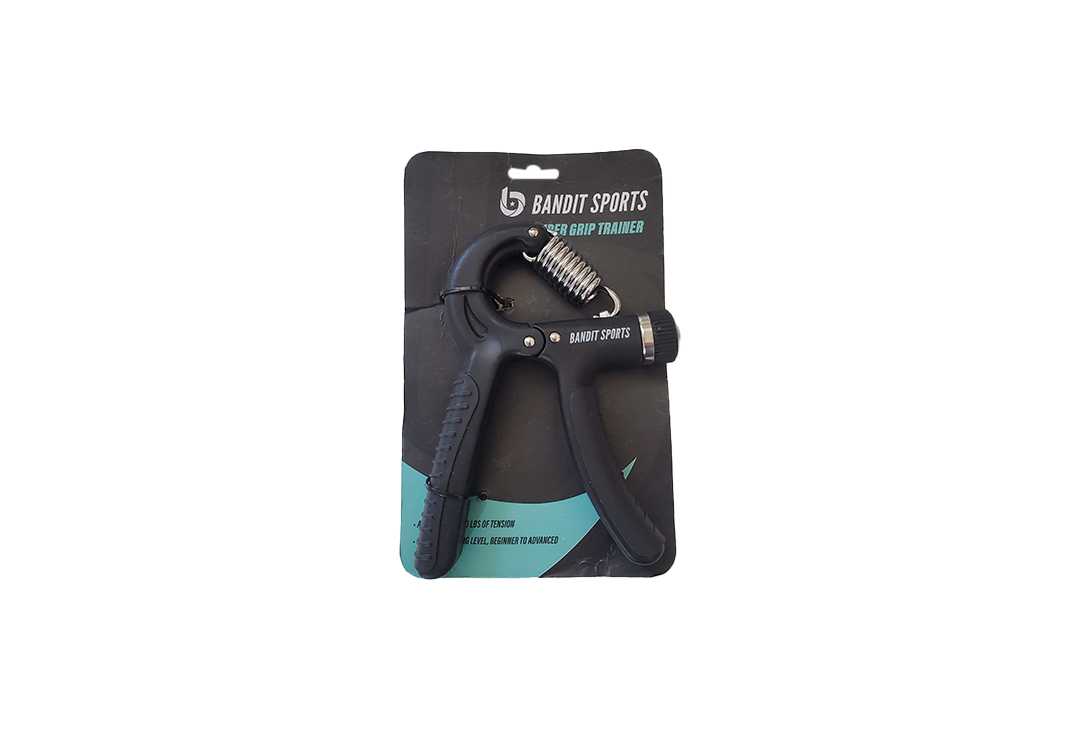 This grip strengthener will help to improve hand strength and gripping ability. Using a forearm gripper can also help increase finger and wrist flexibility. These can greatly improve your batting power.
---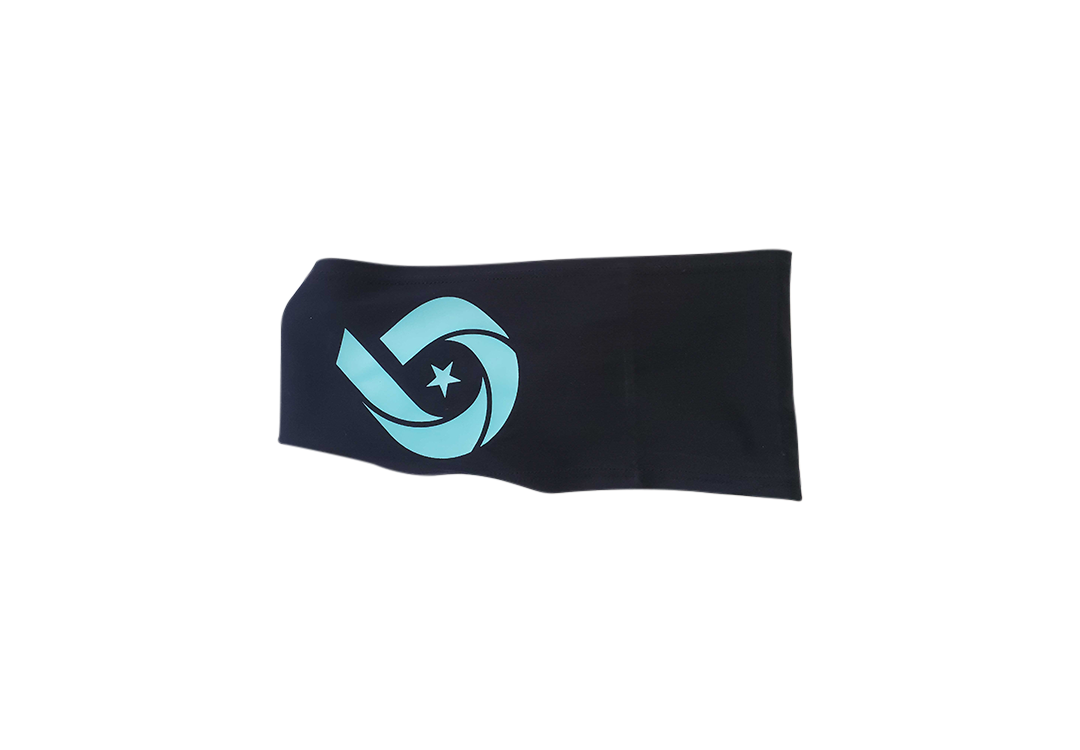 This Bandit sports headband will help keep your hair and sweat out of your face while you are playing in a baseball game or having baseball practice. This headband is made of high quality material that will help you feel more comfortable while you are playing baseball!
---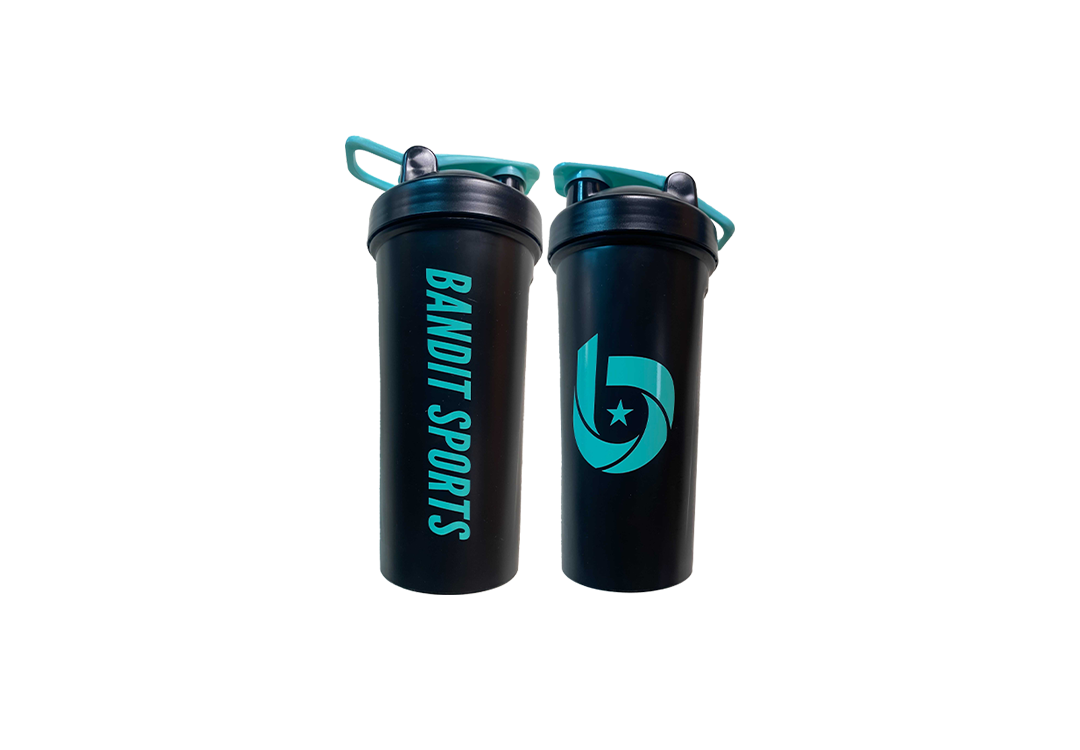 This plastic shaker bottle features the Bandit Sports logo and is perfect for your pre-practice protein shake or drink. This durable shaker bottle can help keep you hydrated during your baseball game or baseball practice.
---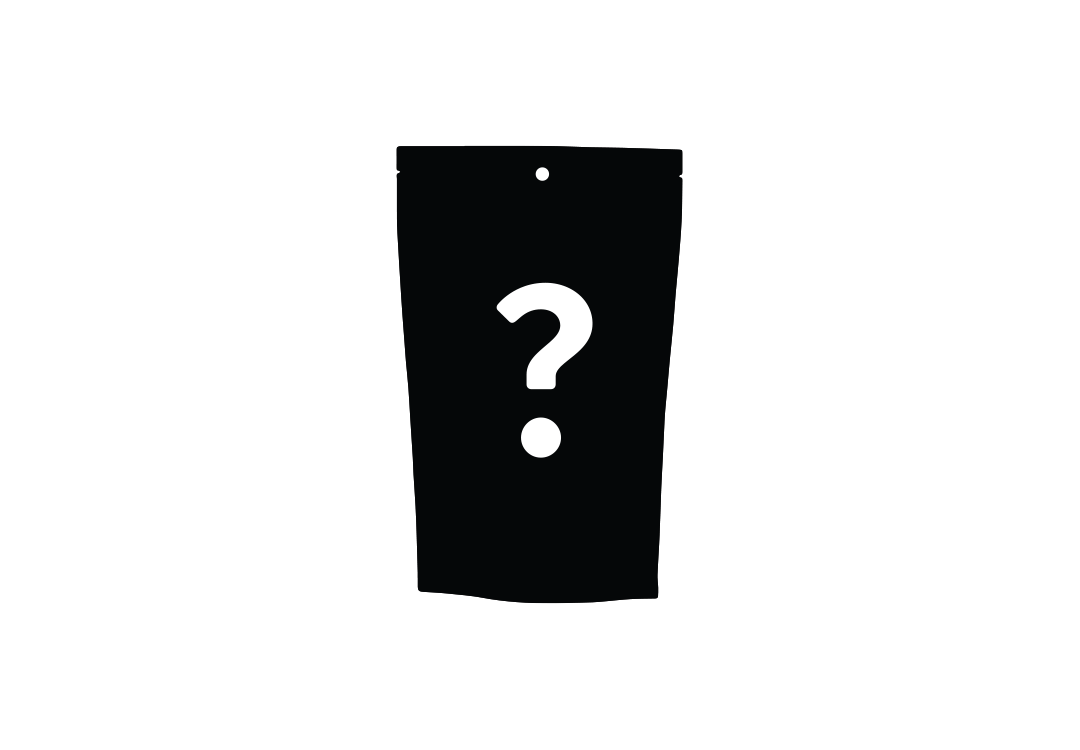 Every August Plate Crate will receive a mystery snack. What flavor will you receive? These are a great snack to throw in your baseball bag for after practice or a game.
---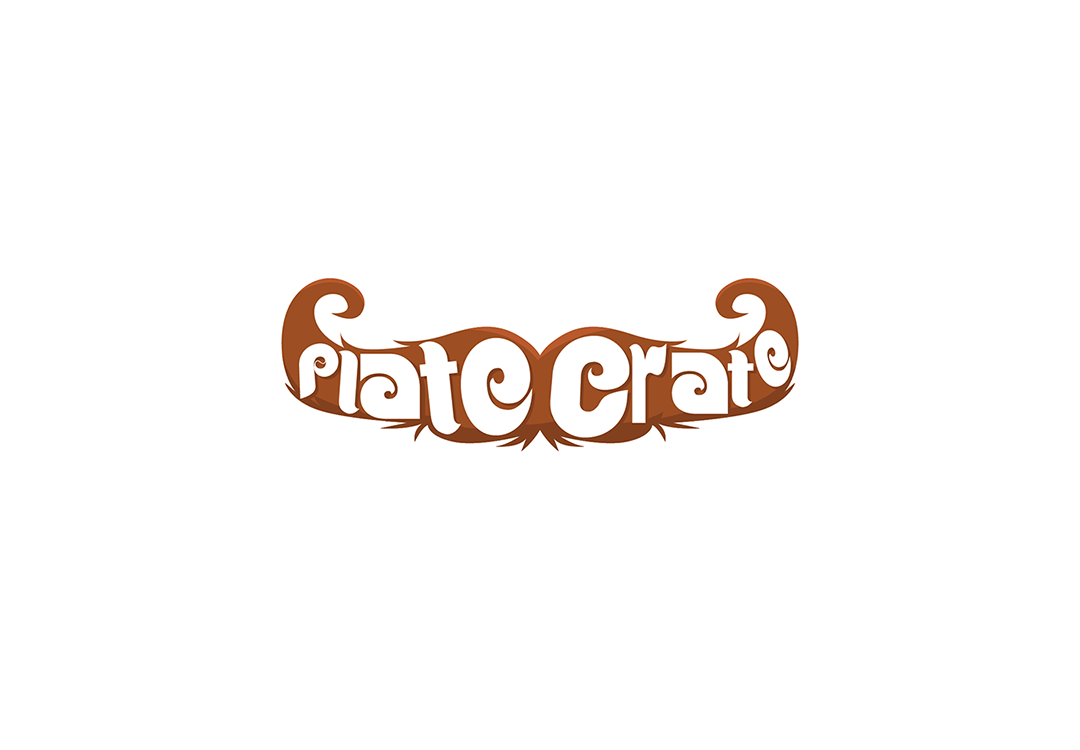 This retro sticker is great for your laptop, sports water bottle, baseball bag or on any other baseball equipment or baseball accessory. Baseball stickers are a great way to show your team spirit and love for the game!
---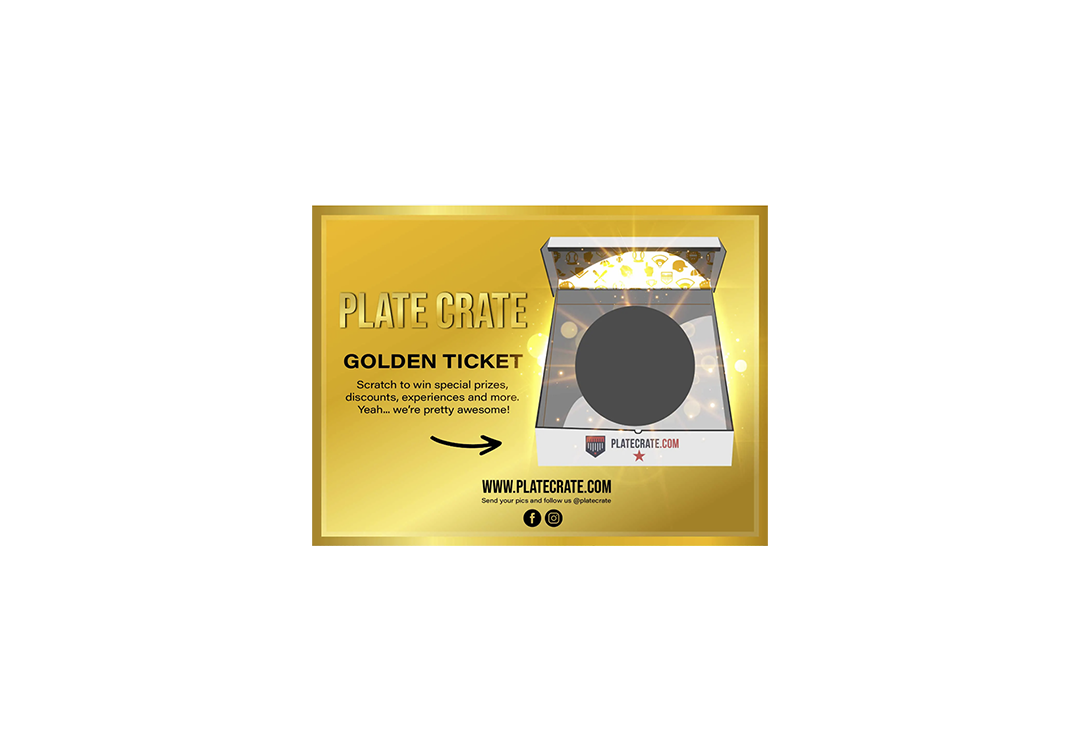 Scratch off your golden ticket and find prizes like $10 gift cards, free shirts, mystery crates and more baseball themed items! Every ticket is a winner.