Plate Crate Monthly Guide: April 2022
---
---
April's theme is Opening Day!
Use this guide to get the most out of your monthly crate!
---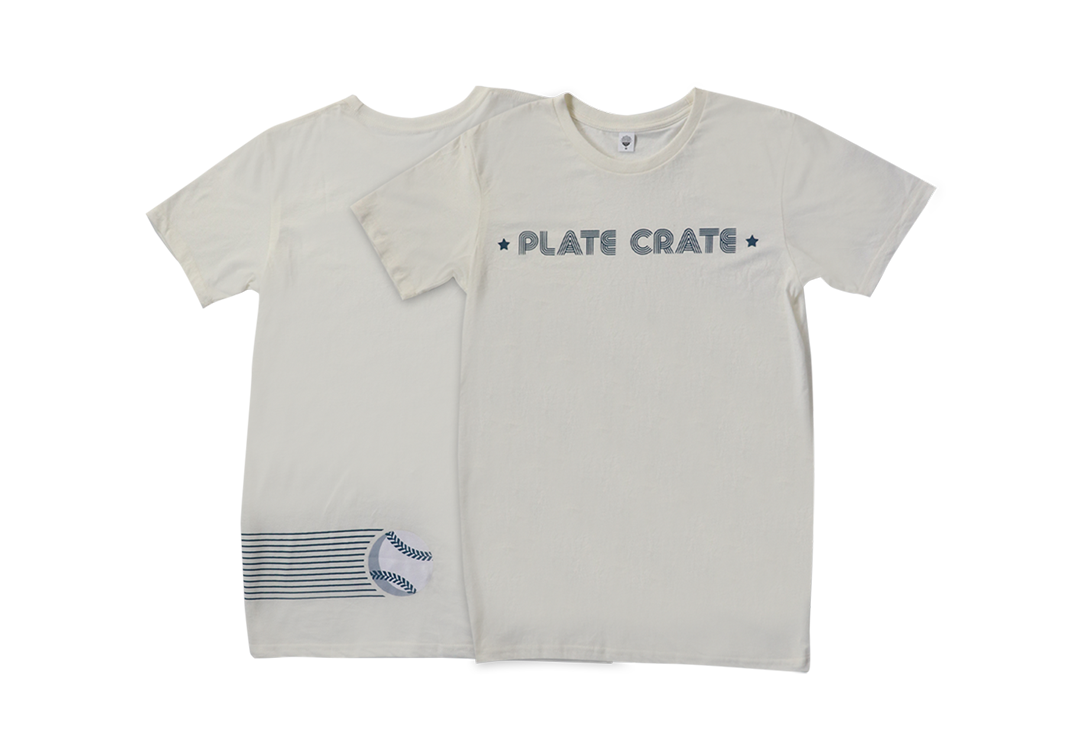 MLB Opening Day is right around the corner and this baseball tee is the perfect shirt to get hyped for the start of a new baseball season.
---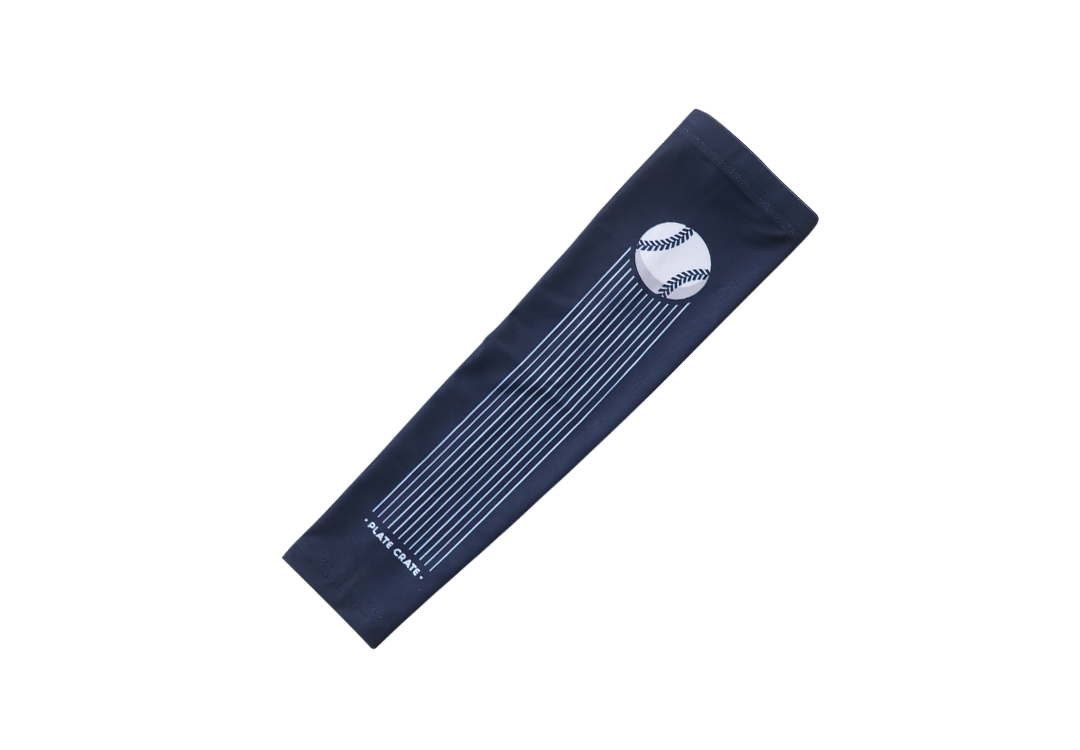 Arm sleeves are the perfect baseball accessory for this season. It offers sun protection while also wicking moisture away from your arms to keep you cool and refreshed during your baseball games and baseball practices. This Opening Day Arm Sleeve will set you apart on the baseball field!
---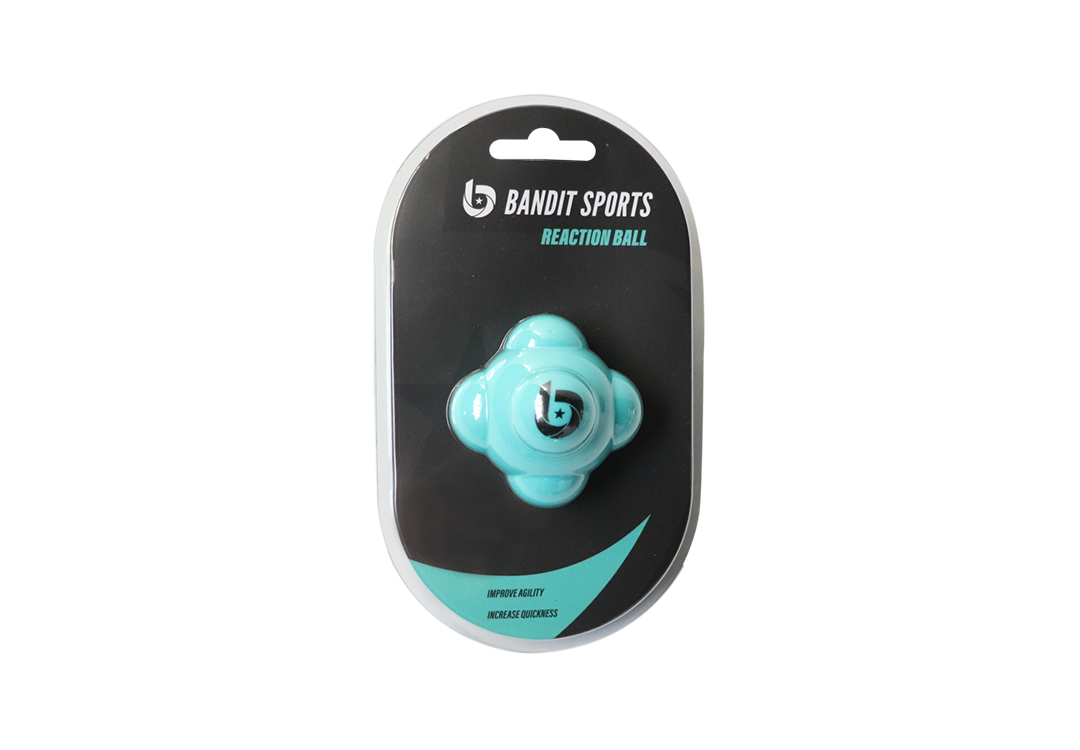 Bandit Sports Reaction Ball

The Bandit sports reaction ball features a bumpy surface, to create chaotic bounces. This is the best baseball training aid, and will help improve your reaction time. Practicing your fielding skills with a reaction ball is a fun way to amp up your reflexes and agility. The random bounces from a reaction ball help to train hand-eye coordination and visual tracking.
---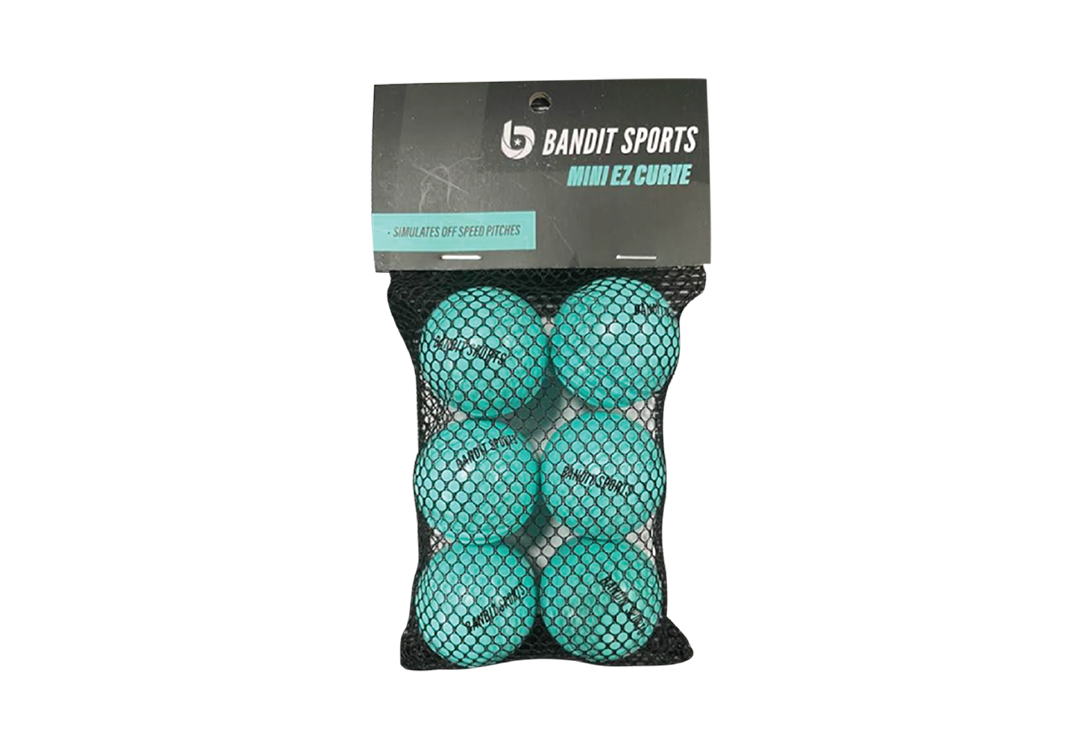 Bandit Sports Mini EZ Curves

Bandit Sports Mini EZ curves are another great baseball training aid. The unique spiral design curves these balls in different directions to simulate different pitching styles. Using these during baseball drills will increase your reaction time and ability to anticipate different pitches.
---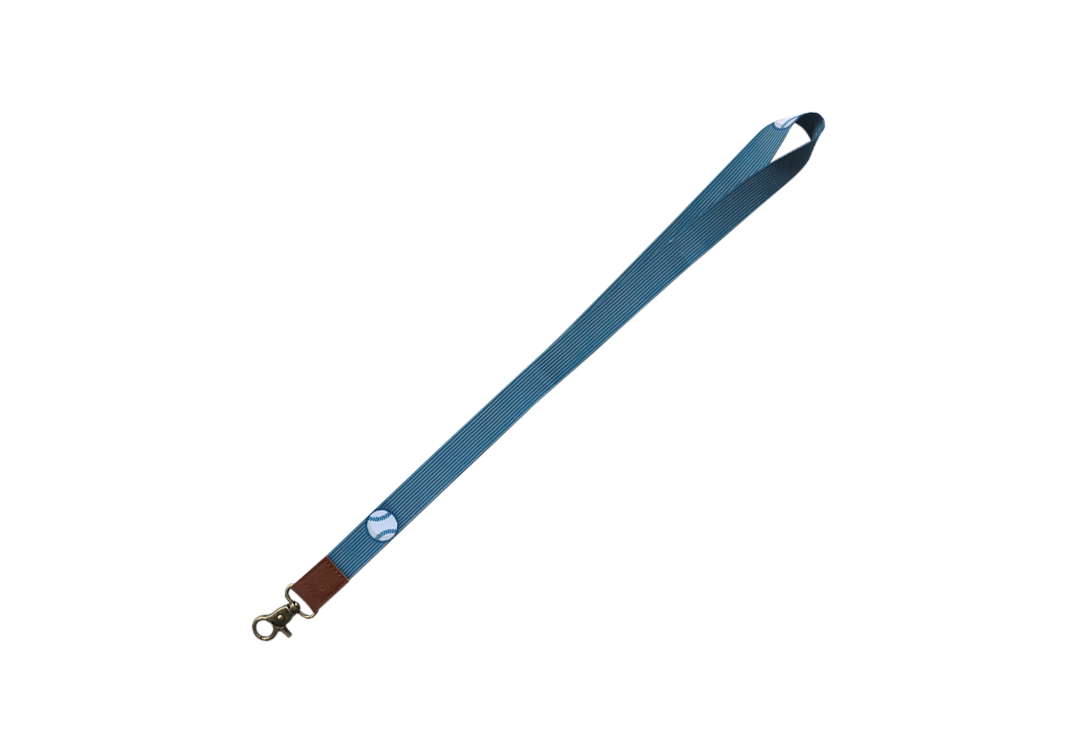 The start of the MLB season is an exciting time for baseball fans.   This opening day lanyard is a great baseball accessory for the avid baseball fan to kick the MLB season off right!
---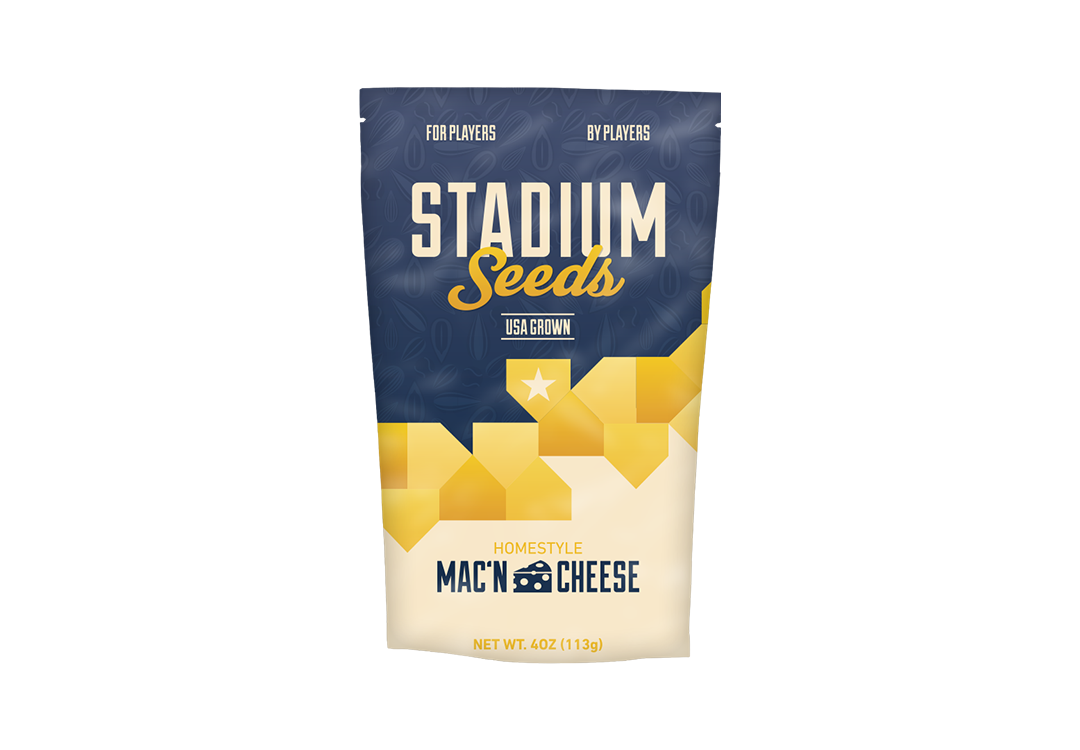 Sunflower seeds are synonymous with baseball, and we're kicking off the MLB season right with these mac n cheese flavored seeds. These are the perfect snack to enjoy during a baseball game or after baseball practice!
---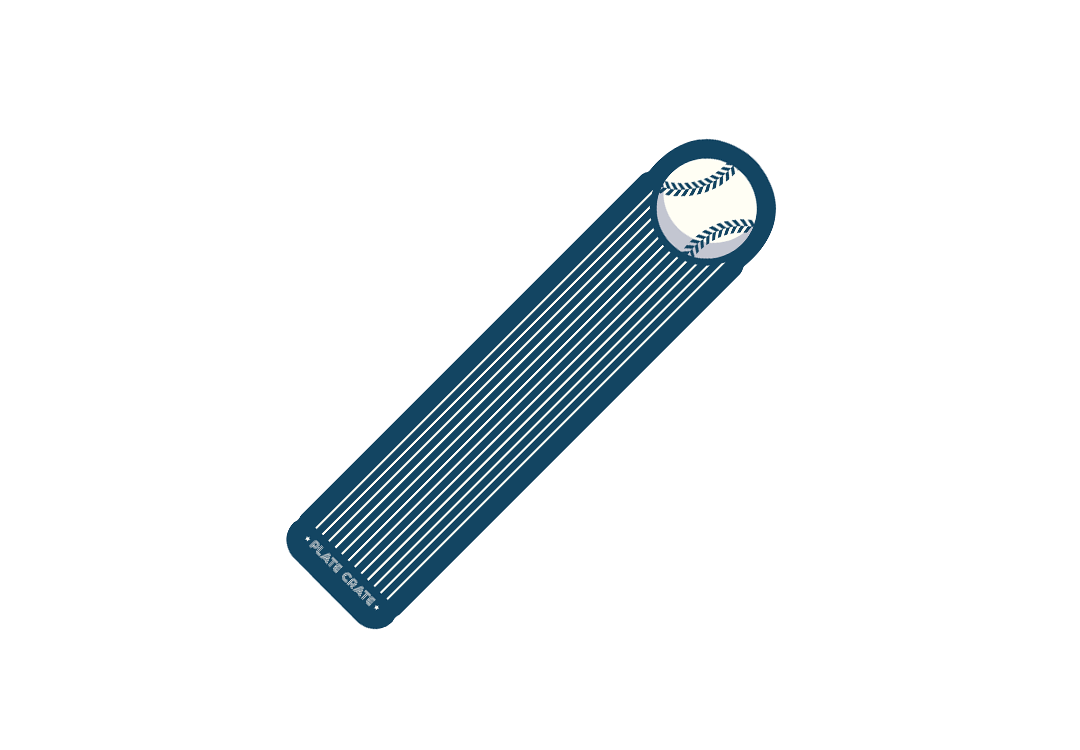 This opening day sticker is great for your laptop, sports water bottle, baseball bag or on any other baseball equipment or baseball accessory. Baseball stickers are a great way to show your team spirit and love for the game!
---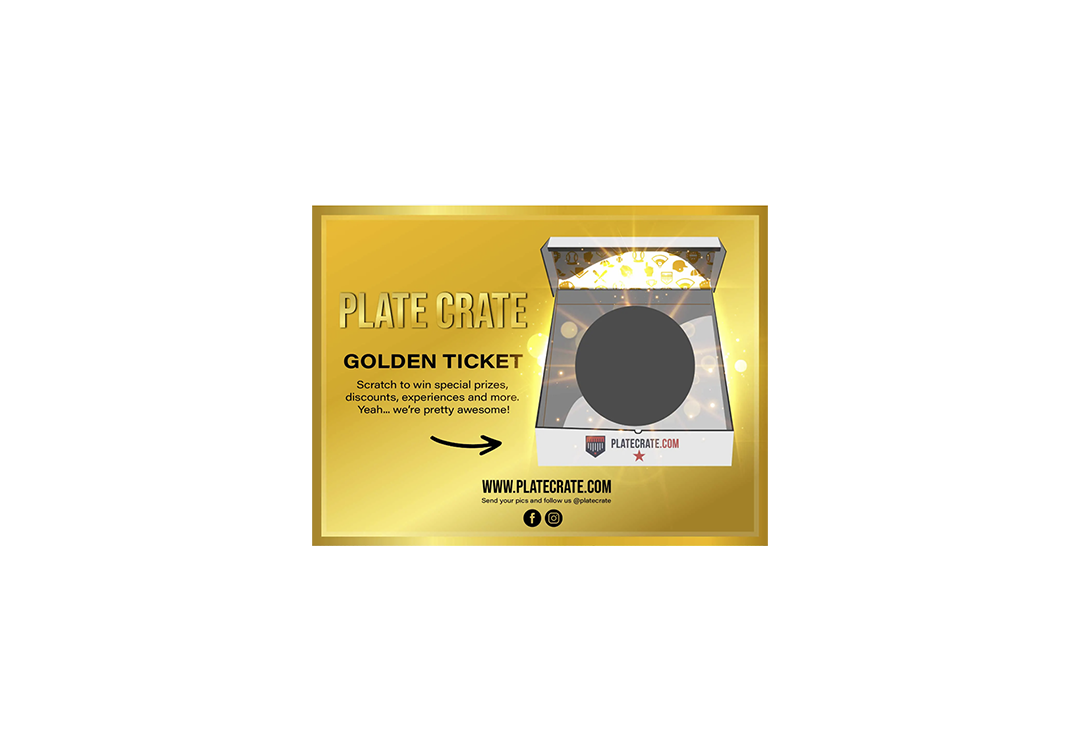 Scratch off your golden ticket and find prizes like $10 gift cards, free shirts, mystery crates and more baseball themed items! Every ticket is a winner.