WHY PLATE CRATE?
For the love of baseball and the joy of discovery, Plate Crate brings expertly-curated baseball training aids, apparel and gear to your doorstep each month. Guaranteed over $85 in value, each crate is hand picked by professionals to improve your ballplayers game. Pause, skip, or cancel your membership at anytime, all we ask is you get outside and start swinging! Now let's get to work 👊










2344+ 5 star reviews
Baseball Crate - 3 Month Prepaid
---
Rip open your Plate Crate, a monthly box of baseball treasure, packed full of baseball goodies ⚾️
Each box contains 6-8 baseball essentials.
Over $85 value in each box guarantee.
Pause, skip, or cancel anytime
Designed to fuel a passion for the game.
high QUALITY GEAR
cancel anytime
FREE SHIPPING & protection
MADE BY PRO players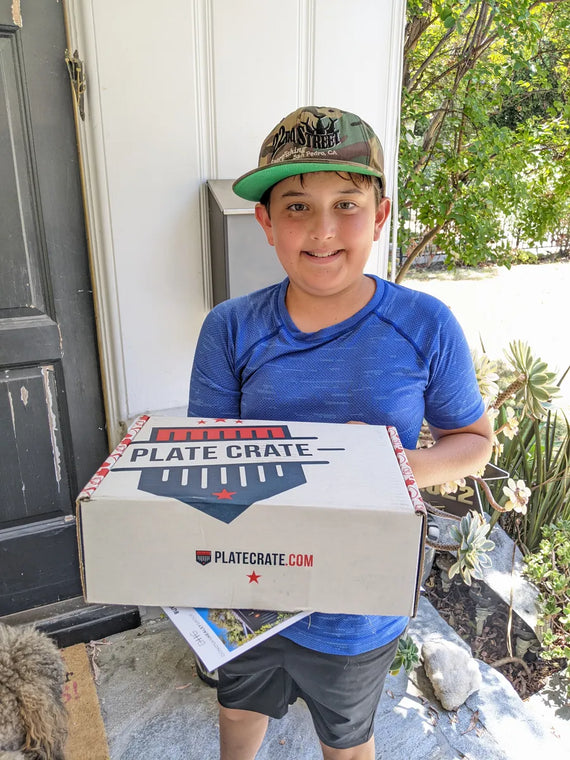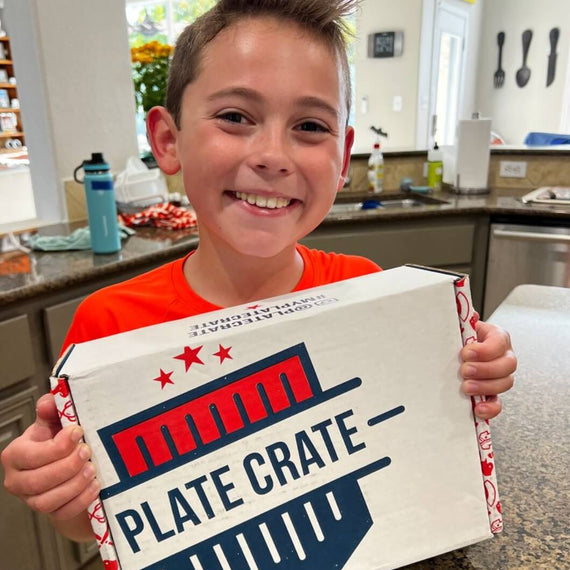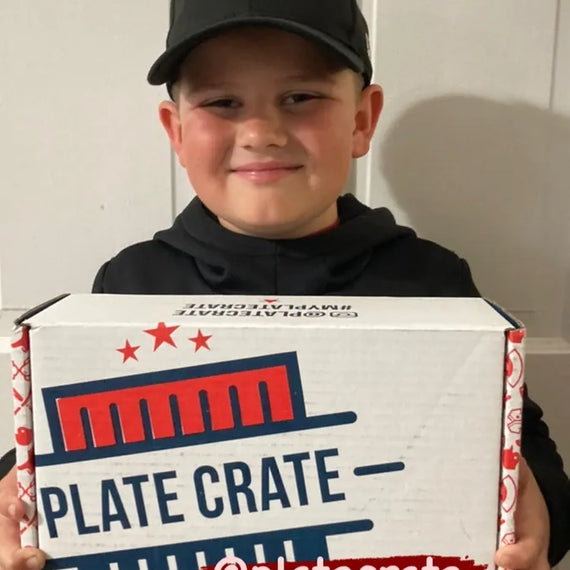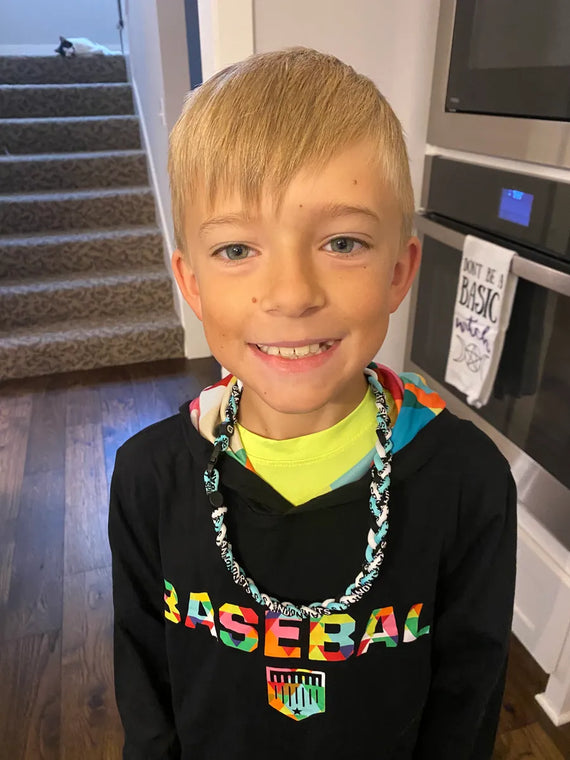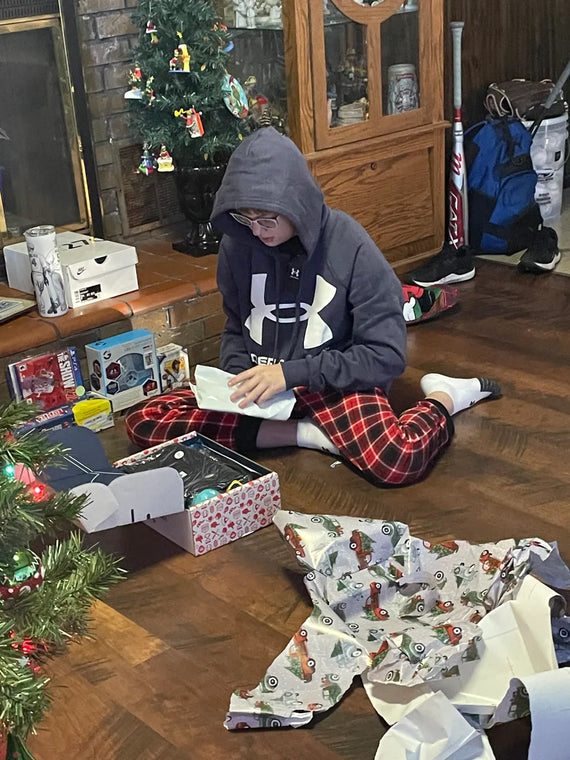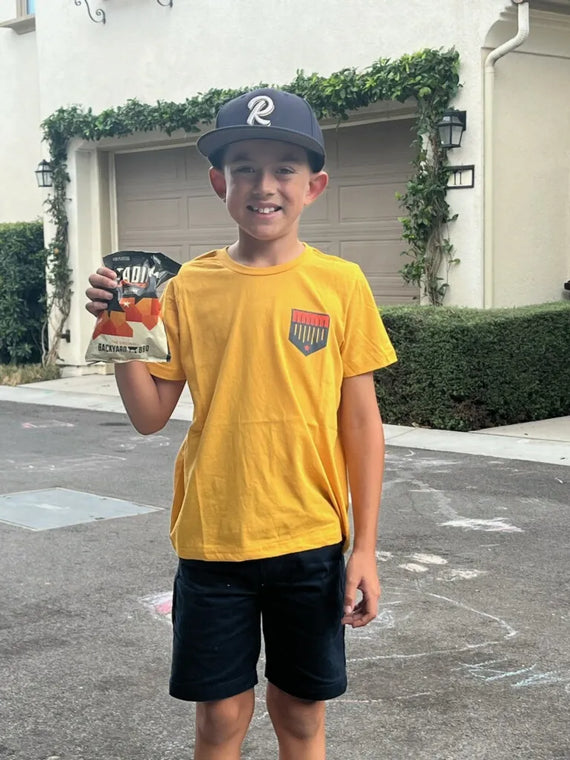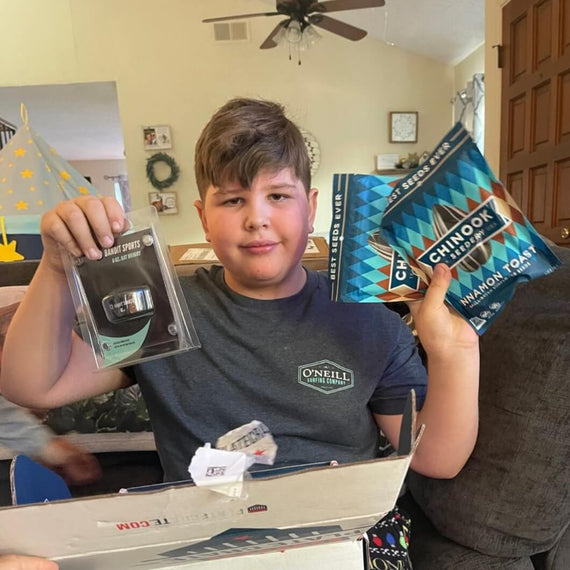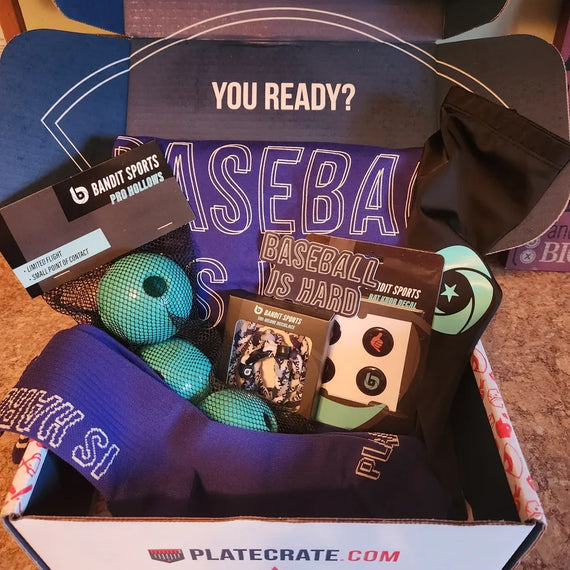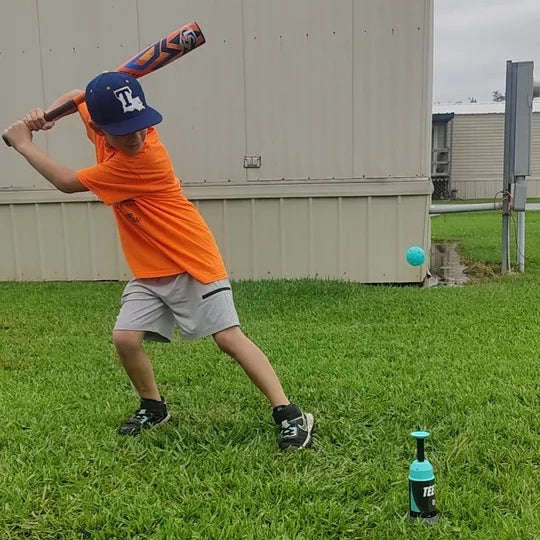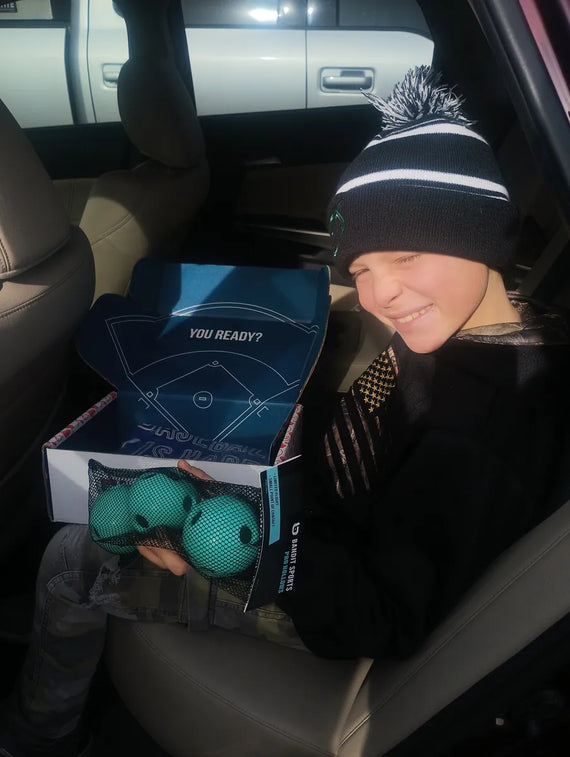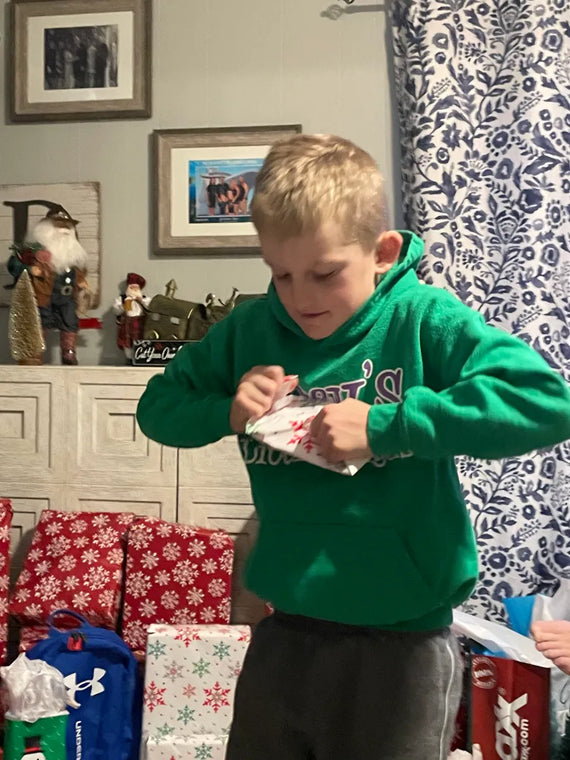 We Wait All Month For This Box!!
My son absolutely loves this baseball subscription!! Variety in each box is something to look forward to!! From the snacks to the epic t-shirts to the training equipment, he is never disappointed!!
-Susan M.
Great Product Quality
My son just got his first package and loved it. Took a little longer to get it but we were very amazed when we did get it and seen what came inside. With how much came in the box and the quality of the products we are very satisfied. Again great quality gear.
Definitely recommend if your child is in baseball. My sons teammates kept asking him about the gear. We can't wait to see what the next box brings us and every month.
-JOZEPI G.
My Son LOVES
My son, Braxton, had no idea I ordered this for him & was somewhat confused when I handed him the box. As soon as he opened it, his eyes lit up! He has worn the hoodie at least a handful of times since we got our box only 2 weeks ago.
And he loves the baseball necklace. He wanted to go outside in the dark & use some of the equipment immediately after opening the box.
-Braxton F.
Plate Crate
I absolutely love it. I love getting all the different products to try and the shirts have been cool.
-Christine G.
3rd Month
Happy grandson, happy grandma!
-Patricia W.
Happy 10 Year Old Baseball Player!
Our son has seen Plate Crate advertisements since last year and we decided to surprise him this Christmas with the Plate Crate subscription. He was excited to say the least! I was beyond satisfied as to all the fun and high quality baseball items he received in his box!
One shirt per box is just one of the toppers! Highly recommend Plate Crate to your baseball loving fans!
-Noelle M.
Awesome Products!
My baseball loving kid can't wait to receive his box full of goodies! 5 stars🌟
-Staci S.
March Plate Crate
Got it and my kid loves the pop tee
-Adam N.
Loves It!!!
My son loves it one of his favorite gifts!
-Logan D.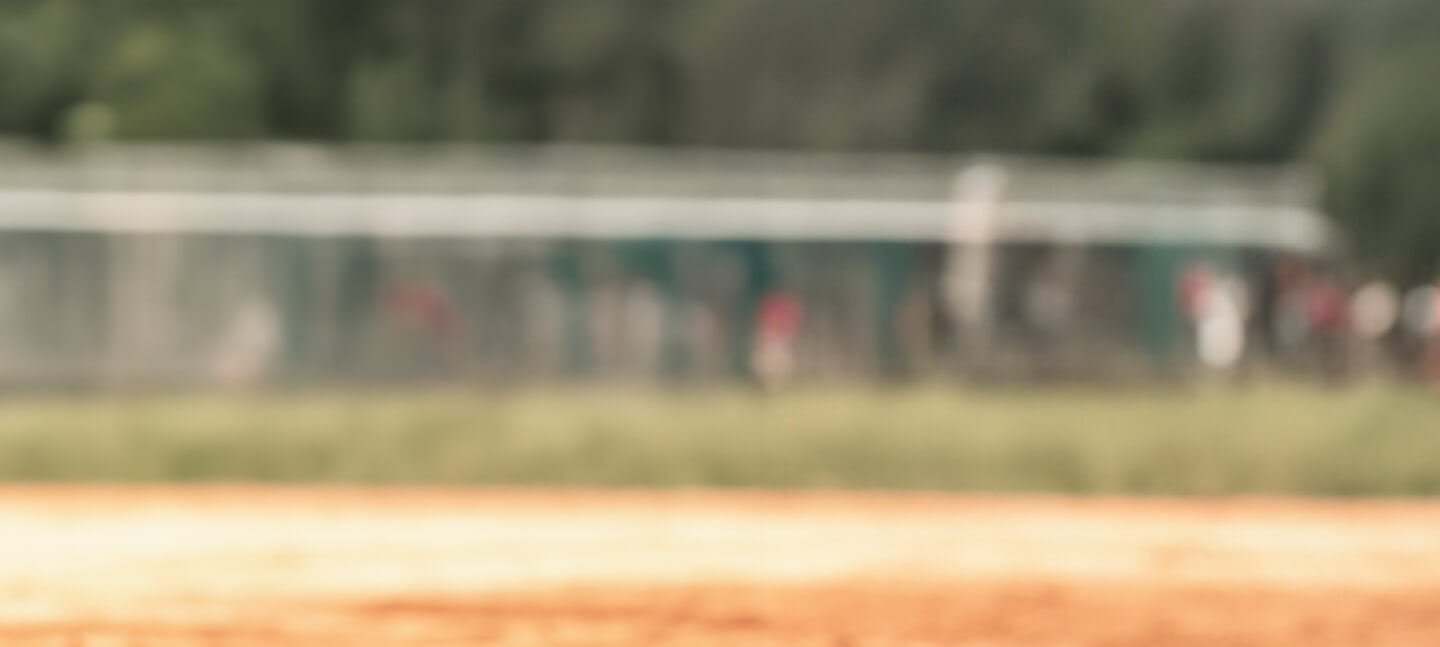 more than a gift
Plate Crate isn't just about baseball gear; it's about creating experiences. Each Crate brings excitement, anticipation, and the opportunity to bond over the love of the game. It's more than a gift; it's the opportunity to get outside, off screens, and to spend time with the ones you love. Dig through each crate together and discover what training aids will elevate their game.
elevate their game
Our team of baseball professionals handpicks 6 - 8 unique items for each Plate Crate, focusing on quality gear and training aids. We help young players elevate their game, fueling their passion and progression with every crate.
claim offer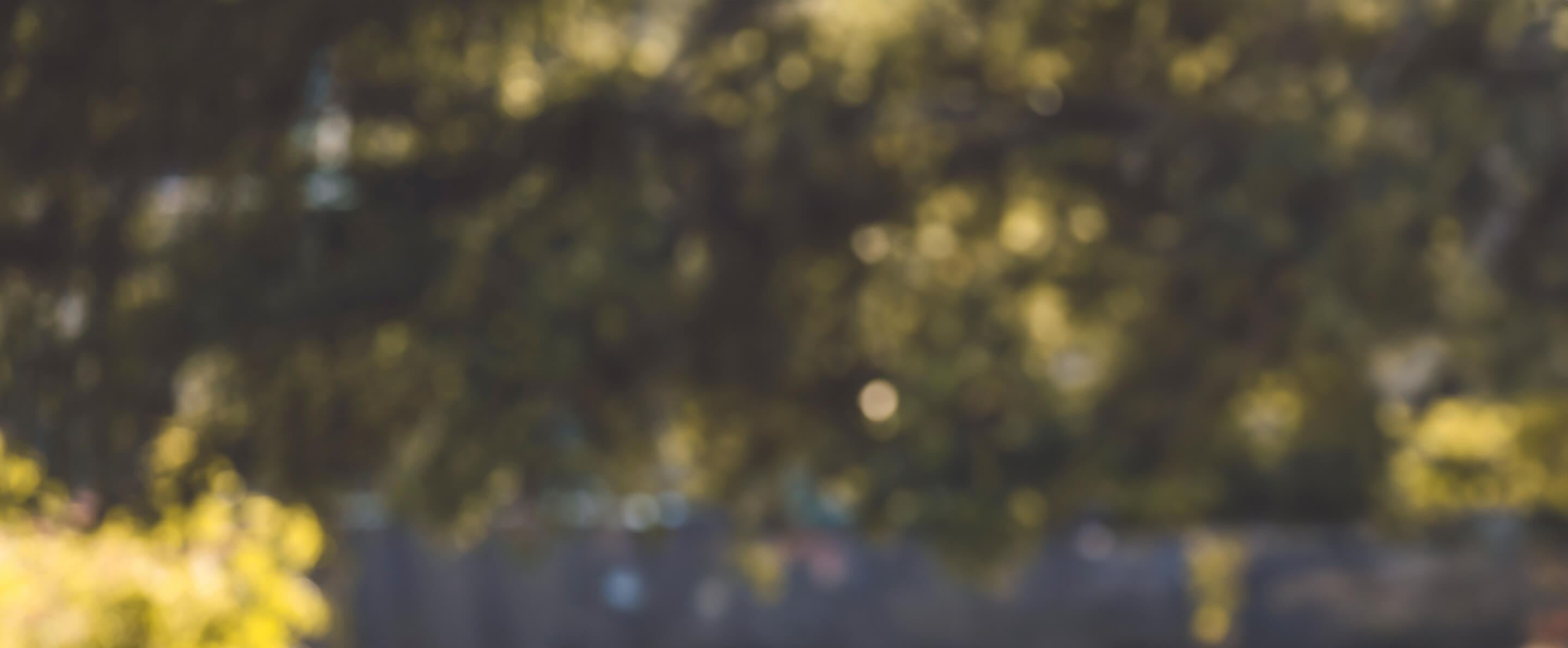 great value, no hidden costs
Every Plate Crate guarantees over $85 worth of value. Plus, we take care of shipping. No hidden costs, just pure baseball delight.
flexible subscription
Life throws curveballs, and we get that. Pause, skip, or cancel your membership at anytime with the touch of a button.
subscribe now
frequently asked questions
Find quick answers to all your Plate Crate questions in our comprehensive FAQ section. Everything you need to know, made simple.